Dear #BuroBrides, tying the knot is a wonderful event and planning the celebration for the big day should help bring you, your fiancé, your bridal party, his groomsmen and of course, family members closer together, and not tear each other apart because of stress. The key, as most past brides would tell you, is planning in advance. But it can be hard to keep track so our next best suggestion (the first being hiring a wedding planner to do the job) is to have it on your phone—wedding planning apps.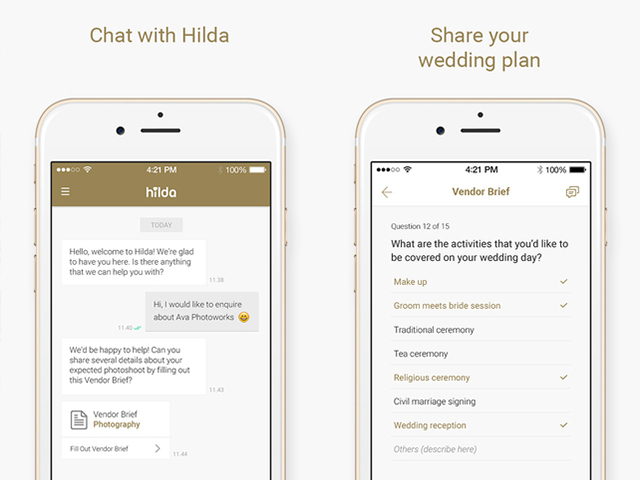 You might not plan to get a wedding planner but you can get a virtual assistant to help. You can chat with Hilda and share your wedding plans, and she'll recommend the vendors according to your requirements. With the app, you can also enjoy the best deals from some of the vendors. However, Hilda currently only assists couples who are getting married in Indonesia. Destination wedding, anyone?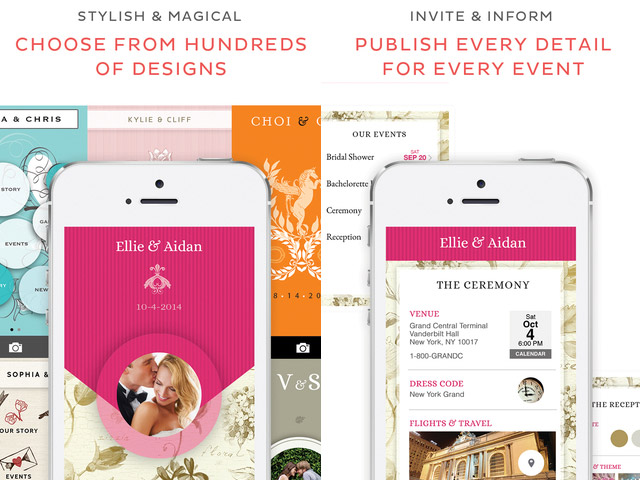 Be a happy to-be-married couple by being an app-y couple! This app is pretty much an all-in-one wedding package because you can create a website as well and it'll be in sync with your app. From guest lists to sending invitations to collecting RSVPs to sharing news, it's the medium for you and your guests to connect before, during and after the wedding.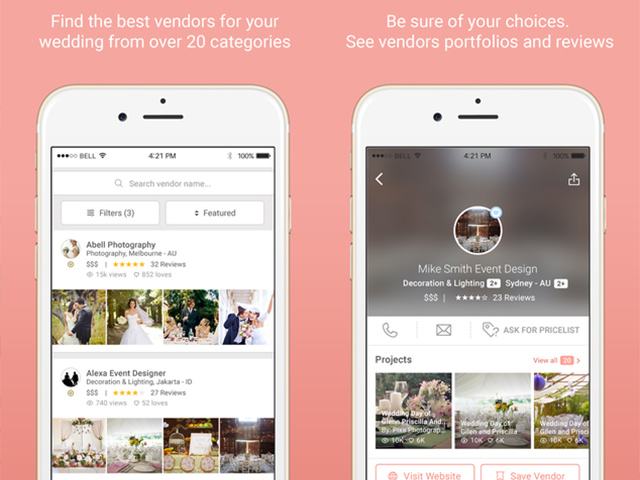 One of the hassles of planning a wedding is finding the right vendor and sometimes you're either boggled by the vast amount of options out there or you just don't know where to start looking. That can be solved with Bridestory—it offers millions of wedding inspiration and the vendors behind them, is linked with vendors in more than 60 countries and you can check out their reviews.
Wedding Happy – Wedding Planner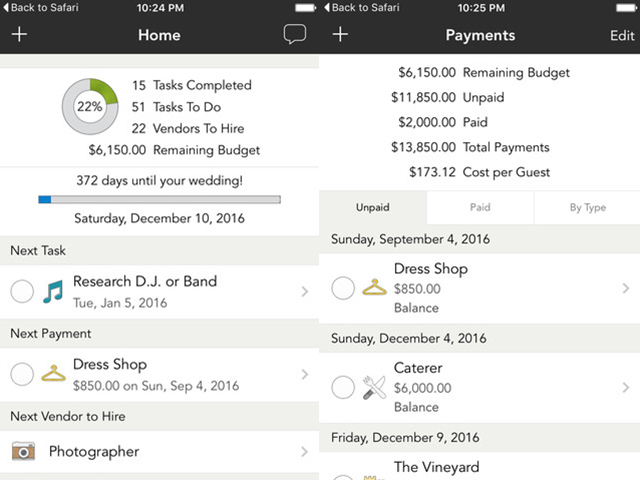 More of a literal wedding planning diary, the app will first ask for your wedding date before creating a customised schedule with to-do lists, checklists and suggested due dates for them. It also has a nifty 'Payments' tab to help you keep track of what's due, what has been paid and how much of your budget is left.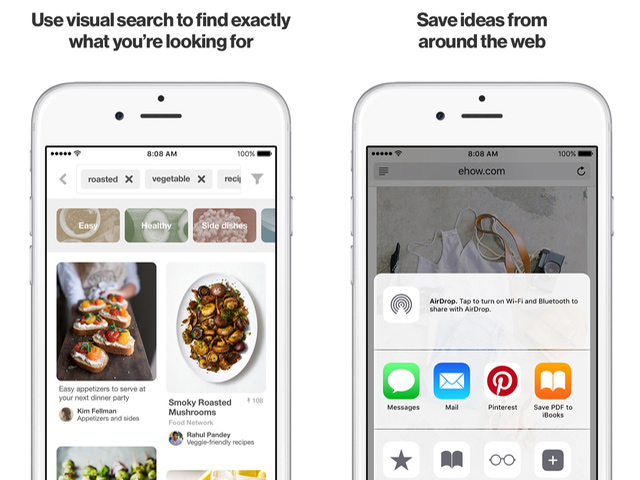 When it comes to wedding inspiration, this is the place to look for it—especially if you're planning to customise or DIY some of the decorations.
Related stories:
#BuroBrides: 7 Bridal Spring 2017 trends to try for your big day
7 Amazing places to have a garden wedding in Malaysia
Buro Tries: DIY Bridal bouquet tutorial with Mekar.my
| | |
| --- | --- |
| SHARE THE STORY | |
| Explore More | |