Technology
How to use Bondee, the viral social app everyone is talking about
Spoiler alert: it's adorable
FEATURED IMAGES: @ns0oonia / Instagram | @estine.hub / Instagram | IN-TEXT IMAGES: Author's unless stated otherwise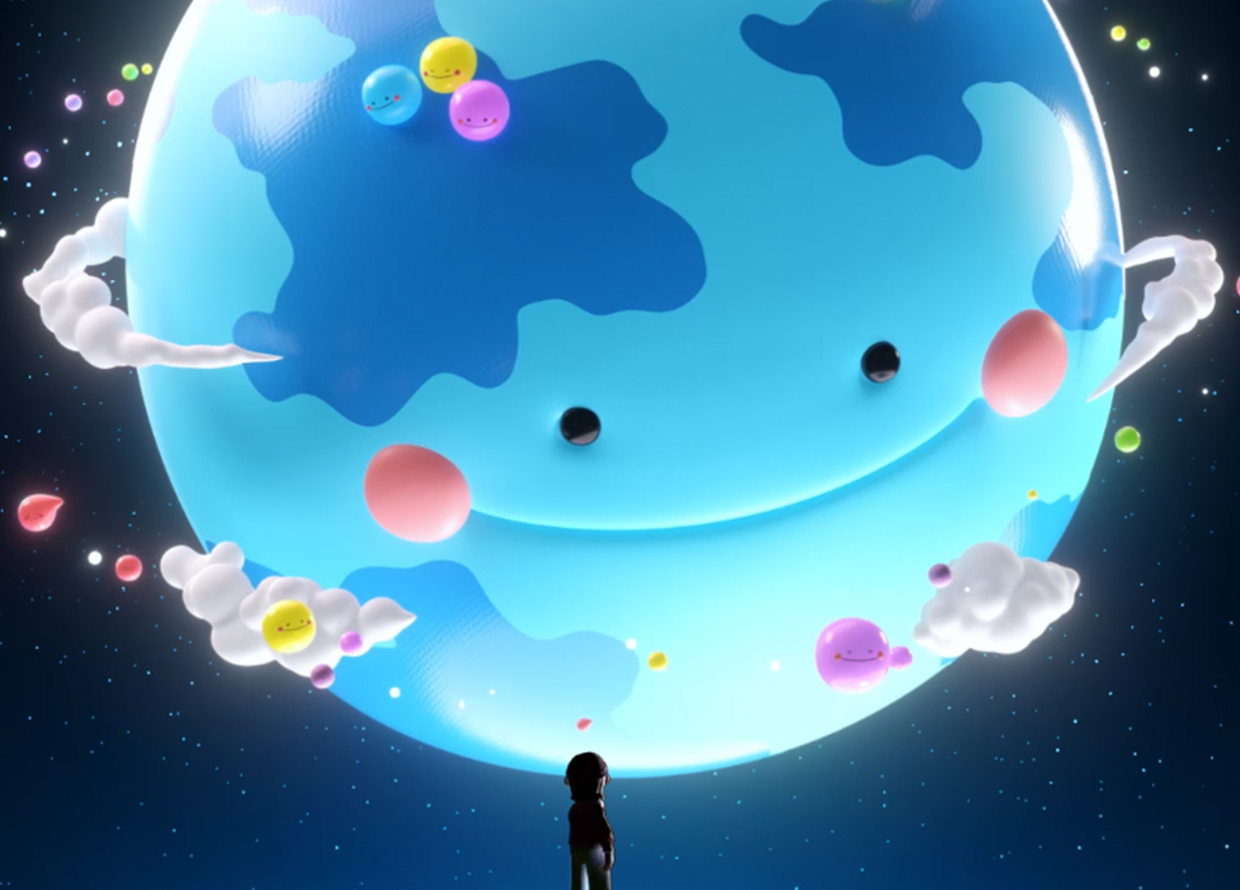 Are your friends suddenly posting images of an avatar that looks like them and cosy virtual rooms on their social media? It all leads back to the current trending app: Bondee. The next-gen social app developed by Singaporean development company Metadream only launched two weeks ago but it has quickly taken the Internet by storm and it's not hard to tell why.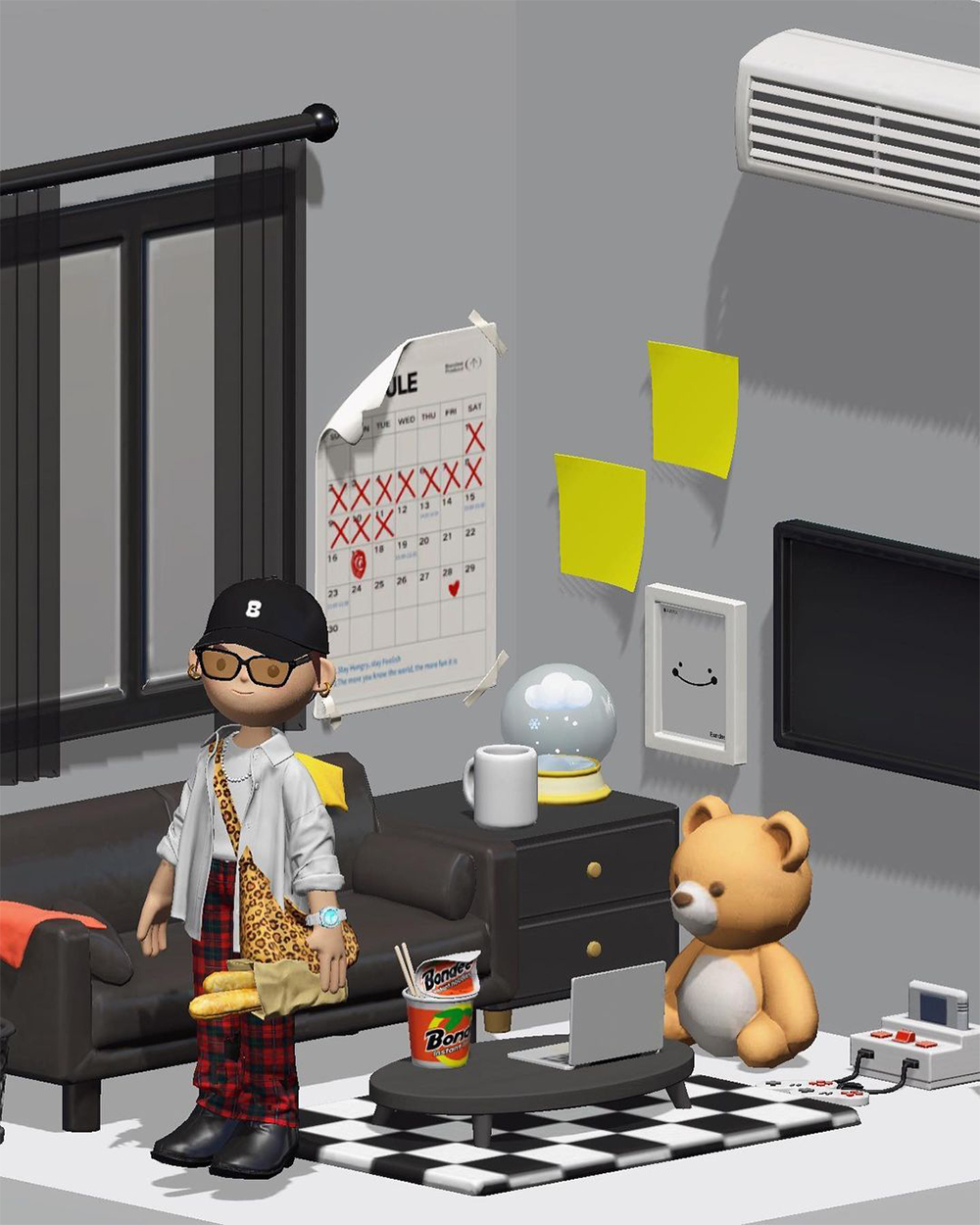 Firstly, it combines the charms of the popular avatar game, The Sims, and social messaging features from the likes of Instagram and WhatsApp. Secondly, the customisation features make this game aesthetically pleasing and just plain adorable. With them, you're able to style yourself in trendy clothes, decorate rooms and hang out with your buddies virtually.
If you're feeling some serious bouts of #FOMO, we've got you covered. Here's everything you need to know to jump on the Bondee bandwagon.
Download Bondee on Google Play and the App Store for free on your device and let's get started!
Setting up 
You'll be asked to sign up by keying in your phone number where you'll get a verification code. Then, you have to create a nickname and Bondee ID so that others are able to search for you and connect with you. 
Creating your avatar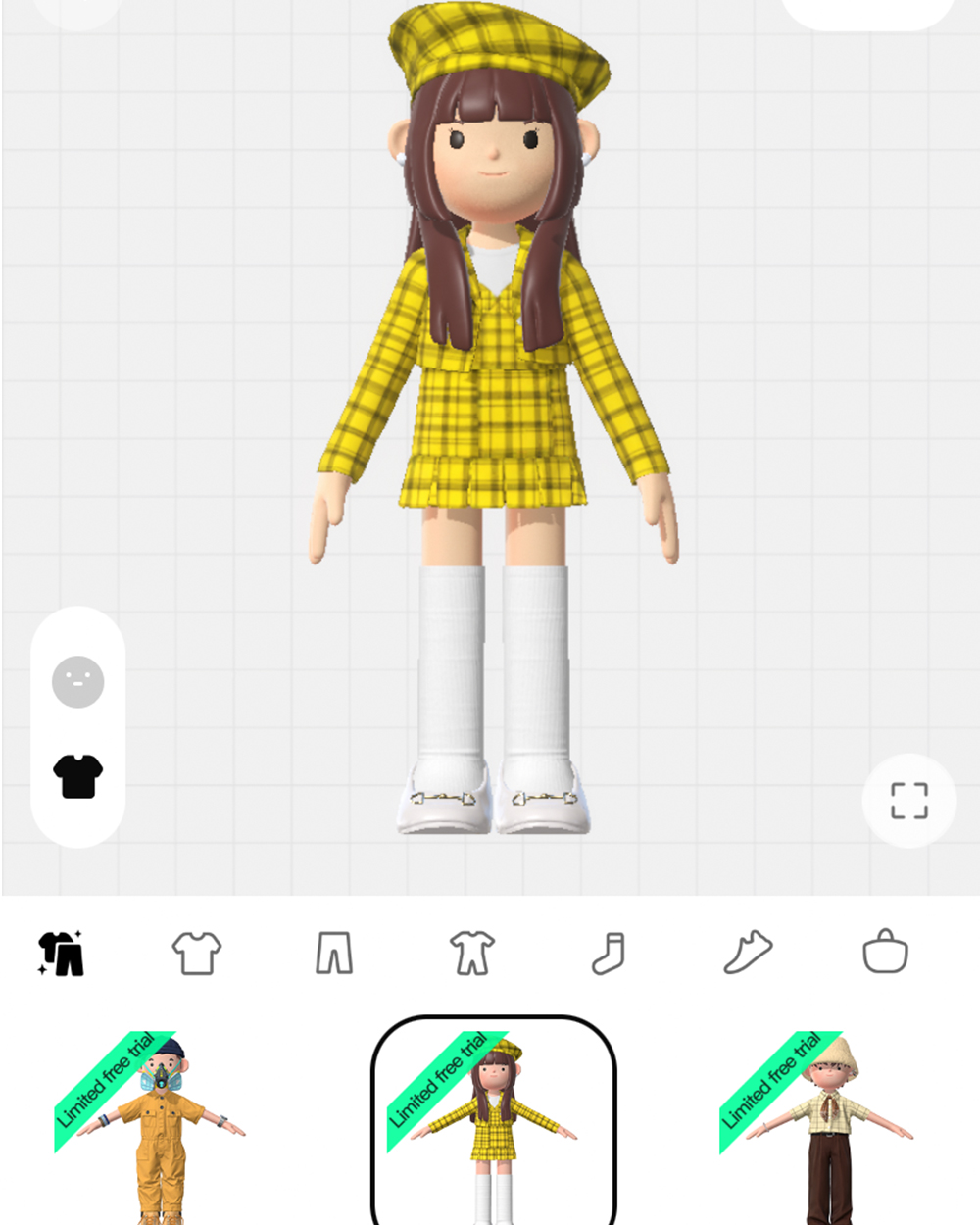 Now comes the fun part! As mentioned before, Bondee comes with plenty of customisation options for your avatar such as the usual facial features. Whilst it doesn't get into the uncanny valley like The Sims, everyone has been loving the look of Bondee avatars mostly due to the next point.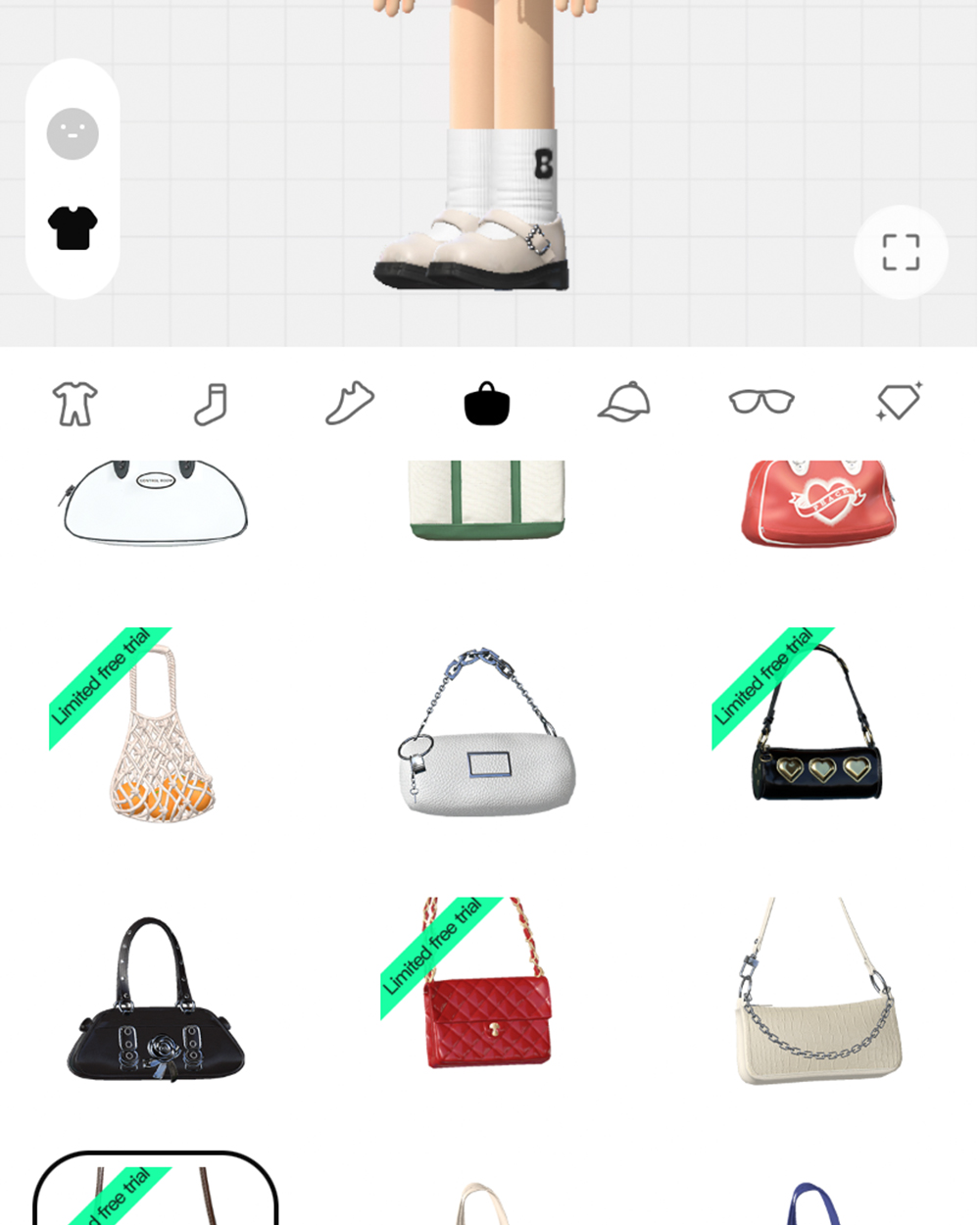 Now, the fashion. As you can see, there's a ton of very trendy clothing options from Y2K crop tops to face masks with bead chains that make every Gen Z heart sing. You're still able to go back and change up your avatar's style whenever you like. Don't forget to take advantage of the limited free trial pieces!
Decorating your space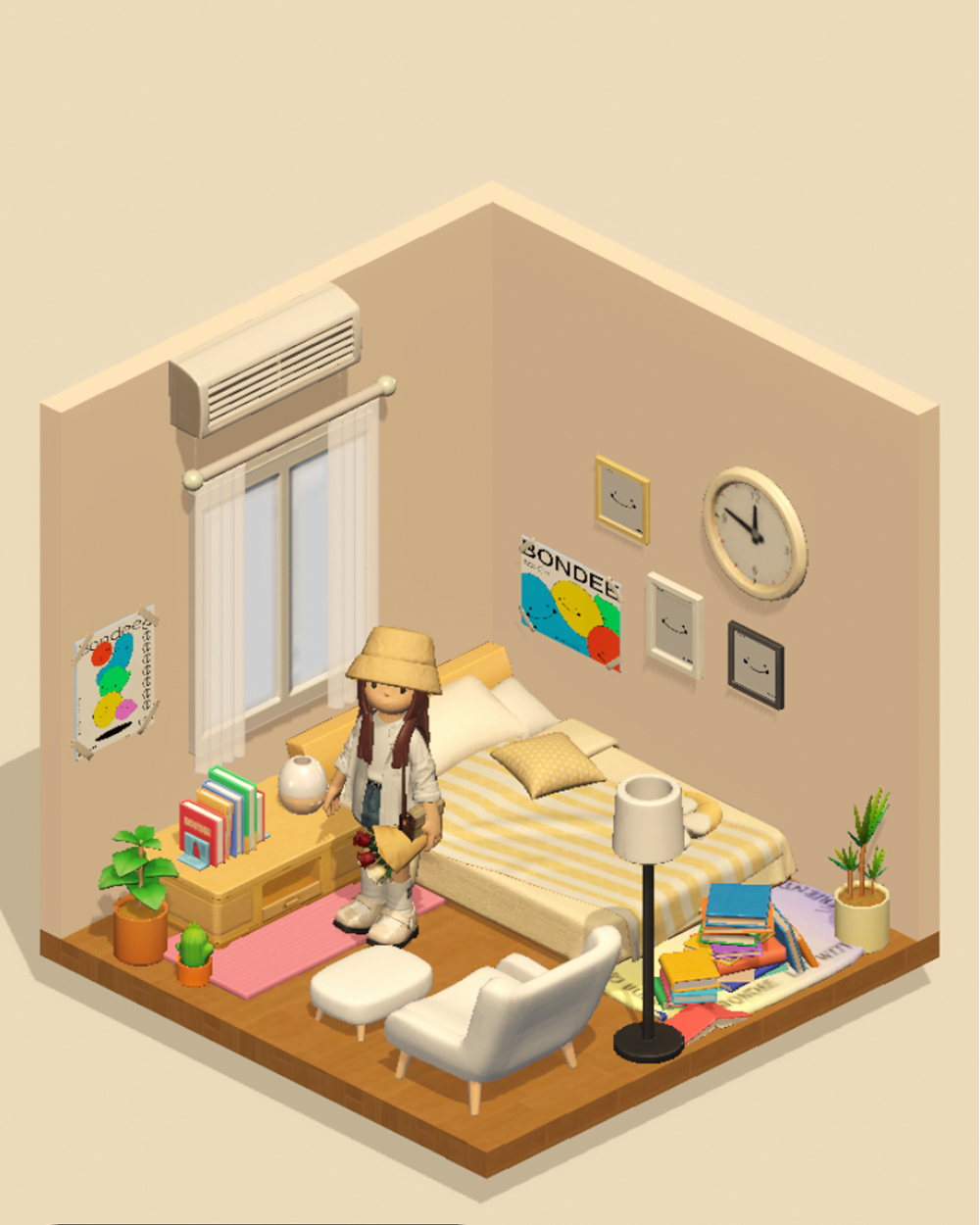 After creating a virtual version of yourself, your next task is to decorate a square room that will be where your avatar hangs out. Another popular feature that Bondee users are plastering all over their social media, these rooms are entirely up to you to decide what they are. A recording studio? Private library? Your dream bedroom? The options are endless.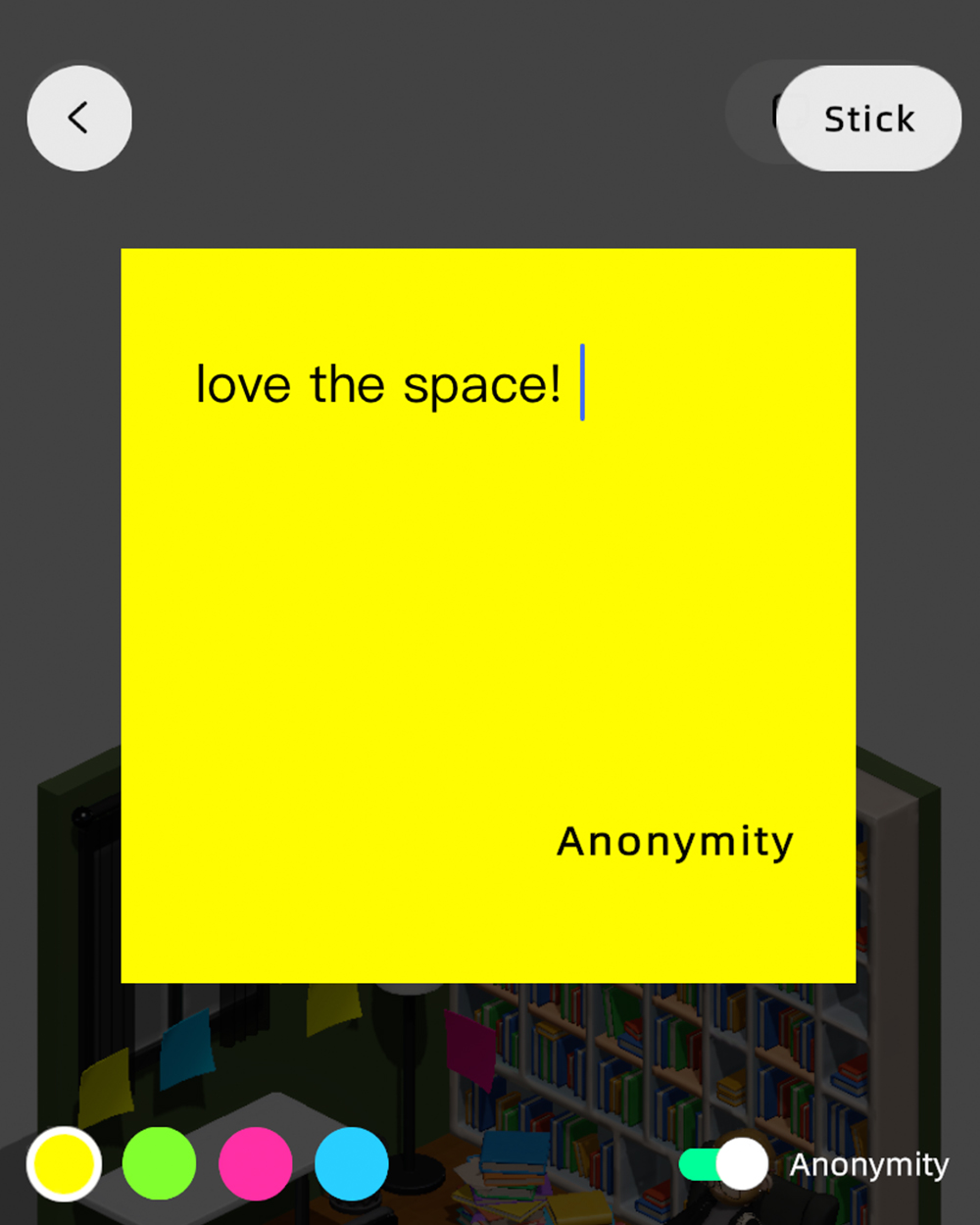 Another cool feature that adds a layer of interactivity in Bondee is the use of sticky notes. Simply click the 'note' icon on the bottom right when you visit your friend's room and write a note for them. You're also able to keep it anonymous and stick it to the walls to give your friend a pick-me-up.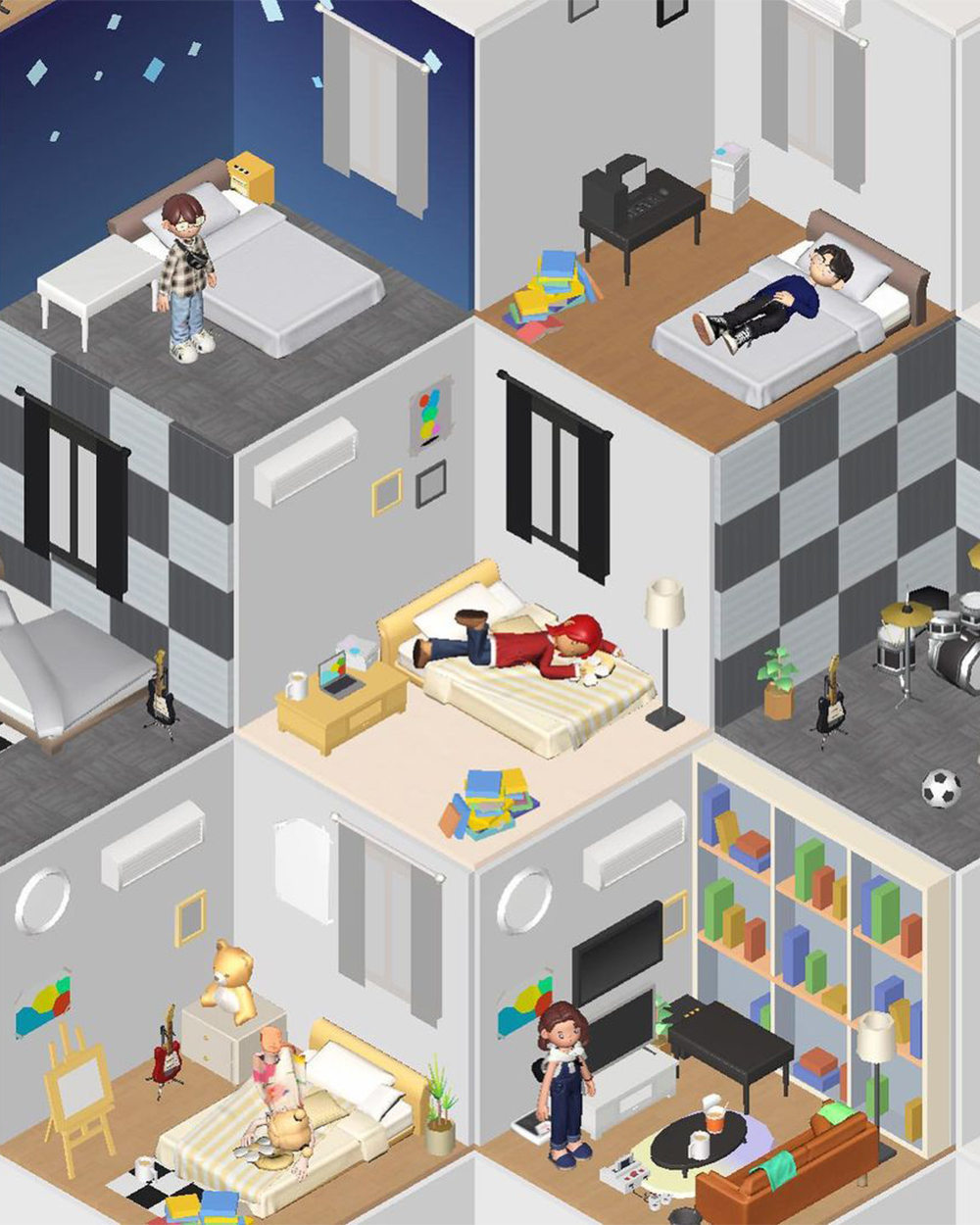 Once you add more friends, click on the 'neighbours' icon on the bottom left to see what all your friends are up to in one place in this open honeycomb design. 
Interact with each other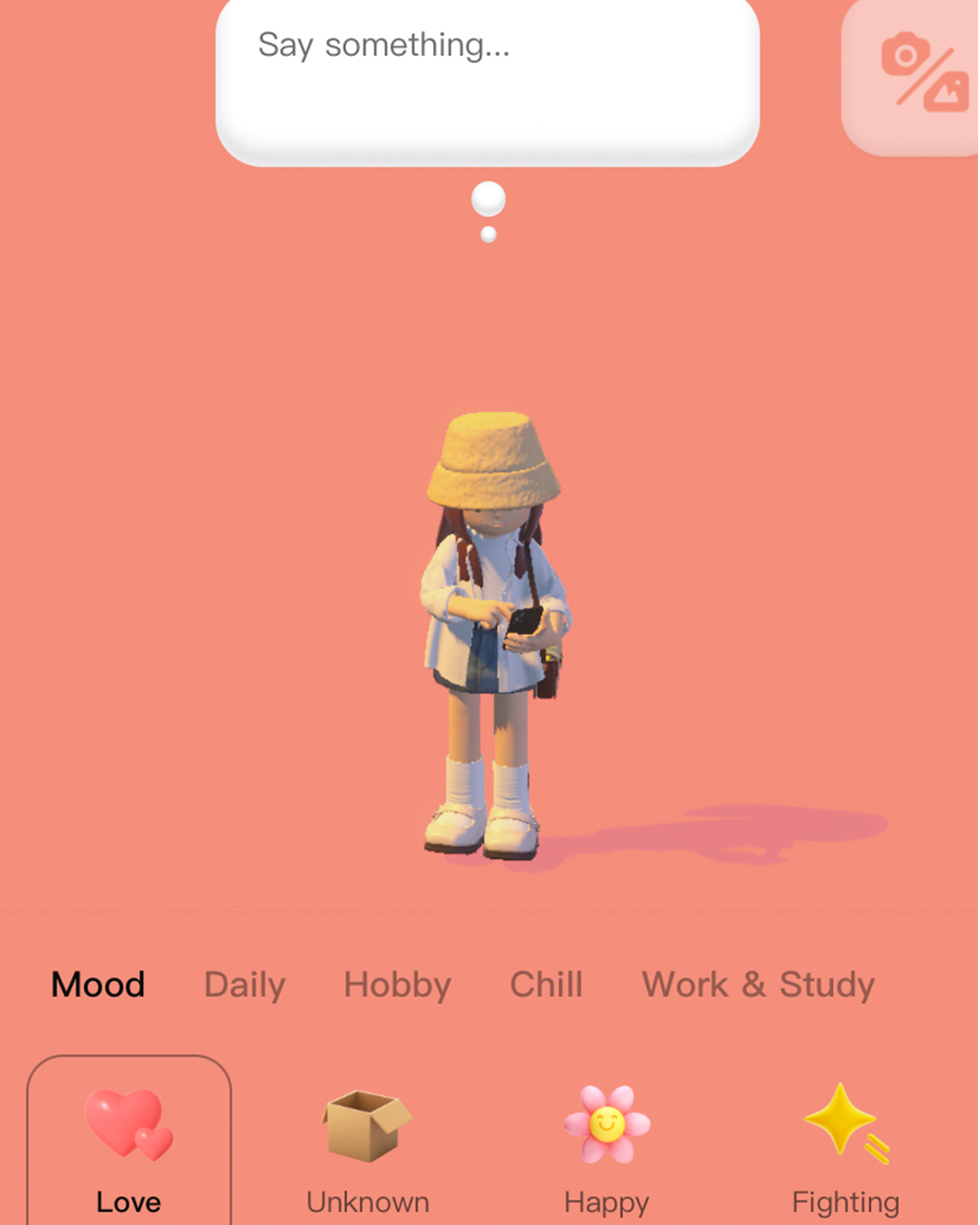 Click the home icon (the first from the left on the bottom menu bar) and create statuses for your avatar to reflect your mood and activity to show what you're currently up to. Further, you can click on one of your friends to send them a message. To add friends, you can either search their ID, scan their QR card, or allow Bondee access to your contacts list where they will search for friends who are already on the app. As of now, you are allowed to invite up to 50 friends.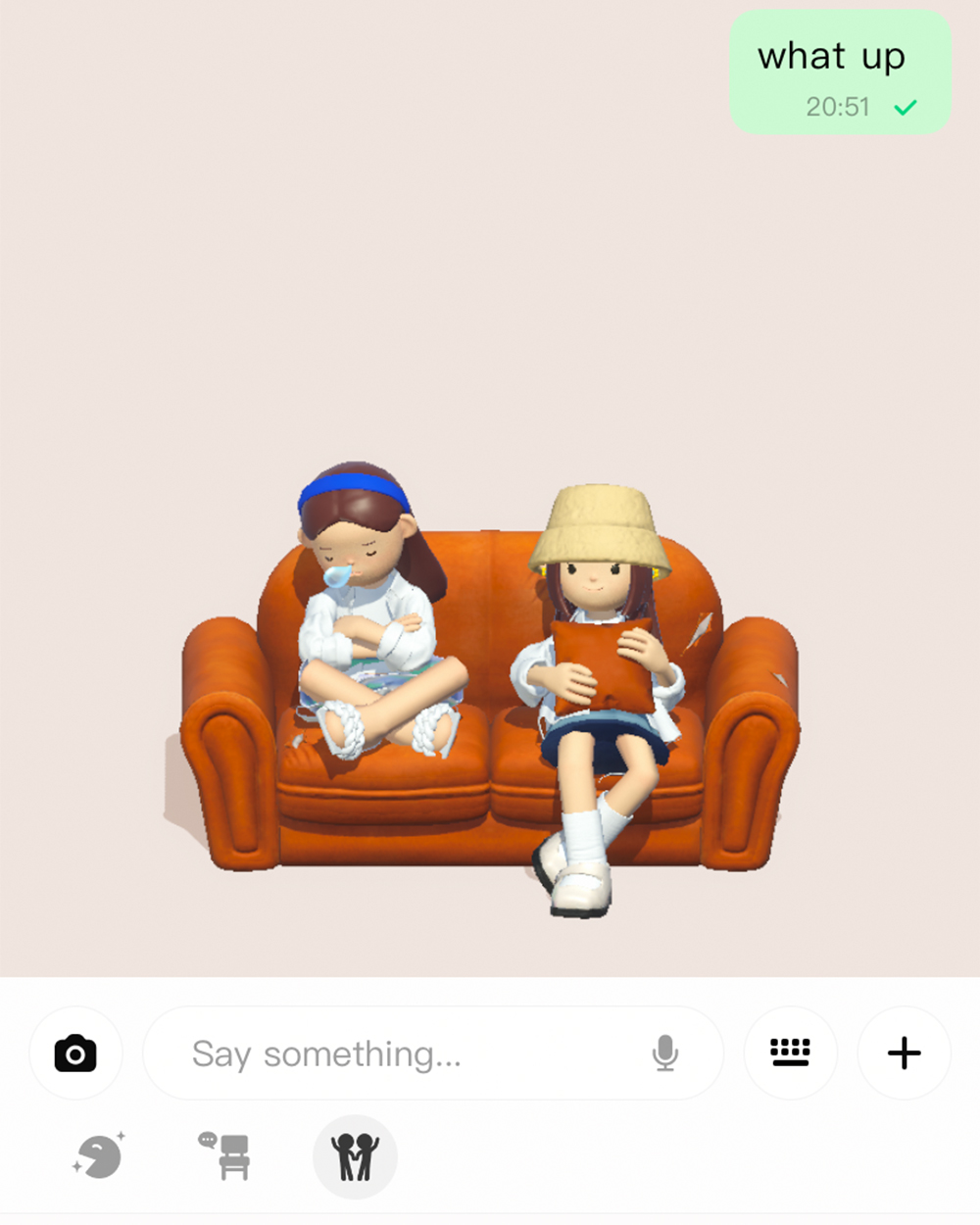 If you enable your camera privacy, you can also send images and videos privately. There is also a public feed if you press the top left icon that will show all of your friends' posts, from photos to text posts. The app is currently still very new so the choices for interaction are still quite limited. For now, you're able to like and comment on their posts.
Float on an endless ocean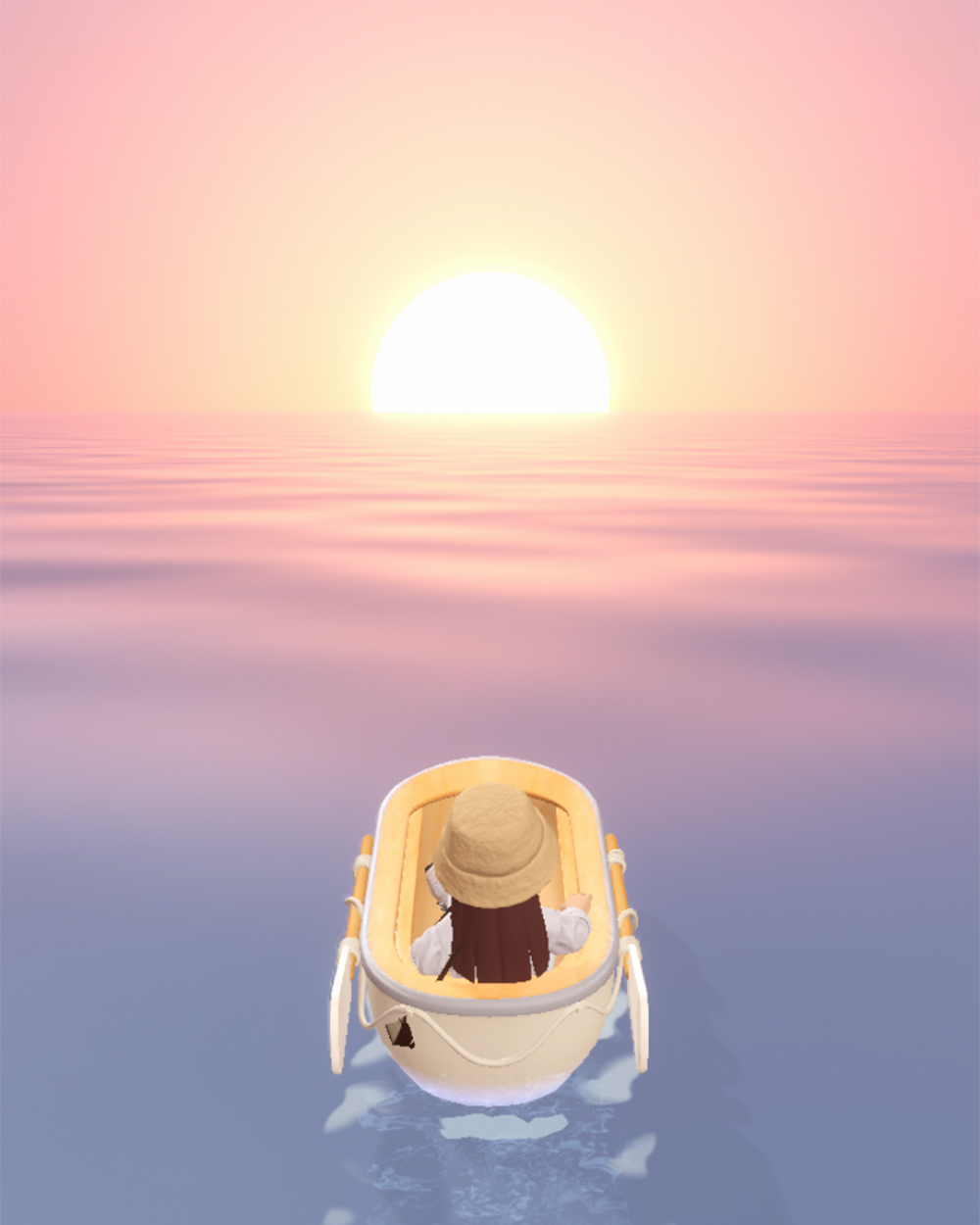 Another interesting feature on Bondee is called floating. Go back to 'home' and click on the icon that looks like a shark fin coming out of the water. While floating, your avatar is able to encounter lucky prizes or items as it explores the uncharted waters of the Bondee world. You can also send things called drift bottles (you have six to start with) which are essentially notes to share your hobbies, skills or thoughts to attract other like-minded Bondees. You're able to see if anyone replies to your message in a bottle! 
All in all, Bondee has the makings of a great social app where users are primed for a metaverse-like experience. While some gestures may not be very intuitive right now (it took a bit of time to move items around the room) and messaging features are limited, this is to be expected of an app that's only a few weeks old. Thankfully, the development team is receptive to feedback and we can foresee improvements and new features to be made in time.
For more tech-related reads, head here.
| | |
| --- | --- |
| SHARE THE STORY | |
| Explore More | |