Say hello to a whole new world with these amazing AR apps for the iPhone 8 or iPhone 8 Plus
Technically, the augmented reality (AR) ability was unlocked with the introduction of iOS 11 but accessible only on iPhones and iPads with an A9 chip or later (essentially iPhone 6s and later). It's a game-changer but not as apparent as on the new iPhone 8 and iPhone 8 Plus with the more powerful and smarter A11 Bionic chip. Graphics look sleeker and the performance is absolutely seamless. To get you initiated into the AR experience, we've rounded up six awesome apps that will blow your mind. 
1. AR Dragon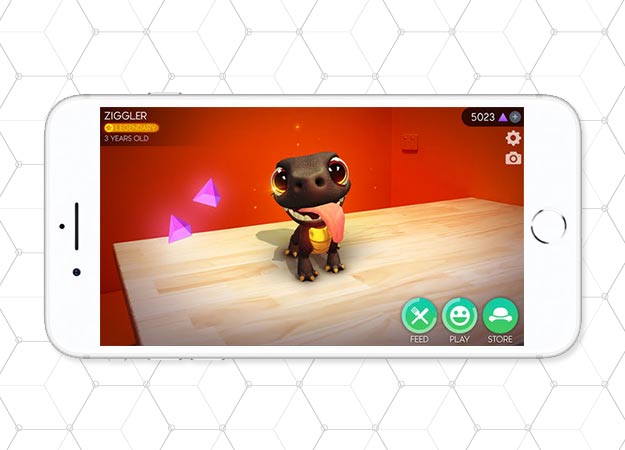 There are several virtual pet apps already available on the App Store but none as cute as AR Dragon. It loads fast and is pretty straightforward (we tried this other app that had a gazillion submenus and took forever to perform one action). Also, who doesn't want a pet dragon?
2. Holo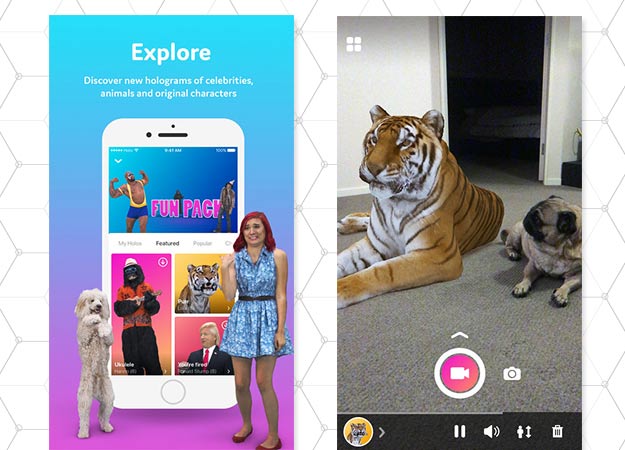 Add 3D holograms of real people and animals into your world through your phone to stories unlike before. Add a hologram of a tiger next to your pet dog; a zombie sitting by your side; or Harry Shum dancing on your meeting table. There are currently over 300 holograms on the app with more added every week. 
3. Giphy World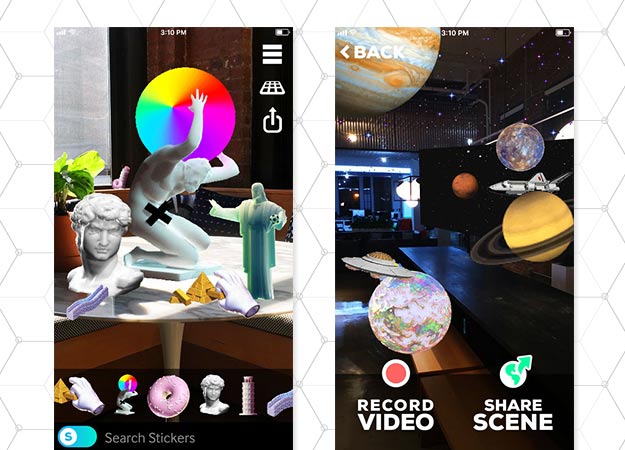 Similar to Holo, the two main differences that set Giphy World apart are how you can add more than one GIF (their version of Holo's holograms) into your AR world; and the GIFs are less life-like and more comical. 
4. World Brush
Let your imagination run wild and paint to your heart's desire in the AR world of your reality. The doodles, brush strokes and paintings will remain anonymous and is saved at the approximate GPS location where it was created. You can even send it to a friend and they'll be able to open it up in AR. 
5. Ikea Place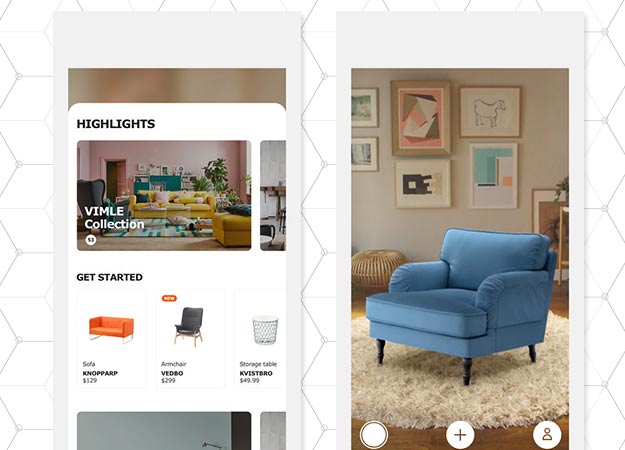 Fans of Ikea can now better visualise if a certain sofa or table (or any other types of furniture) would go well with their home. Ikea Place lets you select any of the products from their collections and place it into the AR world of your home, as well as show you the close-up details. 
6. Warhammer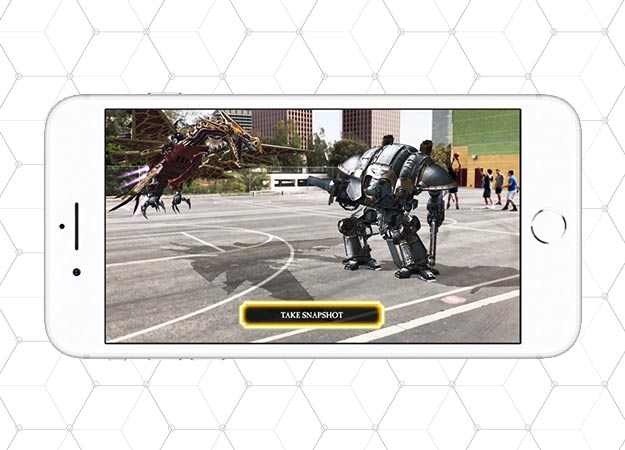 If you love action games and Pacific Rim, Warhammer is for you but what is even more jaw-dropping is the crisp visuals with intense details on every character of the game.