From fitness to communication to convenience, your Apple Watch is getting a huge upgrade with watchOS 5
If you're a fitness enthusiast (or aspiring to be one), Apple Watch is clearly a great sidekick—especially after they've included built-in cellular in Series 3. Things are getting better as Apple revealed more fine-tuned details and features in the upcoming watchOS 5. 
Walkie-Talkie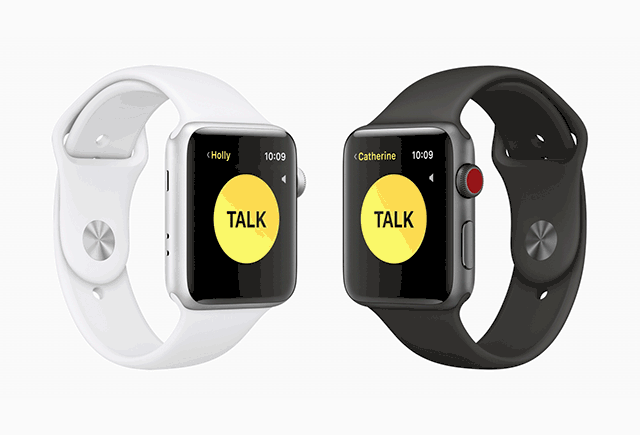 It's like sending a voice note except it can only be activated between any compatible Apple Watch users around the world over Wi-Fi or cellular. Just tap on the wrist and instantly communicate with your friends and family. It's pretty fast too. 
The Workout app is even smarter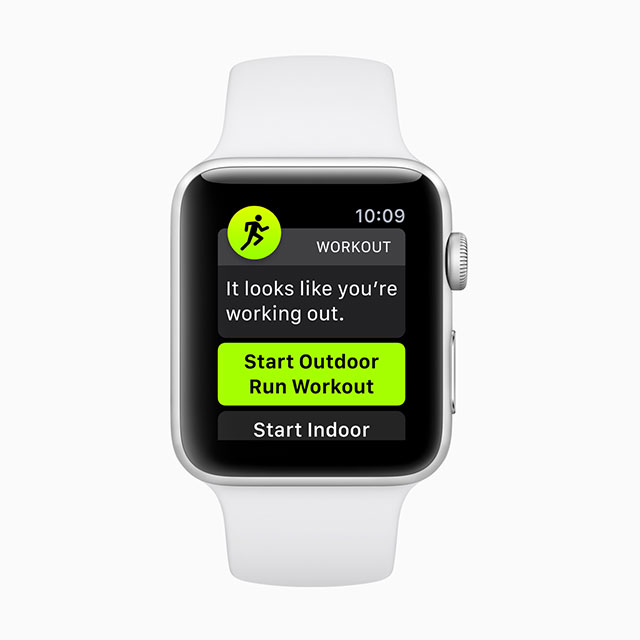 On top of adding Yoga and Hiking to the current list of 12 workout types, the app will support auto-workout detection, giving an alert to start the correct workout. In addition, it will also send a reminder to end workout sessions after a period of inactivity (admit it: we've all forgotten to turn it off sometimes).
For the runners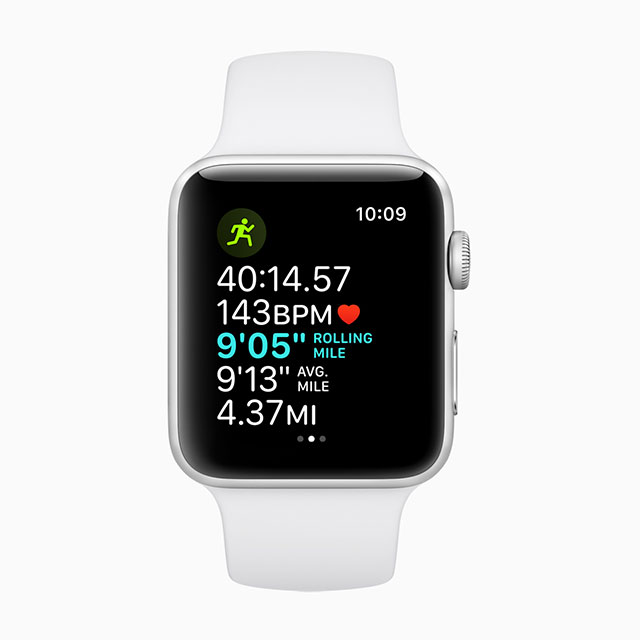 There's a new cadence (steps per minute) metric for indoor and outdoor runs and walks, as well as a new pace alarm that alerts users when they are behind or ahead of their set target pace during outdoor runs. As an additional option, watchOS 5 will offer rolling mile pace so that runners can see their pace for the immediately preceding mile in addition to their average pace or current pace.
Activity competitions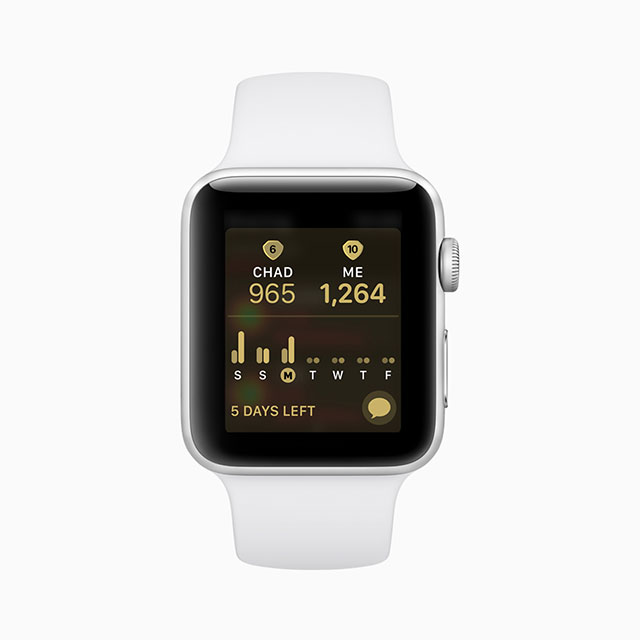 Do more with Activity Sharing as users can invite other Apple Watch wearers to earn points and compete in a seven-day Activity competition. 
Apple Podcasts comes to Apple Watch
Avid podcast listeners will be glad to hear that the app is coming to the Watch with the help of Siri.
The Siri watch face
It's even smarter, offering more predictive and proactive shortcuts throughout the day based on routines, locations and information from related apps. 
watchOS 5 will be available this fall for Apple Watch Series 1 and later and requires iPhone 5s or later on iOS 12. watchOS 5 will not be available on the original Apple Watch.