The annual WWDC is always an exciting time for Apple fans and the first wave of updates has just concluded with one of them being iOS 12. The upcoming operating system comes with a slew of new features but we've picked out seven of our favourites that we think you'll enjoy too.
1. Animojis and Memojis
When Apple released iPhone X's Animoji, Samsung created AR Emoji. Now, iOS 12 adds Memoji. Users can now customise Memoji characters after their likeness (or don't) from a set of inclusive and diverse characteristics. On the other hand, Animoji expands its set to include ghost, koala, tiger and T-rex. Both of these features now include winks and tongue detection.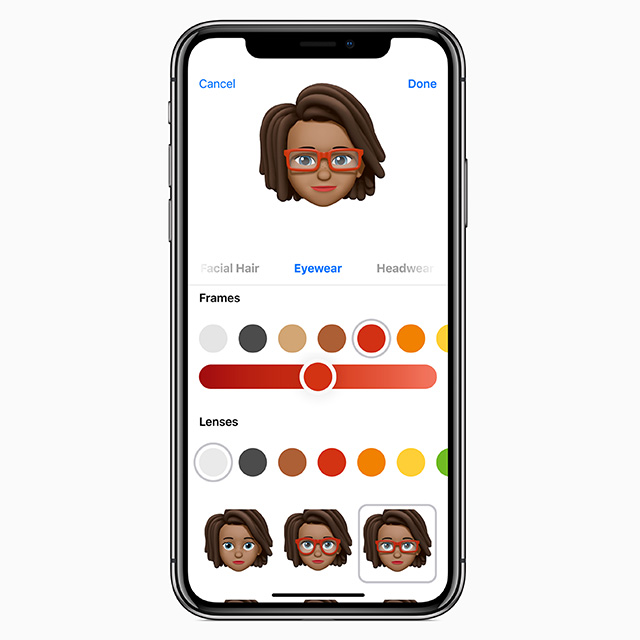 2. Camera opens faster
As would several other native Apple apps such as the keyboard and Control Center. In general, iOS 12 promises speedier, smoother and more responsive animations. This is a big one for us since we do encounter a slight lag when switching between keyboards (English to Emoji and vice versa) or opening the Camera app (and missing the shot by a split second).
3. Group FaceTime
Whether it's via video or audio, you can now chat with multiple people—up to 32 people, in fact—at the same time. Applicable only from an iPhone, iPad or Mac—or Apple Watch with FaceTime audio.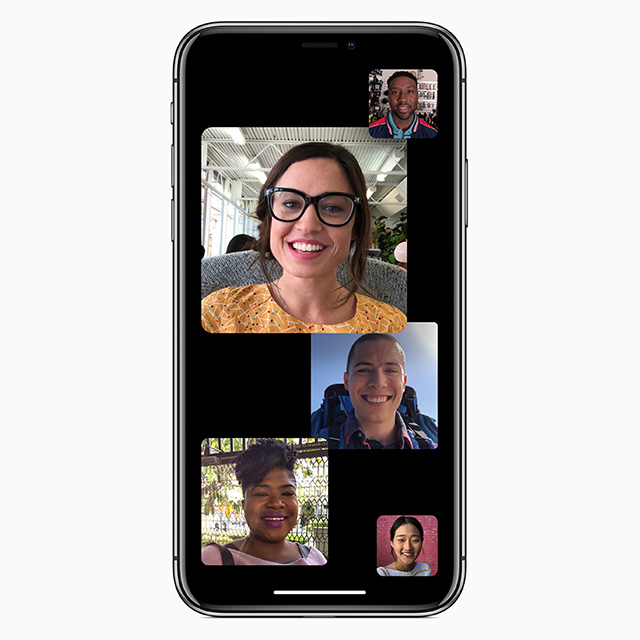 4. SMS passcode autofill
Some apps or services require an authentication code sent via SMS and more often than not, we'd have to exit the app, go to Messages and then copy the code. With iOS 12, your iPhone or iPad would most likely recognise these codes when you receive them and suggest to autofill it in your current app.
5. Do Not Disturb
Even this feature gets an upgrade (though we have to admit the Do Not Disturb while Driving was a good thought). Or rather, there are more personalised options for it—you can set it to automatically end based on a specific time or location. Then there's the new Do Not Disturb during Bedtime mode—it'll dim the display and hide all notifications on the lock screen until prompted in the morning.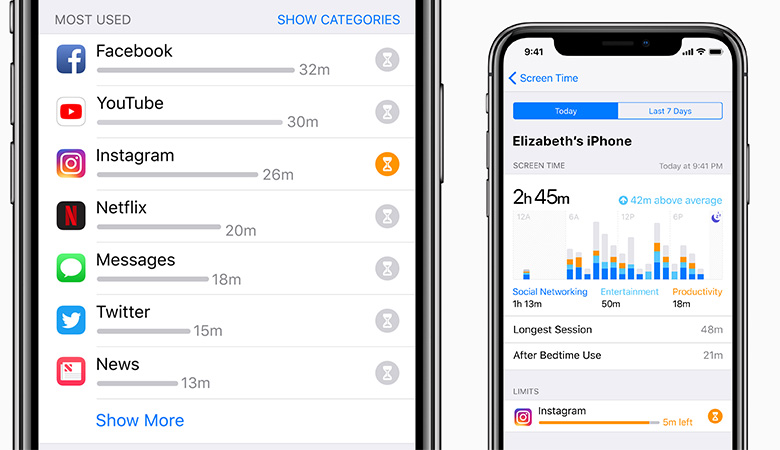 6. Screen Time
No need for third-party apps to analyse your time management skills anymore. iOS 12's Screen Time will give its full attention to create detailed daily and weekly Activity Reports. They'll show how much time is spent on each app, how many notifications you receive, how often you pick up your phone or tablet, and more. There's also an App Limits feature for you to set a specific amount of time allowed in an app before a notification pops up to remind you that your time limit is up. This perhaps would work great for parents with their children—especially with the Downtime option, which will restrict selected apps from being used.
7. Notifications
iOS 11 made all the notifications appear in chronological order, which personally, looked a little messy. iOS 12 fixes that with Grouped Notifications, making it easier to screen through and manage. In addition, there are more options to control the notification settings such as to have them delivered quietly or turn off completely.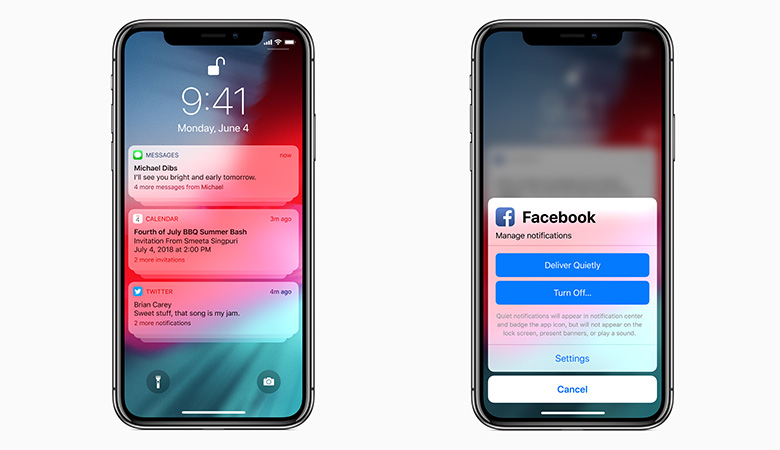 iOS 12 will be available this fall for iPhone 5s and later; all iPad Air and iPad Pro models; iPad 5th and 6th generation; iPad mini 2 and later; and iPod touch 6th generation. For more information, visit apple.com/ios/ios-12-preview.
| | |
| --- | --- |
| SHARE THE STORY | |
| Explore More | |