Smaller in size, greater in performance—the new Apple 9.7-inch iPad might just be your next favourite work buddy
Apple ended their education event with a lot of huge announcements but just because you're not in school (tertiary, secondary or lower) doesn't mean it's not for you. The star of the event is undoubtedly the new "affordable" iPad with stylus support. The Apple Pencil which was previously only iPad Pro-friendly is now compatible with the smaller tablet.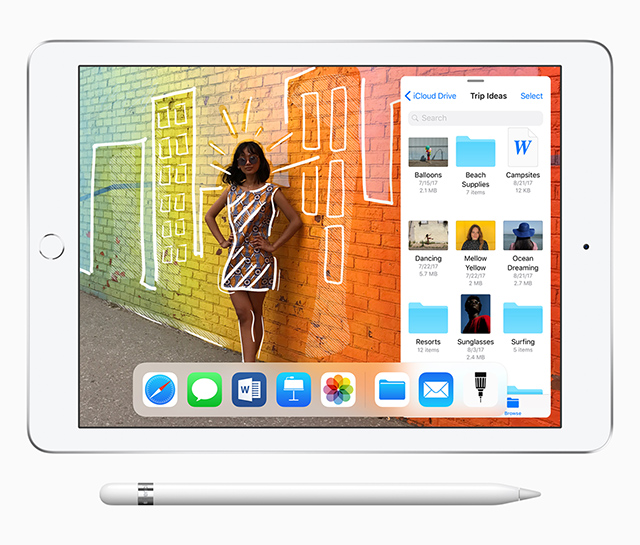 The new iPad may be painted as an education-specific gadget but really, it applies to anyone with a burning desire to learn, to create and to work. At 9.7 inches, it's a neat size for people on-the-go as compared to the 12.9-inch iPad Pro (with its glorious, lucid screen that can almost replace your laptop). Don't get us wrong. Visuals on the new iPad look gorgeous too with its large Retina display and since it runs on the A10 fusion chip (the same one on the iPhone 7) paired with a more recent M10 motion co-processor, you can bet it's fast in response as well. Both of the said features make AR experiences simply incredible.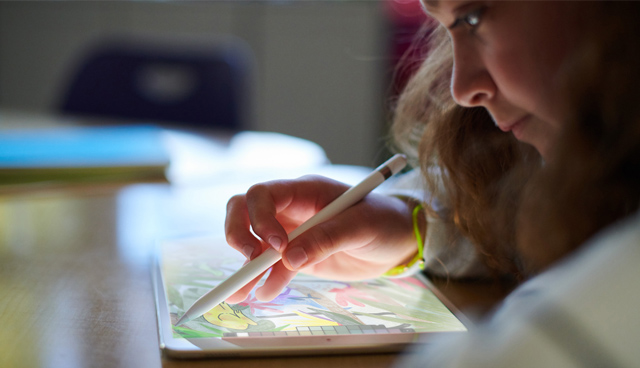 Like every gadget out there, the camera is an important buying factor. On the new iPad, it sports an 8-megapixel rear camera and a 1.2-megapixel HD front camera. The former is great for video recordings, amateur photography and document scanning, while the latter for FaceTime calls; but both offer a steady low-light performance. Versatile, powerful, compatible with the Apple Pencil and with a battery life of 10 hours, there's more that you can do with the new iPad.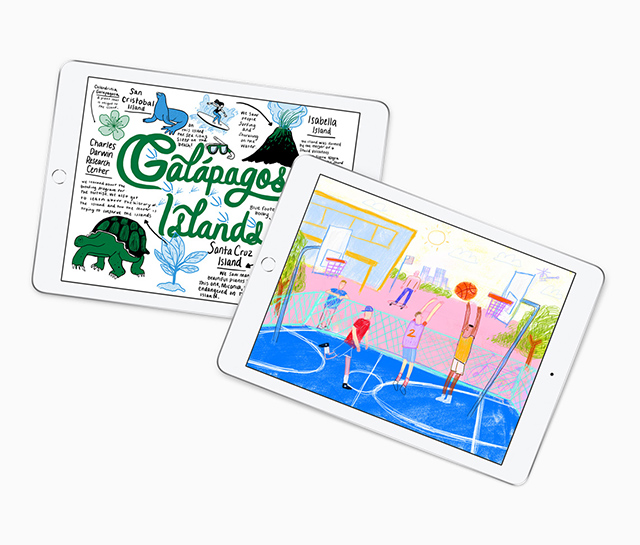 The new iPad comes in silver, space gray and a new gold finish. It's expected to be available in Malaysia either in April or May. For a gauge of the pricing, we've noted down Singapore's recommended retail price: S$498 for the 32GB with Wi-Fi model and S$698 for the 32GB Wi-Fi + Cellular model.
For more info, visit Apple Malaysia's website.