When a friend of mine was looking to purchase a new pair of earphones, I sincerely recommended Apple's AirPods Pro. While, yes, there are certainly more competitive noise-cancelling headphones in the market, the AirPods Pro had the Goldilocks' 'just right' approval in my everyday life (you can watch the Tick Tock Tech Talk episode of it here). At RM1,099, it was a worthy investment. Then, Apple announced the AirPods Max that shooketh the Internet with its hefty price tag.
Watch my 60-second review below, or read on for more of my thoughts.
To be fair, with its stainless steel frame, aluminium cups, ultra-soft ear cup cushions with that satin finish, and the knit mesh canopy—its worth mirrors its price tag. It definitely looks expensive. While looks can be deceiving for some products, reviewing the AirPods Max, thankfully, only reaffirmed why it's priced as such. The sound experience is phenomenal. Where the AirPods Pro possibly lacked in terms of a complete noise-cancelling feature, the AirPods Max closes the deal. The bass is deep and rich. The notes are crisp and clear. The surrounding world easily fades into the background, with barely a peep or squeak. It's the result of a perfect marriage between software and hardware—each ear cup houses a powerful Apple-designed H1 chip that allows the AirPods Max to create that immersive listening experience.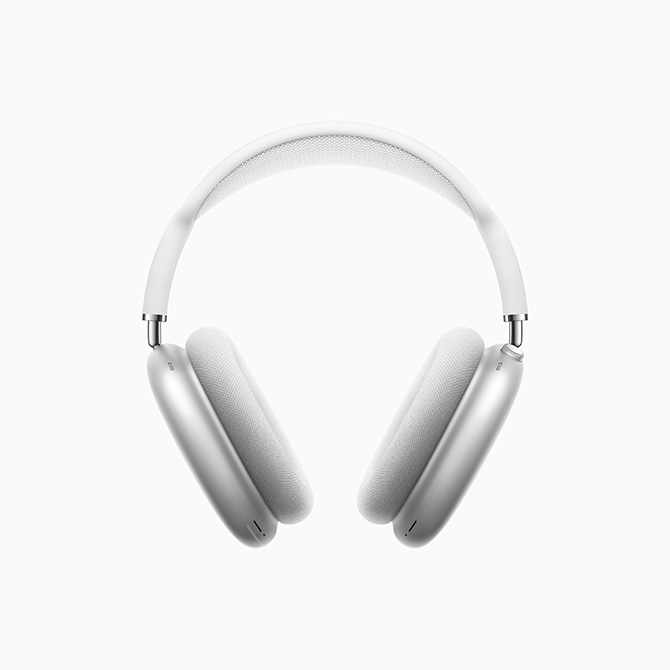 Of course, if you're in transit or outdoors, there's always Transparency mode to still let in the surrounding noise. The H1 chip is also responsible for the other groundbreaking feature on the AirPods Max: Spatial Audio with dynamic head tracking. Imagine having the same Dolby Atmos experience in a cinema, but in your ears and on a smaller screen. Thanks to the built-in gyroscopes and accelerometers (and the H1 chip), watching compatible shows while wearing the AirPods Max could feel like you're right there in the scene with the actors (or objects).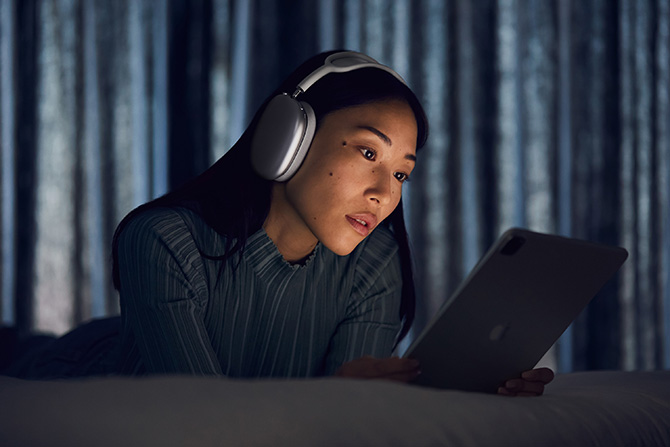 How about using it for your Zoom meetings? What you hear will sound amazing but what you say, will also sound clear and crisp to the people on the receiving end. In total, there are nine microphones on the AirPods Max, each as crucial as the next, all with a role to play. Eight of them are for Active Noise Cancellation. Three of them are for voice pick-up including just one to detect and cancel background noise so the speaker's voice takes prominence.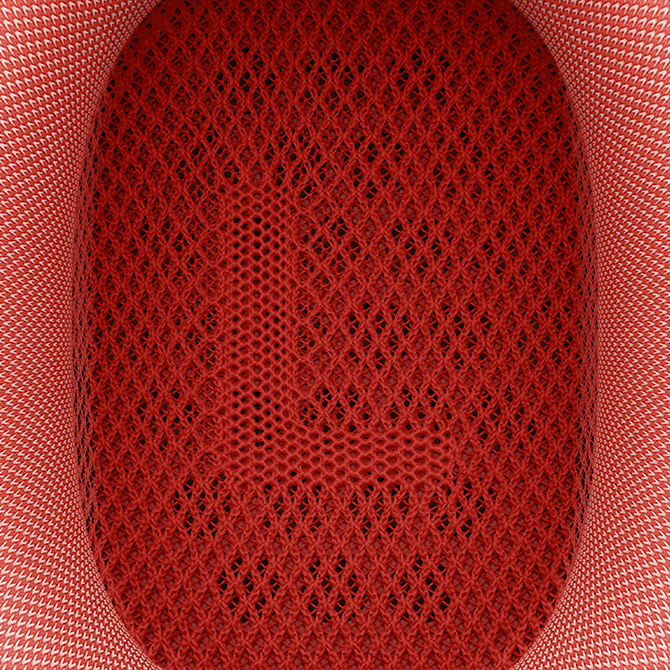 As for size and fit, I have no complaints. I've tried the previous Beats by Dr. Dre headphones and those were heavy and tight-fitting. In general, I don't favour over-ear headphones due to the size of my head the feeling of my head getting squashed after even 20 minutes of wearing them. Some feel clunky or shifts the longer I have them on. For example, the 'arms' would drop at times and I'd have to readjust it again. With the AirPods Max, none of those issues existed. The telescoping arms keep the over-ear headphones at exactly the height I had adjusted. The ear cup cushions are super soft and comfortable with memory foam—almost like pillows. Incidentally, Apple does sell replacements for the earcup cushions (RM349 per pair). It is highly unlikely you'll need to purchase them due to wear-and-tear as these headphones are made to last a couple of ears years. I'm guessing it's more for hygiene purposes or if you're feeling 'boujee', you can buy them to customise the colours.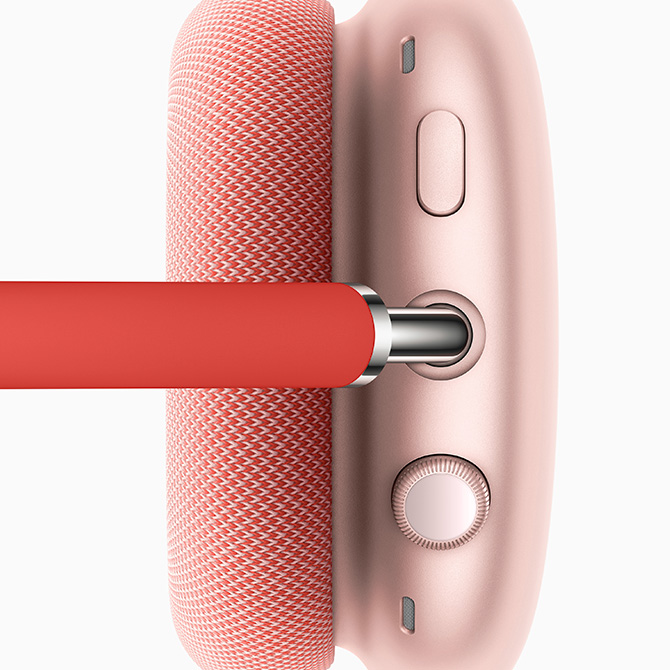 Like all Apple products, it's easy to both set up and manoeuvre. There's a Digital Crown (like the one on the Apple Watch) to control the volume with a swivel or press it for other controls. For example, push once to play/pause, twice to skip forward, and press and hold for Siri. The only other button is to switch between listening modes: Active Noise Cancellation, Transparency or Off. But you can't really power down the AirPods Max though. What you can do is tuck it into the stylish Smart Case to activate sleep mode. That's one downside.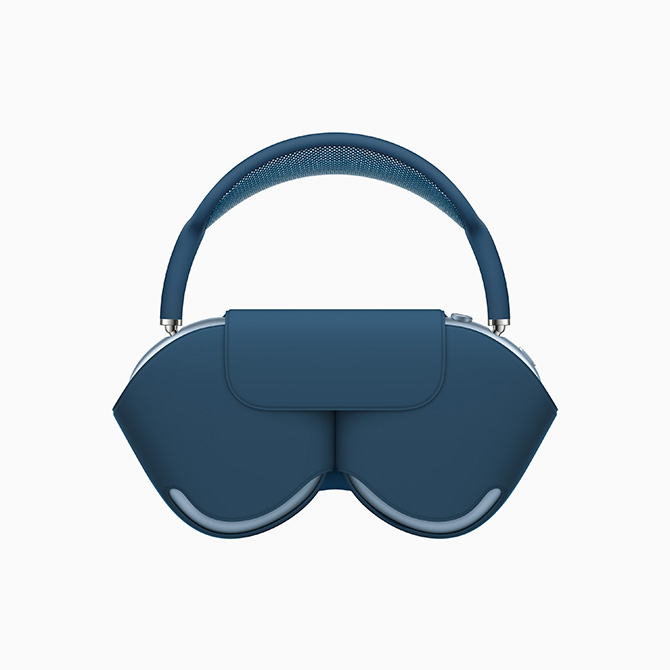 So, is it worth RM2,399? Yes, if you have the money to spare, and if you're often needed to be 'plugged in'. It is a luxury but it's a calculated one where the attention to detail is down to the specific of specifics and no expense is spared, be it the hardware, software or design. Fun fact: The AirPods Max is brominated flame retardant–free, PVC-free, and beryllium-free to help reduce their environmental impact. But if you don't spend most days using over-ear headphones, I reckon the AirPods Pro is really good enough.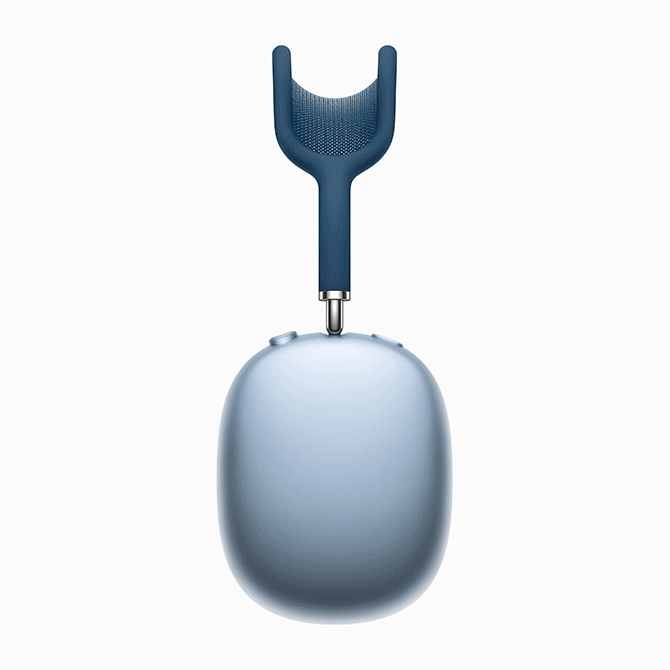 The AirPods Max is available at RM2,399 on Apple Malaysia's e-store.
| | |
| --- | --- |
| SHARE THE STORY | |
| Explore More | |