Millennium Falcon Bluetooth Speaker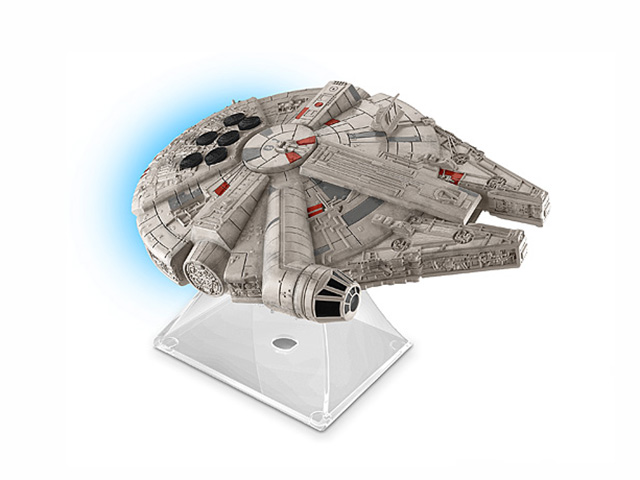 Mounted on an acrylic stand, the iHome Millennium Falcon Bluetooth Speaker makes for a handsome display item. When in use, it turns into the loudest hunk of junk in the galaxy! Once paired with your Bluetooth-enabled device, you can wirelessly stream music from up to 30 feet away as well as take calls on it.
Remote Controlled Lightsaber Room Light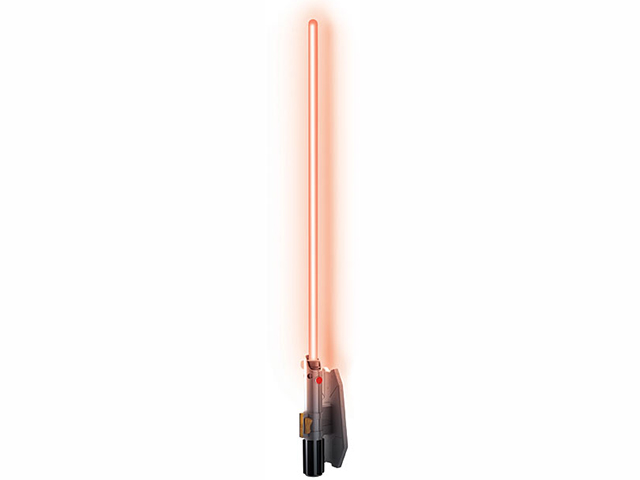 A lightsaber by day, and a nightlight when it comes to the dark, this remote controlled lightsaber has a grand number of eight colour effects plus an auto-spectrum mode to choose from. Comes with a wall mount for safekeeping by your bed when you're done with a day's training.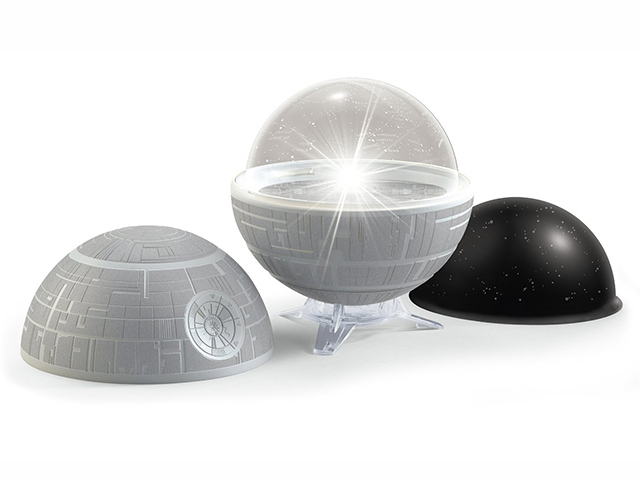 Besides resembling the Death Star, this planetarium transforms your dark room into the Star Wars galaxy when lighted. When you've had enough fun and wish to return to Earth, there's a second dome that projects the night sky of Earth, constellations and all.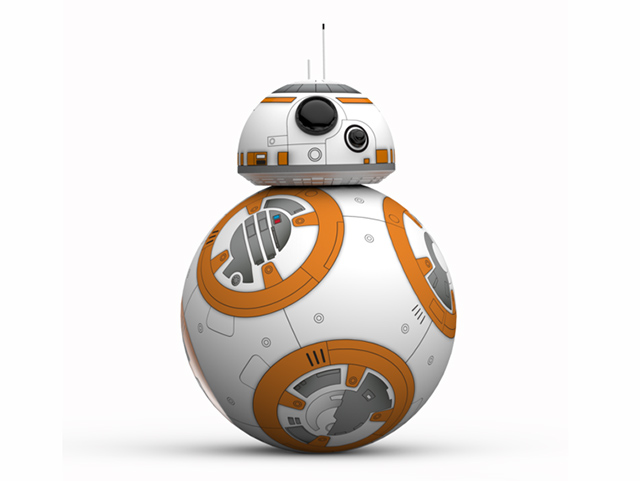 This is the droid you're looking for—this great little creation by Sphero is just like the one in the movie, but smaller. Set it to Patrol mode, and watch as BB-8 zips around the house, seemingly with a mind of it's own. It may be a tad bit pricey for a toy, but you'll need one to be as cool as Poe Dameron.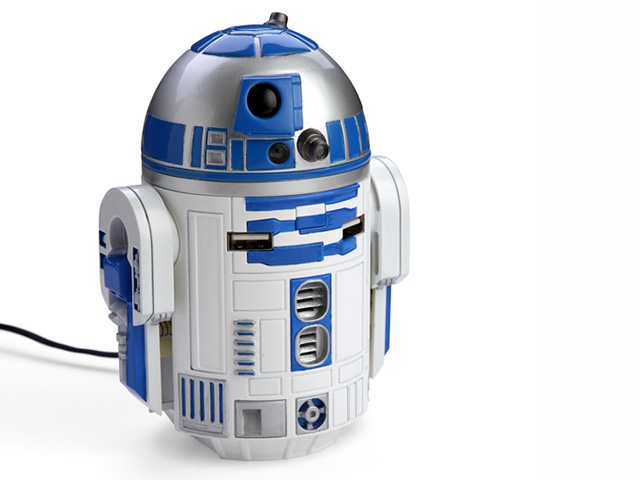 Not only will you have R2-D2 by your side as you drive, you'll have a USB car charger that charges up to two devices at a time too. To give you the full R2-D2 experience, the dome rotates and lights up, plus it whistles and beeps when power is connected. The down side to the device is it plugs into a cigarette lighter adapter, which some cars may not have.
Star Wars Battlefront Playstation 4 Bundle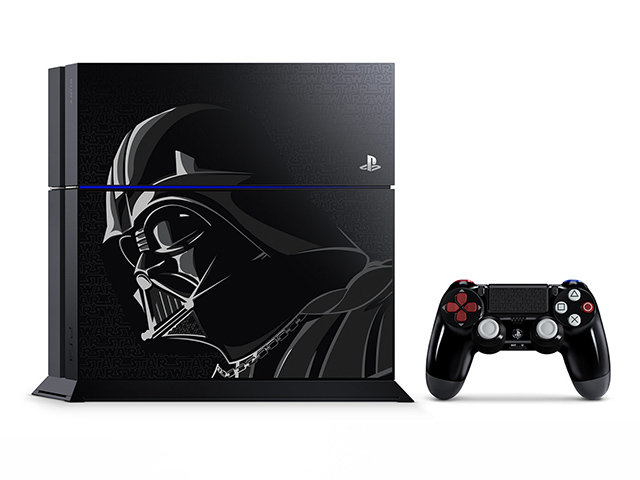 A tribute to the Dark Side, the fully customised Playstation 4 and Dual Shock 4 are inspired by Darth Vader, with flashes of red decal—the Sith Lord will approve. Allowing you to immerse in the epic Star Wars battles and create heroic moments of your own in Battlefront, this bundle is most definitely a great gift for any Star Wars fan.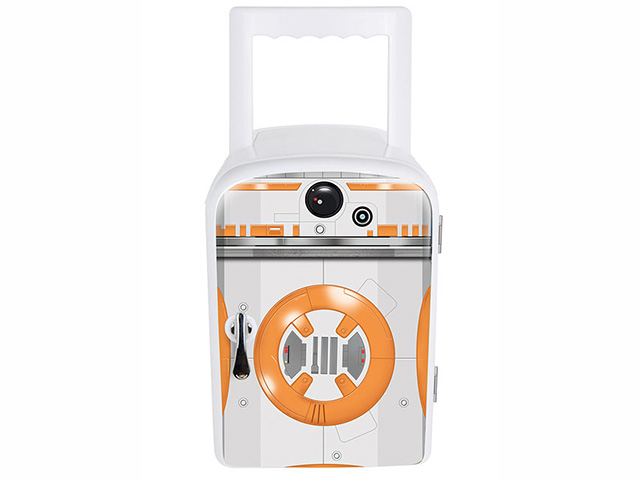 Because we love the new droid so much, we want it to keep our drinks cool too. This adorable BB-8 mini fridge is able to hold up to a six-pack of 12-ounce cans, just the right amount of drinks for you to sit through the whole Star Wars marathon.
Related stories:
Star Wars in the shadows: Red Hong Yi's tribute to the Force
Star Wars comes to you in Pewter with a special series of pop-up stores
| | |
| --- | --- |
| SHARE THE STORY | |
| Explore More | |