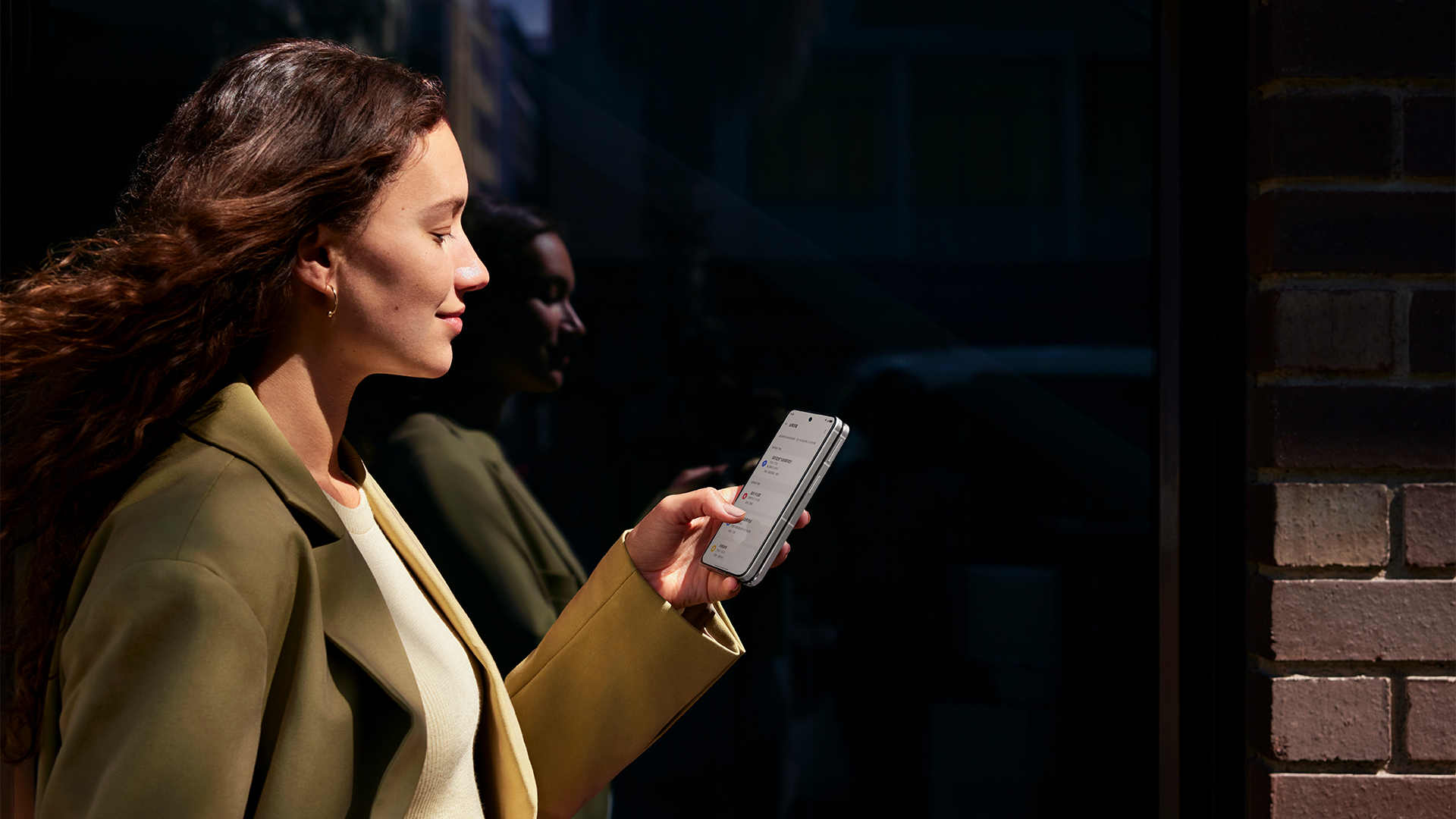 By now, the idea of using a foldable smartphone in your everyday life isn't as surprising as it was perhaps three to four years ago, given the number of available devices that have been introduced since. Aside from its novelty factor, which takes you back to the early noughties when flip phones were hugely in style, the usage of a foldable smartphone today is, well, really smart. Giving you the luxury of two devices in one—you get both a handphone and a tablet—foldable mobiles are the way forward due to their absolute convenience. 
If you're in the market for one, OPPO recently introduced its second-generation horizontal foldable smartphone, the Find N2. Following its predecessor, this model truly pushes the boundaries of innovation in terms of weight, aspect ratio, hinge technology and display. Here's what I think after having used it for a week.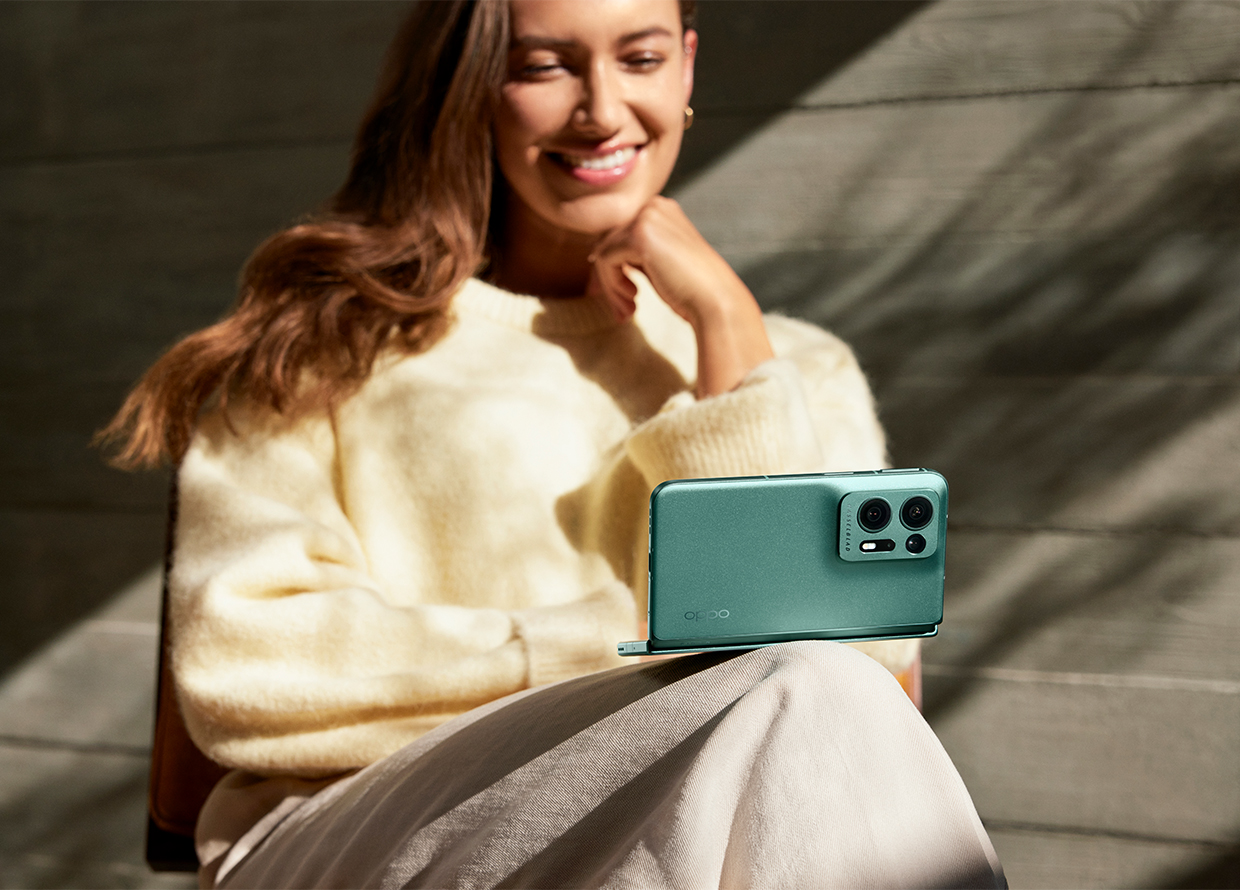 A stylish design
I am easily influenced by design first, and I know I'm not the only one. Thankfully, the Find N2 is indeed an elegant phone, finished with premium materials all around. Smooth and sleek, its metal sides taper seamlessly with the glass display. There are several colour options available—Green, Black with vegan leather, and matte White—however, I prefer the more trendy demure green shade to stand out in terms of style. The device is exceptionally lightweight, too, weighing only 237 grams.
Vast and clear display
As you'd expect, there are two screens on the Find N2, the external cover display and the main screen, that's ideal for both one or two-handed usage. OPPO calls this the Golden Ratio. When closed, the device takes on an aspect ratio of 17.7:9, which is perfect for one-handed scrolling, typing, calling and other quick tasks.
Meanwhile, the Find N2 opens up to a 7.1-inch expansive, slim display that takes on an aspect ratio of 9:8.4. It features a clear AMOLED LTPO screen that runs on a 120Hz dynamic refresh rate. The device also offers 1,550 nits of brightness (similar to the external screen) with up to 10,240 levels of automatic brightness so that it can easily adapt to any environment. 
Another feature that I'd like to highlight is the split-screen view that lets you use two apps simultaneously on the open screen. All you need to do to activate it is by swiping down the middle of the screen. How convenient is that? Additionally, the screen comes with a new anti-reflection film that significantly improves the device's visibility.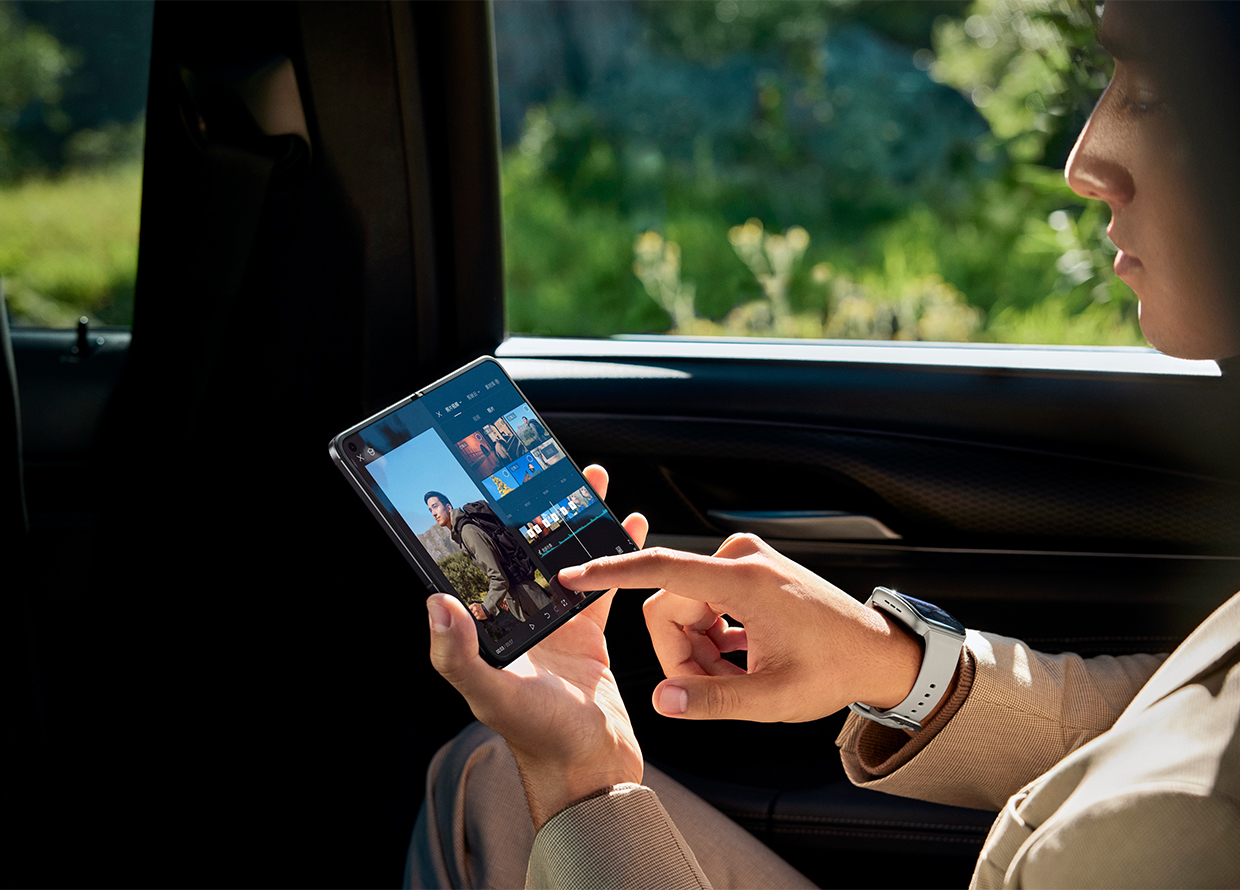 Seamless folding
A concern one might have when it comes to foldables would be the visibility of its middle crease and how much that would interfere with the visual experience. You'll be happy to know that Find N2 has a 67 per cent narrower crease compared to its previous model, which is almost invisible from any angle. This is all thanks to OPPO's new Flexion hinge that's smaller, thinner and more robust, making opening and closing smoother and more seamless.
High-quality cameras
There are three lenses on the rear of the device, with a 50MP main shooter built with the OIS-equipped 1/1.56-inch Sony IMX890 sensor and a 24mm ƒ /1.8 aperture. Offering high-resolution picture quality, the device is perfect for expansive landscape photos and videos, or even close-up macro images, making subjects look sharp while backgrounds appear soft.
In the device's Flexform mode, you can place the phone down on a flat surface to achieve low-angle upwards shooting in steady 4K without needing to use a tripod. The phone also comes with new modes starting with Waist-Level Framing that recreates the unique shooting experience of classic Hasselblad cameras.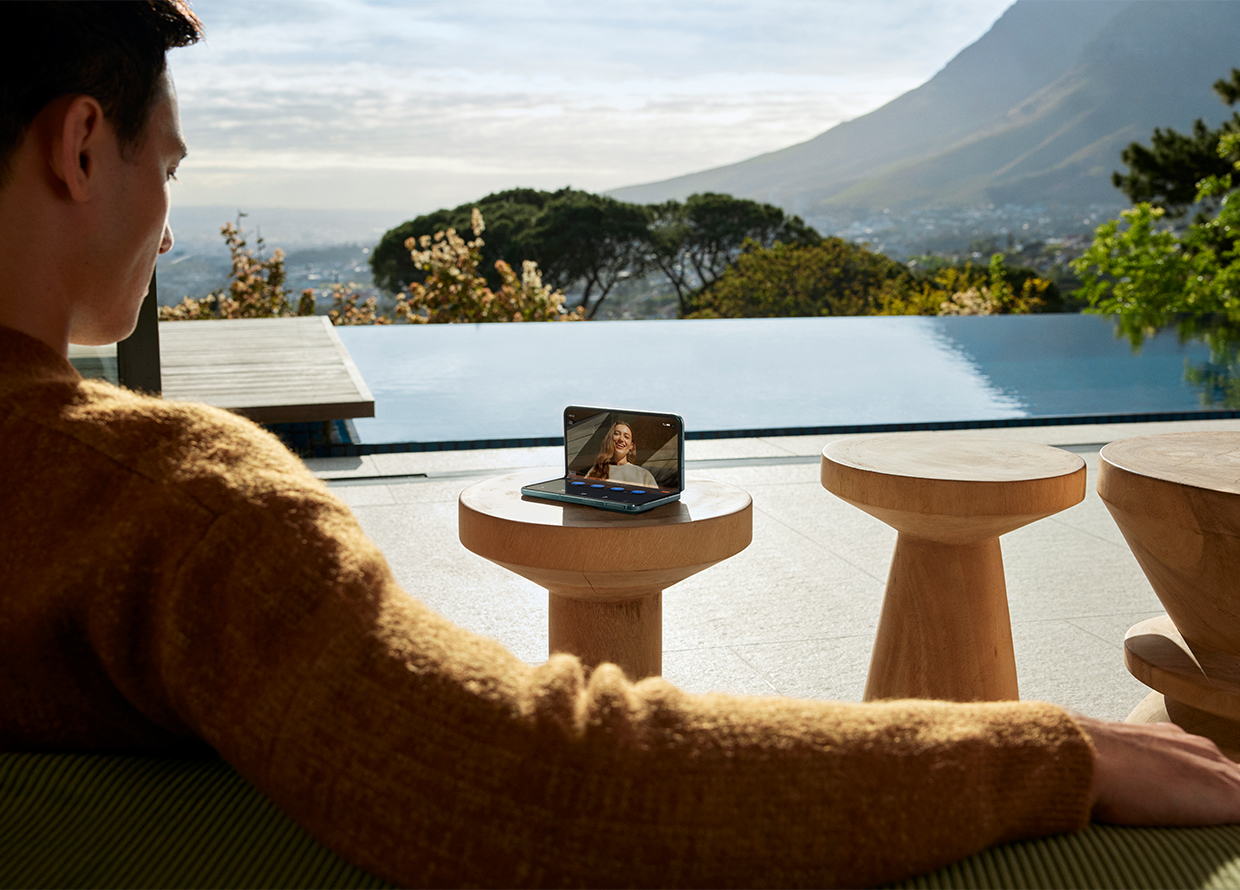 Long battery life
The Find N2 features a high-capacity, 4520mAh battery that can last all day with moderate usage. Charging with OPPO's Supervoc charger takes just 42 minutes for a full charge, making it one of the fastest-charging folding phones currently available.
WATCH: TICK TOCK TECH TALK—BURO REVIEWS THE OPPO FIND N2
View this post on Instagram
Overall thoughts: As I've mentioned in my video review above, it's a worthy investment if you're looking for more convenience in your mobile devices or are thinking of dipping your toes into the foldable phone world as the Find N2 makes a very good rival to the current foldables in the market. For more information on the OPPO Find N2 and other devices, click here.
For more tech reviews, click here.
| | |
| --- | --- |
| SHARE THE STORY | |
| Explore More | |