Technology
10 Amazing 360 photos spotted since Facebook introduced its new feature
Panorama perfection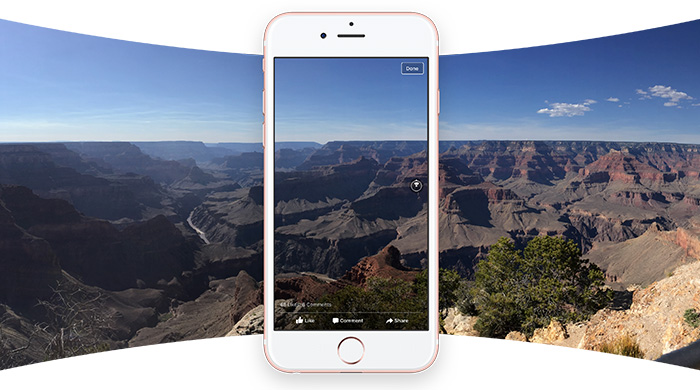 If you've recently updated your Facebook app, you might have noticed an interesting new feature—360 photos. They're pretty much the same as 360 videos except it's static and on the phone, you just need to move your device while on desktop, click and drag to view the whole picture. Its introduction was announced by Facebook founder Mark Zuckerberg a few days ago with a breathtaking 360 photo of Manhattan taken from the top of One World Trade Centre (photographed by Michael Franz and Jonathan D. Woods for TIME) and with it, everyone was sold by it.
From sweeping views of your vacation by the beach to the gorgeous scenery spotted from your hike to a precious memory of a wedding, it's a more immersive look at life's precious and fun moments—even more so if you see them in virtual reality with a Samsung Gear VR device, powered by Oculus.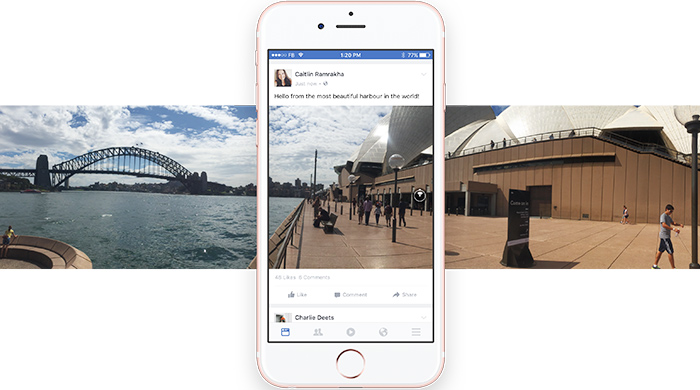 However, to share a 360 photo, all you need is your smartphone and set the camera to panorama mode or use a 360 photo app or camera. Upload it to Facebook via the app (like you would with any other photo) and the site will do the rest.
To spot a 360 photo on your News Feed, look out for the compass icon and tap on the photo to view it in full screen. Check out some of the most amazing 360 photos we've spotted on Facebook below.
*You'll have to click (or tap) on the photo to be directed to Facebook for the 360 effect to work.
1. A gorgeous view of the clear waters in Maldives.
2. Ever wondered what NASA's International Space Station looks like?
3. Be on stage with Paul McCartney at his concert.
4. Under the stars at Gutiérrez Lake.
5. Be on Mario Testino's set with Karlie Kloss and Lily Aldridge.
6. Next stop: Croatia.
7. Paris, je t'aime.
8. Take your 360 photo from a lower angle for a different point of view.
9. Glaciers in Switzerland.
10. It's so much easier to take pictures of stunning interiors now.
Related stories:
7 Snapchat tips and tricks you didn't know about
#ThrowbackTuesday: Looking back at KL in the 70s (in photos)
Write a digital message in a virtual sky with IWC's Skywriter
| | |
| --- | --- |
| SHARE THE STORY | |
| Explore More | |