Lifestyle
World Cancer Day: A guide for caregivers by a caregiver
Close the care gap
Photos by National Cancer Institute/ Unsplash, Thirdman/ Pexels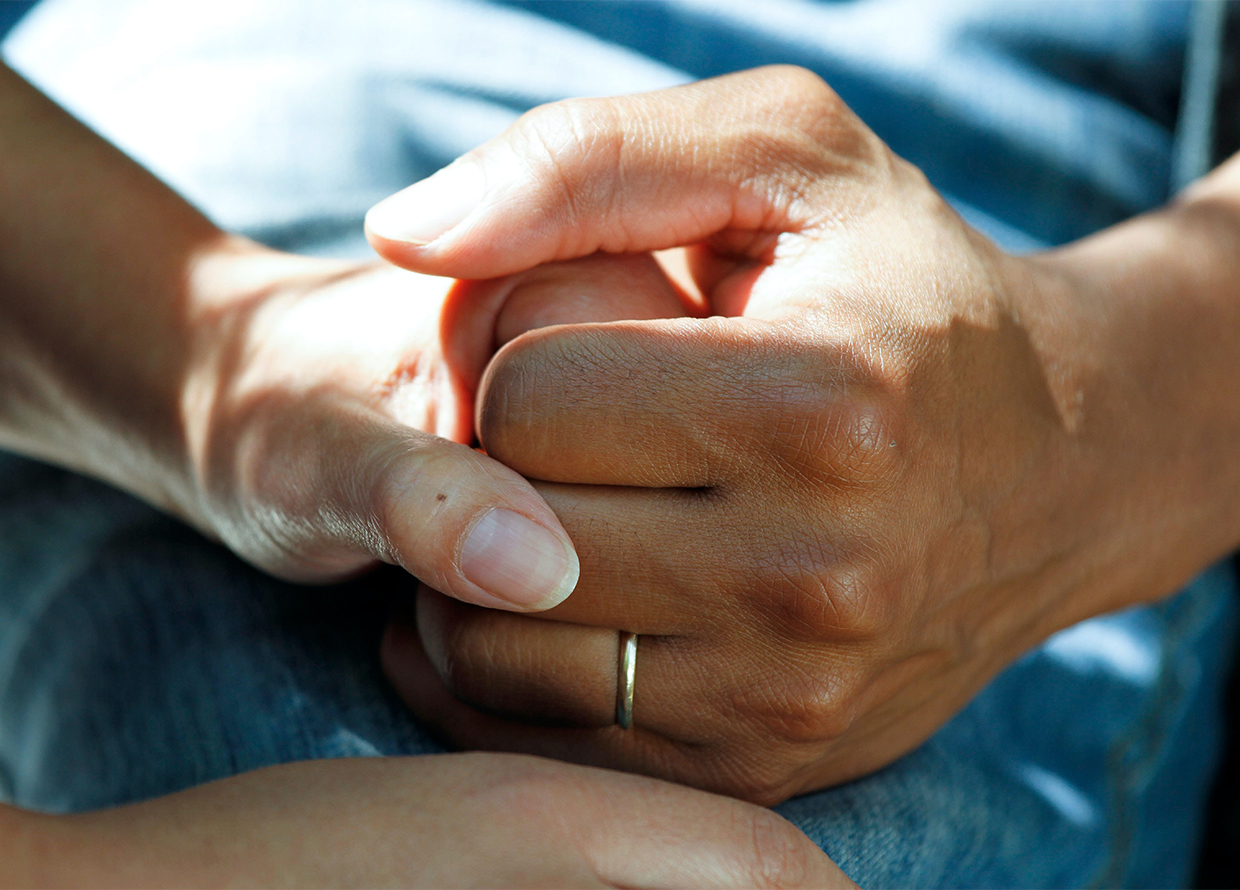 According to the Malaysia National Cancer Registry Report (MNCR) 2012-2016, cancer affects one in ten men and one in nine women by the age of 75. A total of 115,238 new cancer cases were registered for the period of 2012-2016 and the number is growing. 
Moreover, the World Health Organisation also shared that there were 48,639 new cancer cases reported in 2021, and the rate is expected to double by 2040. 
In conjunction with World Cancer Day today and the theme of this year's celebration, 'Close the care gap', we want to highlight the dedication of caregivers in assisting patients throughout their journey and beyond. 
The theme of the year focuses on bringing awareness to understanding and recognising the inequities in cancer care around the globe. By working together, each of us can play a role to make a difference by helping to reduce the stigma and listening to the perspectives of people living with cancer and their communities to reduce the care gap and provide better healthcare for everyone.
We spoke to Mei Hwa, a Penang-based staff nurse from Homage Malaysia on her experiences as a caregiver specialising in patients with chronic illnesses including cancer, post-operation care, renal care, cardiac care and elderly care. Homage Malaysia is an award-winning healthcare company that combines trained and professional caregivers, and nurses, offering on-demand caregiving, nursing, and medical services.
View this post on Instagram
Can you introduce yourself and tell us what you do?
My name is Mei Hwa. I obtained my Advanced Diploma in Nursing (Gerontology) at Malacca and Nursing Diploma at PJ. With 10 years of nursing experience in hospitals, I'm now providing home care services with Homage Malaysia as a staff nurse. On a daily basis, my duties are in caregiving services such as check-in visits, monitoring the general condition of the seniors, taking care of their personal hygiene, keeping them active through some range of motion exercises, meal arrangements, toilet assistance, companionship, and medication reminders. I also provide nursing care like wound care, stoma care, tracheostomy care, changing feeding tubes, urine catheter, and more.
What made you decide to be a caregiver?
After 10 years of working in the hospital, I want to utilise my experiences in hospital care in a home setting. After venturing into home care, I realised that I could do more with my capabilities, not just caring for the basic needs of the patients but also their mental and emotional needs.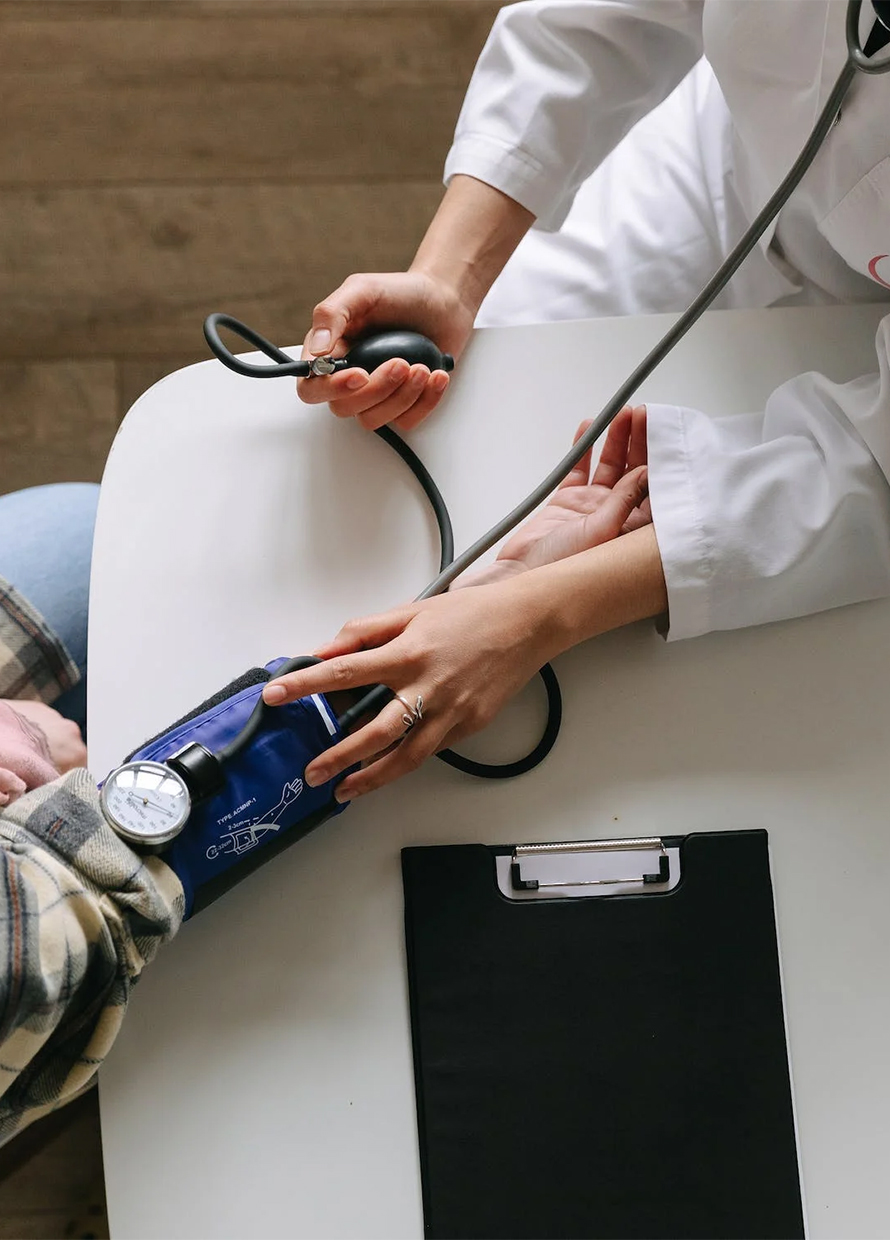 Is there a cancer etiquette that you can share with us on how we can talk to our loved ones who might be going through the process?
We need to talk to them positively and encourage them to communicate their worries and feelings. We try not to impose our sad emotions on them. Most importantly, treat them as a normal person and try not to make them feel like they're very sick, especially when they are newly diagnosed with the illness.
At the same time, you can accompany them to seek medical treatment and work with support teams that provide care for them outside of the hospital, such as the National Cancer Society Malaysia (NCSM), National Cancer Council (MAKNA), Hospis Malaysia, Homage, and more.
With the theme of this year's World Cancer Day, "Close the Care Gap," what do you think is needed to ensure everyone is able to receive the proper care and resources needed for cancer prevention, diagnosis, and treatment?
I think our government can continue building efforts in cancer prevention awareness on social media and offer more subsidised health checks or packages for people. Even for those at a younger age, they should be given aid to have their annual medical check-ups done to detect early signs of illness or disease. 
I think it's also important to establish a professional support team where they can contact newly diagnosed cancer patients and their families. This team of professionals would be able to advise and assist them in preparing themselves for the journey. It helps to relieve some of the stress the family members may go through as they often feel lost and stressed over the diagnosis.
What would you like to highlight about caregiving for cancer patients?
Always be patient with cancer patients, especially when they are angry, frustrated, or in pain. They're going through a lot, and sometimes they find it difficult to regulate their emotions. Reassure them and give them not only medical support, but also emotional and mental support. Based on my personal experience, I have found that playing some prayer songs, according to each of their religions, tends to help keep them calm. Another important thing, always allow the cancer patient to speak and share their feelings. In return, be there and talk positively or happily to them. It helps so much in making them feel like there is a semblance of normality in their lives.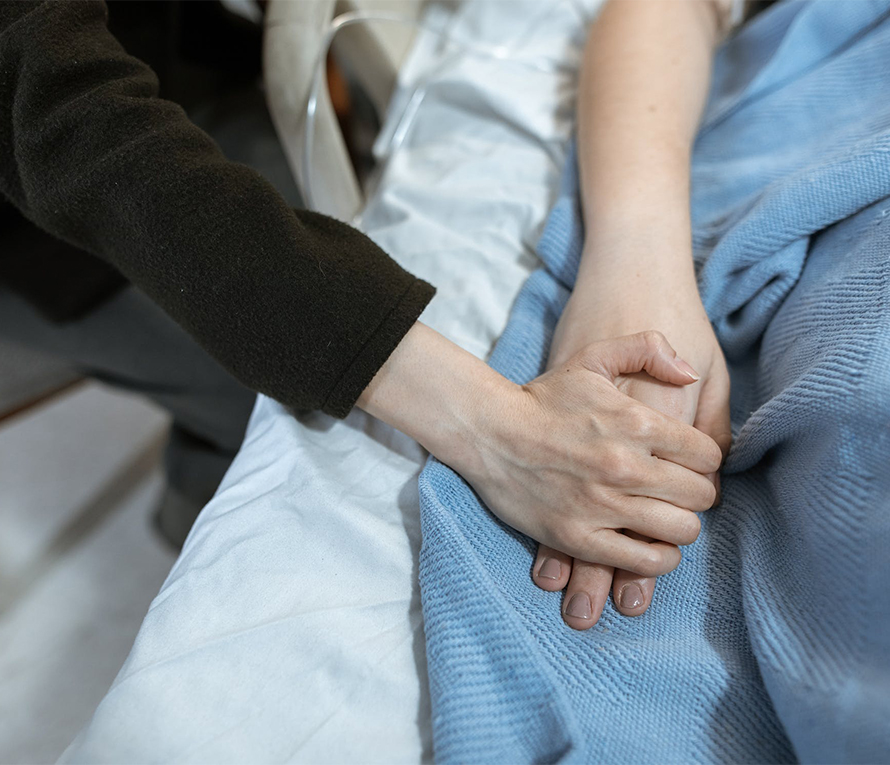 As a caregiver, what are some things that your loved ones can do to show that they're there for you too?
For me personally, I appreciate it when family members regulate their emotions and do not bring additional stress to the caregiver. What their loved ones can do is provide emotional and mental support, make sure the caregiver has sufficient rest, help out with the household burdens, and spend time together by going on a holiday. 
What advice can you share with someone who is going through the caregiving process now?
Get enough rest. Whenever a caregiver feels depressed or needs someone to talk to, please reach out to a loved one or support group to talk it out. Remember, help is always out there, and while it may be difficult sometimes, please don't hesitate to reach out. It can be as simple as talking to a friend or even joining one of the many Facebook caregiver groups to share the ups and downs, while gaining a new perspective and some additional experience from others to help with a situation.
For more interviews like this, click here. 
| | |
| --- | --- |
| SHARE THE STORY | |
| Explore More | |