Lifestyle
Vanessa Beecroft exhibits rare polaroids at the first-ever Photo Vogue Festival
Public private show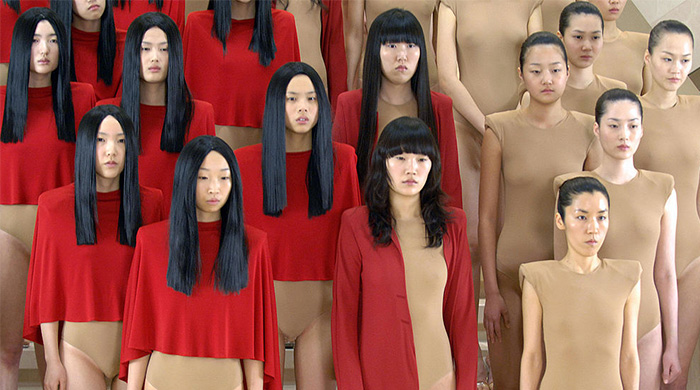 If the name does not ring a bell, her work surely would. Static compositions of live models (often in the buff) that provoke an indiscreet voyeuristic quality are almost synonymous with Vanessa Beecroft's portfolio of work.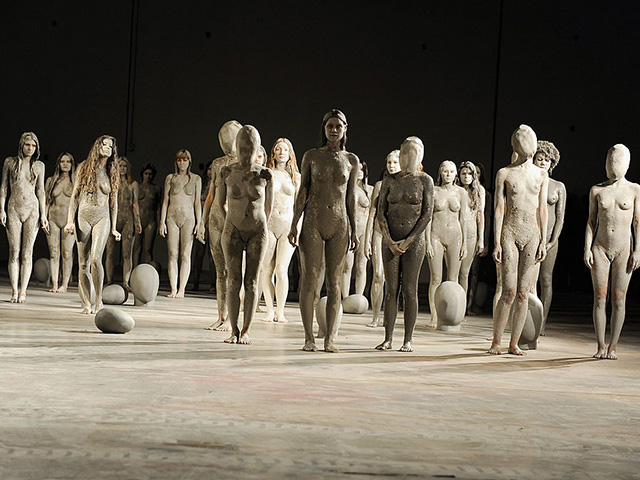 Crossing over to the realm of fashion—and arguably, popular culture—recent years have seen Beecroft's brand of performance art meld into the archetypic aesthetic of a Yeezy presentation come fashion week. Prior to her collaborations with Kanye West, Beecroft's career kicked off in Milan and spanned over 20 years. She now returns to where it all began with her monographic exhibit, 'Vanessa Beecroft—Polaroids 1993/2016' which runs from November 24 to 29 at the first edition of the Photo Vogue Festival. Founded by Vogue Italia's senior photo editor, Alessia Glaviano and the publication's editor-in-chief, Franca Sozzani, the event focuses on fashion photography and features a series of free exhibitions and lectures.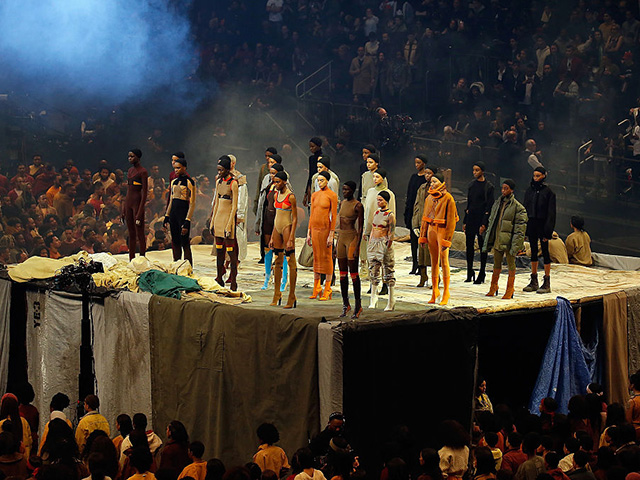 Beecroft's show is a recollection of rare Polaroids and sculptures—many of the former being close-ups centered on women's body parts shot over the past two decades during performances staged by the artist. "[The Polaroids] have been realized due to my incapacity in representing the female figure in an appropriate way. Neither sculpture, drawing nor painting were fitting to communicate properly some elements about women, so I used the performance, and the photography as consequence," stresses Beecroft on how photography remedies the ephemeral quality of her performances.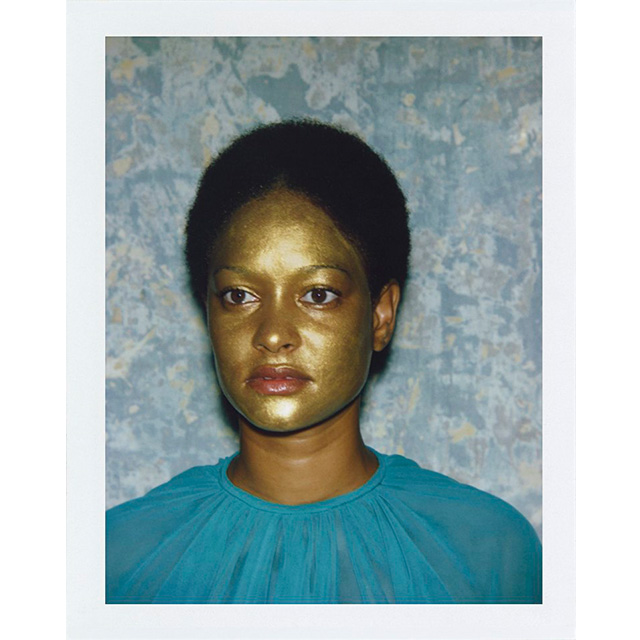 Beecroft's foray into fashion has produced many noteworthy moments—including performance pieces for Valentino and Tod's.
A series of talks and lectures about photography involving prominent personalities like Paolo Reversi and Amanda Charchian, alongside two other exhibitions—'The Female Gaze' and 'PhotoVogue/in Fashion' will be held inconjunction with Vogue Italia's Photo Vogue Festival. The exhibition will be open to public.
Related stories:
Checking out 'Women: New Portraits' by Annie Leibovitz
Delve into the history of Versace in the new book by Donatella Versace
| | |
| --- | --- |
| SHARE THE STORY | |
| Explore More | |