1) Treat yourself to a Sunday brunch at Atas Modern Malaysian Eatery
Satisfy your cravings with a whole new selection of cold or hot goodies. The new Sunday brunch menu at Atas Modern Malaysian Eatery showcases a vast selection of foods such as salads with various toppings of your choice; seafood on ice; decadent pasta; and liquid nitrogen ice cream—just to name a few. Happening only on Sundays, the first session begins from 1:30pm to 3:30pm, followed by the second seating beginning from 3:30pm to 5:30pm. There will be a special price of RM138 per person on 23 and 30 August.
For more information, visit this website.
2) Try out the new #KitaBersama challenge on TikTok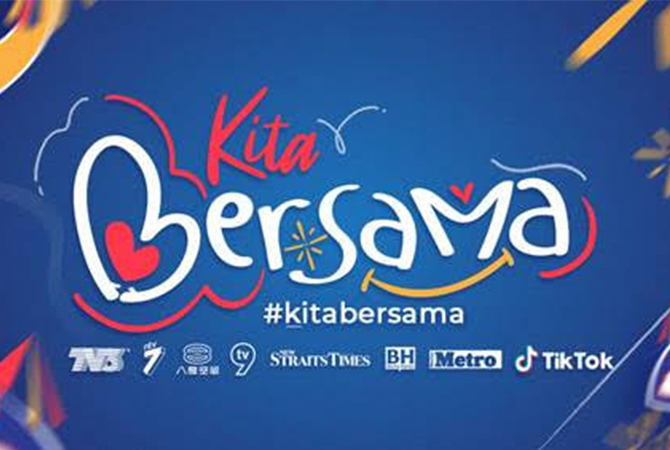 TikTok in partnership with Media Prima is launching a #KitaBersama challenge for Malaysians to express their love with the Merdeka Day-themed interactive feature. From 17 August to 17 September, all Malaysians can take part and jam to Faizal Tahir's song 'Malaysia', which is also the official song of the #KitaBersama challenge. Alongside having fun, you can also earn points for redeemable vouchers through TikTok Rewards in support of local businesses.
Form more information, visit this website.
3) Enjoy a night at Klpac and watch the DanceBox series
The DanceBox series is featuring ten new works by upcoming and established choreographers—ranging from classical Indian to contemporary dance. Sit back and immerse yourself in the passionate solo dances and the powerful group performances, as the cast expresses their post-Movement Control Order excitement to perform. Running from 8:30pm on 22 and 23 August, at Pentas Two in Kuala Lumpur Performing Arts Centre (klpac). Entry is priced at RM15 per person and is free for all MyDance Alliance members.
For more information, visit this website. 
4) Indulge in some afternoon tea at Woobar in W Kuala Lumpur
Woobar is back with their Hi-Tea Par-Tea where you can enjoy some midday sweet and savoury morsels with the beautiful Kuala Lumpur cityscape as the backdrop. The sassy speakeasy bar transforms into an idyllic playground for the eyes with its unique design and is the perfect environment for a relaxed afternoon. The afternoon tea menu is priced at RM98 per person and is available every Friday to Sunday.
For more information, visit this website.
5) Get some fresh locally-harvested products from the One Kind Market 
One Kind Market features a host of local farmers and a plethora of fresh produce harvested every week, so you never know what you will get. Time to get some real food back in your system and at the same time support local farmers—happening every weekend from 10am to 7pm at The Back Ground in Rex KL.
For more information, visit this website.
6) Feast at The Majestic Hotel as they fire up Contango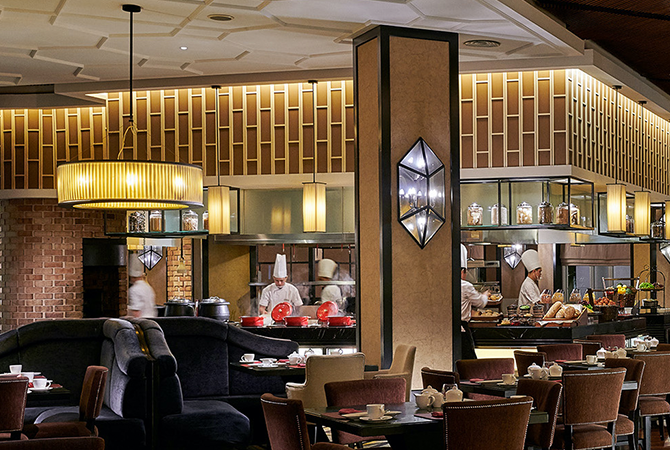 Enjoy an all-you-can-eat buffet of multiple cuisines featuring live cooking stations where every order is prepared fresh then sent straight to your table. Contango offers lunch buffets (12pm-3pm) priced at RM105 per person every Saturday to Sunday, as well as a dinner edition (6pm-10pm) that's priced at RM125 per person every Friday to Saturday.
For more information, visit this website.
7) Dine for a good cause at De.Wan 1958 by Chef Wan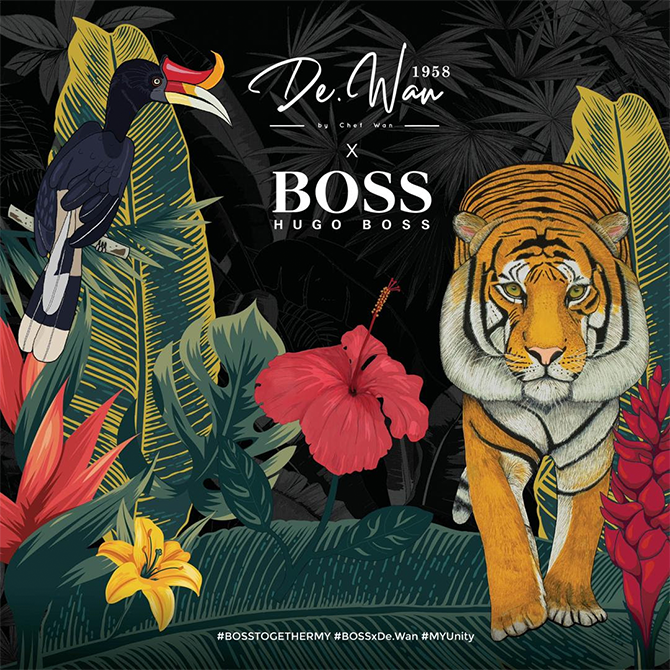 The restaurant De.Wan 1958 by Chef Wan and Boss are collaborating in celebration of the upcoming Merdeka and Malaysia Day. Indulge in their menu of traditional Malay cuisine while helping feed others. In support of  The Lost Food Project, Boss and De.Wan 1958 by Chef Wan will be donating 10 per cent of the menu when you order from 15 August to 16 September. Prices range from RM398++ for three to four persons and RM129+ for one. All dine-in reservations will need to be placed three days in advance and orders for delivery can be placed online.
The Lost Food Project is a non-profit organisation and Malaysia's leading food bank dedicated to rescuing quality, nutritious foods, and other essential items and distributing them to those who need it most.
For more information, visit this website.
For last week's list of things to do, click here.
| | |
| --- | --- |
| SHARE THE STORY | |
| Explore More | |