We've covered everything you need to know about the Wuhan coronavirus in Malaysia here (including live updates, what the government is doing and how to prevent it). But now that the World Health Organisation (WHO) has officially declared the new coronavirus to be a global health emergency, does that mean people can truly panic now and assume it's a zombie apocalypse movie happening in real life?
The full statement by @DrTedros on IHR Emergency Committee on new #coronavirus https://t.co/4Ui8D6Mke8 pic.twitter.com/92rihQmclE

— World Health Organization (WHO) (@WHO) January 30, 2020
Rather than answer (or ponder) that, we rather wonder what does the WHO-declared "global health emergency" mean? We did the digging as presented below:
Technically, its formal name is "public health emergency of international concern." Also known as its initials, PHEIC; and pronounced "fake"
Declaring PHEIC basically helps encourage countries to cooperate, be it putting together funds, personnel or other resources. The "person-in-charge" though: the WHO
Initiating PHEIC gives the director-general of the WHO "to offer recommendations that could prevent the spread of a disease, like travel advisories or restrictions, and allow them to review public health measures in place in affected countries"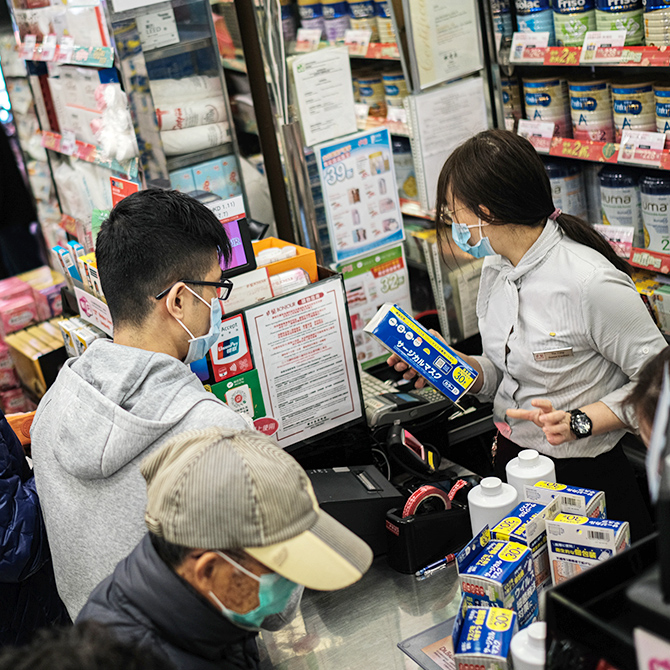 While these recommendations do not hold any political power, countries are pressured to follow them and cooperate
And while they can't force these recommendations, that doesn't mean a PHEIC doesn't involve politics, according to Devi Sridhar, a professor of global public health at the University of Edinburgh, to The Washington Post. A good example would be: "West African countries discouraged a declaration in 2014 after they were hit by the largest Ebola virus outbreak on record, mainly because of concern about the economic impact."
On top of that, the article goes on to explain that the pressure for most countries to accommodate the WHO's suggestions is due to "member states being bound by the WHO's 2005 International Health Regulations, and thwarting them may be a matter of international law"
We must act now to help countries prepare for that possibility.

This is the time for facts, not fear.

This is the time for science, not rumours.

This is the time for solidarity, not stigma.#2019nCoV https://t.co/nda2uf2ExC

— Tedros Adhanom Ghebreyesus (@DrTedros) January 30, 2020
The WHO's power extends even to reviewing public health measures implemented by countries. If said measures are not in line with the WHO's recommendations, the agency is liable to demand scientific justification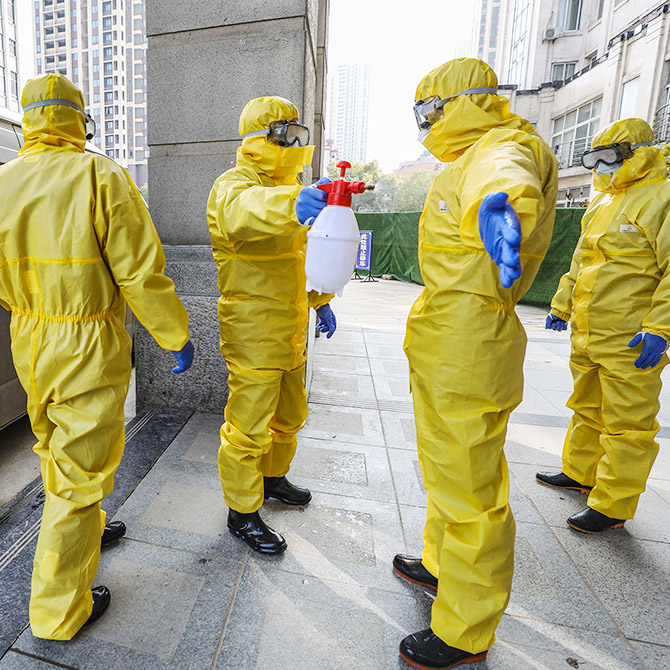 This is the sixth time it's been declared in the past decade
The WHO is actually still fighting two existing PHEICs: Ebola and polio
The above are still considered an "emergency" as it's dependent on the following factors (but not limited to): "mortality rates, the size and global distribution of population affected, and the need to coordinate global resources"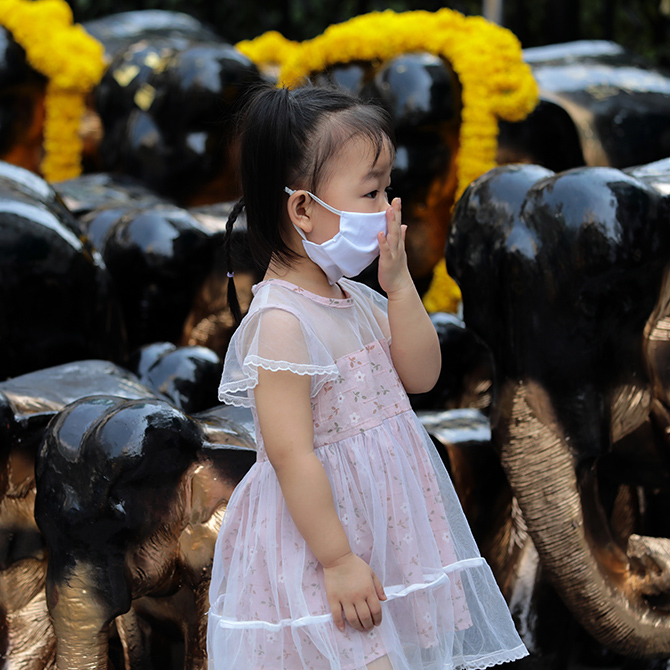 The 1st PHEIC: The H1 virus, specifically the one known as swine flu (2009). It killed an estimate of 284,500 people
The 2nd PHEIC: Ebola in West Africa (2013 – 2016). It killed at least 11,300 people
The 3rd PHEIC: Polio (2014). Shocking? It should be. Between 1988 and 2019, the number of polio cases reported globally went from 350,000 to 33 – thanks to a global vaccination effort. But when Pakistan, Syria and Cameroon failed to contain the spread of the disease, the WHO deemed it a PHEIC in May 2014.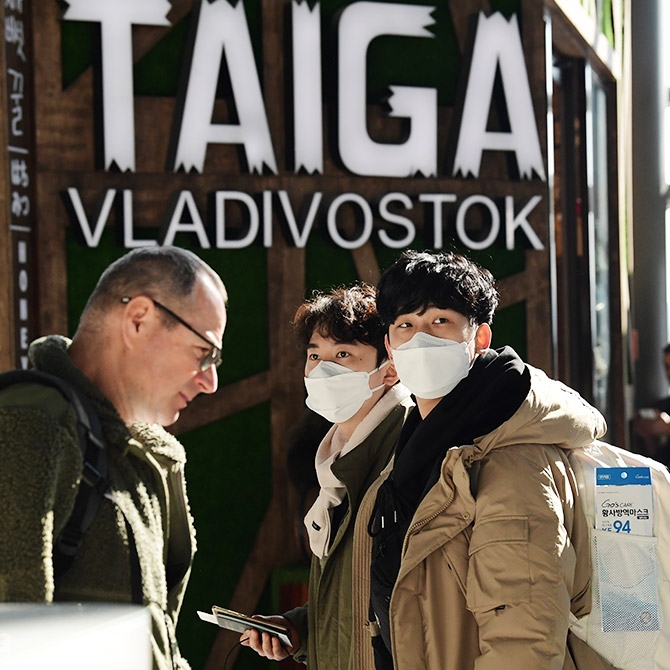 The 4th PHEIC: Zika virus (2016). The virus, first identified in 2015 in Brazil, had spread to more than 60 countries and territories.
The 5th PHEIC: Ebola outbreak in the Democratic Republic of Congo (2019). There had been 3,406 cases, which includes 2,236 deaths by January 14, 2020
The 6th PHEIC: Coronavirus (2020).
As there is still much to learn about the novel coronavirus, there will probably not be a vaccine anytime soon. The only thing we can do for now is practise basic hygiene. For more updates on the coronavirus in Malaysia (and globally), head over here.
| | |
| --- | --- |
| SHARE THE STORY | |
| Explore More | |