The digital age comes with many perks but a byproduct of convenience is dependence. As if the multitude of readily available 'how-to's and tutorials on every topic under the sun did not suffice, starter packs for human stereotypes seem to have proliferated at an alarming rate.
Just in case memes are not your forte, The Starter Pack Meme is a widely disseminated internet trend of curated notions combined haphazardly on a white background with a title denoting the person it's made for. Still confused? See examples below: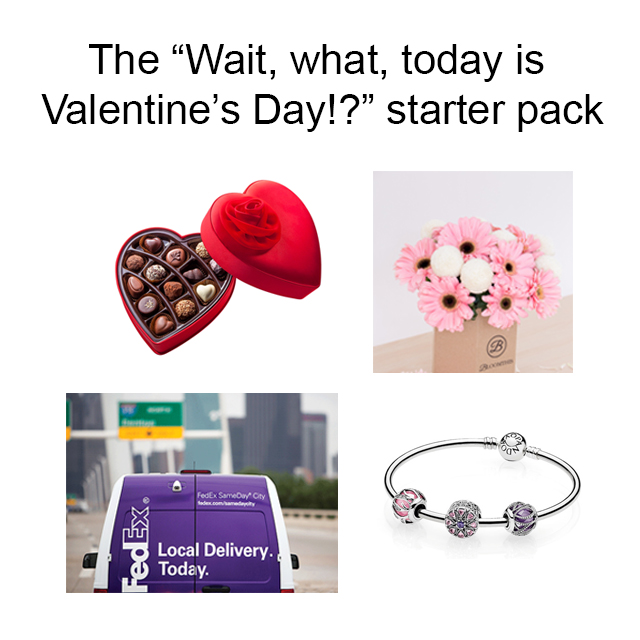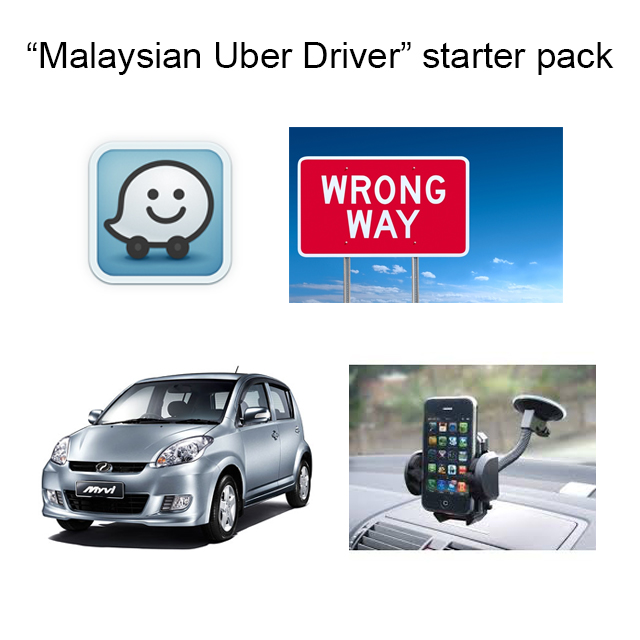 Well, if you are anything like us and have been incredibly inspired by this season's #BuroBossGirls we have featured here, here, and here, we have a starter pack that is tailor-made for you, literally. Here's presenting a specially curated #BuroBossGirl starter pack: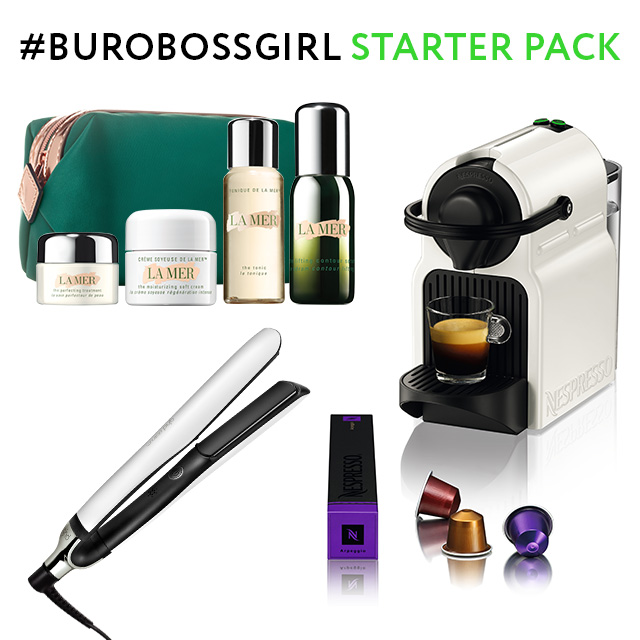 What does the #BuroBossGirl need?
A GHD PLATINUM STYLER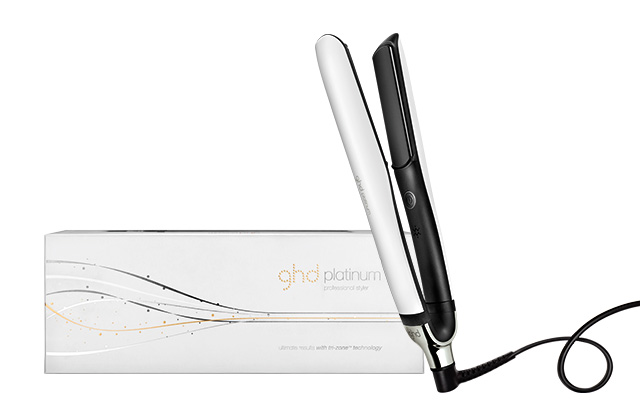 A one stroke wonder made with the boss girl in mind—the ghd platinum styler delivers ultimate results with indispensable efficiency for the busy modern woman. Getting the job done quickly does not equate a lack of TLC, however. Ghd's patented tri-zone technology constantly maintains optimum temperatures to provide safer-for-hair-heat—a product of Cambridge research. Whether you curl, straighten or create tousled waves, here's a styler that reduces hair breakage, protects hair colour and even increases shine. All in one stroke.
LA MER SKINCARE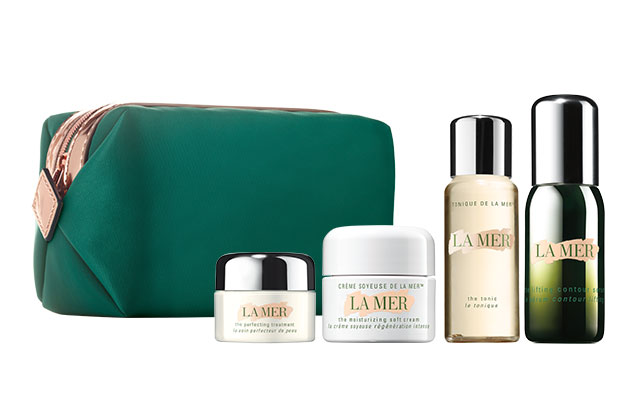 From the depths of the sea to the tops of your vanities, La Mer is nothing less than what we'd call a skin saviour. A boss girl needs to always put her best face forward, and healthy nourished skin is key. Prepare cleansed skin for pampering with The Tonic by La Mer which utilises the brand's famed sea-derived Miracle Broth to detoxify, purify and soothe sensitivities for a radiant canvas. For clear, flawless complexion, turn to La Mer's Perfecting Treatment. A silky balm—completely customisable to individual skincare needs—can be used as a base or finishing touch to refine tone, texture and translucency. The Soft Focus Filter Technology works to blur out the appearance of pores, fine lines, and imperfections. 
The Moisturising Soft Cream is a revolutionary riff to the original Crème de La Mer. The same benefits are folded into a soft, luxuriously rich, yet weightless formula that penetrates deeply to replenish moisture and strengthen skin. Beautifully moisturised skin, check? Time to resculpt, shape and define. The brand's Lifting Contour Serum gives skin on the face and neck a tighter feel from the first touch. Skin's natural collagen is boosted for dramatic enhancements on skin density and dimension for youthful definition.
THE NESPRESSO INISSIA AND TRAVEL MUG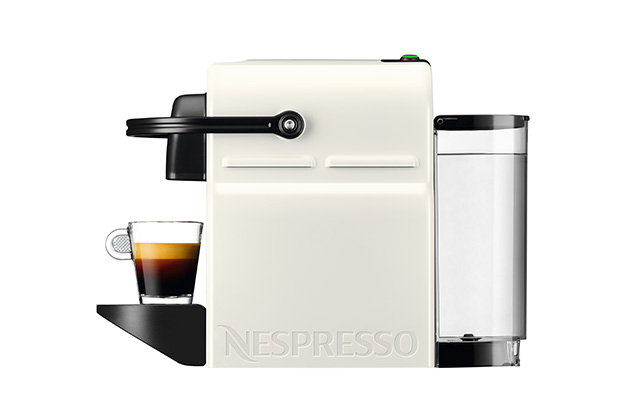 Now that you look the part, you need to feel the part. Fuel your day with Grand Cru coffee of the highest quality from Nespresso. Selected strictly from the best crops and diversified for 24 distinct aroma profiles to choose from, Nespresso's aluminium capsules hold the key to a brilliant kick-start to every Boss Girl's morning. Pop one into Nespresso's latest machine, the Nespresso Inissia, to create your perfect cup of joe. Pressed for time and can't squeeze in a leisurely sip? The Touch Travel Mug makes for a convenient grab-and-go and is pretty sleek to boot.
***
Because we can, we have one-upped all other memes out there. Our starter pack is becoming a reality and with it, you could be well on your way to becoming a bona fide #BuroBossGirl.
Win our #BuroBossGirl Starter Pack (plus a few exclusive Buro 24/7 Malaysia merchandise) in four simple steps:
1. Like our Buro 24/7 Malaysia Facebook Page
2. Like the giveaway post on Facebook 
3. Share the giveaway post on Facebook with the #BuroBossGirl hashtag and tag three of your boss girl friends (be sure your share settings are on "public")
4. Provide us with your contact details in the form below:
*Terms & Conditions
– This giveaway ends at 11:59pm, GMT+8, 31 March 2017. The winner will be announced on 3 April 2017. 
– The winner of this giveaway will be notified via email.
– The winner is required to collect the prize from the Buro 24/7 Malaysia office.
– All steps must be complete and all information must be entered to qualify for this giveaway. 
– Inability to contact the winner within 1 week of notification will result in disqualification and selection of an alternate winner.
– Prizes not claimed within one month of notification email will result in forfeiture.
– This giveaway is only open to residents of the Klang Valley.
– Buro 24/7 Malaysia will not entertain any complaints on the quality and quantity of the prizes after the prize is in the possession of the winner.
– Buro 24/7 Malaysia shall not be liable for any loss, including but not limited to direct, indirect or consequential loss or damage, personal injury or death which is suffered or sustained (whether or not arising from any person's negligence) in connection with participation in this competition or accepting or utilising a prize. 
Source: https://www.buro247.my/lifestyle/travel/st-regis-langkawi-valentines.html
Related stories:
#BuroBossGirl: Interview with Agak Agak founders Ili Sulaiman and Basira Yeusuff
#BuroBossGirl: Interview with The Luxe Nomad founder Stephanie Chai
#BuroBossGirl: Interview with PurelyB co-founder Jesrina Arshad
| | |
| --- | --- |
| SHARE THE STORY | |
| Explore More | |