Actually, you might have heard or even been to a part of this hidden eighth continent: New Zealand of Zealandia. It's considered the highest mountains of Zealandia that's above water as 94 per cent of the rest of its huge landmass is submerged under the Pacific Ocean.
According to a paper published in the Geological Society of America's Journal, Zealandia is almost two thirds of Australia with a size of 4.9 million square kilometres; making it the world's youngest and smallest continent which also includes New Caledonia.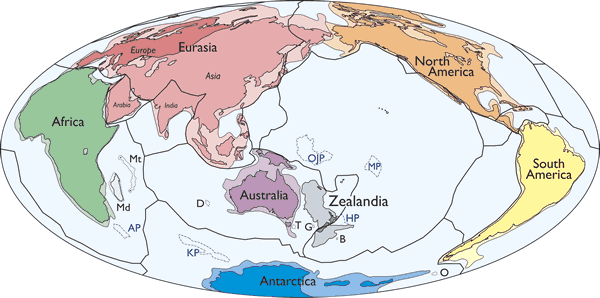 It might not make sense that a land that is mostly underwater can still be considered a continent but geologists argue that it meets the following criteria:
• elevation above the surrounding area

•

distinctive geology

•

a well-defined area

•

a crust thicker than the regular ocean floor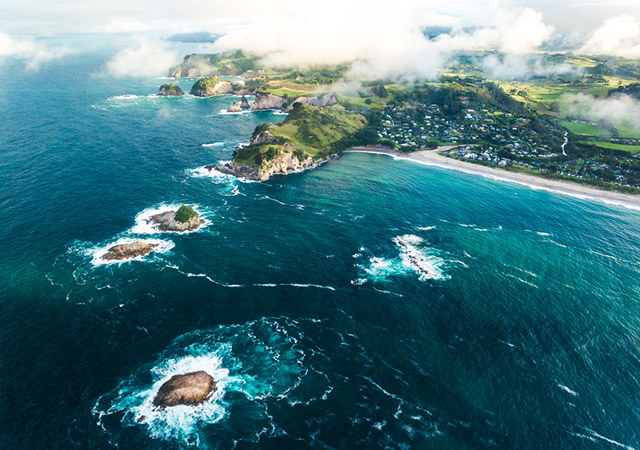 The discovery isn't new, however, as scientists have been researching data to prove Zealandia as a continent for more than two decades, said main author of the article and New Zealand geologist Nick Mortimer. Well, they would know better, right?
Related stories:
Must-eat seafoods in New Zealand
Checking in: Sofitel Wellington
| | |
| --- | --- |
| SHARE THE STORY | |
| Explore More | |