Grand Imperial's impressive line of mooncakes come in even better packaging.
One of the must-try mooncakes for this year's mid-autumn festival is the Grand Imperial line of mooncakes. From the tasty Black Sesame White Lotus Single Yolk to the guilt-free Low Sugar White Lotus Paste, these mooncakes are smooth, velvety, and indulgent. 
While the mooncakes are fabulous, what really adds to the charm of the Grand Imperial line of mooncakes are the unique packaging options. To ensure your box of mooncakes don't get lost in the mix when you give them to friends and family, choose from these three distinct mooncake boxes. 
1. Exclusive Mooncake Box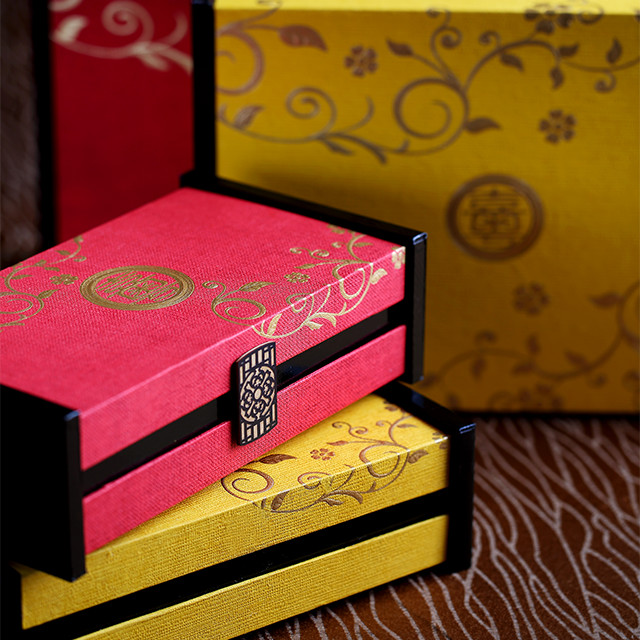 A classic that comes in red and yellow.
2. Limited Edition Mooncake Handbag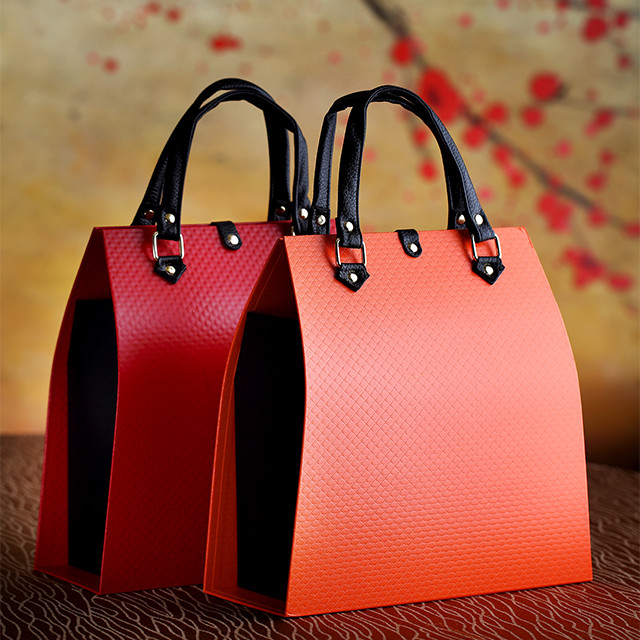 Because nothing is cuter than deceptive packaging. 
3. Premium Mooncake Gift Box (with Champagne)'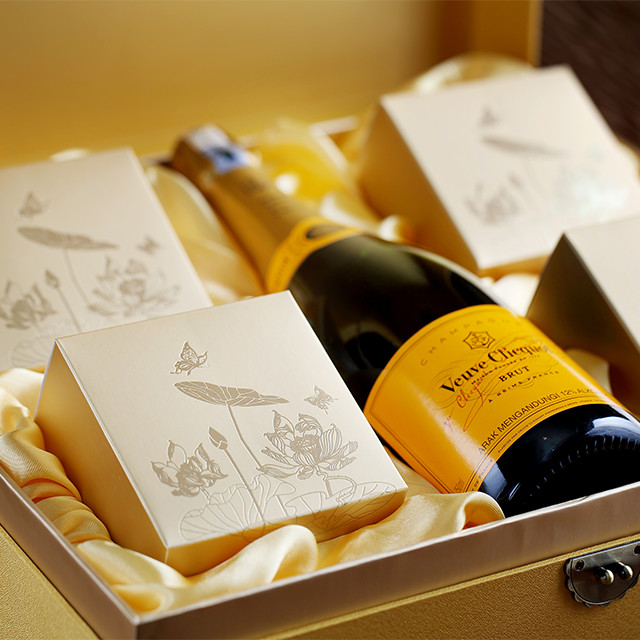 Nothing says 'celebration' better than champagne. 
Get Grand Imperial mooncakes from any of their restaurants from now until 27th September. www.grandimperial.com.my