Lifestyle
Pop Culture Catch-Up: Rihanna's apologises for using Islamic texts in her Savage x Fenty show, Daniel Craig on the delayed premiere of 'No Time To Die'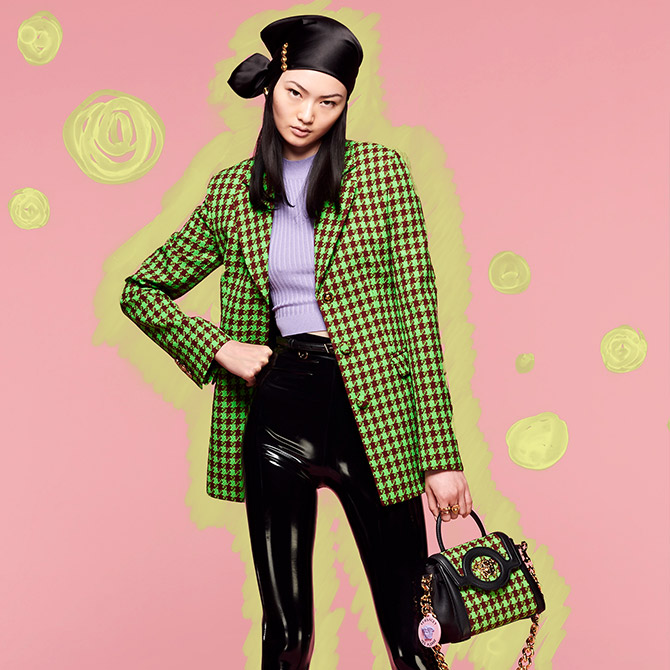 Rihanna says sorry to the Muslim community
Rihanna has apologised to the Muslim community following her Savage x Fenty lingerie show where a track by musical producer Coucou Chloe 'Doom' was played during the show. The track featured a Hadith (sacred Islamic text).
Many of her fans were outraged and disappointed in the artist's choice in using such sacred prayers in her lingerie show. Rihanna quickly took to Instagram to release a statement of apology. She wrote, "I'd like to thank the Muslim community for pointing out a huge oversight that was unintentionally offensive in our Savage x Fenty show."
She added, "I would, more importantly, like to apologise to you for this honest yet careless mistake. We understand that we may have hurt many of our Muslim brothers and sisters, and I'm incredibly disheartened by this! I do not play with any kind of disrespect toward God or any religion." Rihanna continued, "and therefore the use of the song in our project was completely irresponsible! Moving forward we will make sure that nothing like this ever happens again. Thank you for your forgiveness and understanding, Rih."
Daniel Craig speaks on the delay of No Time To Die
The announcement that the latest James Bond movie No Time To Die will be delayed to April 2, 2021 was released on October 5 when Daniel Craig appeared on The Tonight Show With Jimmy Fallon. The actor explained that now is not the time to release the movie as: "Cinemas all around the world are closed at the moment. We want to release the movie at the same time all around the world, and this isn't the right time." Craig also explained, "We just want people to go and see this movie in the right way, in a safe way."
Dominic Chan drops his newest EP 'License to Cry'
We have fallen in love with Dominic Chin's songs before and now we have more! Having just debuted his EP, 'License to Cry' with indie label Umami Records, the young Singaporean singer has also released his seven-track EP, with songs that document his early stages of self-discovery.
Dominic said that growing up he found it difficult to verbalise his feelings and to reveal his vulnerability, but also that this album was his way of "talking about what I didn't want to talk about."
Filming for Jurassic World: Dominion has been halted due to positive Covid-19 test results
Following intense and expensive measures to keep the set of Jurassic World: Dominion a safe zone during the pandemic, it has been repor
| | |
| --- | --- |
| SHARE THE STORY | |
| Explore More | |