Lifestyle
Pop culture catch-up: Gigi Hadid and Zayn Malik are expecting a baby, Beyoncé drops 'Savage' remix and more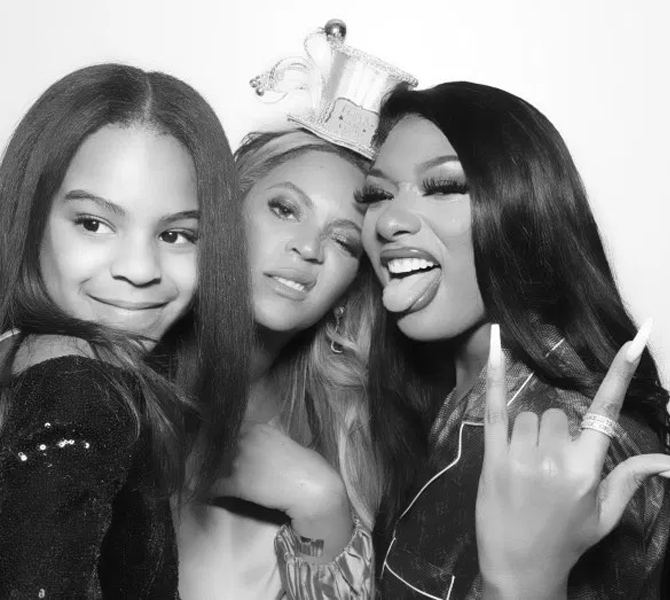 Hello pop culture vultures! It's time for yet another round-up of the latest headlines in the entertainment circle you might have missed this week:
Gigi Hadid and Zayn Malik are expecting a baby
Today, supermodel Gigi Hadid went on Jimmy Fallon and finally put the pregnancy rumors to rest. She confirmed the news with the talk show host and states, "We wished we could have announced it on our own terms, but we are very excited and grateful for everyone's well wishes and support, so thank you."
The couple met back in 2015 and have had an on-and-off again relationship. We're happy that #ZiGi eventually found their way back to each other again (seriously, you just can't fake that kind of chemistry in Malik's Pillowtalk music video!)
Beyoncé casually drops Savage remix and the Internet-dom is living for it
Just when you think you might be sick of rapper Megan Thee Stallion's viral hit, Savage, the Queen Bee swarmed in and said "not today". Not only did Beyoncé feature this song—she basically breathed new life into the social media anthem with her signature ad-libs and low-thrum register.
No song is ever the same once it has the Beyoncé touch and the Savage remix certainly sounds like a new song altogether. Stallion blessed fans with brand new verses—expect to see a slew of "haters keep my name in their mouth, now they're gagging" Instagram captions from now on. Coupled with Beyonce's harmonies and expletive lyrics about "seeing some real as*", Beyhives were buzzing around in braggadocio melodic paradise.
As both artists are proud Houstanians, all proceeds of the collaboration will go towards Bread of Life, a Houston organization supporting covid-19 relief efforts.
Tune in to Stream the Beat, an 8-hour live stream full of music, fitness and more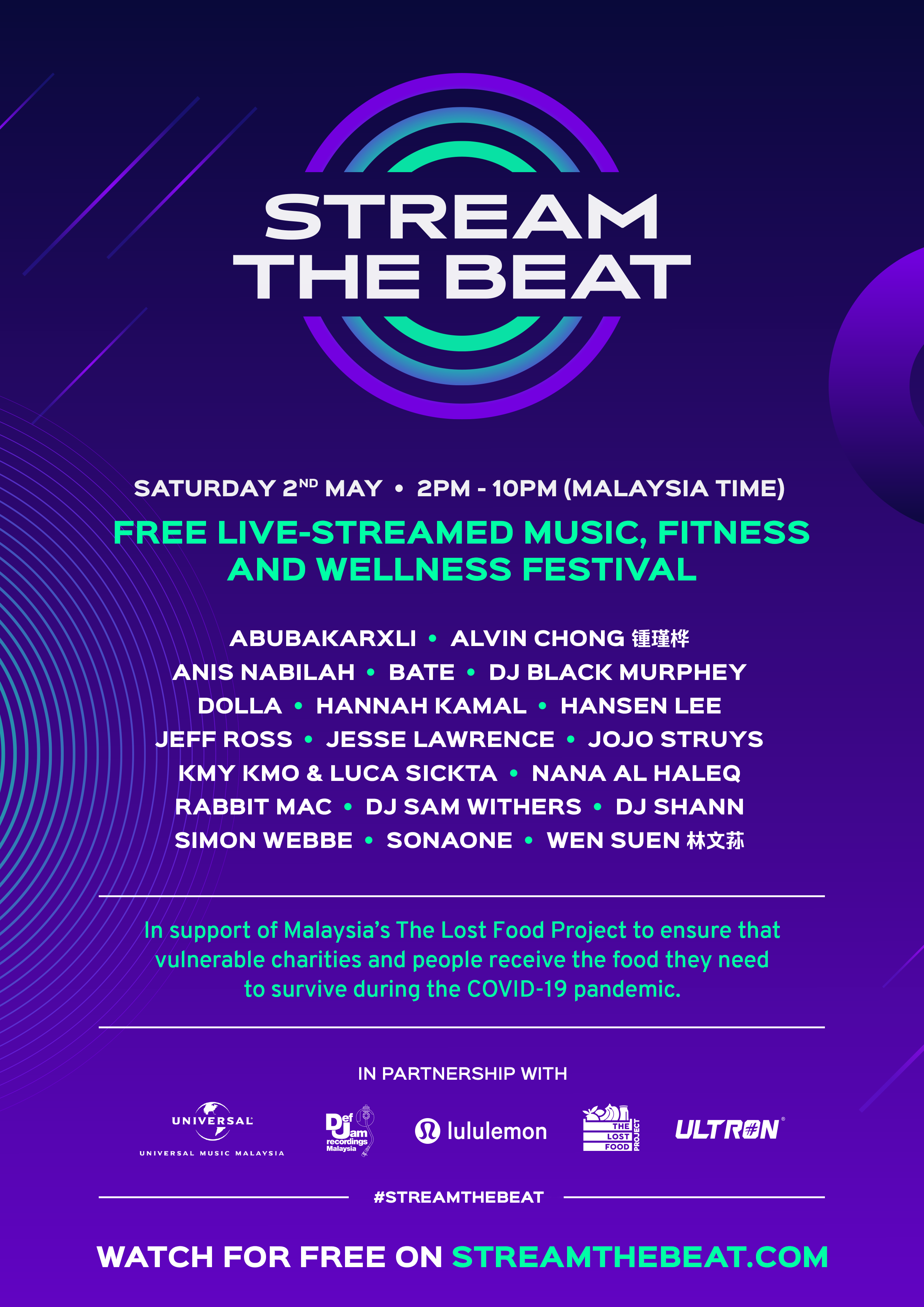 Whether you're looking to sweat off those MCO calories or find some inner peace during this stressful period, there is something this locally bred eight-hour free livestream can offer to anyone with its diverse line-up.
Fitness icon Nana Al Haleq will host an intense but satisfying HIIT session, Lululemon ambassador Hansen Lee will lead a calming yoga class while celebrity chef, and Anis Nabilah will teach viewers how to cook healthy meals. Many artists such as singer-actor Alvin Chong, Blue's Simon Webbe (who we had on our recent BURO. Hangouts: Live sessions) and girl group DOLLA are also set to appear.
Viewers can win prizes through contests and interact with their favourite stars through Q&A sessions. But it isn't only fun and games—Stream the Beat also aims to raise funds for food banks in Malaysia for those falling under the poverty line in collaboration with The Lost Food Project. Stream the event here!
Did the Pentagon really confirm the existence of UFOs?
2020 has truly been a wild year so far. Fear of a possible world war, wild bush fires, a global pandemic and now—a visit from aliens?
2020 has changed us #UFOs pic.twitter.com/RX9VReqZLx

— elena c (@mselenacarraro) April 28, 2020
Earlier this week, the Pentagon officially released three videos of Navy pilots encountering what they now deem "unidentified aerial phenomenon". While it may seem like we were just graced with the presence of galactic beings, the footage is actually more than a decade old, dating back to 2004.
The videos were first leaked in December 2017 by a company investigating unidentified aerial phenomenon and gained so much widespread attention that the Navy classified the footage. Fast forward to four days ago, the Pentagon decided to declassify the videos and re-released them to the public in its entirety. According to their statement, the decision was made "in order to clear up any misconceptions by the public on whether or not the footage that has been circulating was real."
It's hard not to be swept up by feelings of actually seeing a real UFO, despite how grainy the videos are, when you hear the Navy pilots in awe of the saucer-like object moving in great speeds against the wind. One even ominously states that there is a "whole fleet of 'em".
So what do you guys make of this? Does this confirm to you the fact that we are not alone in this world or do you think it's just a speck of dust caught on the lens?
IU stuns in new teaser images for single in collaboration with BTS' Suga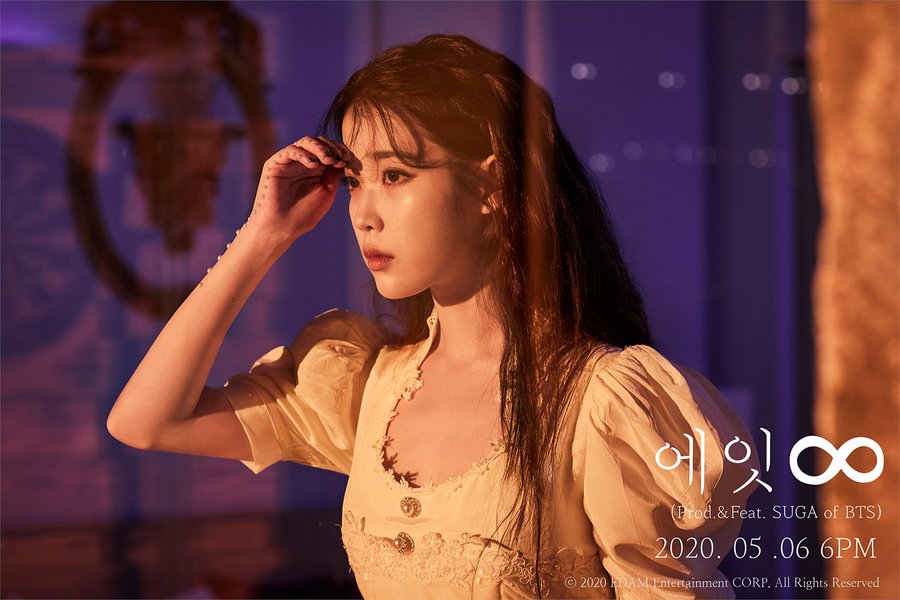 This could very well be the K-pop dream collaboration for many fans.
IU, who made her debut back in 2008, has cemented herself as one of the most respected and loved singer-songwriters in the industry at only 26. She has many hits such as Good Day, 23, Through The Night; and her latest single in 2019, Blueming debuted at number 1 on all major Korean music charts, achieving a perfect "all-kill".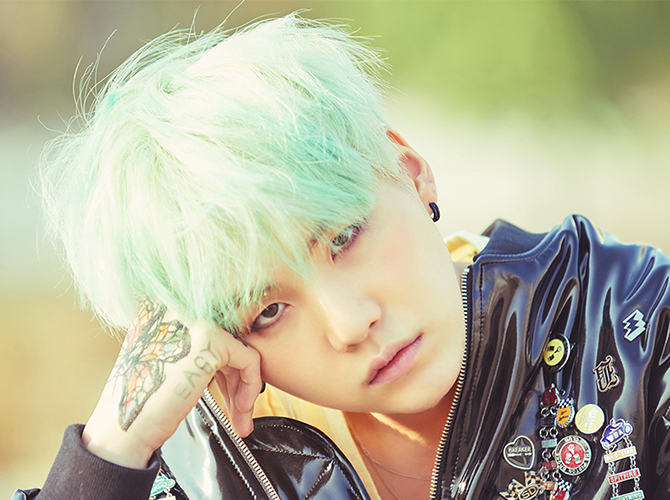 BTS' Suga also has the chops to stand next to IU and that's not just because he is a member of one of the most popular K-pop boy groups in the scene right now. He has actively participated in the producing and song-writing of many BTS songs since the group's debut in 2013 and is known among fans to possess extensive musical knowledge. Recently, Suga has ventured out of group activities to collaborate with various artists such as producing Suran's hit Wine, Heize's We don't talk together and a feature on Halsey's album Manic.
With the past records of IU and BTS' streak of all-kills, fans are highly anticipating the single, Eight, to completely dominate music charts.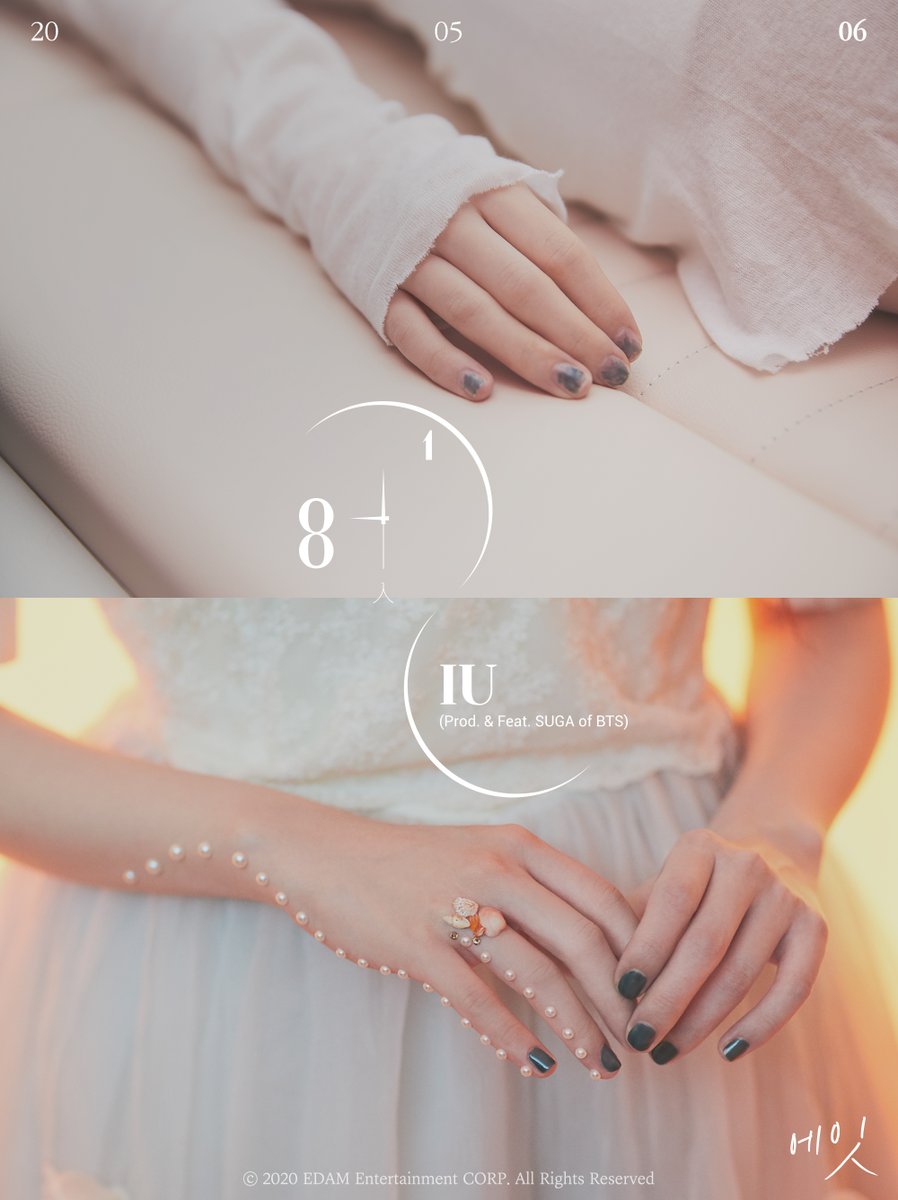 On 1 May, IU's label released a moving teaser for the single. Even though it's only 17 seconds long, the melody already showcases the perfect blend of IU's mellow voice and Suga's signature gritty sound.
⠀IU Digital Single<에잇(Prod. & Feat. SUGA of BTS)>Moving Teaser⠀#IUxSUGA #아이유 #eight #에잇 pic.twitter.com/pwfVrYtNjs

— 아이유(IU) 공식 트위터 (@_IUofficial) May 1, 2020
| | |
| --- | --- |
| SHARE THE STORY | |
| Explore More | |