In traditional Chinese culture, the monkey has always been associated with prosperity, good fortune and honour. These mischievous creatures have often been paired with the peach, a symbolism sparked from the classic tale Journey to the West, where the clever, ambitious Monkey King stole the heavenly peaches of the Queen Mother of the West, thus achieving immortality.
Royal Selangor combines the unique symbolism of the monkey with the peach in a collection celebrating the Chinese Year of the Monkey. The highlight of the collection is a plaque engraved with a lyrical Chinese poem about joyful reunions in the Spring. Limited to only 1,000 pieces worldwide, the plaque features three monkeys that form the shape of a peach, where each monkey holds a peach in its paw. The pewter monkeys are embellished in 24K gold, while the plaque comes in a dark Nyatoh wood frame.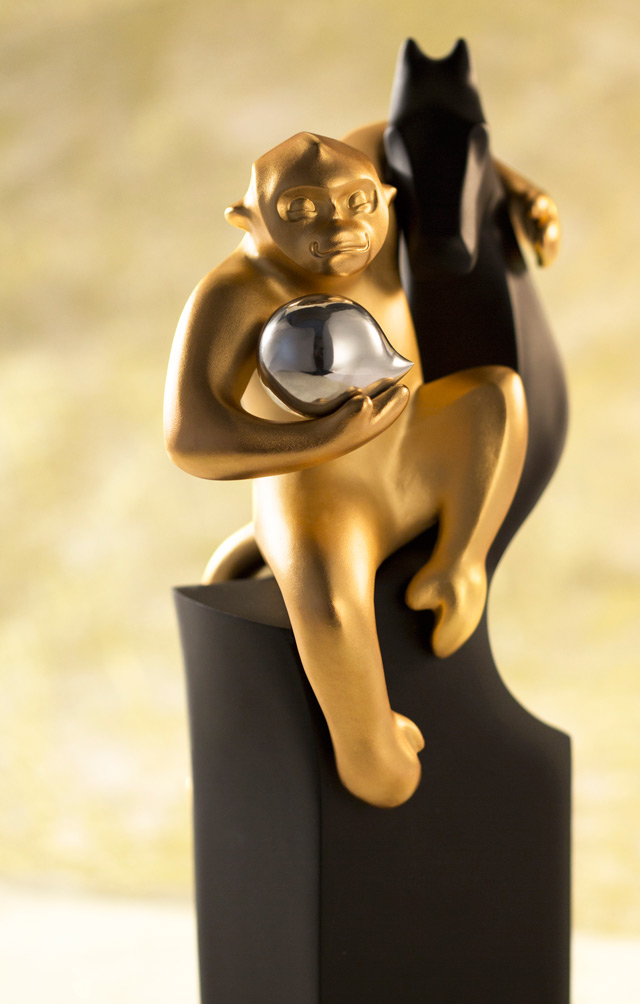 The collection also includes a figurine that is a modern interpretation of a traditional sculptural motif that was popular in Imperial China, a monkey riding a horse. This is a visual representation of the Chinese expression that goes "ma shang feng hou," which conveys auspicious wishes for future careers or business success. The monkey is moulded in pewter and mounted on top of the horse, which is made from bonded porcelain. A set of chopstick rests, made of gold-plated pewter monkeys, complete the collection.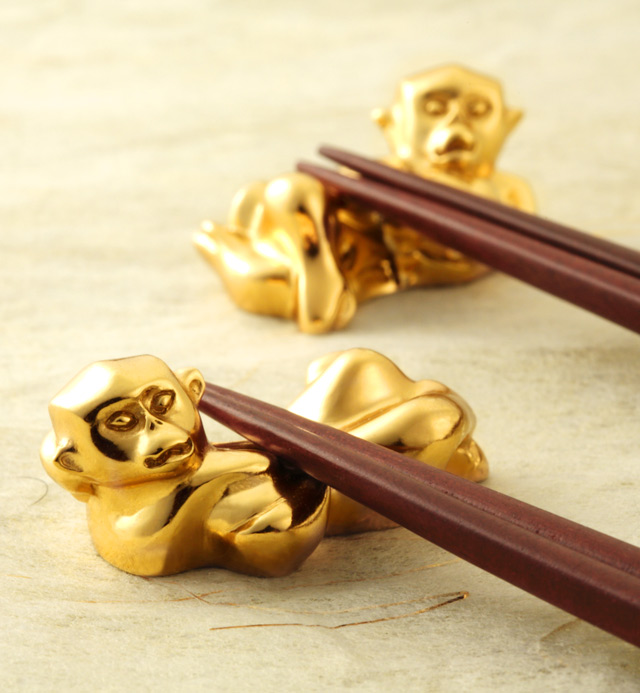 The Year of the Monkey collection can be viewed at any Royal Selangor retail store, authorised dealer and online at royalselangor.com
Related stories:
Is Origami the new colouring book?
Creating fashion out of everything in sight
| | |
| --- | --- |
| SHARE THE STORY | |
| Explore More | |