For nearly 30 years, Wolfgang Tillmans has redefined photography and the way it is presented. Known for his work that largely revolved around intimate still-lifes and portraits, as well as images that address political issues, he also pushed the boundaries of the photographic form in abstract artworks that range from the sculptural to the immersive. In 2000, he became the first photographer and first non-British artist to receive the Turner Prize.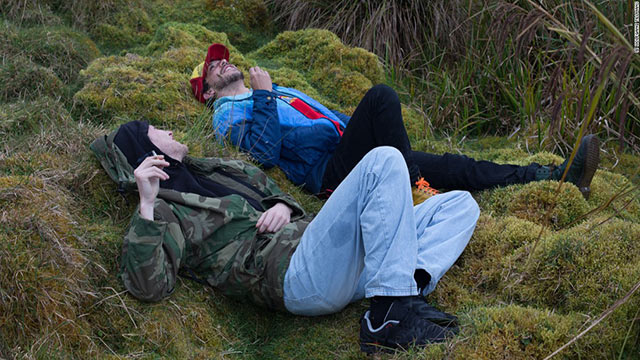 His work on exhibit at Tate Modern begins in the year 2003, a year where his work began to take on a much bigger scope. "I have a feeling that 2003 was a year of destiny," he told Clive Martin of CNN. "There was an ongoing misunderstanding between the west and the Islamic world, and a pointless war that has repercussions to this day, with the European refugee crisis that's put the EU under threat. It was a very disheartening moment."
The exhibition brings together Tillmans' works in a variety of media—photographs, of course, but also video, digital slide projections, curatorial projects and recorded music. Alongside huge canvases of his work, patrons will also be able to see the materials and articles that have inspired his thought process.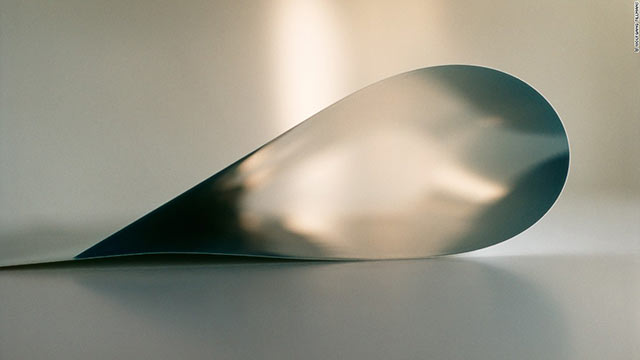 Related stories:
The New Tate Modern opens with more work by women artists
| | |
| --- | --- |
| SHARE THE STORY | |
| Explore More | |