On Monday, 21 August 2017, parts of the world (but not our region, unfortunately) were treated to a breathtaking sight of the solar eclipse. People in North America as well as parts of South America, Africa and Europe were able to see at least a partial solar eclipse, while the lucky ones within the path of totality, which includes the states of Oregon and South Carolina, had the honour of witnessing a total solar eclipse.
No doubt some of you will have seen some incredible images of the rare phenomenon online and on social media. At the forefront of this spectacular event is of course NASA, who was also at hand to capture the eclipse—both from outer space and on planet Earth.
Here, see a selection of NASA's best photographs of the solar eclipse: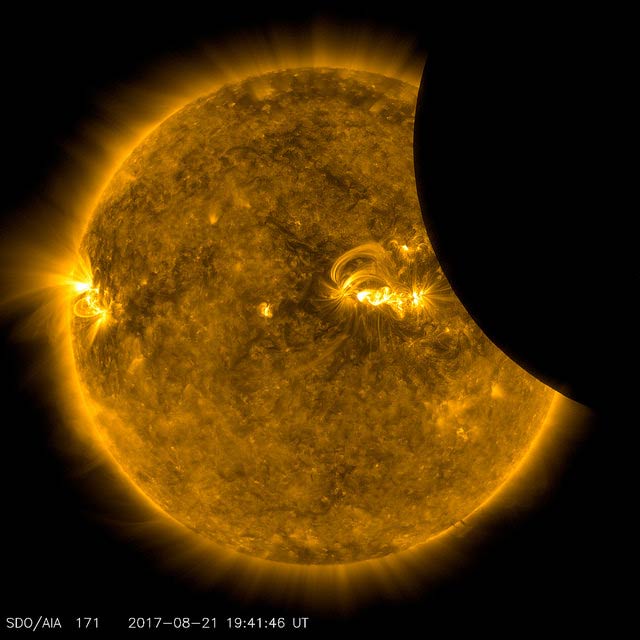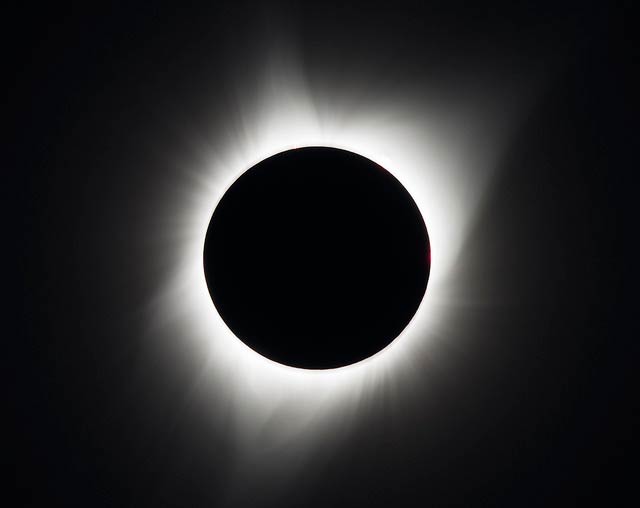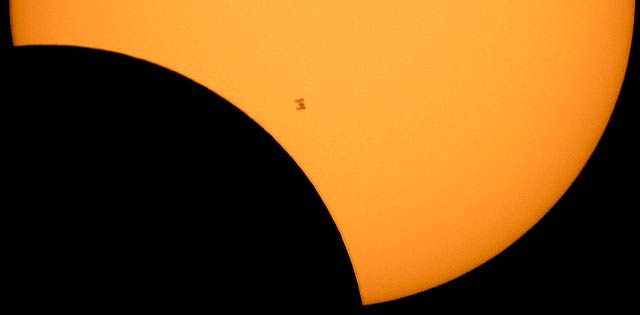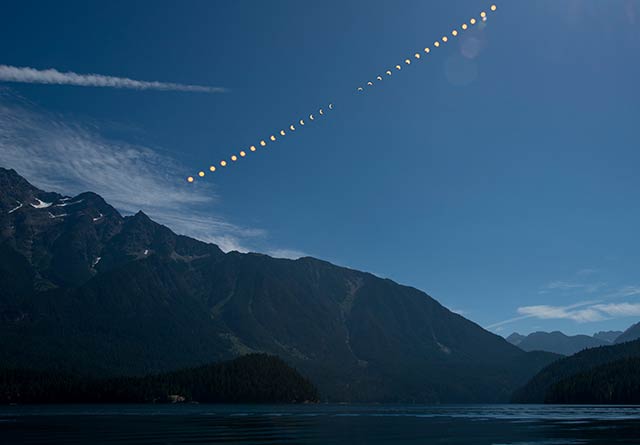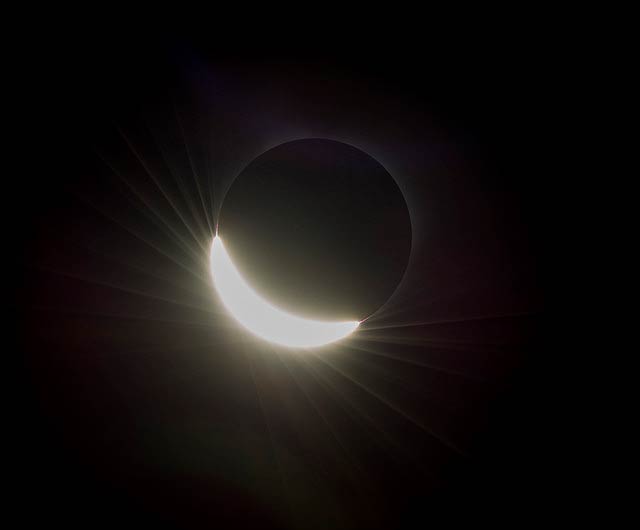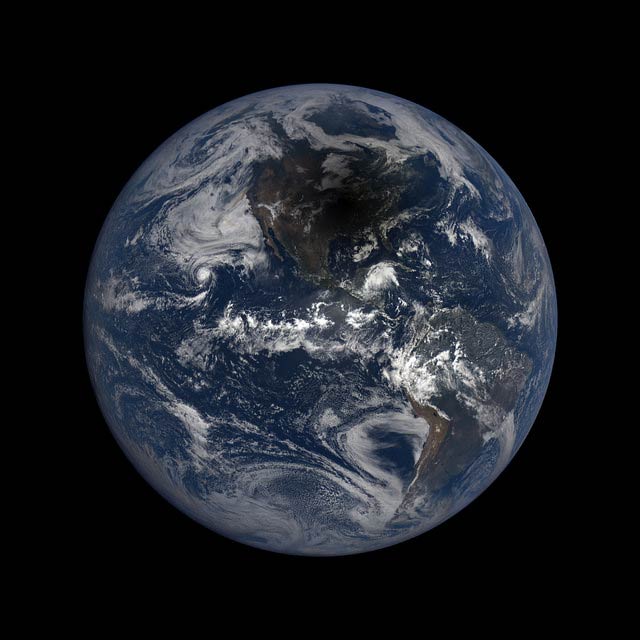 More images here.
Related stories:
One tiny big step for womankind with Lego's NASA figurines
Get to know: The women featured in Google's International Women's Day doodle
| | |
| --- | --- |
| SHARE THE STORY | |
| Explore More | |