With Malaysia entering the Movement Restriction Order and COVID-19 being officially declared a pandemic, it's only natural that we've resorted to comedy in such dire straits. Plus, stick to the end to find out how you can help support those who will be badly affected by the COVID-19 proceedings.
PSA: The COVID-19 virus is a serious pandemic, do your part to reduce its spread by washing your hands regularly, practising social distancing and self-quarantining in the case that you exhibit symptoms.
Me: *Coughs once*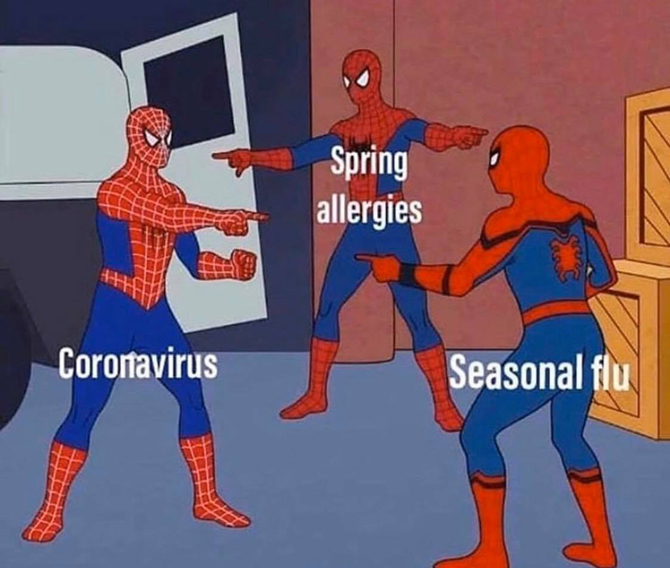 Good news: romance is not dead
Some of us are already one step ahead of the rest…
Trying to navigate the etiquette behind this whole 'online classes' thing is hard
Once again, why is everyone buying so much toilet paper…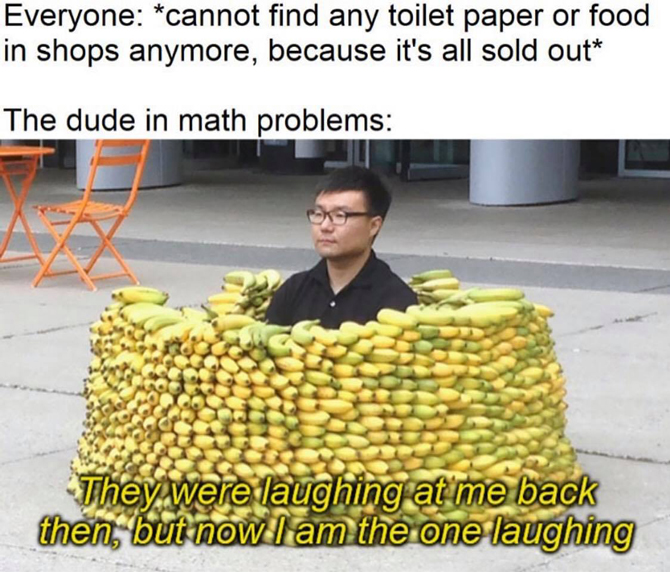 …especially when there's such an easy solution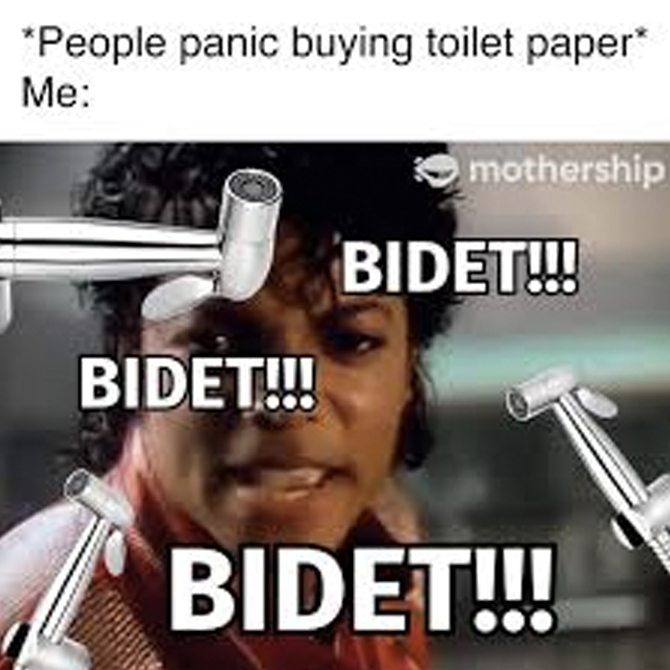 Wash. Your. Hands.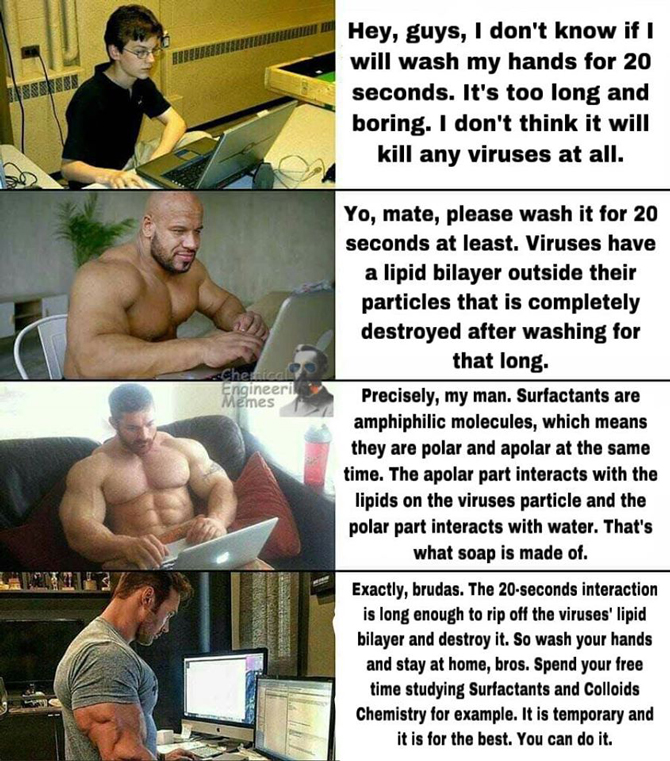 When family brunch becomes survival of the fittest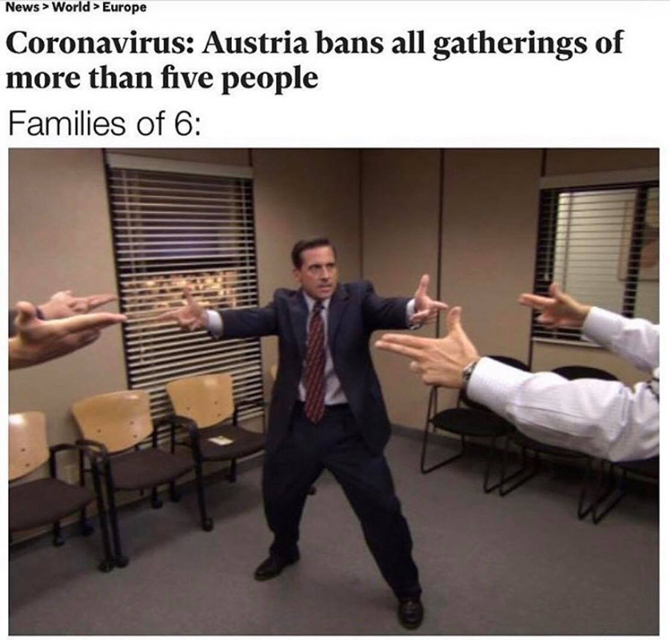 Be careful what you wish for…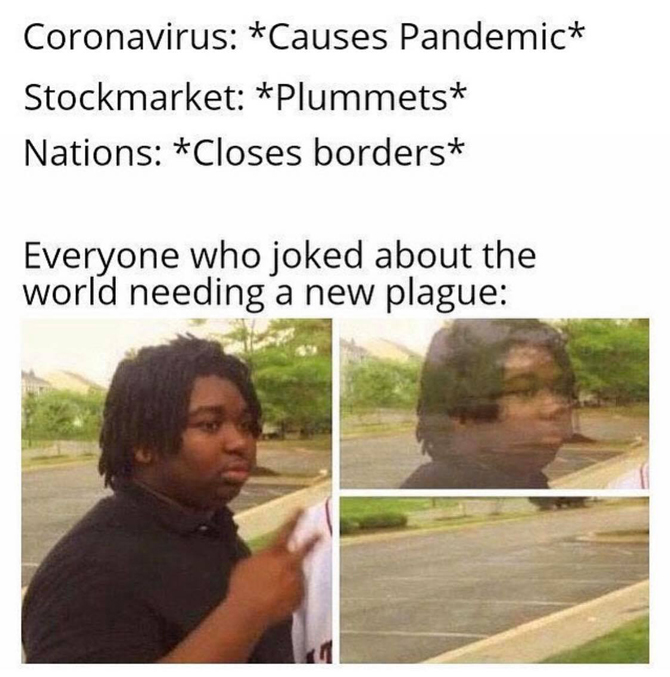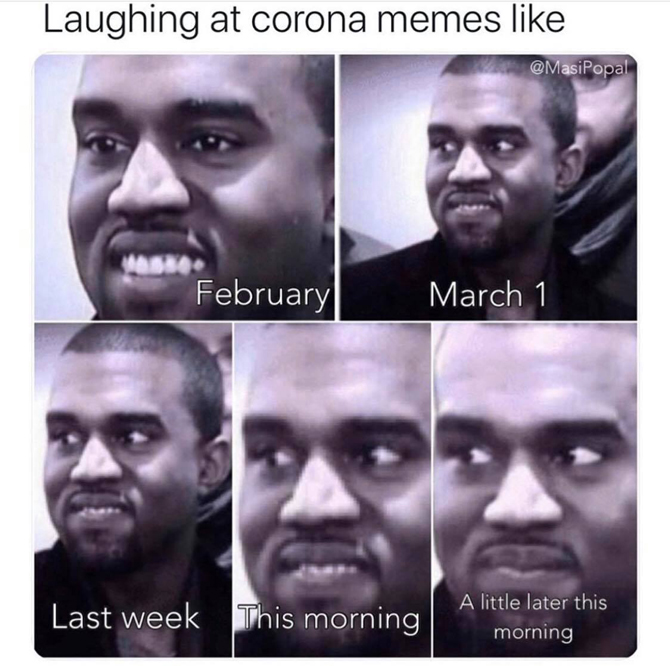 On a more serious note: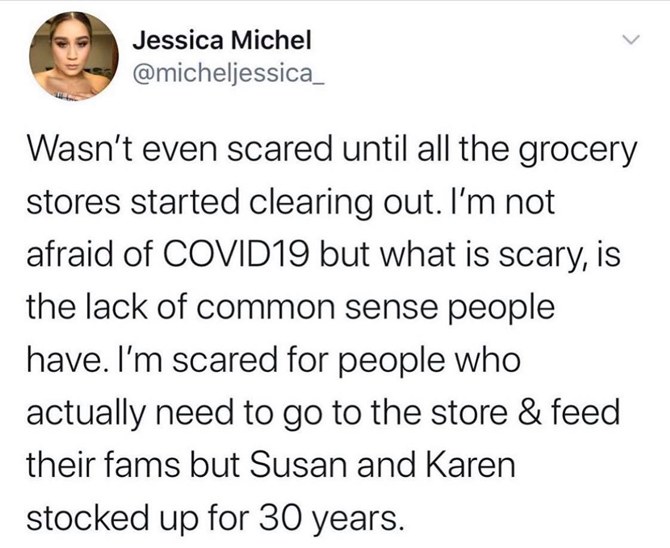 Jessica is not wrong. It's all good and well to joke about how idiotic people are being by panic-buying entire grocery stores, but at the end of the day, hoarding resources and driving up prices in a mindless panic makes a lot of people incredibly vulnerable and puts them at risk.
Be mindful that there are so many people in this country who live hand to mouth and certainly cannot afford to bulk buy food and amenities, and who especially cannot afford inflated prices that have come about as a result of sheer greed. It's not a joke—people's livelihoods are at stake. So, stop being stupid.
Here are some ways you can do your part to help out those who will be badly affected by the Movement Restriction Order and the COVID-19 proceedings:
READ MORE:
| | |
| --- | --- |
| SHARE THE STORY | |
| Explore More | |