Sunday, 12 April, 2020
8am:
Zzz…
9am
*light snore*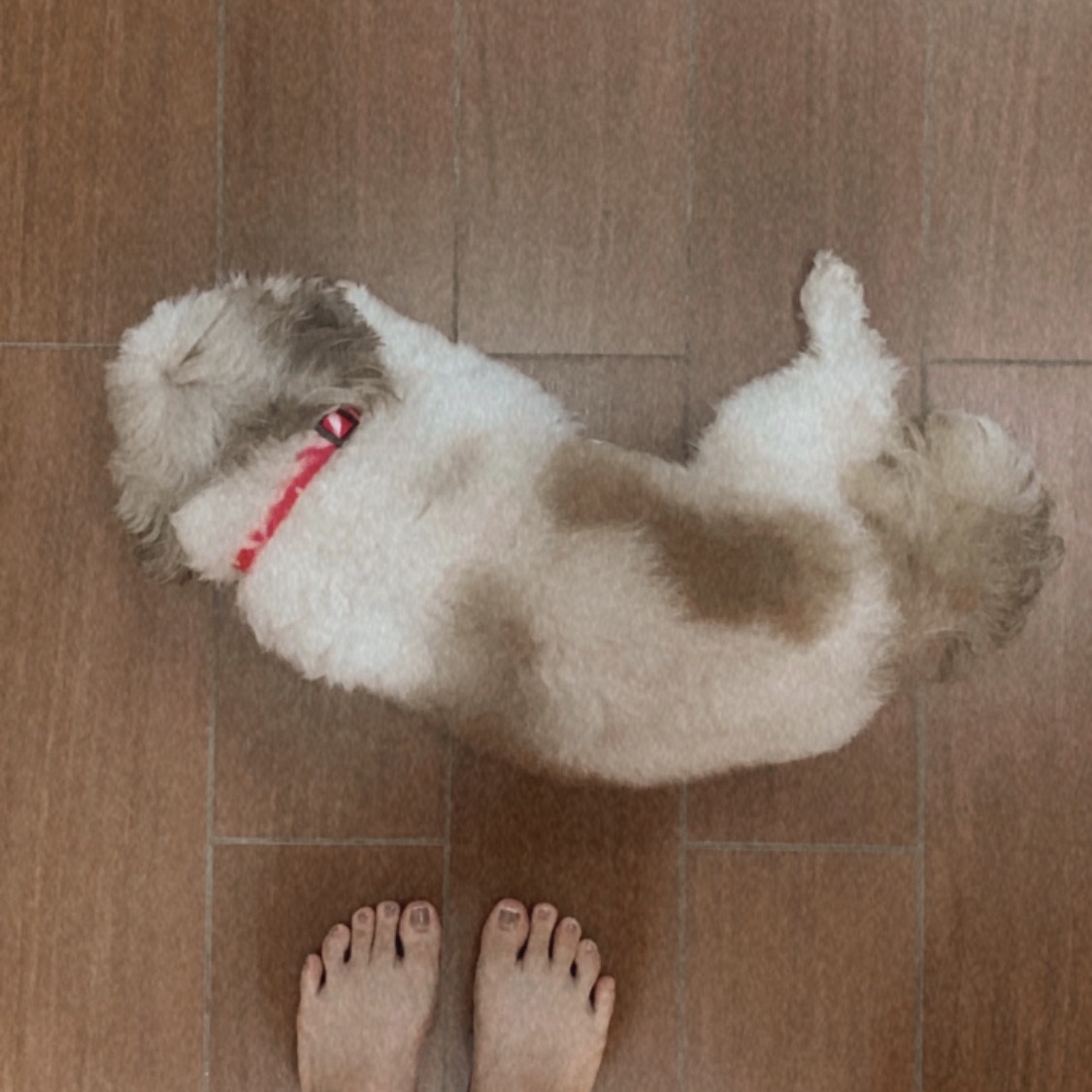 10am
Zzz…
11am
Rise and shine, best friend! Time to stretch and head downstairs for some breakfast!
Wait, where is she? *scratches ear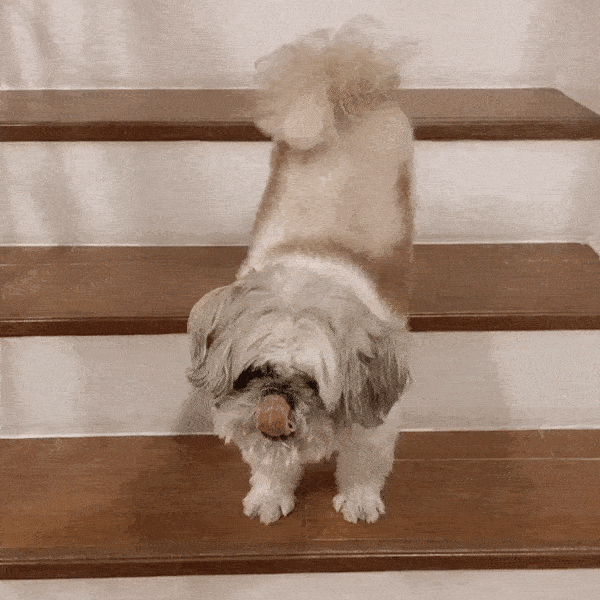 12pm
Day 125, and my best friend is still at home from day to night. I think she has given up on the outside world. I've told her countless times that staying in is always the better choice and she's finally taking my advice!
But I should check up on her by pestering her to let me sit on her lap while she is glued to a big, rectangular screen that flashes really brightly.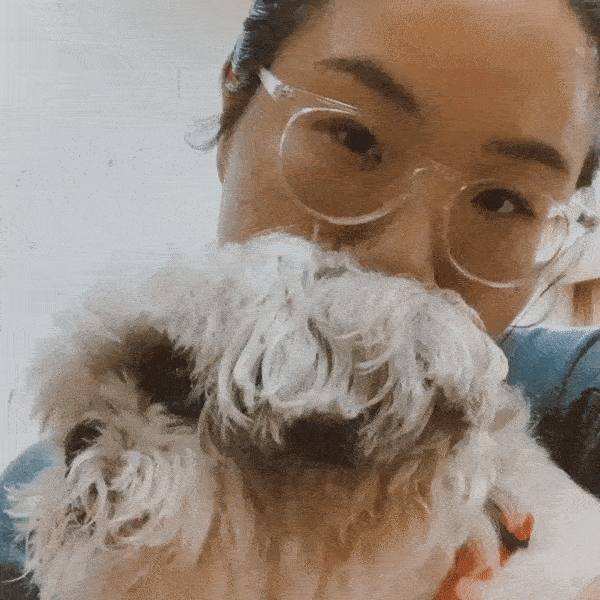 1:59pm
Wait a minute. Is it snacky time? IT'S SNACKY TIME!
2pm
Snack time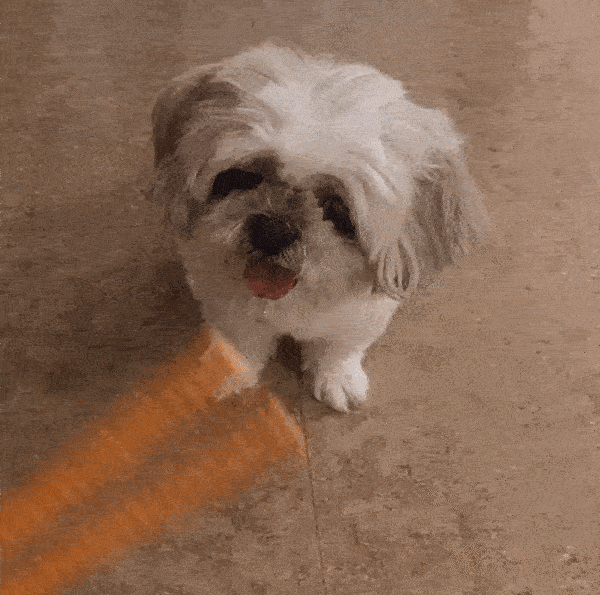 3pm
I've managed to convince my best friend to carry me up to sit by the window to enjoy the scenery outside (without actually having to step outside the house, because I can't have dirt on my paw paws). IS THAT A CAT? SQUIRREL? A MOTORCYCLIST! LIFE IS AWESOME!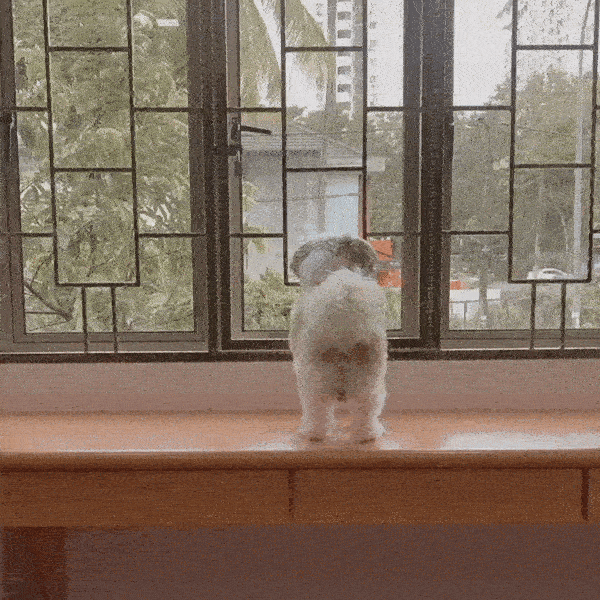 4pm
Nap time awaits!
5pm
Time to check on my best friend again. She's still looking at her bright screen—and she looks stressed. Maybe I should go and distract her with a few of my cute charms. Hopefully this time she will say that I am indeed a GOOD boy.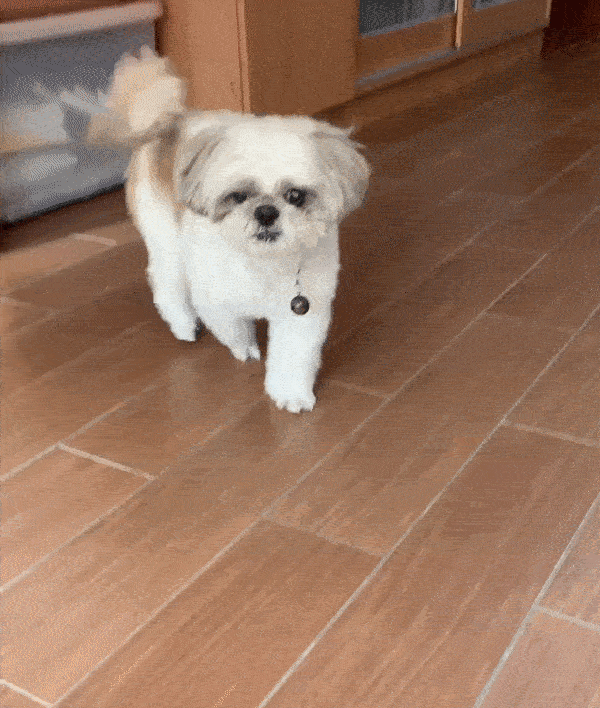 6pm
Maybe another nap is a good idea.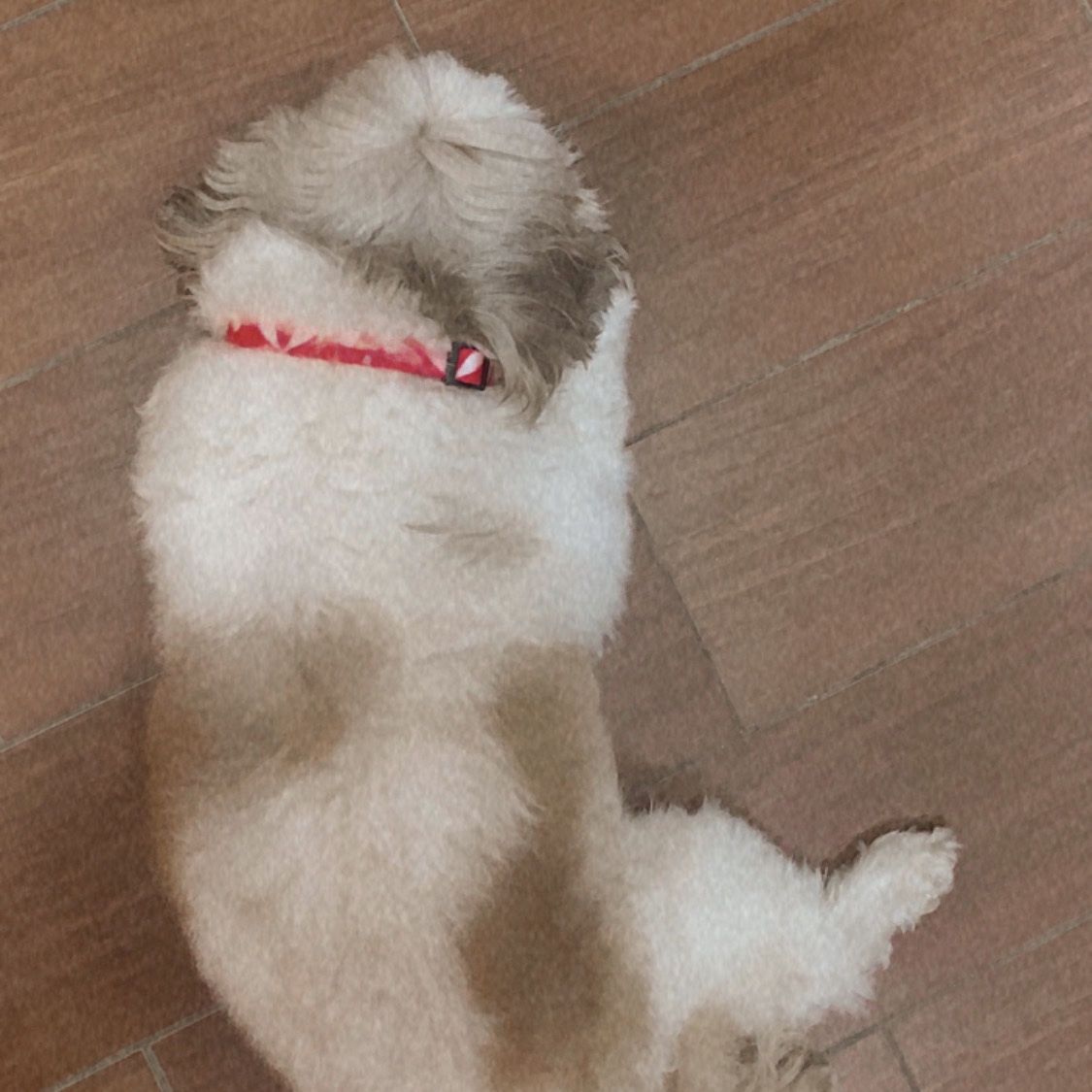 8pm
Is it dinner time? IT'S DINNER TIME!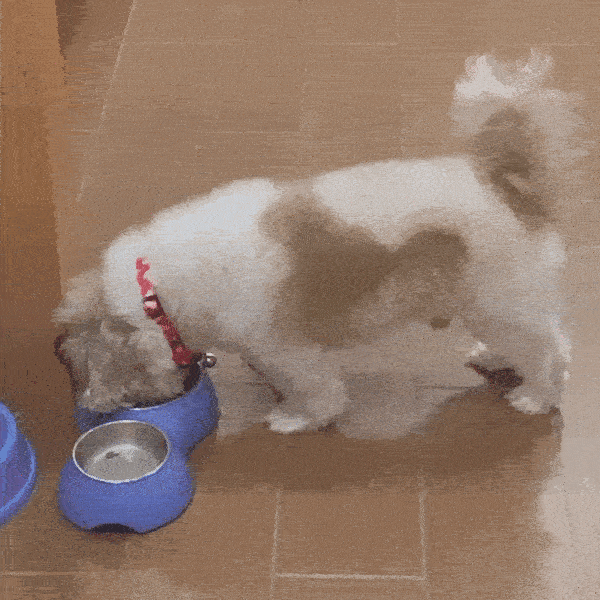 9pm
Oh boy, what a tiring but productive day! I've accomplished so much today. My best friend is now holding another hand-held rectangular thingy with a screen and I can hear her talking to a male companion. I hope she doesn't tell him that he's a good boy.
10pm
Zzz…
| | |
| --- | --- |
| SHARE THE STORY | |
| Explore More | |