A true icon of Hollywood sophistication, Academy Award-winning actress Cate Blanchett has taken on a variety of roles that transcend the sincere, the thoughtful and the elegant. It comes as an interesting twist to her acting capacity then, that Blanchett has taken on a project that transforms her into 13 different personas who each interpret the heavy discussions of the art world in unexpected contexts.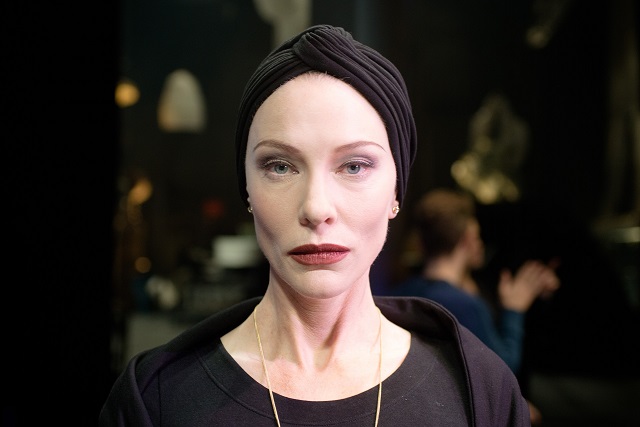 A project helmed by Berlin artist Julian Rosefeldt, the multi-screen video artwork stars Blanchett as a school teacher, a puppeteer, a newsreader, a factory worker and a homeless man, to name a few. Titled Manifesto, the project ultimately questions the role of the artist in society today, illustrated with questions on whether the passionate statements of voices throughout art history have withstood the trials of time.
These manifestos have been derived from the writings and musings of Futurists, Dadaists, Fluxus artists, Suprematists, Situationists, Dogma 95 and other artist groups, along with individual artists, architects, dancers and filmmakers. Rosefeldt imparts the philosophies of these voices of utter conviction through the lens, discussing whether they can be applied universally and how the dynamics between politics, art and life have shifted.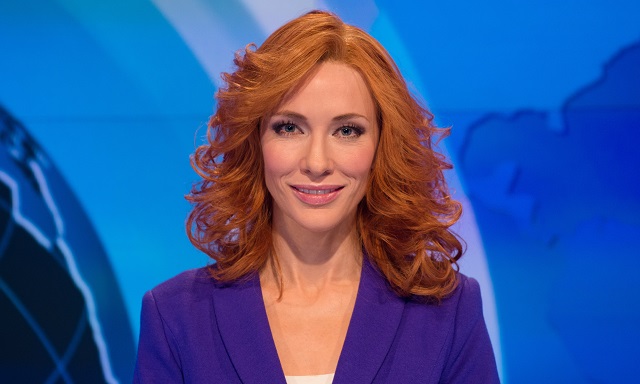 "I have used the title Manifesto as a dear statement that the focus in this work is above all on texts, whether by visual artists, filmmakers, writers, performers or architects – and on the poetry of these texts," Rosefeldt said. "It's my intention to pull the curiosity of the viewer back to the text and to the spoken word. Manifesto is a homage to the beauty of artists' manifestos – a manifesto of manifestos."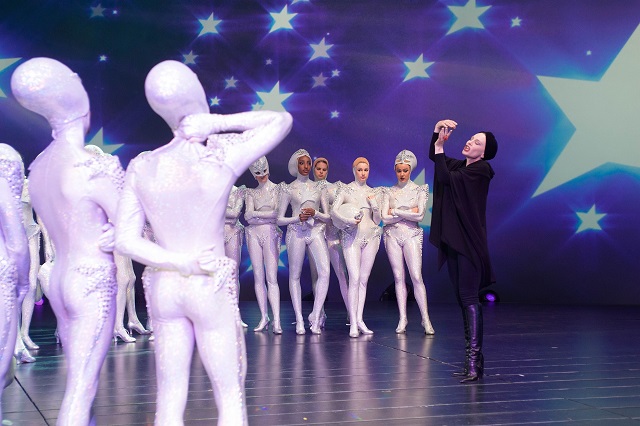 Manifesto will be at the heart of Rosefeldt's exhibition – which also includes his previous works – at The Australian Centre for the Moving Image, from 9 December 2015 to 13 March 2016. Head here for more information.