Thanks to our #InstaLove series, we've seen quite a number of interesting desserts and snacks from around the world. That, and Coachella. After seeing sushi donuts (and learning how to make them), we didn't think anyone could top another sushi hybrid – until now. The limited edition Kit Kat sushi will come in three flavours: maguro (tuna), tamago (egg) and uni (sea urchin).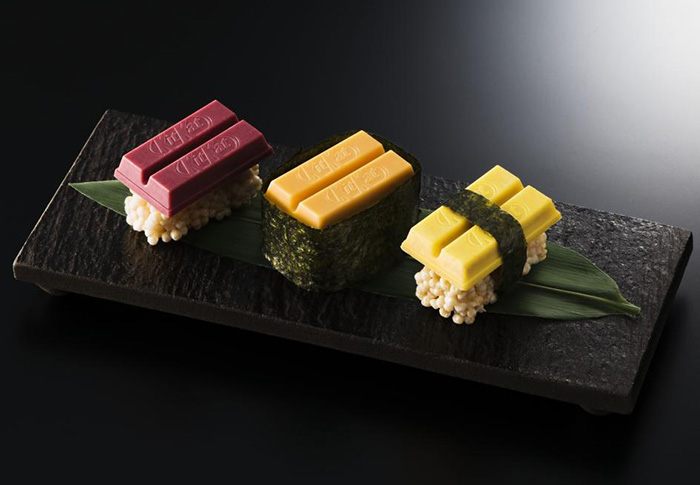 Don't worry though as they're only flavours in name that are inspired by its looks, and not taste. Also, the Kit Kat bars aren't actually placed on top of real sushi rice, but on puffed rice – although it does use real seaweed.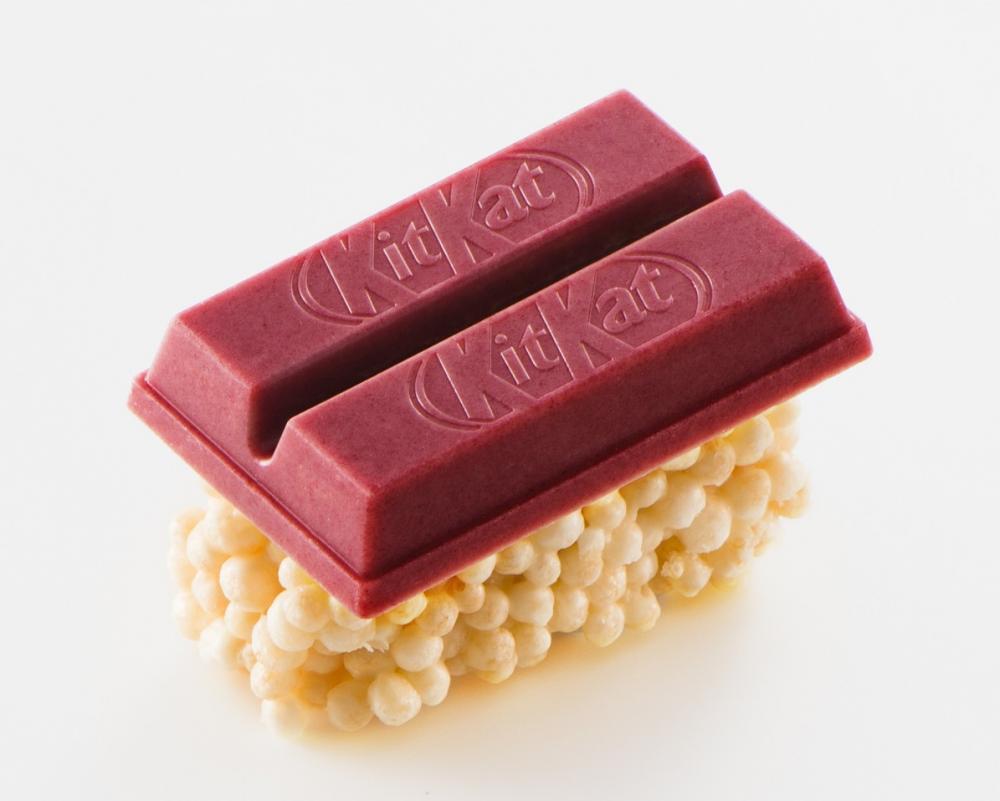 So what will they taste like? Well, maguro uses a raspberry-flavoured Kit Kat on top of puffed white chocolate rice, tamago is pumpkin pudding-flavoured with puffed white chocolate rice, and uni is Hokkaido melon and mascarpone cheese Kit Kats wrapped in seaweed.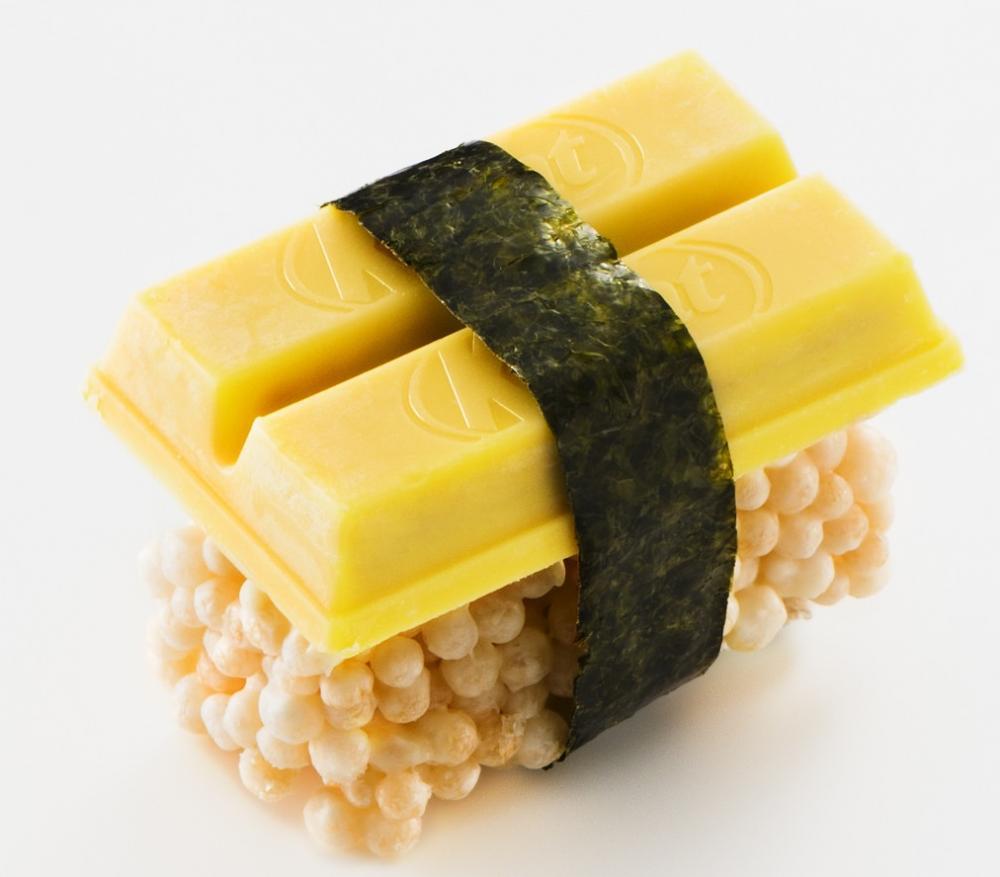 These limited edition Kit Kat sushi will be available for 3,000 yen from 2 – 4 February at Tokyo's first street-facing Kit Kat shop.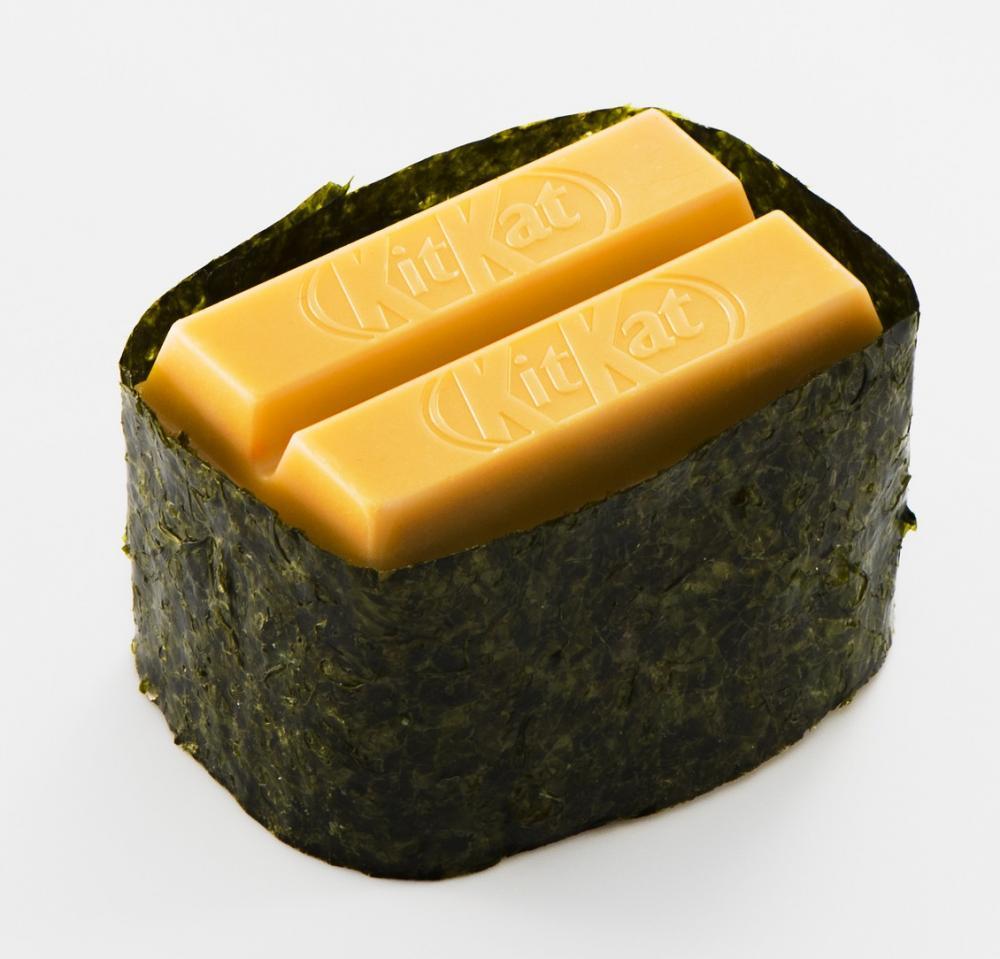 Related stories:
#InstaLove: Sushi donuts and how easy it is to make them
The KitKat Chocolatory is in Malaysia but for a limited time only
A chocolate factory has just opened at Nihiwatu Resort, Indonesia
| | |
| --- | --- |
| SHARE THE STORY | |
| Explore More | |