As you bask in the festive cheer, we bring you a round-up of some interesting stories from the Buro 24/7 family network this week
Buro 24/7 Malaysia: Feeling festive? Watch all the merrymaking from the Buro 24/7 Christmas lunch featuring Friends of Buro. As part of the #BuroLovesGiving campaign, the girls were treated to a lunch with a surprise in the form of the Buro 24/7 Malaysia Christmas Beauty Dollhouse. Catch all the laughter and cheer in the video in the link.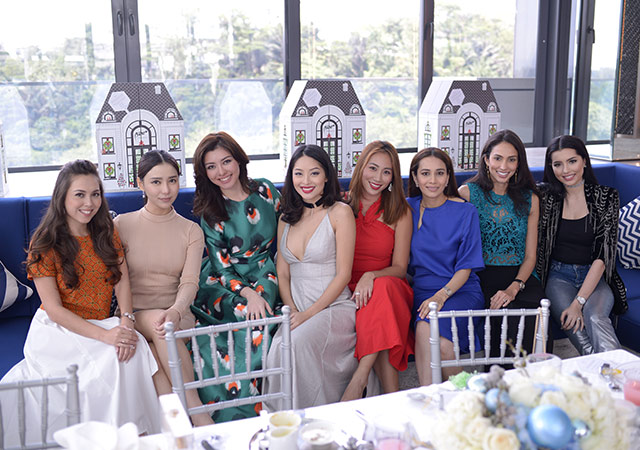 Buro 24/7 Singapore: A facial in a giant bubble? That's right! First debuted at the Oscars in 2009, the Natura Bissé Pure Air Bubble Facial is a pampering experience like no other. It uses exotic ingredients like diamond dust, gold and a pearl blend. Hit the link for the review.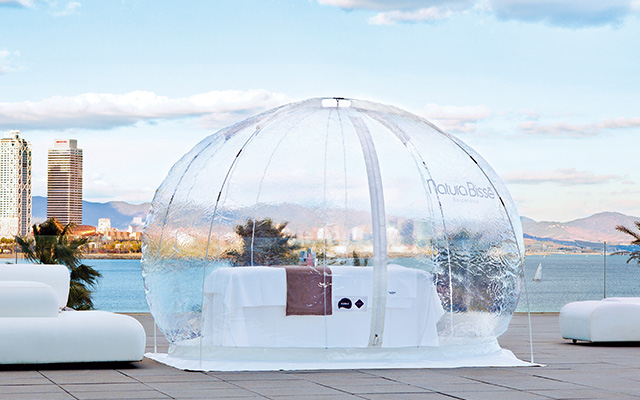 Buro 24/7 Australia: Celebrity chef and nutritionist, Zoe Bingley-Pullin shares top tips on how to do Christmas with zero weight gain. 'Tis may be the season to eat, drink and be merry, but you don't have to feel guilty about it. Get the lowdown on how to keep your body in check here. 


Source: http://www.buro247.com.au/culture-lifestyle/health-and-fitness/how-to-do-yule-with-zero-weight-gain.html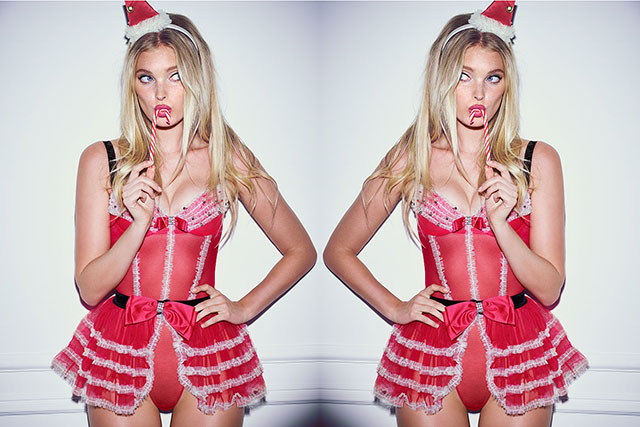 Buro 24/7 Malaysia: As we move closer to 2017, here are five food trends that we'll see more of in the new year. From all purple edibles to turmeric, the gastronomic landscape is not for the bland. Columnist Fay Khoo has the predictions. 
Buro 24/7 Middle East: Get first look of Victoria Beckham's Pre-Fall '17 collection. It's all about crisp and clean silhouettes with an autumnal colour palette of mustard, blush, white, black and beige. We've got our favourite look, which is yours?