On our radar this week: Ong Shunmugam's Love Letters, ballet dancer legs and Versace Home collection
Buro 24/7 Malaysia: This year we've seen some of the wackiest trends emerged and the one that really makes our eyes open wide involves the eyebrows. From the feathery style to the latest squiggle, take a look at seven of the most outrageous looks that we're raising, well, our brows to.
Buro 24/7 Singapore: Priscilla Shunmugam of Ong Shunmugam takes us through her cruise collection, which showcases the work of a woman in love. She describes 'Love Letters' as a collection that is a reflection of what comes before and after the expression of love. To know what she means, read on.  
Buro 24/7 Australia: There's a reason why ballet dancer's legs are the envy of many. Those seriously toned and lean limbs can also be yours with these tips from personal trainer, Ricardo Riskalla. His super easy leg toning formula will get you looking like a perfect 10 in those skinny jeans.
Buro 24/7 Malaysia: Here's one for you tech freaks out there. We list down five upcoming gadgets that you'd want to get your hands on. Your shopping list includes a pair of sexy Beats headphones and also the latest smartwatch for your fitness needs. Wallets at the ready!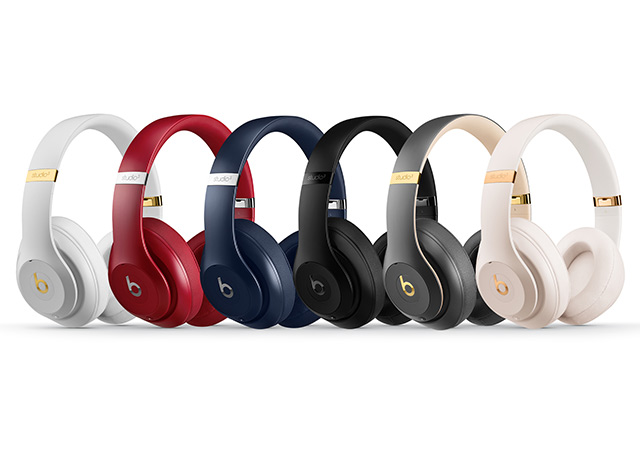 Buro 24/7 Middle East: If you need an interior update, you might want to check out the latest from Versace Home collection. There will be three new interior ranges made available including a series of Medusa-esque pieces as well as Shadov chair in new colours and materials.
...and here's what you missed from last week's #BestofBuro.