Amid the coronavirus pandemic, everything is topsy turvy right now but it's not all bad news. To keep things upbeat, we're seeking out inspiring stories every week to stay positive. Here's a compilation of all the global goodness that made us smile this week
Community supports Malaysian mum who's selling doughnuts to make ends meet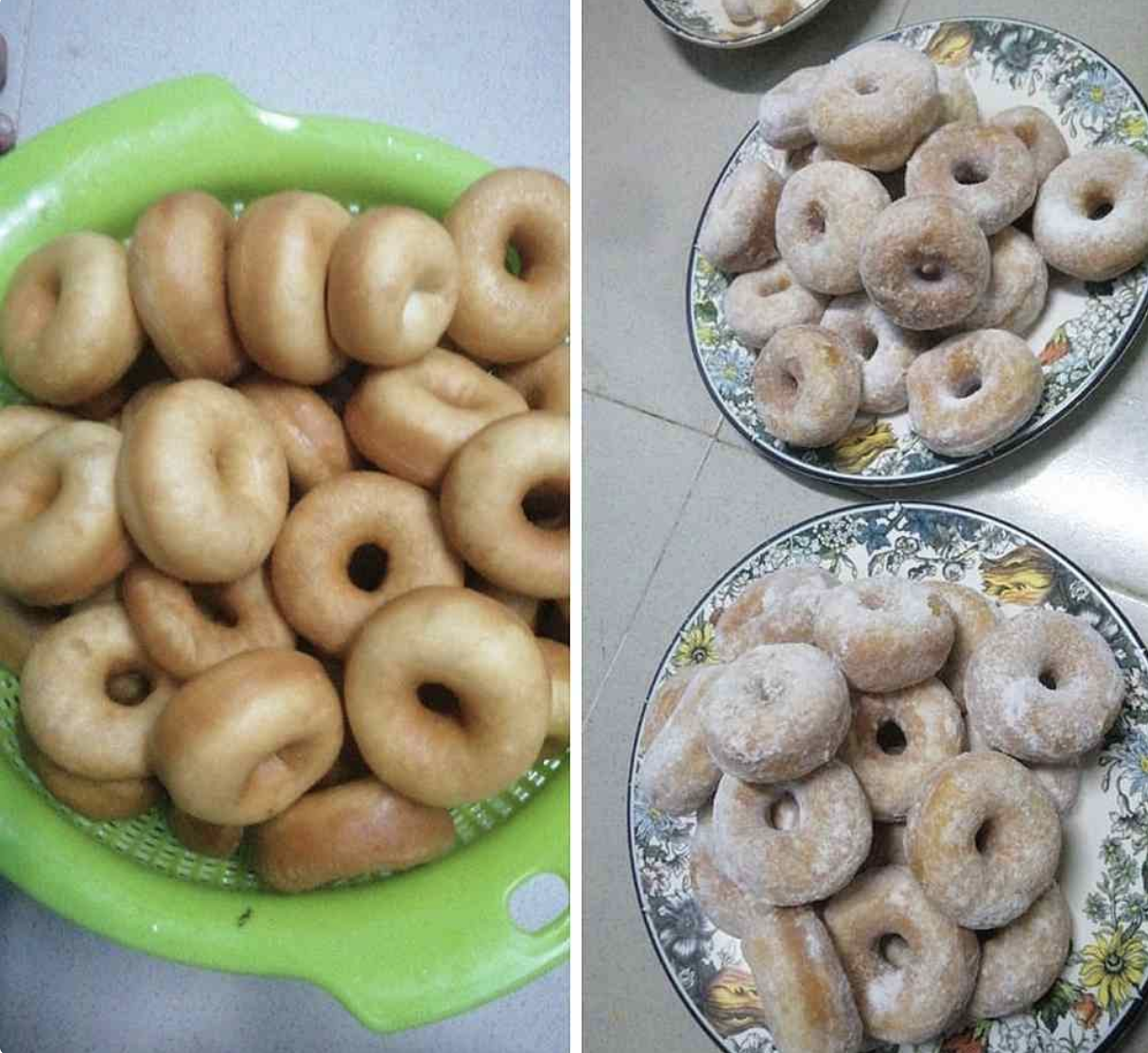 After her MCO survival story went viral on social media, Norhasdin Pakiluddin, a Malaysian mother of four, was caught by surprise when her homemade doughnuts started selling like hotcakes. The Sabah native had resorted to selling doughnuts to earn a living after her job as a promoter at Evo Mall was halted due to nationwide restrictions. After a young man, Mohd Aznil Ashikin, shared his exchange with her on Twitter, her story caught the hearts and support of the online community. The tweet has received 8,200 likes and 20,600 retweets since it was posted on Sunday. Pakiluddin told Malay Mail on Tuesday that she had to stop taking orders due to the overwhelming demand.
John Krasinski reunites Hamilton cast over Zoom to surprise 9-year old superfan
Hamilton fans rejoice! Actor John Krasinki reunited the entire original cast of the hit Broadway musical over Zoom to surprise an unsuspecting 9-year old superfan through a singalong during the second episode of his good news YouTube show, Some Good News. Aubrey, the young fan had initially planned to celebrate her 9th birthday at a performance of Hamilton in Jacksonville, but was forced to cancel due to COVID-19. Krasinski promised her that he'd fly her and her mom to NYC once the outbreak was over to see the show on its original stage.
Research and trials for a coronavirus vaccine look promising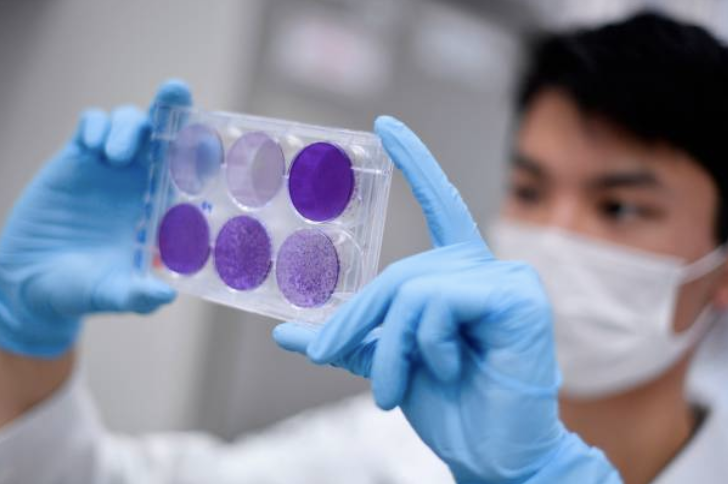 Around the world scientists have been racing to find a treatment and develop a vaccine which could stop the spread of the novel coronavirus. And while a clinical vaccine won't arrive tomorrow, the good news is that research and trials taking place around the world have "accelerated at incredible speed", announced the World Health Organisation on Monday. More than 70 countries have joined WHO's trial to speed up research on effective treatments, while "about 20 institutions and companies are racing to develop a vaccine." Business Insider also reported that two vaccine candidates have already started human testing in record timing (check out the full list of vaccine trials taking place that could become available in 2021 here).
Local hero provides voluntary disinfection services around George Town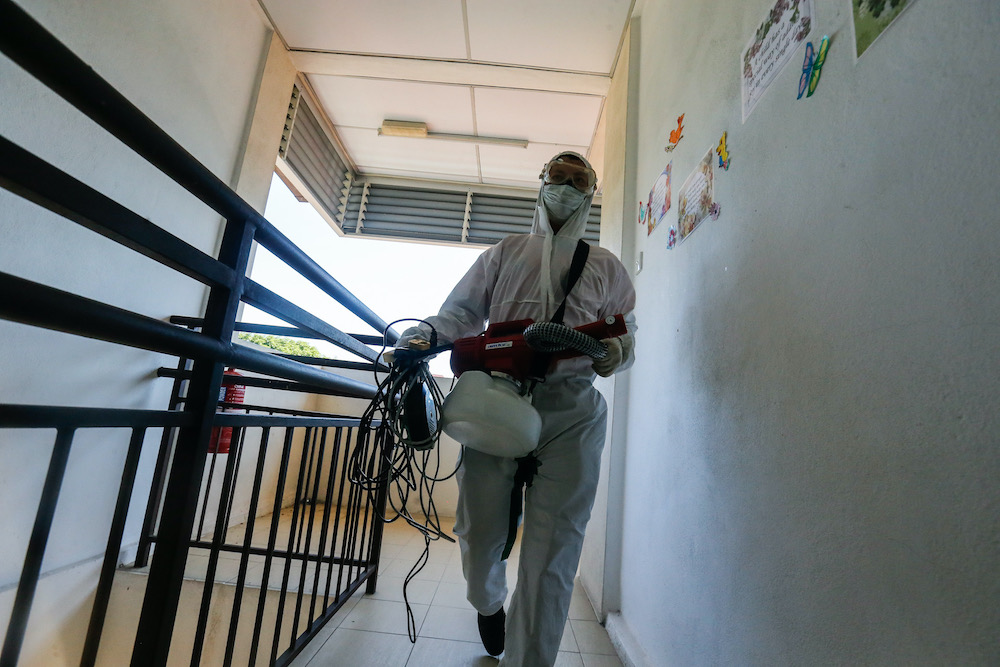 Jee Jeet Yuan, who works in a company that provides disinfection services, is making full use of his time, skills and equipment to provide free disinfection services at public spaces in Malaysia. "I started offering my services at various places, in schools and wet markets, and after I obtained the relevant approvals from the premise owners or authorities, I will fix a date and time to go conduct the disinfection," he told Malay Mail. He has disinfected eight places, including the Batu Lanchang Market, Perak Road Market, Jelutong Police Station, kindergartens and schools, since he started on March 18—and is also sponsoring the costs of the disinfection works himself.
The Pineapple-Pen song is back with an entertaining handwashing message
Remember when Japanese comedian Daimaou Kosaka went viral in 2016 for his Pen-Pineapple-Apple-Pen, aka PPAP song? Though silly enough to make you cringe, the song was undeniably catchy and catapulted his fictional singer persona, Pikotaro, to global fame with over 92 million YouTube views to date. Well, he's back with a timely reboot to introduce PPAP 2020, a spin-off with modified lyrics and music video to remind you to wash your hands! With the PPAP acronym redefined to mean "Pray for People And Peace", Kosaka's return is just in time to spread laughter and advice (displayed by new hand choreography that teaches you the proper way to wash hands) during troubling times.
China reports no Coronavirus deaths for the first time, while Italy and Spain starts to see a decline in cases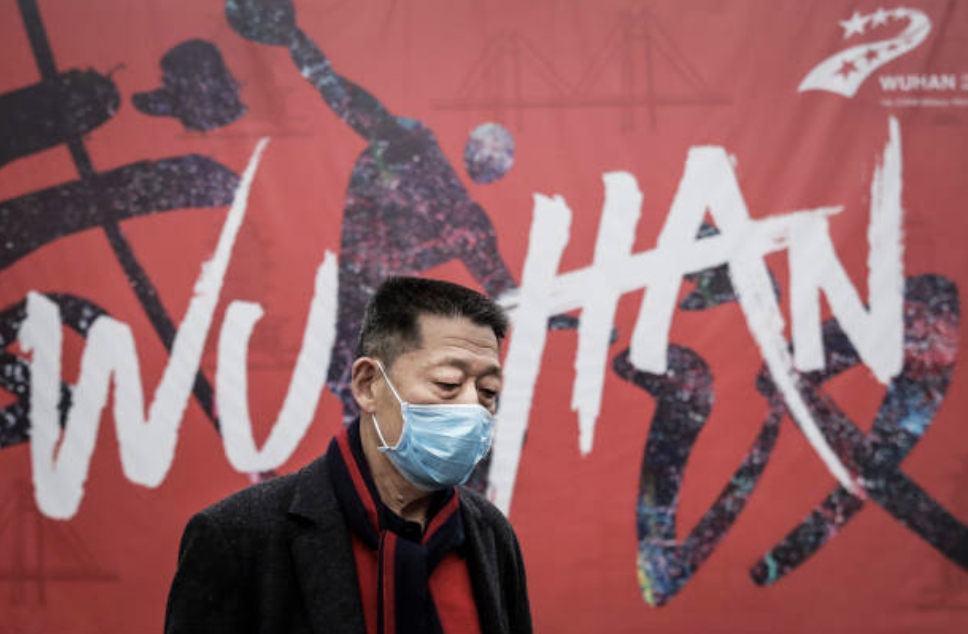 On April 7, China's Health Commission confirmed there had been no deaths on the day, according to BBC, which is the first time since the country started publishing daily figures in January. This comes after Wuhan, the initial epicentre of China's outbreak, allowed people to leave the city for the first time since lockdown. On the other side of the world, European hotspots Spain and Italy may have already passed their infection peak. Spain announced its fourth consecutive daily decline in new cases, while Italy sees new cases fall to a 25-day low, along with its lowest increase in daily deaths since March 13.
Koalas rescued during Australian bushfires are being released back to the wild
Dozens of rescued koalas during last year's summer bushfires in Australia are being released from hospitals and back into the wild. Port Macquarie Koala Hospital, one of the many animal emergency services and volunteers who have been providing care to native animals affected by infernos, announced on Facebook recently the emotional recovery and return of 49 koalas back to their original habitats and trees. Those released included Anwen, the first female koala to be admitted to the hospital during the bushfires, who has made an extraordinary recovery. "Their habitat is recovering beautifully with the recent rain and there is plenty of food and water," the hospital wrote. "What a journey!"
| | |
| --- | --- |
| SHARE THE STORY | |
| Explore More | |