News
#HappyHeadlines: Zero new cases, field hospitals shut and a global graduation ft. BTS, the Obamas and Lady Gaga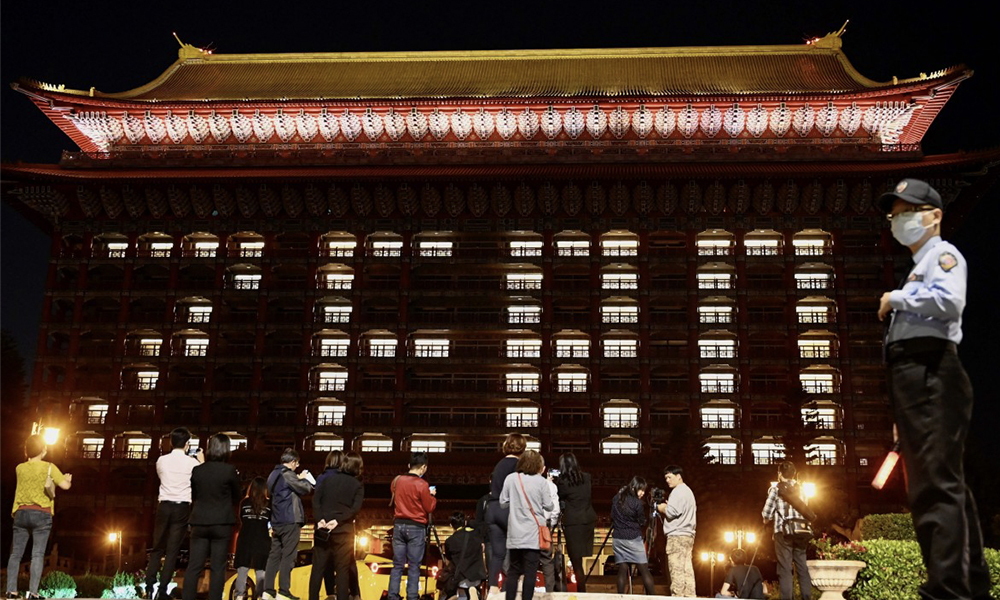 After more than 50 days of MCO in Malaysia, business is gradually returning as nation-wide restrictions are slowly eased. As we move forward and back outdoors, how will life fare in the new normal as we look to reopen and simultaneously contain the spread of the virus in the coming months? The future is uncertain and each step will be small (and sometimes frustrating) but we'll get there eventually, together.
Here's this week's roundup of uplifting news stories to keep you looking forward.
Countries celebrate no new cases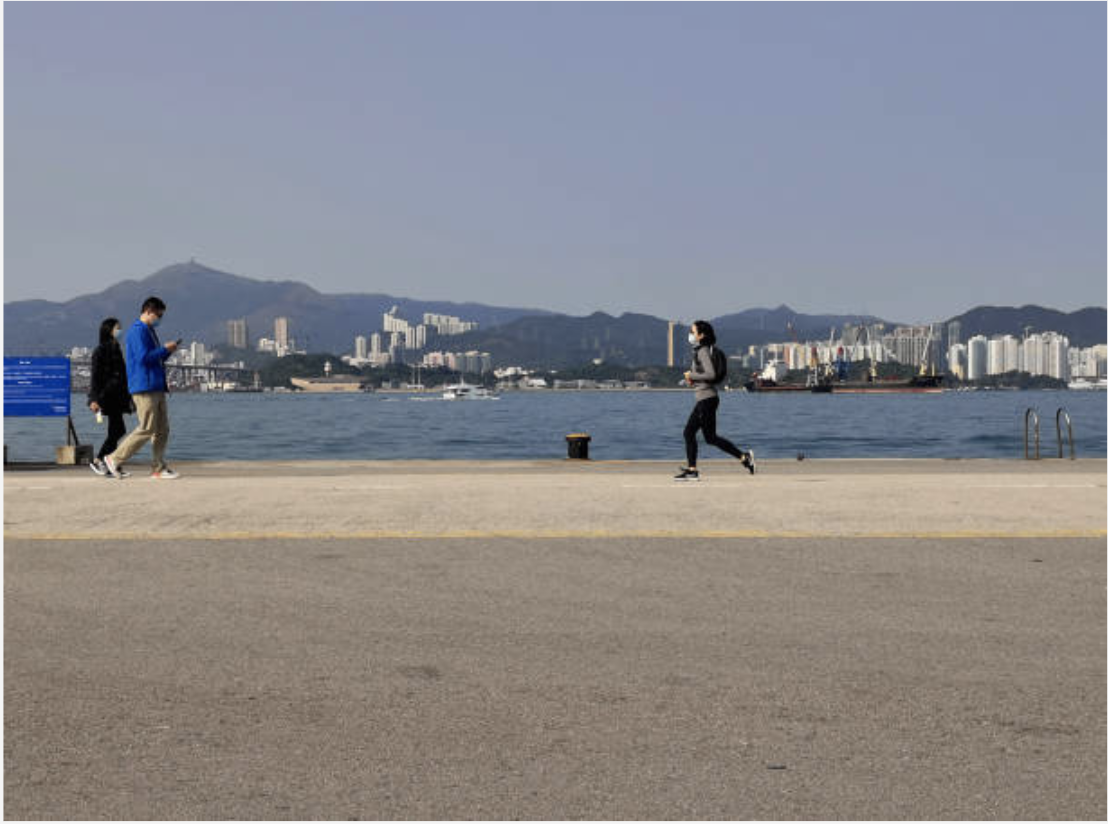 From Hong Kong to New Zealand, Hawaii to Montana, countries are seeing no new cases of coronavirus amidst easing restrictions.
One of the most densely populated cities on earth, Hong Kong has now gone 22 days as of 11 May without the spread of new cases within the country, as chief executive Carrie Lam is in talks about freeing citizens from quarantine and travel restrictions between Macau and Guangdong, according to SCMP.
No new cases were reported in Taiwan either on 12 May, where the overall count remains at 429 and death toll at six. The country has been highly successful in restricting the spread of the coronavirus without a complete lockdown.
Over in New Zealand, stringent lockdown procedures were ended less than a week ago after Monday passed without any new cases of the virus as its prime minister continues talks of a trans-Tasman travel arrangement with Australia.
On 8 May, the islands of Hawaii reported no new cases of COVID-19, the first time in two months the spread has halted completely. Governors are now lifting orders for lockdown and allowing low-risk businesses to reopen.
AirAsia gifts food baskets to 1,700 families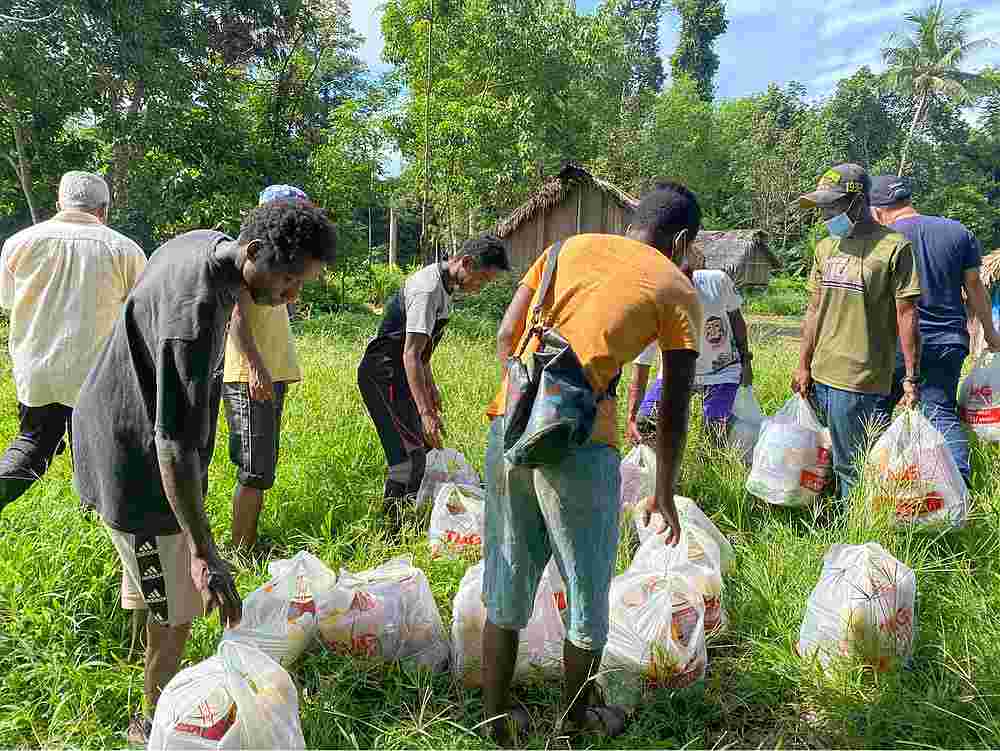 In the spirit of Ramadan, AirAsia lends a hand to over 1,700 families in Pahang by gifting food baskets filled with basic essentials such as rice, sugar, flour and cooking oil for the holiday month. This came as part of AirAsia's 'Give with Ikhlas' platform, a new business set to launch in June 2020 to provide access to faith-based practices for Muslims around the world, as well as AirAsia's #InThisTogether campaign to address the challenges of the Covid-19 pandemic, which has raised over RM780,000 of its RM1 million goal to date via its online donation drive.
BTS, Lady Gaga and the Obamas to send off Class of 2020 in a global graduation ceremony
Dear class of 2020, YouTube has planned a star-studded line-up to give you the graduation celebration you deserve for all your hard work! From commencement speeches to musical performances, the digital graduation event will take place in June as part of YouTube Originals, and bring the likes of BTS, the Obamas, Alicia Keys, Malala Yousafzai and Zendaya to the podium to congratulate students worldwide for finishing their academic careers. Created in collaboration with Michelle Obama's Reach Higher Initiative, the Born This Way Foundation, Malala Fund, the Today show on NBC and Ideas United, the event will be available to stream here on 6 June, no matter which time zone you're in.
Machu Picchu to reopen with free admission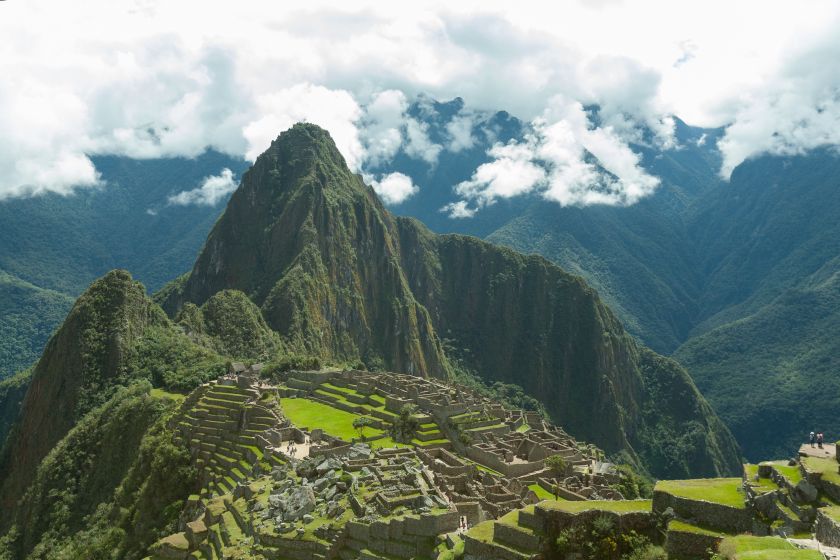 Over in Peru, the government announced on Tuesday that it would reopen Machu Picchu together with 55 archaeological sites, as well as 22 reserves and national parks in the Amazon rainforest region, and allow free admission to some locals in a bid to kickstart its tourist industry. Sites have been closed since lockdown began for fear of archaeological thefts. The country is due to ease its lockdown restrictions later this month.
Field hospitals are shutting down around the world
Across Europe and the United States, field hospitals, makeshift medical centres built in anticipation of worst-case measures, are seeing diminished use and shutting down.
In Italy and Spain, these temporary facilities were crucial to relieving the strain on ERs as the virus escalated in March. Business Insider reported that a facility in Madrid treated more than 4,000 patients —accounting for 10% of the total infected population in the capital—and has since halved its capacity with the possibility of shutting down in weeks if infection rates hold. Meanwhile, Cremona, Italy saw its last patient discharged from Samaritan's Purse field hospital over the weekend, as staff cheered and closed operation in the video above.
In the US, various facilities went barely used or unused—now currently kept on standby for possible second-wave of infections—to which public officials note is a good sign 'as the disease was not nearly as cataclysmic as it might have been'.
WHO reports 'potentially positive data' in treatments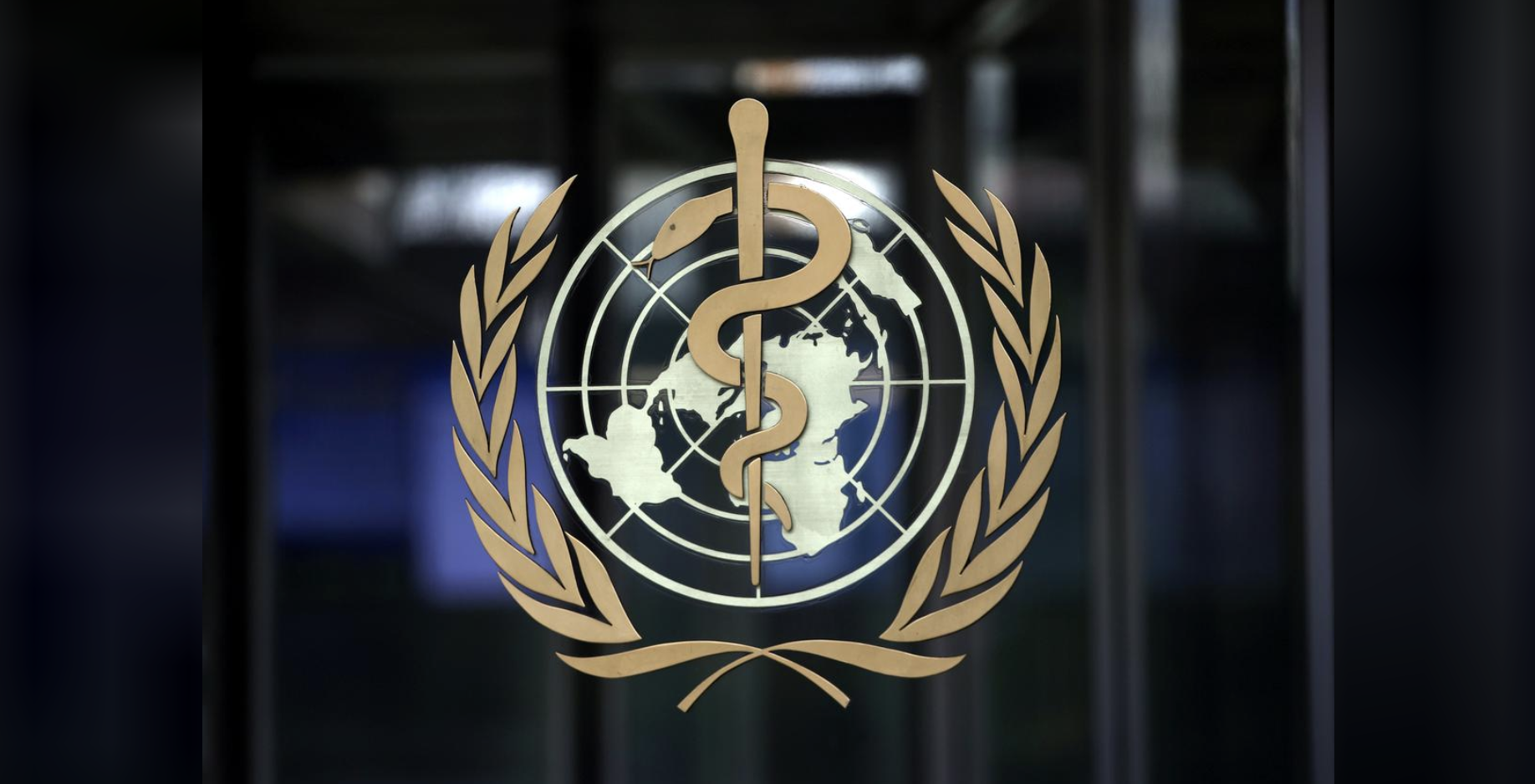 The World Health Organisation announced on Tuesday that some treatments appear to be limiting the severity or length of COVID-19-caused illnesses and that it was focusing on learning more about four or five of the most promising ones. "We do have some treatments that seem to be in very early studies limiting the severity or the length of the illness but we do not have anything that can kill or stop the virus," its spokeswoman Margaret Harris said in a briefing. Currently, more than 70 vaccine candidates are in development around the world, with at least five in preliminary testing in people.
Carbon emissions fall in India for the first time in four decades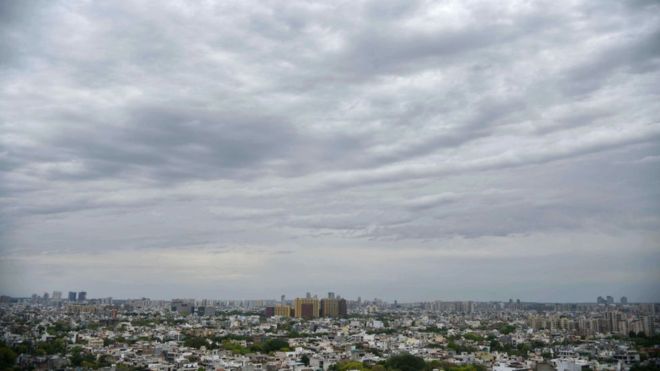 India's CO2 emissions have plummeted for the first time in 40 years, and not just due to the country's coronavirus lockdown. According to an analysis by the environmental website, Carbon Brief, decreasing electricity consumption and competition from renewables had already weakened the demand for fossil fuels even before the virus hit. The nationwide lockdown in March was the final push that brought the country's 37-year emissions growth trend into reverse, resulting in a 15 per cent decrease in March and an increased 30 per cent for the month of April.
11-year-old letter writer sparks USPS appreciation effort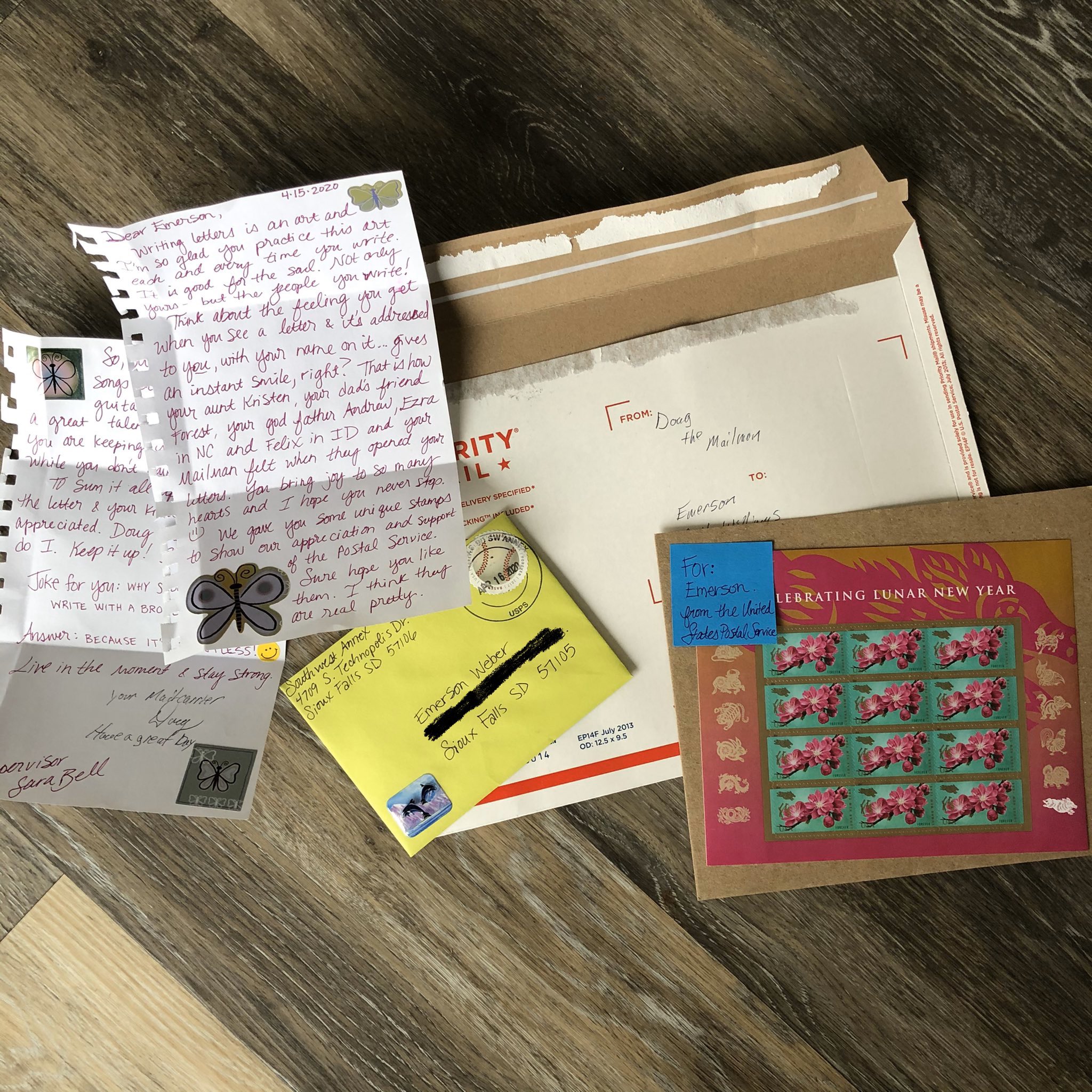 Fifth-grader Emerson Weber ramped up her letter-writing during lockdown in the US, sharing her art, jokes and love for Taylor Swift with her pen-pals, including a thank-you note to her own mailman for making it all possible. Touched by her letter, her mailman Doug Scott and his supervisor wrote back and put her letter in the US Postal Service corporate newsletter, which sparked an outpour of appreciation packages from postal workers across the country, shared her dad on Twitter. Demonstrating the importance of human connection during the pandemic, Weber's letter-writing campaign even reached Taylor Swift somewhere along the way, who sent a surprise hand-crafted package to show her admiration to the young fan for spreading positivity and kindness.
| | |
| --- | --- |
| SHARE THE STORY | |
| Explore More | |