The next time you're contemplating if you should get frozen yoghurt or ice cream for dessert after a meal—don't. You can get both (sort of) in the new Haagen-Dazs Frozen Yoghurt Ice Cream. Made with real fresh yoghurt, it's lighter on the palate and sports a rich, creamy texture that's so easy to binge on (don't say we didn't warn you). The handpacked pints are available at RM32.15 each.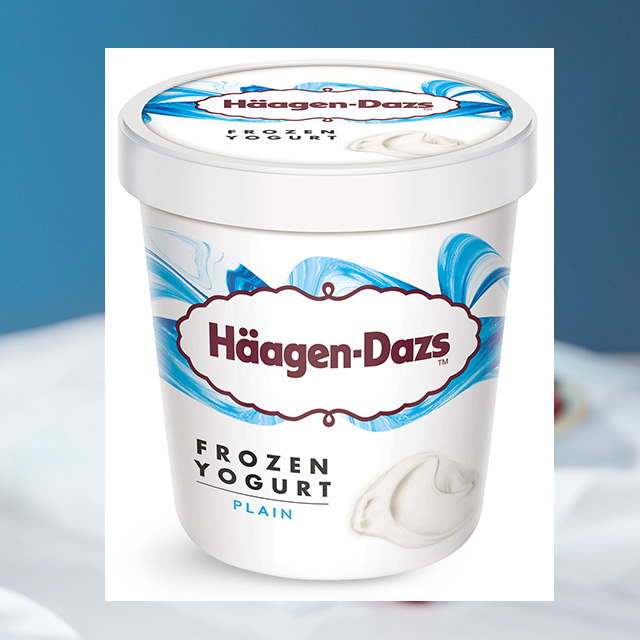 To highlight the new ice cream flavour, there's also an exclusive menu featuring four indulgent items. The Raspberry Yoghurt Tart (RM149 for 1kg and RM199 for 1.5kg) is dense in shape but wondrously light in flavour, which goes well with the juicy raspberries on top and the crumbly chocolate cookie base. This will be a permanent item on the menu.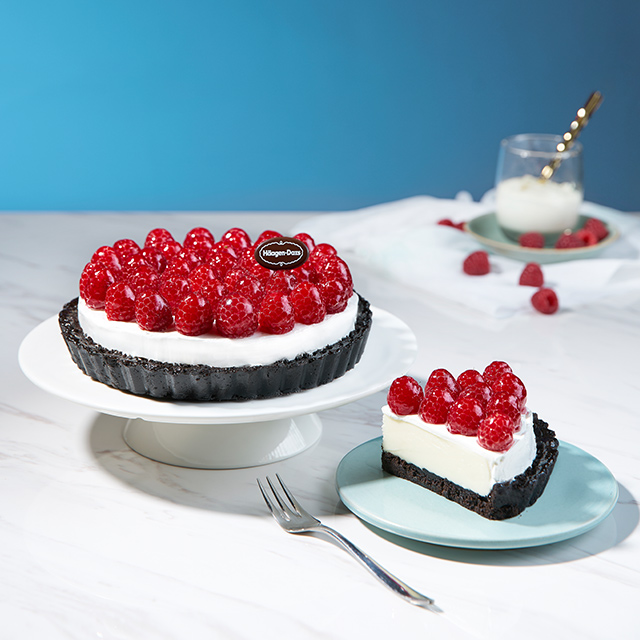 The other three creations on this menu are, however, only available from now till 4 October 2017. There's a Froyo Crunch (RM25.90) made of beautiful layers of yoghurt, crunchy granola with a mix of fruits and topped with two scoops of Frozen Yoghurt ice cream. Fans of the popular Korean shaved ice dessert might be intrigued by the Froyo Cheesecake Bingsu (RM25.90) which features soft milk ice (personally, we feel the taste of the milk could be stronger) topped with Frozen Yoghurt ice cream, strawberries and fluffy cheesecake bites.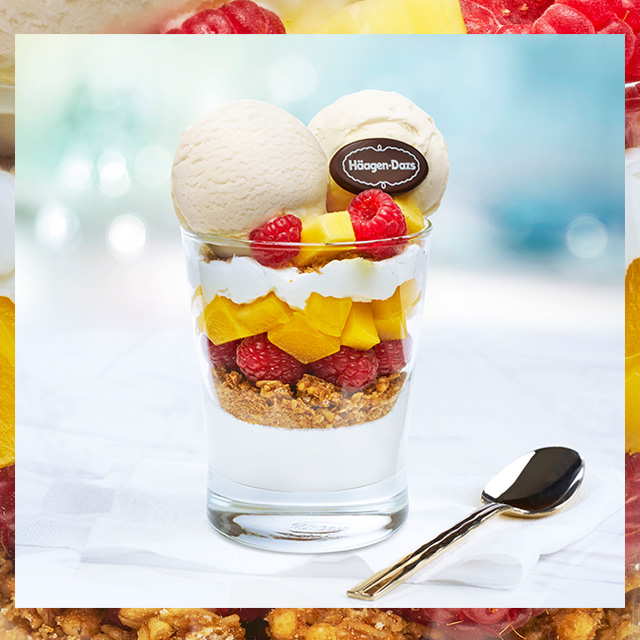 Last but not least, the Mango Smoothie (RM21.90) that was created with fans of the fruit in mind. The drink is made of a blend of mango sorbet, Greek yoghurt, Frozen Yoghurt ice cream and fresh milk; with mango pieces serving as the base and garnish.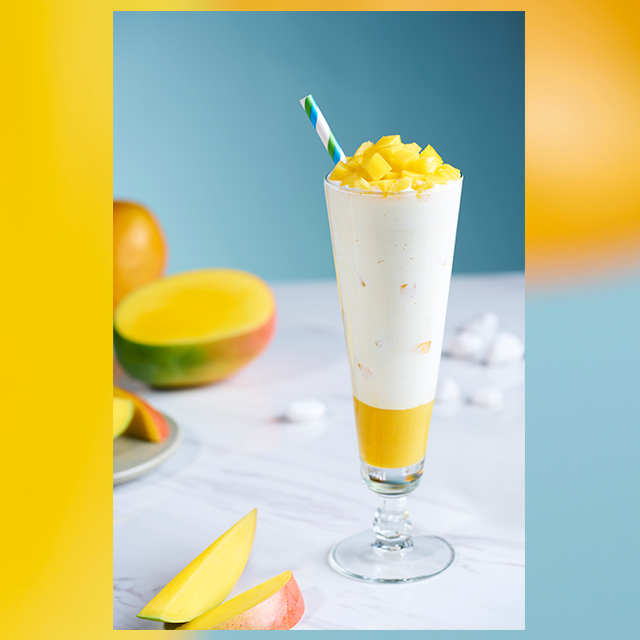 All the items mentioned above are available in all Haagen-Dazs stores nationwide except for the bingsu which is only served at selected outlets.
Related stories:
#BuroEats: 4 New places to get your ice desserts fix in KL
Häagen-Dazs' limited edition Little Gardens Collection is back
| | |
| --- | --- |
| SHARE THE STORY | |
| Explore More | |