If you thought staying at any Four Seasons hotel around the world is something to look forward to, here's how you can take it one step further – by flying to your pre-planned destinations (organised by Four Seasons, of course) with accomodation at the company's hotels and resorts around the world, on board a glossy black Four Seasons private jet.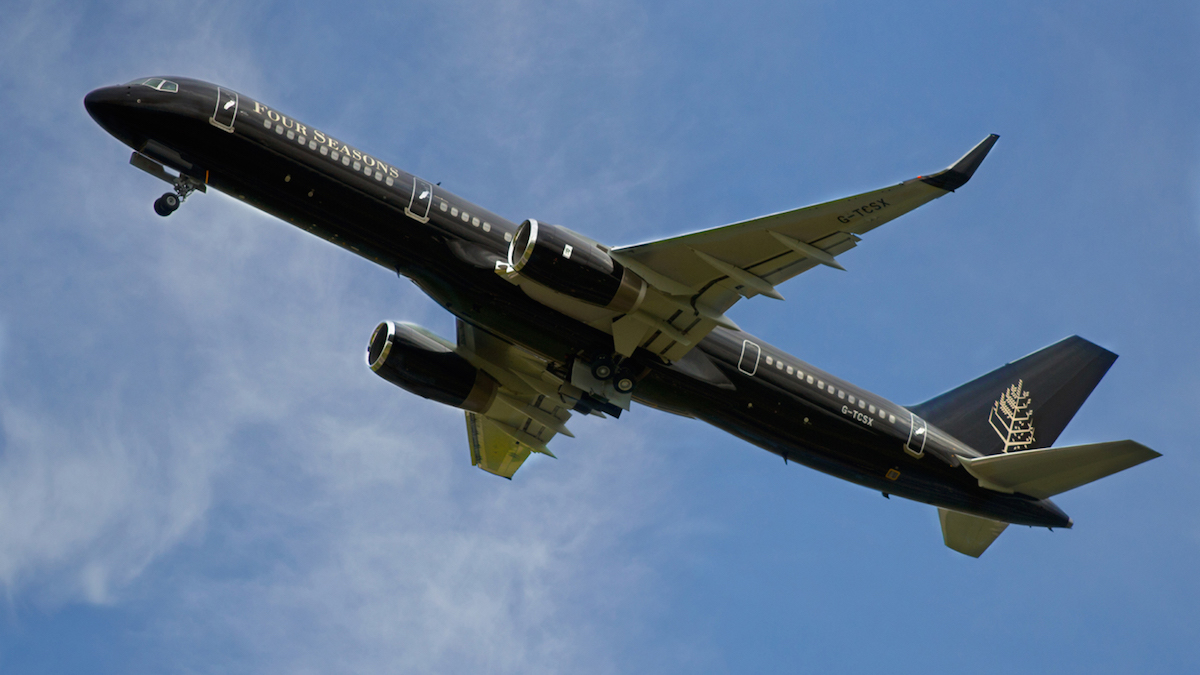 Once on board, settle into one of the hand-crafted leather flatbed seats designed by specialised aerospace Italian designer Iacobucci, wrap yourself in a cosy Mongolian cashmere blanket and enjoy the details in the hand-woven woollen carpeting and fine tableware. And if you get hungry and thirsty on board the flight, you won't be served any prepacked flight meal. Thanks to in-flight executive and sous chefs, the menu changes daily to reflect on the destination.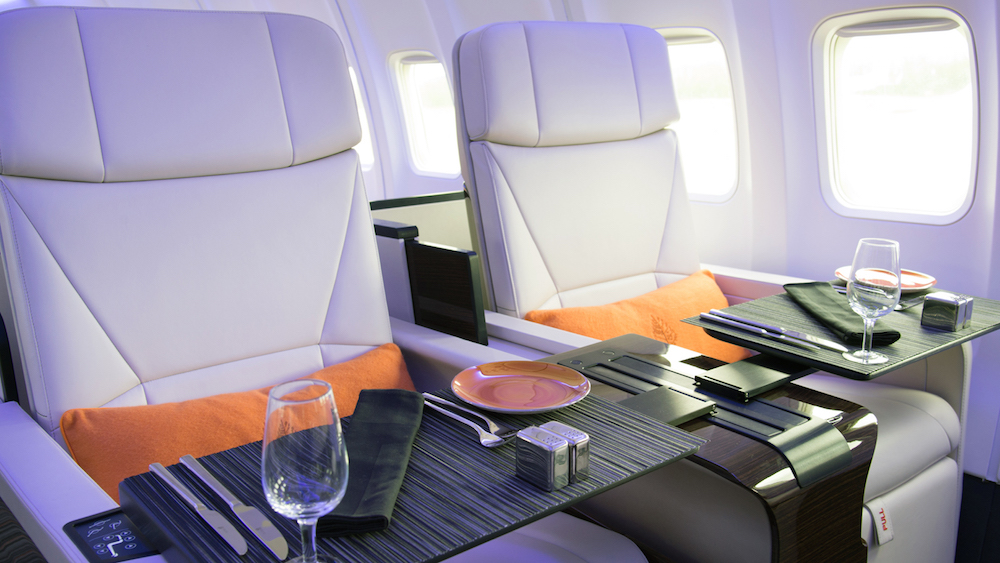 Said Dana Kalczak, Vice President, Design, Four Seasons Hotels and Resorts, "Along with the core objectives of comfort and functionality – and adherence to strict aircraft safety standards – we wanted to create an exceptionally luxurious ambiance, and Champagne and caviar became our inspiration." Well, we'd certainly toast with a glass of Dom Pérignon (available on board) to that.