From fairy-themed picnics to skating with your best girlfriends and more, here are seven exciting events to add to this weekend's to-do list
1. 'Jalan Jalan' at Taman Paramount
When: 3 to 5 June 2022 | 12pm to 9pm
Where: Fifth, Delic's, Polydextrous Studious, Archi Studio
Get ready for a weekend full of sustainable shopping at Jalan Jalan Paramount where over 30 vendors have set up shop across five locations in Taman Paramount, selling pre-loved and handcrafted items that will definitely catch your eye. Organised by Delics Retail, Fifth, Polydextrous Studios, and Archi Studio, the special thrift market will feature a wide range of local sellers such as Barely Sensored, Chromenine, Gorjes, Ey Derps, and many more for you to discover.
For more information, follow @delicsretail, @fifthhh_, @polydextrousstudious, and @archi.studioo on Instagram.
2. Uplift your day with the new Nespresso flavour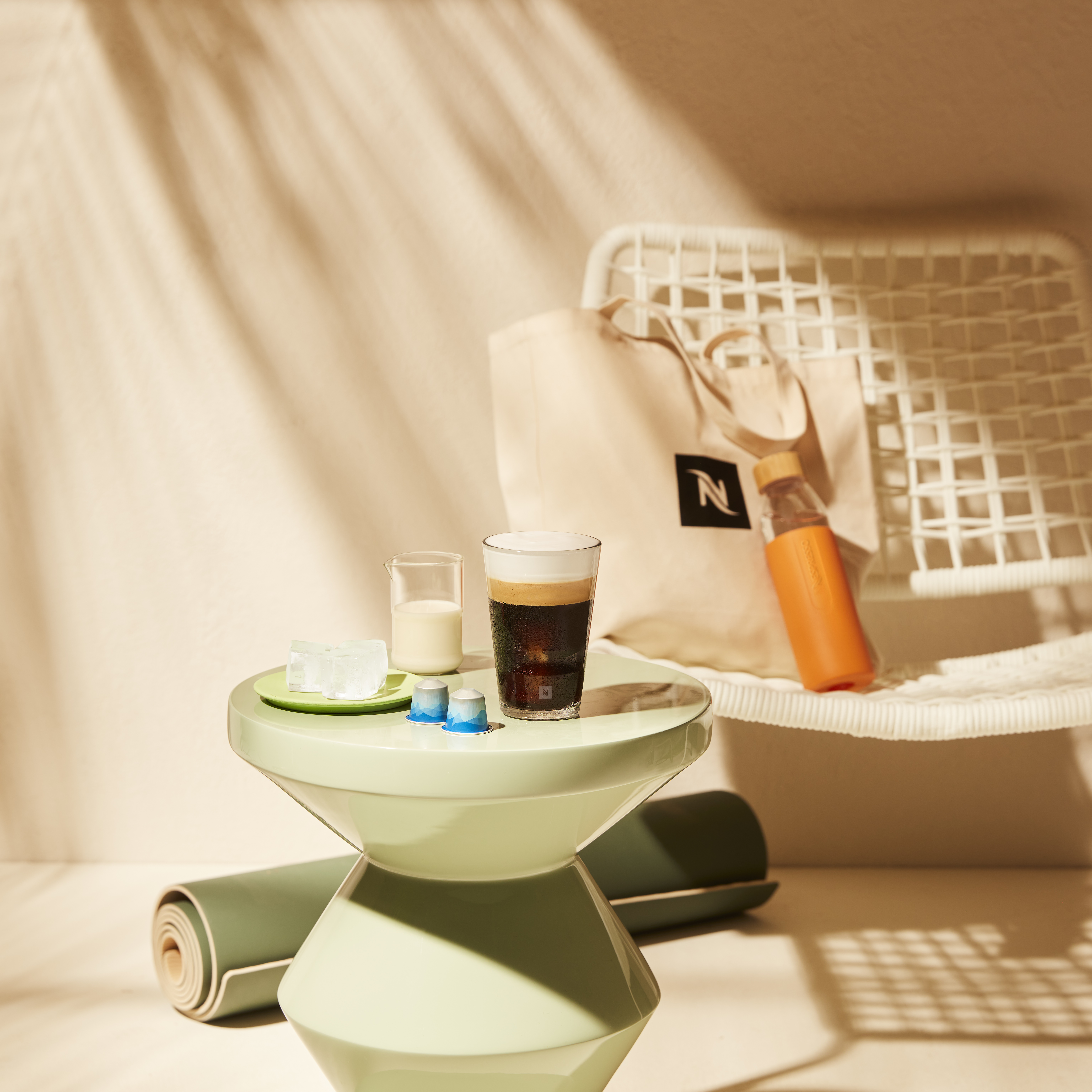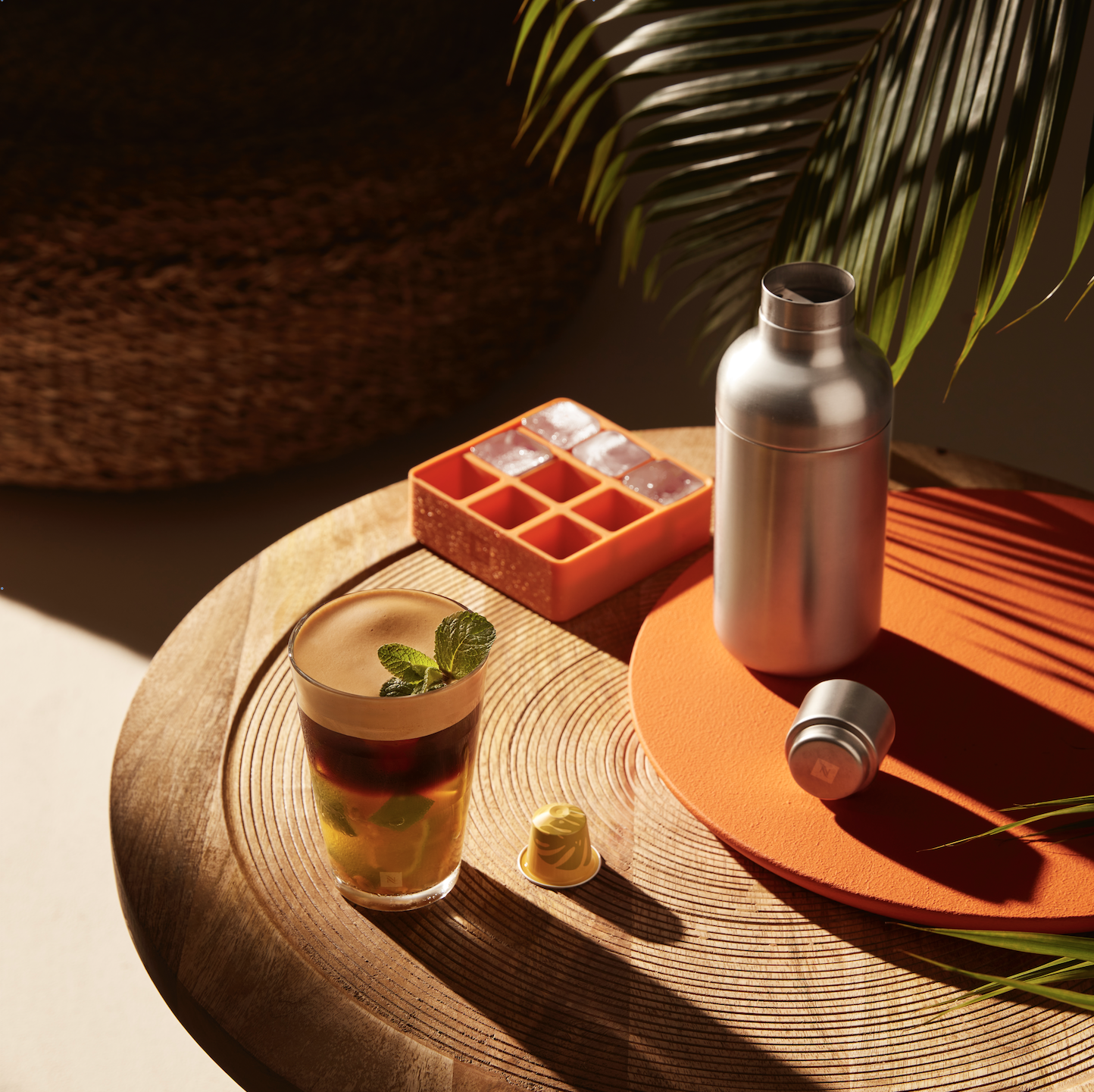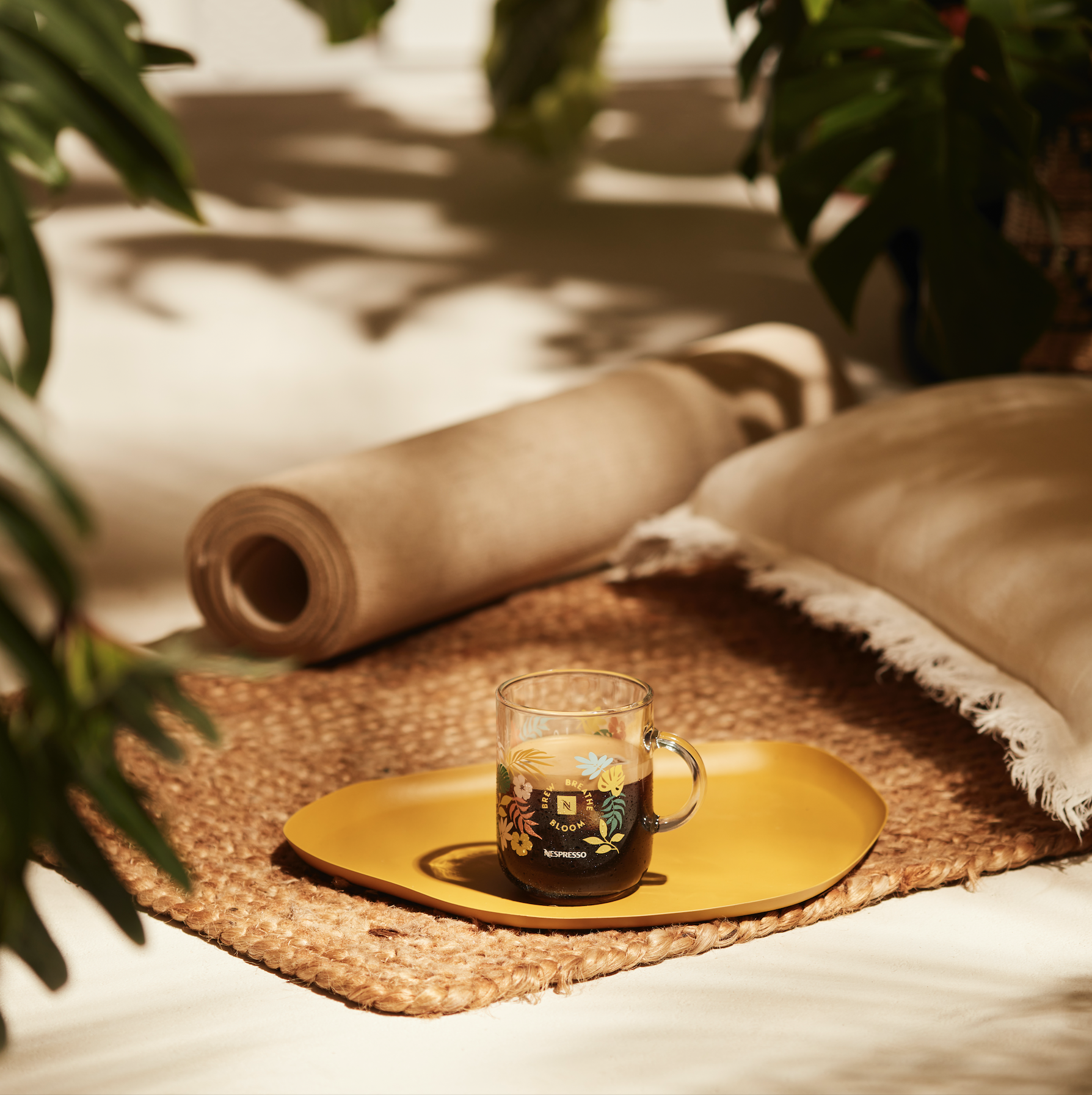 Where: Nespresso Boutiques at The Gardens Mall, 1 Utama Shopping Centre, IOI City Mall, Pavilion Kuala Lumpur and Gurney Plaza, Penang; as well as via the Nespresso mobile app, and Nespresso's official site
Price: RM29.50 per sleeve (Barista Creations Liminha) | RM26.50 per sleeve (Ice Freddo Intenso and Freddo Delicato)
This June, Nespresso is inviting you to embrace positivity and 'feel good moments' with their coffee range, Barista Creations for Ice, made with carefully crafted recipes that will uplift your mood. For the new addition to the coffee range, Nespresso looked to Brazil's national drink—the Caipirinha—for inspiration, which resulted in the Barista Creations Liminha over Ice coffee that highlights the vibrant tropics of Brazil with its sunlight lemon yellow and tropical leaf print.
The campaign encourages coffee lovers to press the reset button and practice wellness practices named the "Summer Rituals", namely Sip & Shine (setting ourselves up for the day), Sip & Breathe (connecting with ourselves), Sip & Escape (connecting with nature), and Sip & Bloom (connecting with others and friends). In conjunction with this launch, Nespresso has teamed up with Brazilian supermodel Alessandra Ambrosio to be the face of the campaign to personify the positive mantras and uplifting rituals. 
Shop the new flavour at your nearest Nespresso boutique. Follow @nespresso.my on Instagram or Nespresso.MY on Facebook for more updates. 
3. Skate with your girlfriends at Girl Skate Art Attack
When: 5 June 2022 | 3pm to 6pm
Where: Level 3, Farenheit88
Skater girls, you're in for a treat! This Sunday, Girl Skate Malaysia is inviting you and your girlfriends to skate in the city and showcase your talents in decorating decks and grip tapes. Whether you're well-trained or simply just a beginner looking to learn, Girl Skate Art Attack is the perfect opportunity to share your interests with like-minded ladies. Who knows, maybe you'll gain a new squad to hang out with. They will also be launching their new Just Skate No Drama tee so drop by and have a blast!
For more information, follow @grls8my on Instagram.
4. Shop and participate in workshops at Atas / Not Atas
When: 4 & 5 June 2022 | 11am to 7pm
Where: Ilham Gallery
From art prints to crafts, textiles, and jewelleries, Ilham Gallery is hosting a weekend of vendors and workshops for you to explore within the gallery. With a plethora of curated programmes for you to participate in, you'll be occupied with a productive, fun-filled weekend. Perhaps you'd like to try your hand at Woodcut Printmaking? Or making instant portraits? It never hurts to try something new and Atas / Not Atas is nothing short of unique activities to enjoy.
Follow @ilhamgallerykl on Instagram for more details.
5. Have a picnic with The Messy Club
When: 4 & 5 June 2022 | 10am to 6pm
Where: Mori House Templerpark
Start packing your most adorable picnic essentials for a fairy-themed picnic session this weekend at Fairy Garden Picnic, hosted by The Messy Club. If you haven't got any picnic supplies, fret not! Food and beverages will be served by participating vendors, as well as accessories and clothing for you to add to your fairy closet. Put on your most enchanting outfits, grab your magic wands, and head over to the Fairy Garden Picnic for a magical picnic session with your fellow fairy friends.
Follow @themessyclub on Instagram for more details.
6. Visit The Garden of Earthly Delights
When: 28 May to 9 June 2022 | 7pm to 11pm
Where: Cult Gallery
Happening now until 9 June, local painter Haz Yusup will be holding a solo exhibition by at the Cult Gallery. The exhibition is available for viewing upon booking an appointment until 9 June, so be sure to drop by before it's over to support the incredible talents of a young emerging artist. 
Follow @cult_gallery on Instagram for more details.
7. Kick back with a can (or two) of Somersby Apple 0.0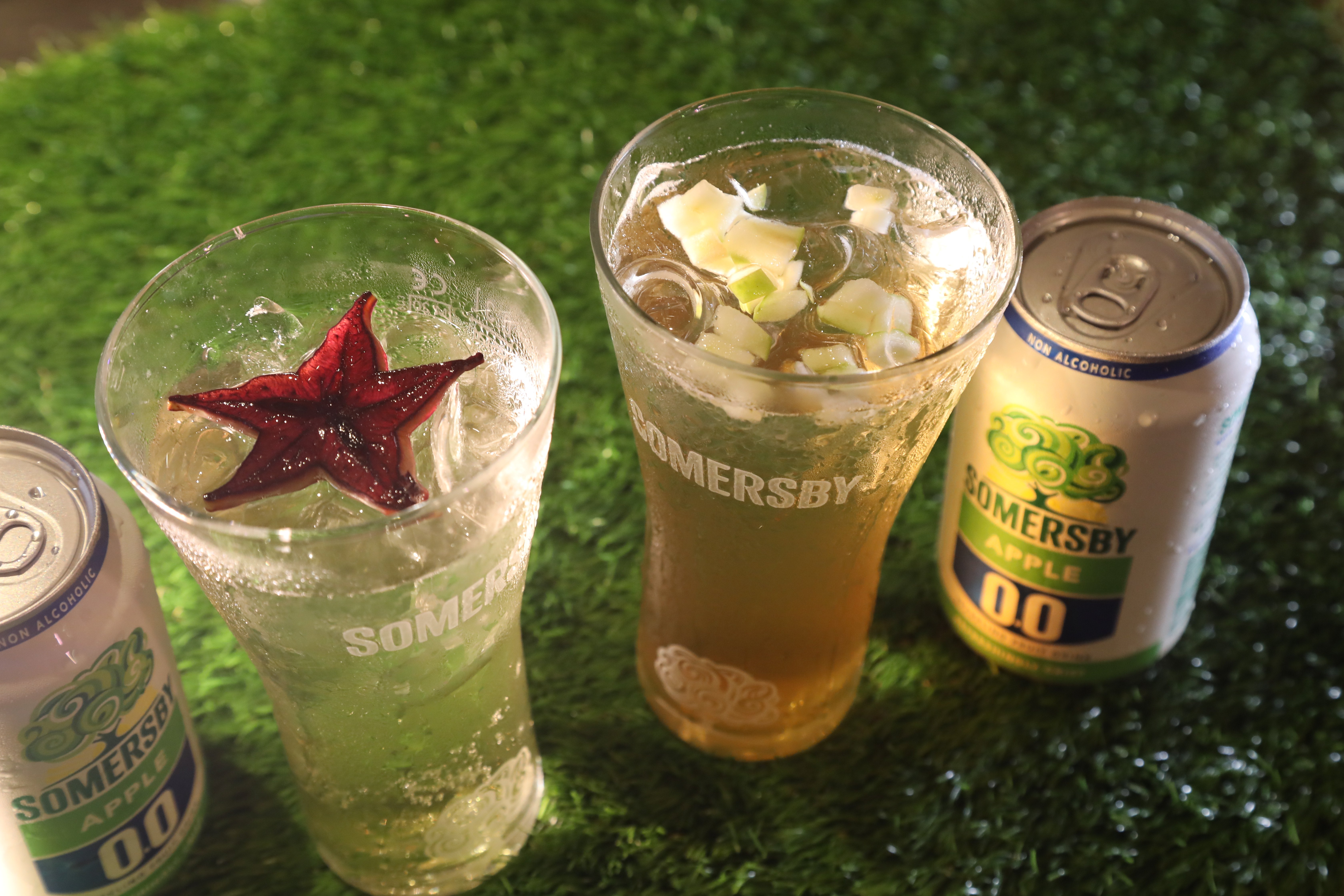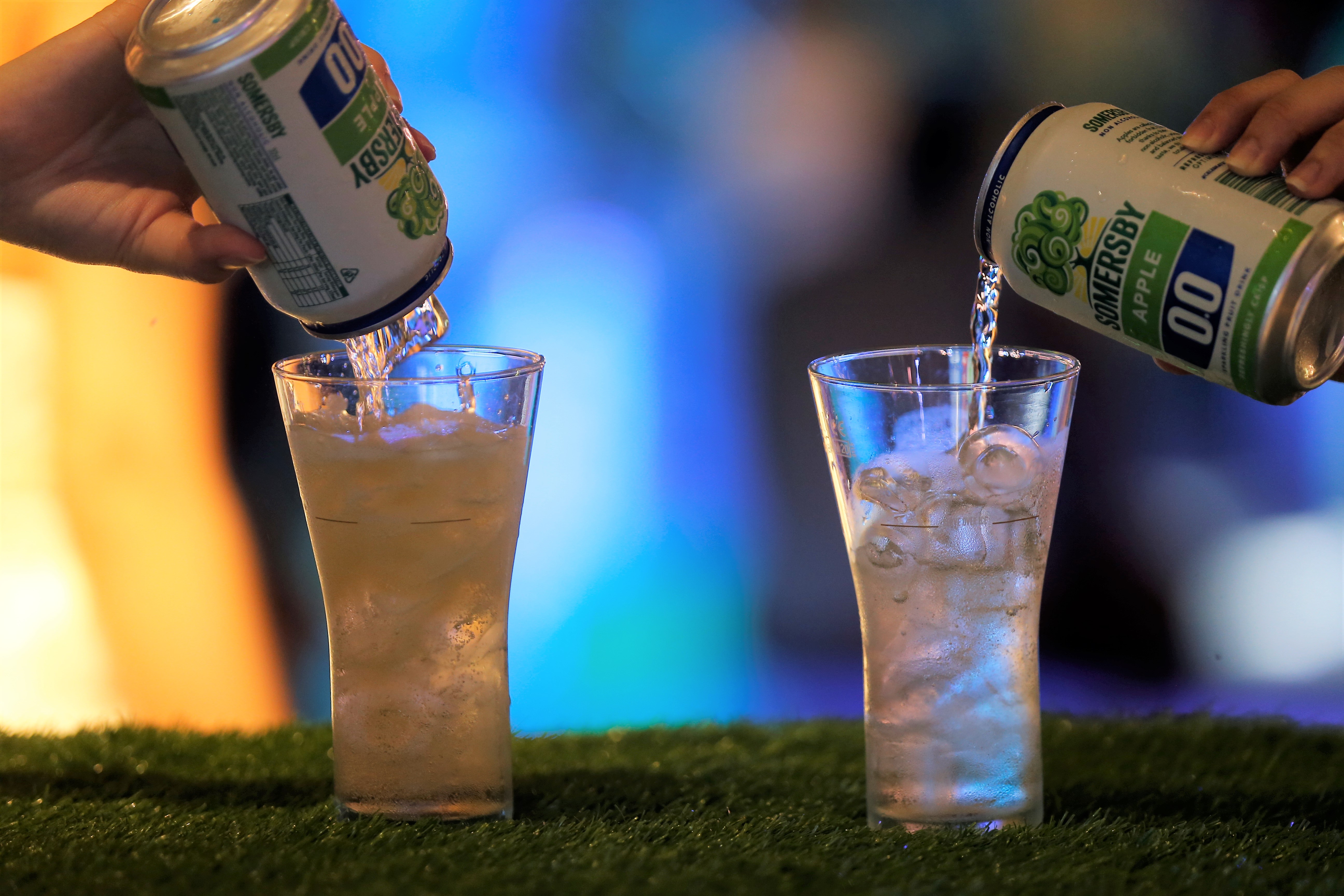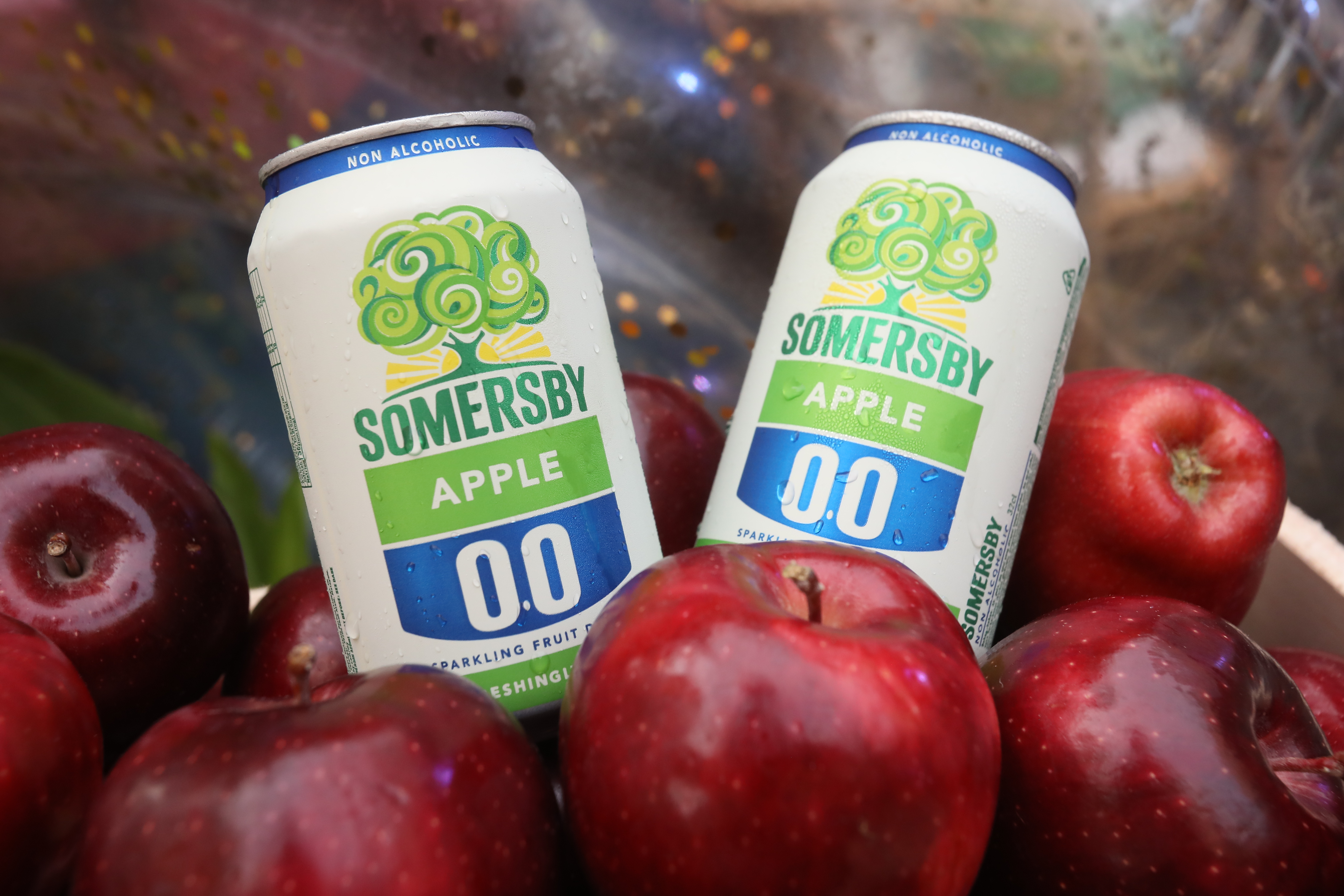 Somersby is introducing a new world of fun with the launch of yet another innovative new variant, Somersby Apple 0.0, a premium non-alcoholic fermented apple juice that serves optimism in a can. Brewed with the finest apple juice, Somersby 0.0 will refresh you with its charming and sparkling sweetness anytime, anywhere, anyday. To celebrate this launch, Somersby is offering an exclusive Slushy Maker with every purchase of any two 4-can pack of Somersby Apple 0.0 from now until the end of June.
Somersby Apple 0.0 is now available in 320ml cans, 4-pack cans, and a carton in stores nationwide. For more information, follow @somersbymy on Instagram or SomersbyMY on Facebook.
Find more things to do in our previous BURO Weekend Guides here.