1. Spend the day at Garden of Eid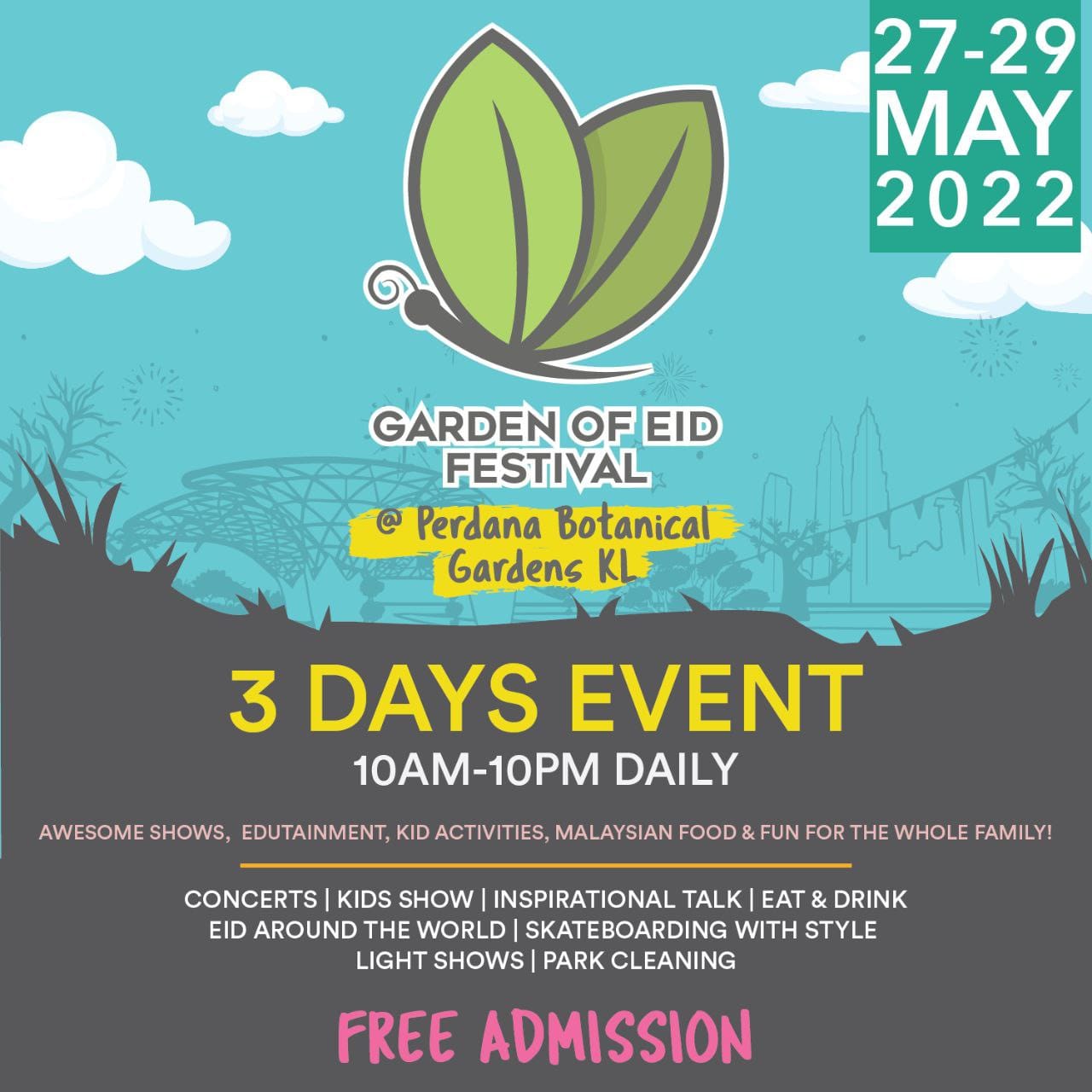 When: 27 to 29 May 2022 | 10am to 10pm
Where: Perdana Botanical Gardens KL
Price: Free
Raya is not over just yet! From the 27th to the 29th of May, celebrate togetherness with your loved ones at the Garden of Eid with a plethora of fun activities suitable for all ages. There, you'll find over 30 food trucks serving the best Malaysian delicacies, a bazaar offering local halal goods, concerts performed by local and international celebrities such as Jamal Abdillah and Raihan, and many more.
For more information, visit their website.
2. Delight your tastebuds at Duke Fine Durian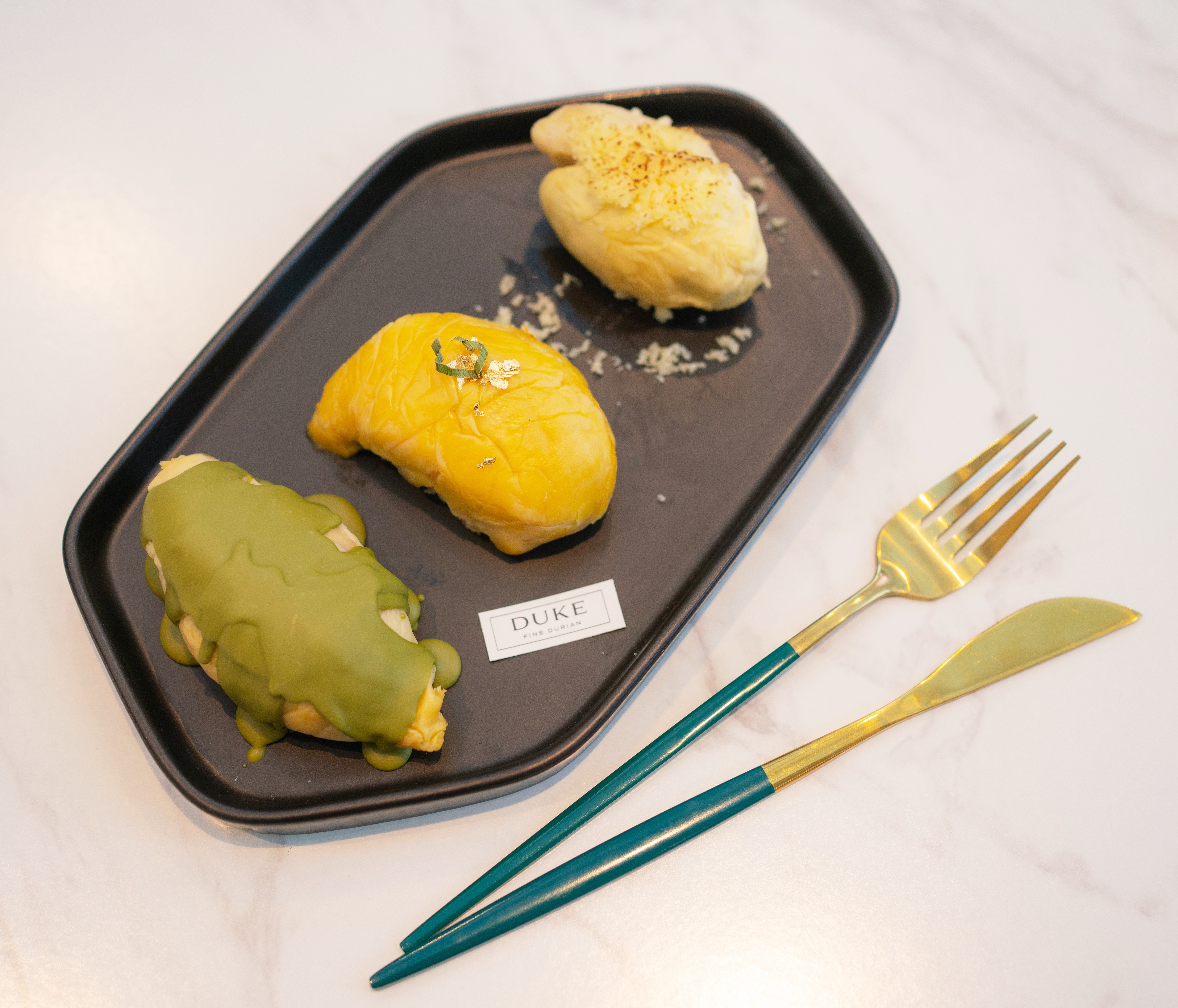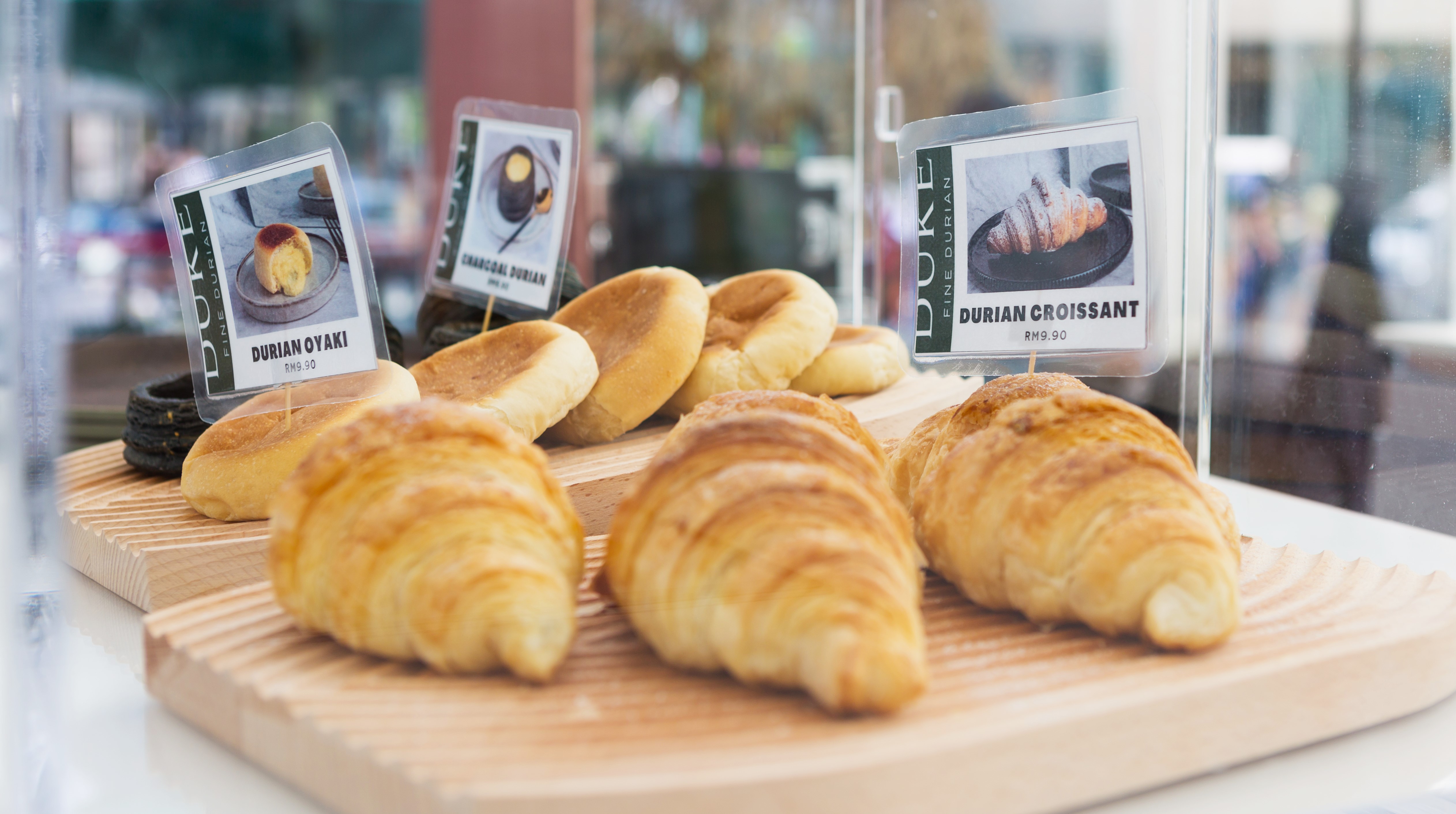 Where: Lot G-43 at Farenheit88
Durian lovers— you'll love this one. Located at the heart of the city, Duke Fine Durian is introducing a touch of luxury to the iconic pungent fruit loved by many Malaysians. With more than 25 unique items on the menu, you can indulge in a wide range of durian-based desserts ranging from the Durian Oyaki (Japanese English muffin with durian) to the Durian Charcoal (durian custard tart with a charcoal croissant base). If you're looking for refreshments to pair with the rich desserts, Duke Fine Durian also serves an assortment of drinks such as Matcha Yuzu, fruit juices, and more.
Follow @duke.finedurian on Instagram to find out more.
3. Celebrate pre-Pride at Double D's
When: 28 May | 6pm till late
Where: Location will be provided upon request
Price: RM80 per pax, RM150 for 2, RM280 for two
Polydextrous Studious is bringing back Double D's to celebrate pre-Pride with members of the community and allies with electrifying music and exciting performances put together by brilliant talents. Attendees will be provided with a Covid test upon entry as well as a free health screening to ensure a safe experience for everyone. An '80s-inspired photo set will also be available so you and your friends can enjoy a family-style photo sesh to remember the night.
Follow @polydextrousstudios on Instagram for more updates.
4. Have brunch with your besties at R&B Brunch
When: 29 May 2022 | 10am to 5pm
Where: Tiffin At The Yard
Text the group chat to put together their best '90s outfits this Sunday because Tiffin At The Yard is hosting an R&B brunch session so you can jam to your favourite tunes from the good ol' days with your besties while sipping cocktails. DJ Kirstie Maximus and Cassey featuring MJ is Vicious will be spinning their best tracks to keep you and the squad partying all day long.
Follow @tiffineats on Instagram for more information.
5. Shop vintage at Vintage Break Market
When: 28 to 29 May 2022 | 10am – 6pm
Where: 22 Hub, Petaling Jaya
Indulge your shopping whims this weekend at Vintage Break Market, a thrifting event organised by The Messy Club. With a wide variety of vendors to choose from such as Lazii Vintage, Delicate Dahlia, Moiselle MY and more, you'll be able to shop for the cutest vintage clothing and accessories to add to your wardrobe. There, you'll also find delectable food and drinks by local vendors that will surely refresh you after a long day of thrifting.
Follow @themessyclub_ on Instagram for more updates.
6. Support local artisans and homegrown brands at KLove Market