1. Shop consciously at Qra's third store in Arcoris, Mont Kiara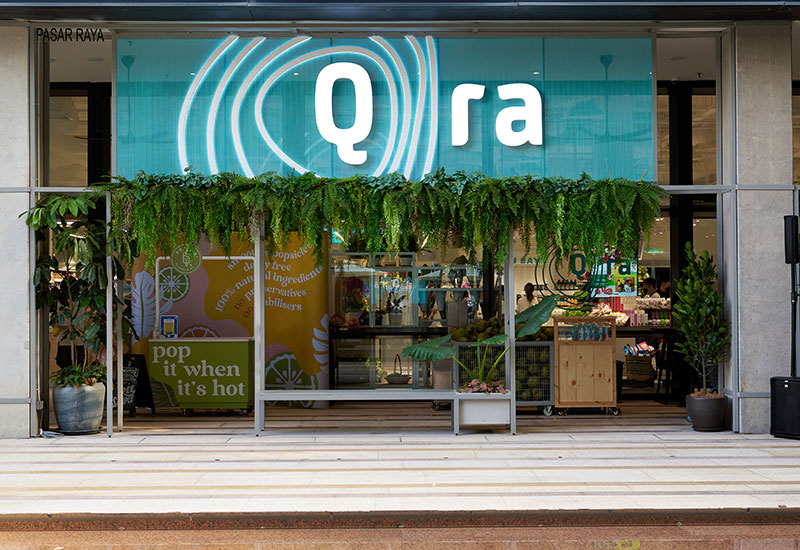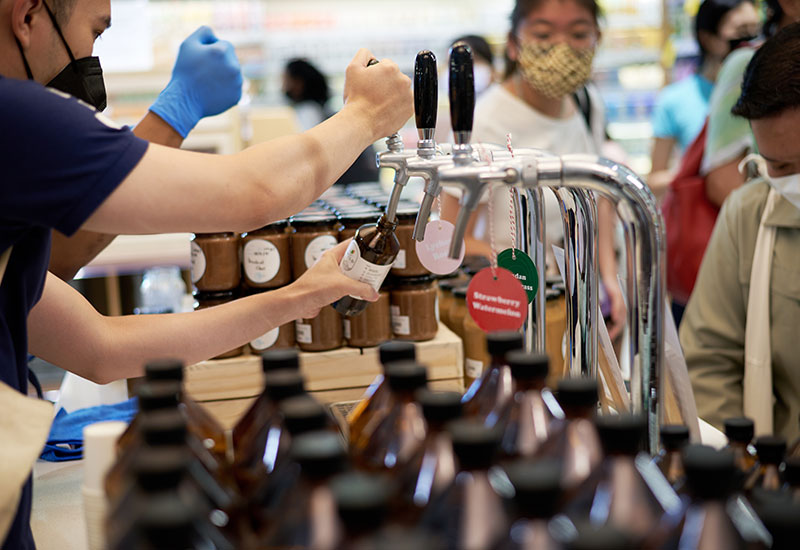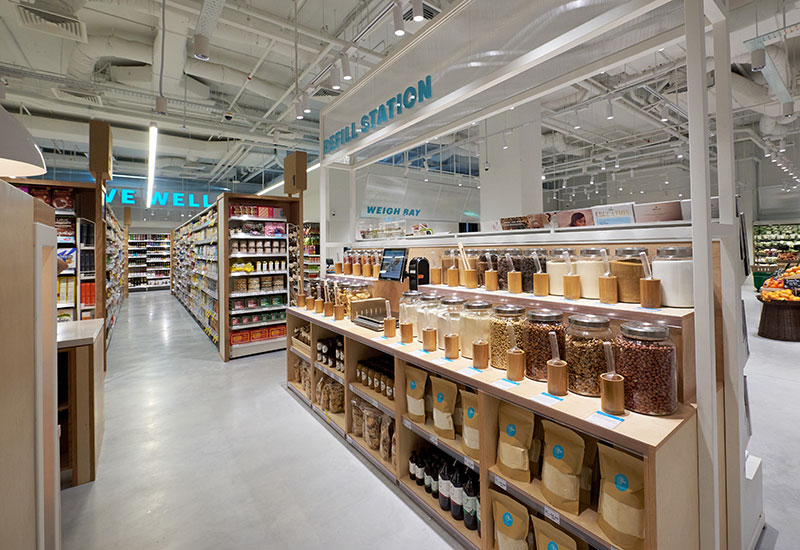 Where: Lot LG5-1 & LG5-3A, Lower Ground 5 Level, Arcoris, 10, Jalan Kiara, Mont Kiara, 50480 Kuala Lumpur
If you're health-conscious and live near Mont Kiara, there's a new urban neighbourhood grocer you should check out for your daily needs. Enter Qra, a health-driven supermarket chain which has just opened its third store at Arcoris. Spanning 15,000 square feet, the store advocates an "Eat Well. Live Well" concept with farm-to-shelf fresh produce, a bulk food section, kombucha on tap, Malaysian artisanal brands, and carefully curated grocery items.
In line with the brand's social and environmentally responsible efforts, the store will support the Food Aid Foundation and compost food waste in partnership with Ground Control. This is on top of its initiative to minimise wasteful packaging through its bulk food section, where shoppers may purchase items in custom quantities. Besides shopping, there's a café featuring Australian brunch dishes and Malaysian-inspired favourites, as well as a dedicated space for customisable wrapping services with handpicked fresh flowers.
For more information about Qra, visit the website.
2. Connect with KL's slow fashion community at Fashion Revolution Week
When: 19 April to 24 April 2022
Where: RexKL
In conjunction with Earth Month, Fashion Revolution Week is back with an exciting line-up of events to engage with the growing slow fashion community in KL. Whether you're well-versed or new to the scene, there will be plenty of insightful talks, workshops, and thrift shops for you to learn from and connect with sustainable fashionistas. While you're there, don't miss local artist Dhan Illiani's interactive installation dubbed 'The Big Waste', which represents our current relationship with the fashion waste cycle.
For more updates, follow @fashrevmalaysia on Instagram.
3. Explore the Mo' Shop Mo' Fun Mini Ramadan Bazaar
When: 9, 16 & 23 April 2022 | 12pm to 5pm
Where: The Playground, MoMo Kuala Lumpur
It's your last chance to visit MoMo Kuala Lumpur's mini Ramadan bazaar this Saturday, so head over while you can for some last-minute shopping! The lineup for this third and final mini bazaar will include four independent businesses in KL, offering a plethora of products including vinyl records, custom tufted rugs, handmade bucket hats, and handcrafted beeswax candles. After shopping, visitors can also order the #MoFeastMoFun iftar sets to break fast with friends or family, available for dine-in and takeaway at MoMo's.
Follow @stayatmomos on Instagram for more updates.
4. Celebrate a Springtime Odyssey with Roku Gin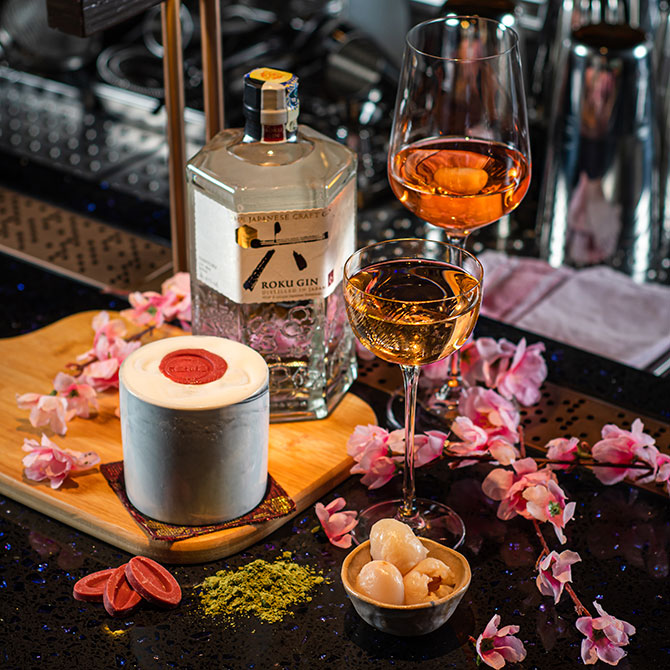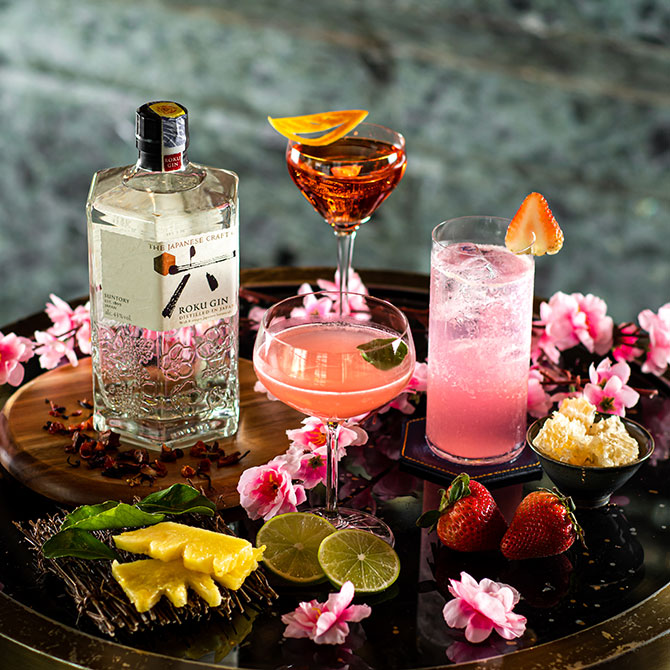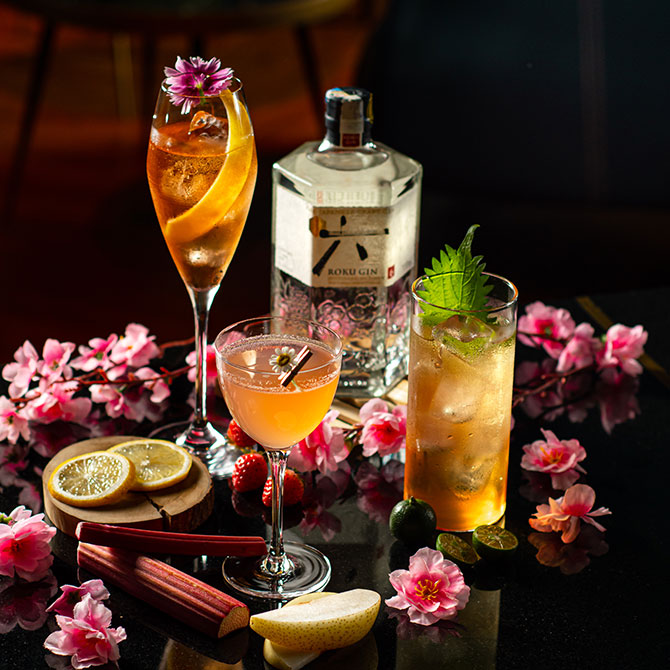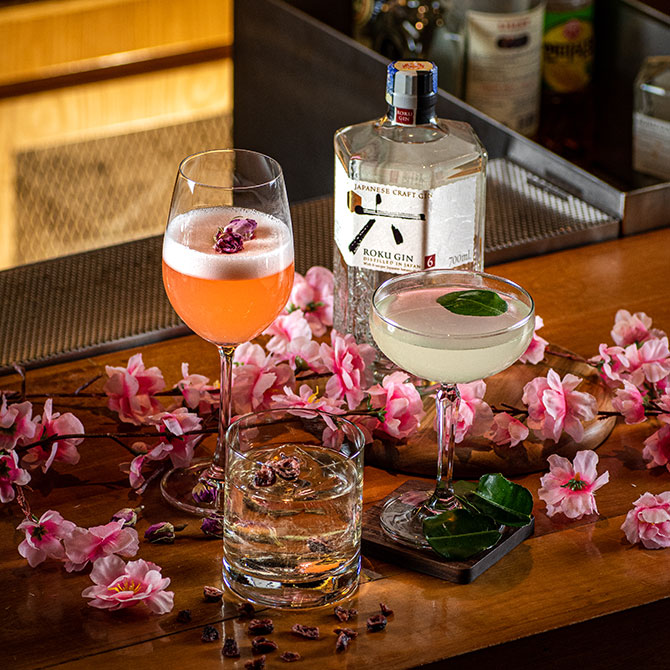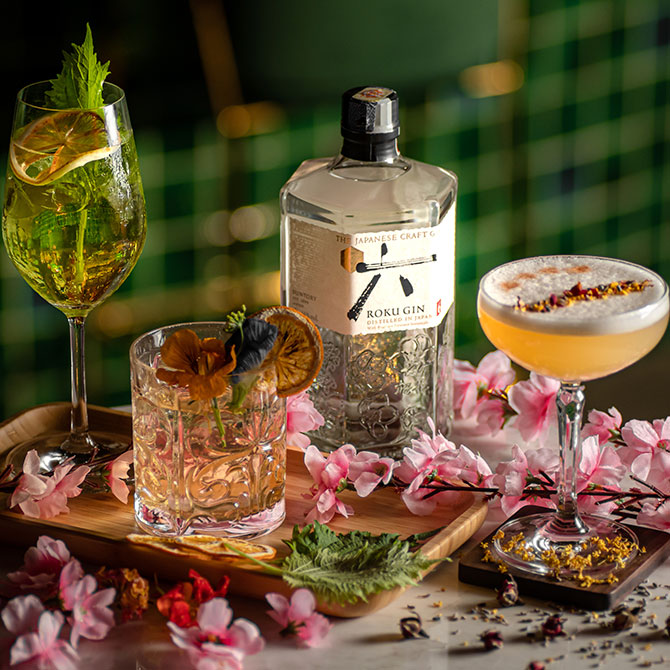 When: 11 April to 31 May 2022
Where: Beta KL | Bar Trigona | Concubine KL | PS150 | Reka:Bar | Jann | Bac | Pahit | Three X Co | Sip Society
The House of Suntory's premium Japanese craft gin brand, Roku Gin, is celebrating the joy of springtime with an arsenal of cocktails created in collaboration with 10 of Klang Valley's leading bars and restaurants. Each establishment has curated a range of original cocktails, inspired by Roku Gin's key botanical—the prized sakura flower.
This iconic flower is harvested at the peak of spring for maximum quality and flavour, lending the gin its signature delicate floral aroma and sweet body. The brand's artisans then employ the centuries-old tradition of Monozukuri in the detailed process of harvesting, infusing and distilling the gin to combine the floral sakura notes with Sencha and Gyokuro teas, before rounding it off with a refreshing yuzu top note and spicy Japanese Sansho Pepper.
Visit these 10 establishments while you can to try their unique interpretations of a Roku Gin spring experience!
5. Join the Raya Hype Club at Kedai KL