From Borneo Native Festival to Turkish Cuisine Week, here are the latest events in KL to fill up your weekend's to-do list
1. Indulge in Turkey's most unique delicacies at Shangri-La Hotel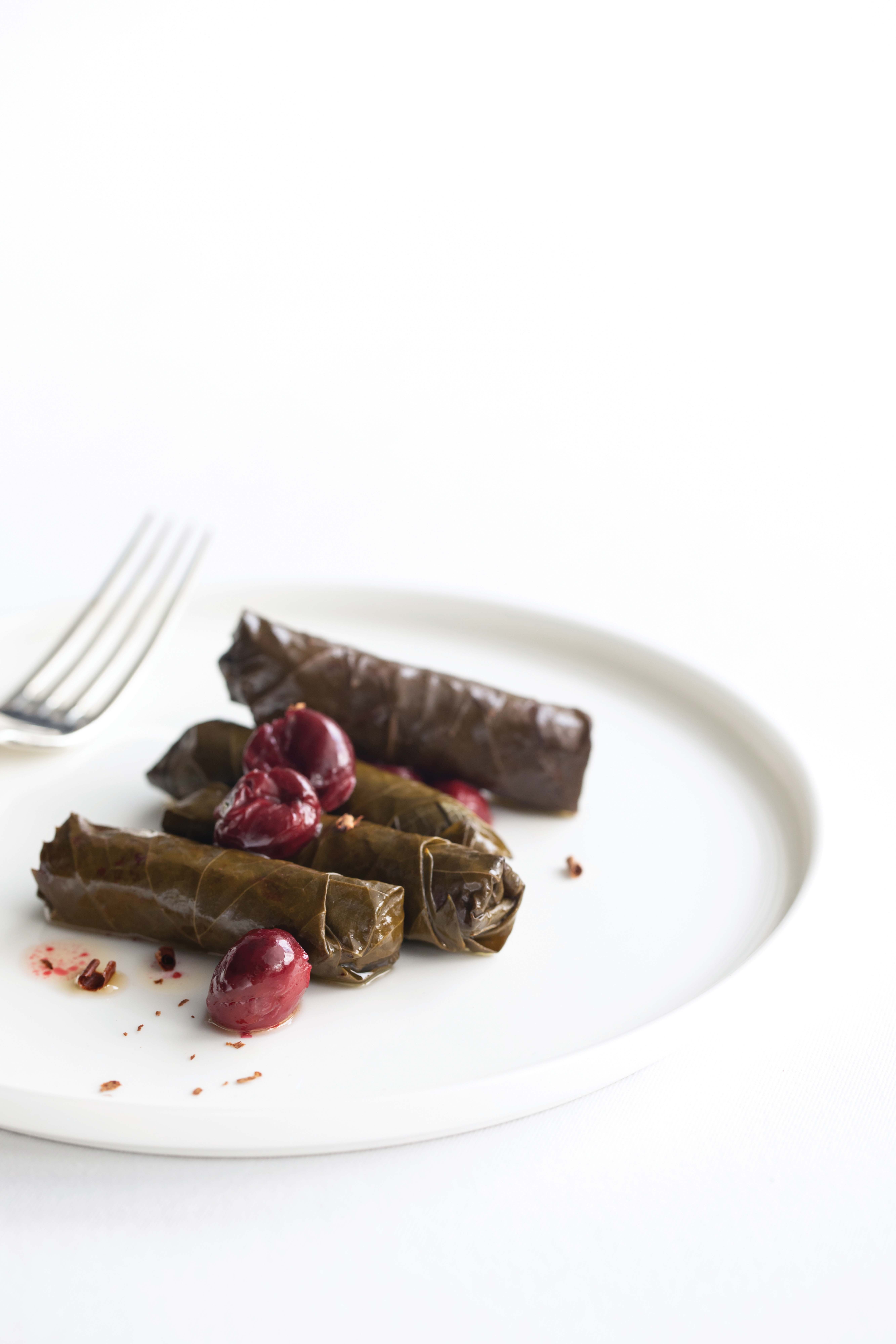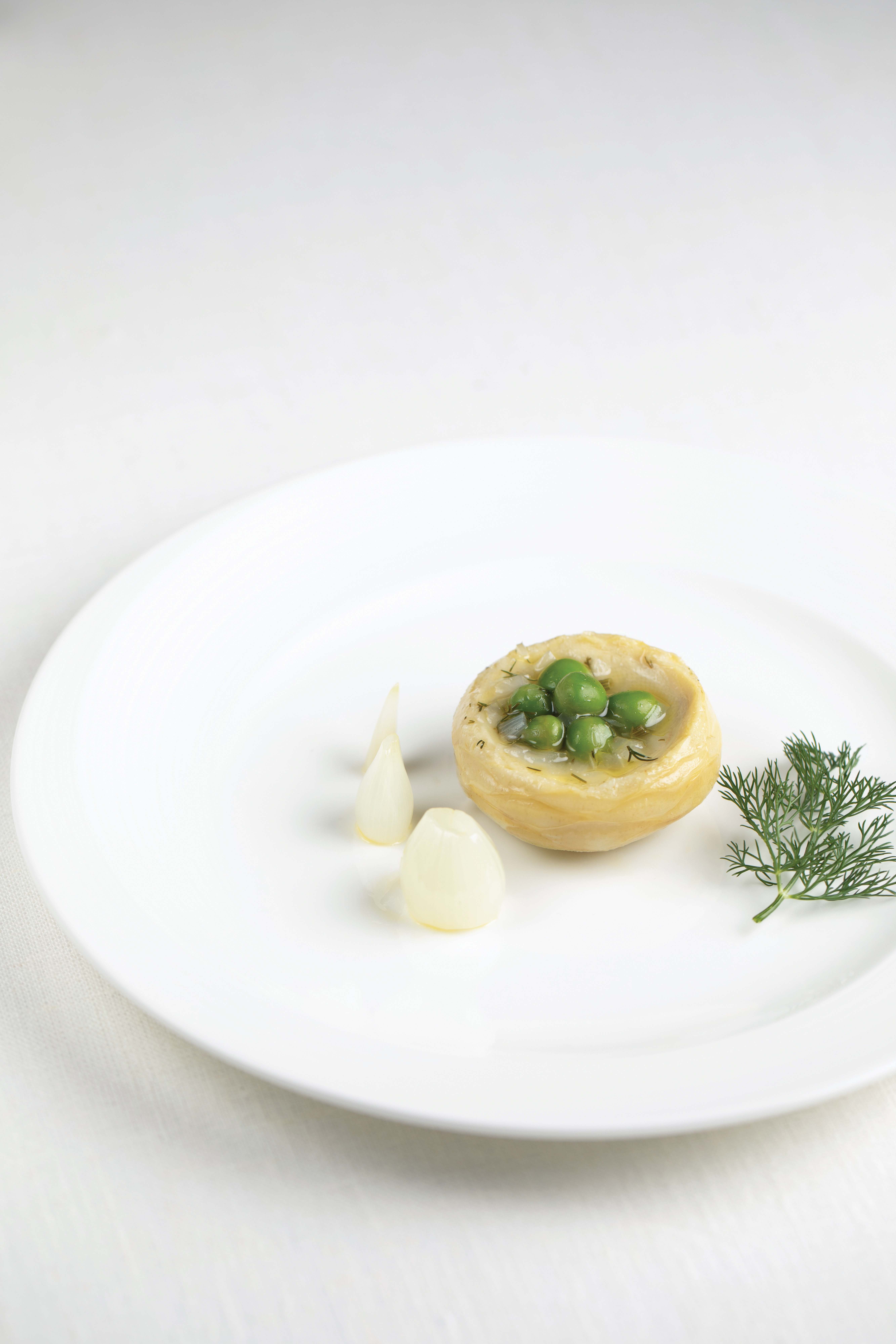 When: 21 to 27 May 2022
Where: Lemon Garden, Shangri-La
Introduce your tastebuds to a wide range of unique Turkish flavours at the Lemon Garden restaurant in Shangri-La Kuala Lumpur, which will be hosting Turkish Cuisine Week in collaboration with the Turkish Tourism Board starting this Saturday. Having influenced millenniums of tradition and history, Turkish cuisine will surely surprise you especially if you've been accustomed to Malaysian flavours. Expect a blend of fresh, rich, and earthy dishes that will fulfill your cravings all while being sustainable with their tradition of utilising every element of their produce in their meals. In particular, their main course, or as they would call it, ana yemek, includes Ic Pilav, which is rice cooked with lamb liver and sultanas.
Find out more about Turkish Cuisine Week on their website.
2. Prepare for your sunny vacation with Kate Spade New York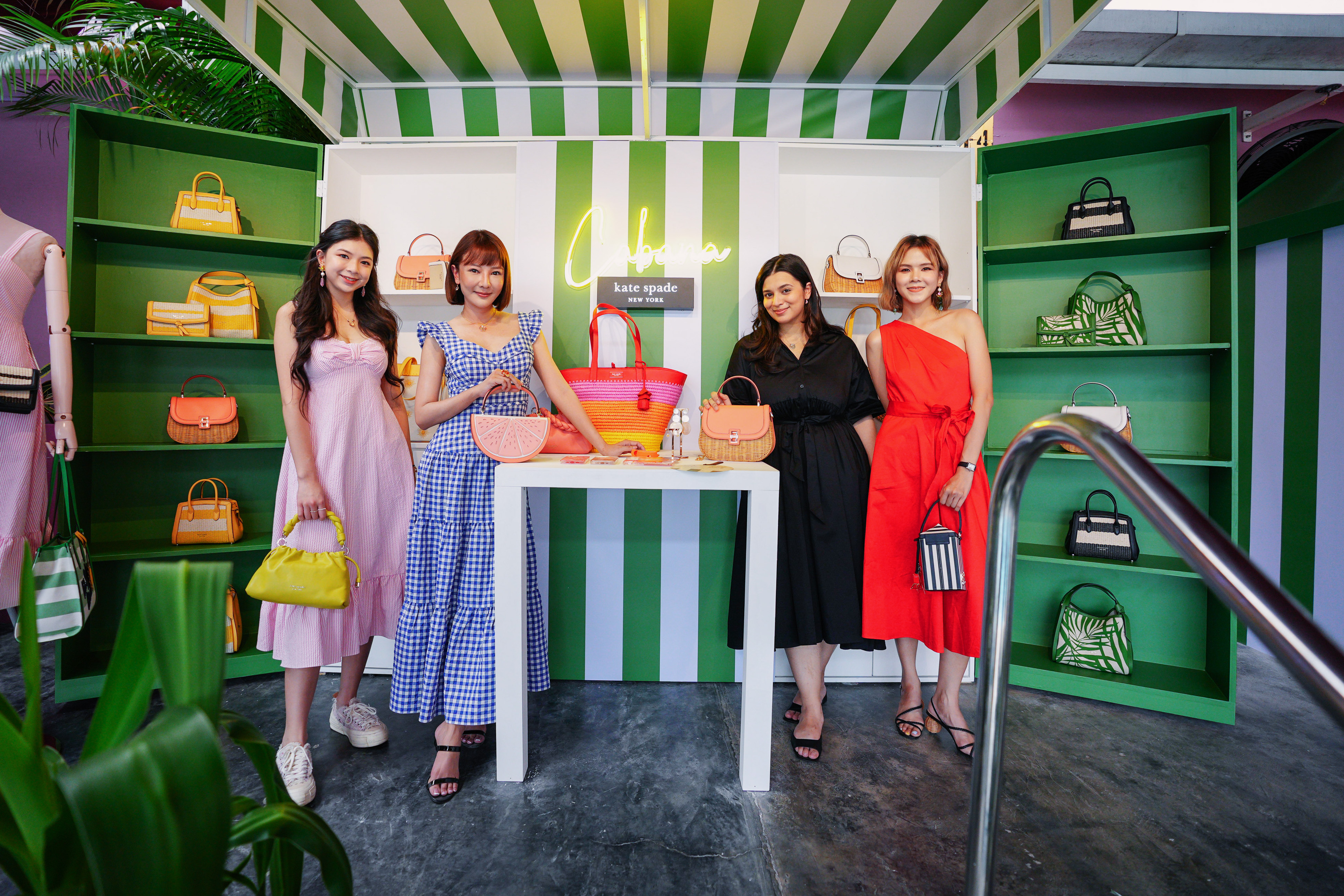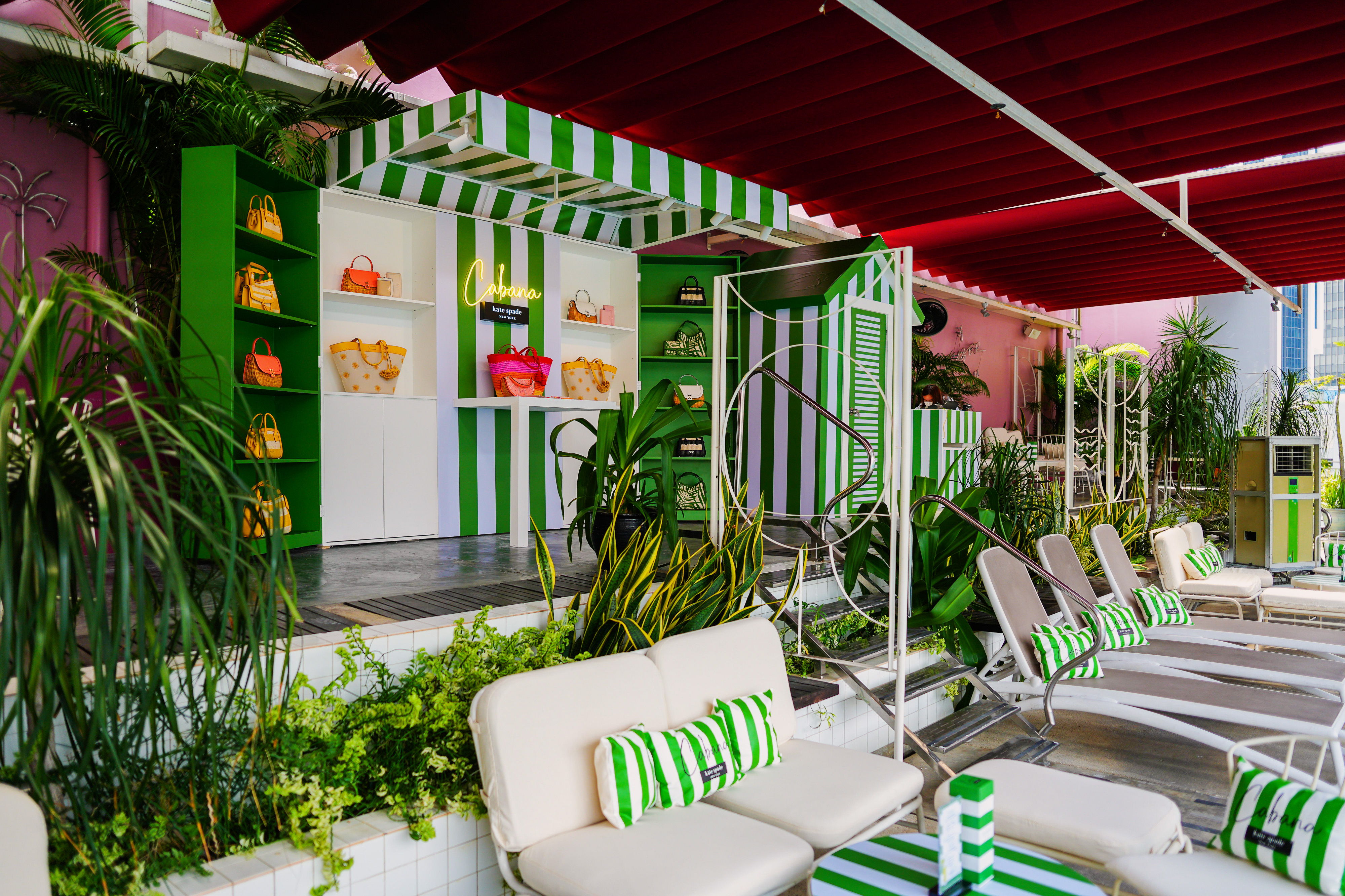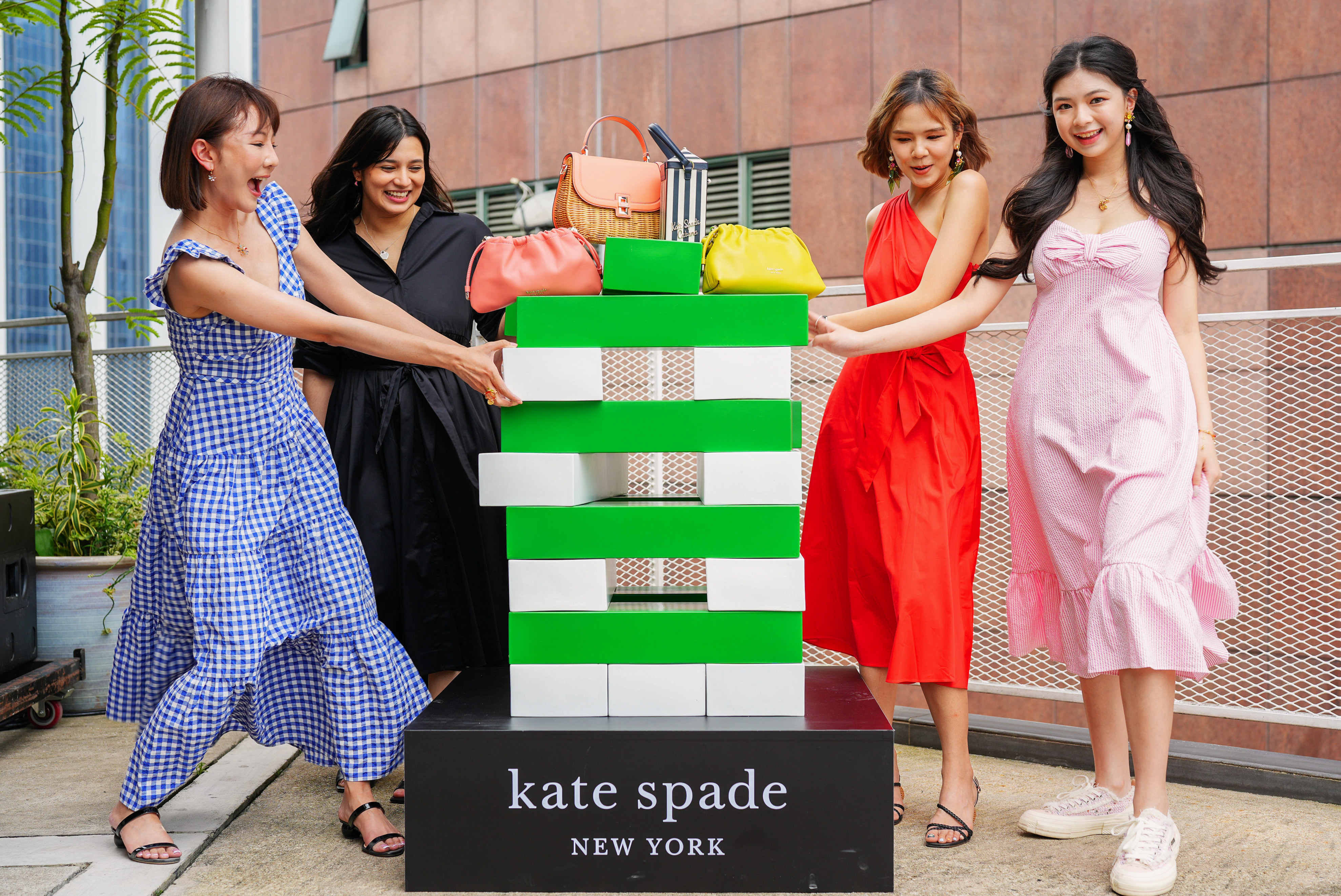 When: 20 May to 5 June 2022 | 3pm to 8pm (weekdays / 11am to 8pm (weekends)
Where: The KL Journal Hotel
In keeping with its 'Year of Celebration' narrative, Kate Spade New York is ushering in the summer with the launch of the Kate Spade Cabana. Designed to return every summer moving forward, the Cabana is held to celebrate the spirit of escape and fun that is synonymous with the sunny season. Striped, palm-printed, and beach-ready, the Cabana is open to all on the 11th floor of The KL Journal Hotel. Guests will be able to snap photos and relax by the green-and-white-striped Kate Spade Cabana, play games, and even shop the brand's summer collection—which comprises citrus motifs, wicker bags, and an embellished woven straw tote.
For more information, head on over to the link here.
3. Have a sip of coffee at the International Café & Beverage Show (ICBS)
When: 19 to 22 May 2022
Where: Kuala Lumpur Convention Centre (KLCC)
Love cafe hopping? Get acquainted with the local café culture at the International Café & Beverage Show that is being held at the Kuala Lumpur Convention Centre. The exhibition will be hosting the Malaysia National Coffee Championship this weekend, where you will be able to watch aspiring coffee professionals compete to represent Malaysia at the World Coffee Championships. However, if coffee is not your thing, you can also enjoy a variety of sweet treats, artisan food, and other cafe delights at the showcase.
Visit their website to find out more. 
4. Admire artworks by Malaysian artists at All Out 2022
When: 20 to 29 May 2022
Where: GMBB Kuala Lumpur
Looking for quality artworks to add to your collection or perhaps to decorate your home? Head over to GMBB for the All Out 2022 exhibition to feast your eyes on thought-provoking art pieces by talented local artists. There, you'll find fifty stunning artworks all under RM10,00 on display, waiting for a new home.
Follow @gmbb.kl on Instagram to get more updates.
5. Experience Sabah's traditions at Borneo Native Festival
When: 20 to 22 May 2022
Where: Central Market Kuala Lumpur
Borneo Native Festival will be celebrating Gawai Dayak and Kaamatan this year by showcasing Sabahan artisanal crafts, food, music, and films at Central Market Kuala Lumpur. On top of that, they will also be hosting dance competitions, talks, workshops, and cultural exhibitions by talents from Sabah and Sarawak in true East Malaysian fashion. Attendees may immerse in East Malaysian culture as over 70 brands will come together for this year's festival. It will also feature special appearances from former Miss Universe Francisca Luhong, Malaysian-American singer Nikki Palikat, Malaysian artist Velvet Aduk, Malaysian singer Marsha Milan Londoh, and many more local talents!
6. Awaken yourself with BatteryHeadz's electrifying performance
When: 22 May 2022 | 2pm
Where: RexKL
BatteryHeadz—a group of inspiring percussionists and colorguards—will be showcasing an electrifying ensemble of percussion and colorguard performances at RexKL for only one day this weekend and they are calling all performance art enthusiasts to join them in this exciting showcase of their talents.
 Follow @batteryheadz on Instagram to find out more.
7. #SupportLocal businesses at Pasar KL
When: 20 to 22 May 2022
Where: My Naturi Clubhouse
Itching to go on a shopping spree? Pasar KL is just the place for you this weekend! For three days, Pasar KL curated a unique list of local businesses that will set up shop at the My Naturi Clubhouse. With 30 vendors attending, you will undoubtedly find something you'll love. From sweet treats and beverages to accessories and apparels, their wide range of local vendors includes Ijo Matcha, Faerslog, Karla Kreative Klub,Tirana Cakes, and more.
Follow @thepasarkl on Instagram for more updates. 
Find more things to do in our previous BURO Weekend Guides here.