1. Have a Picnic at MoMo's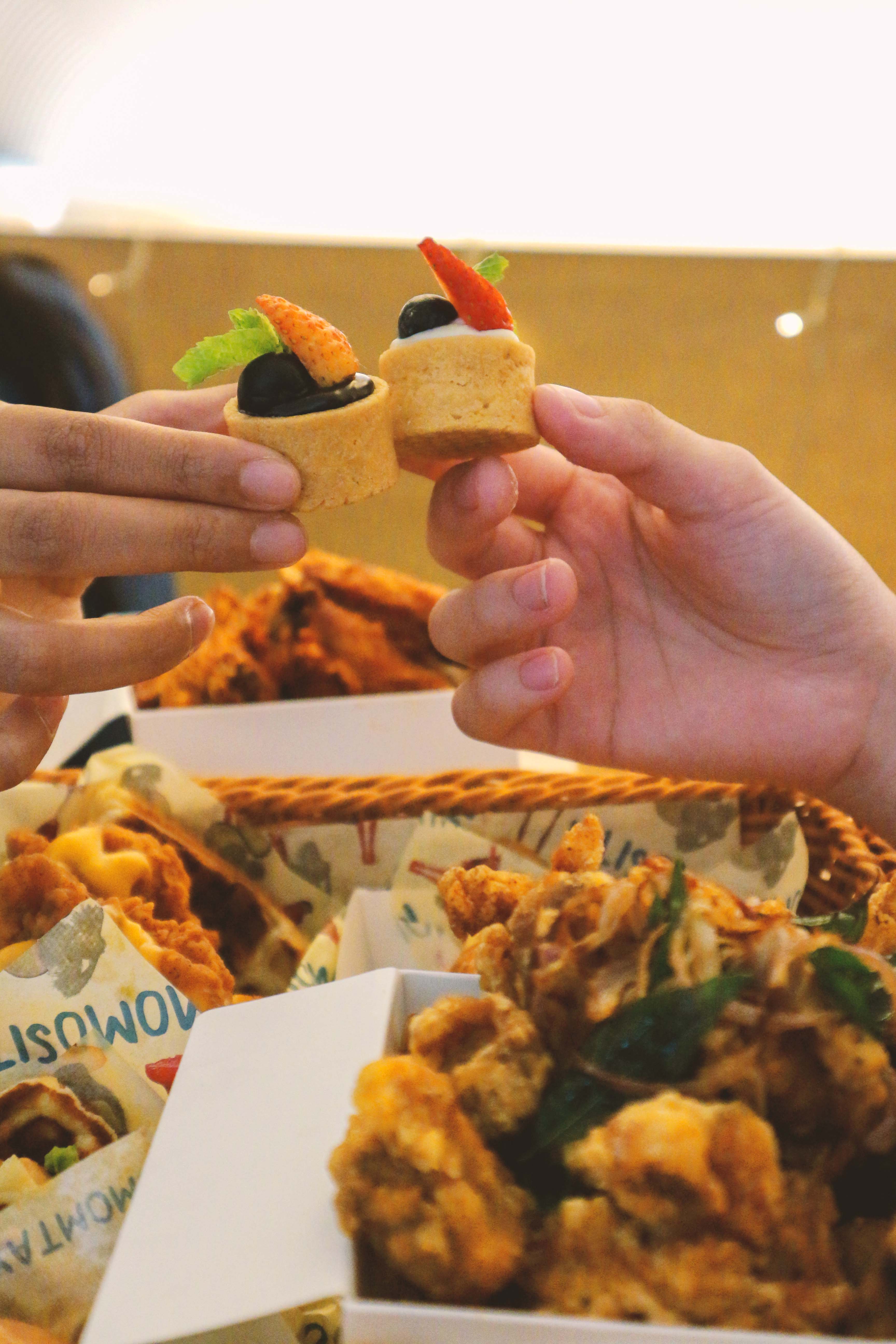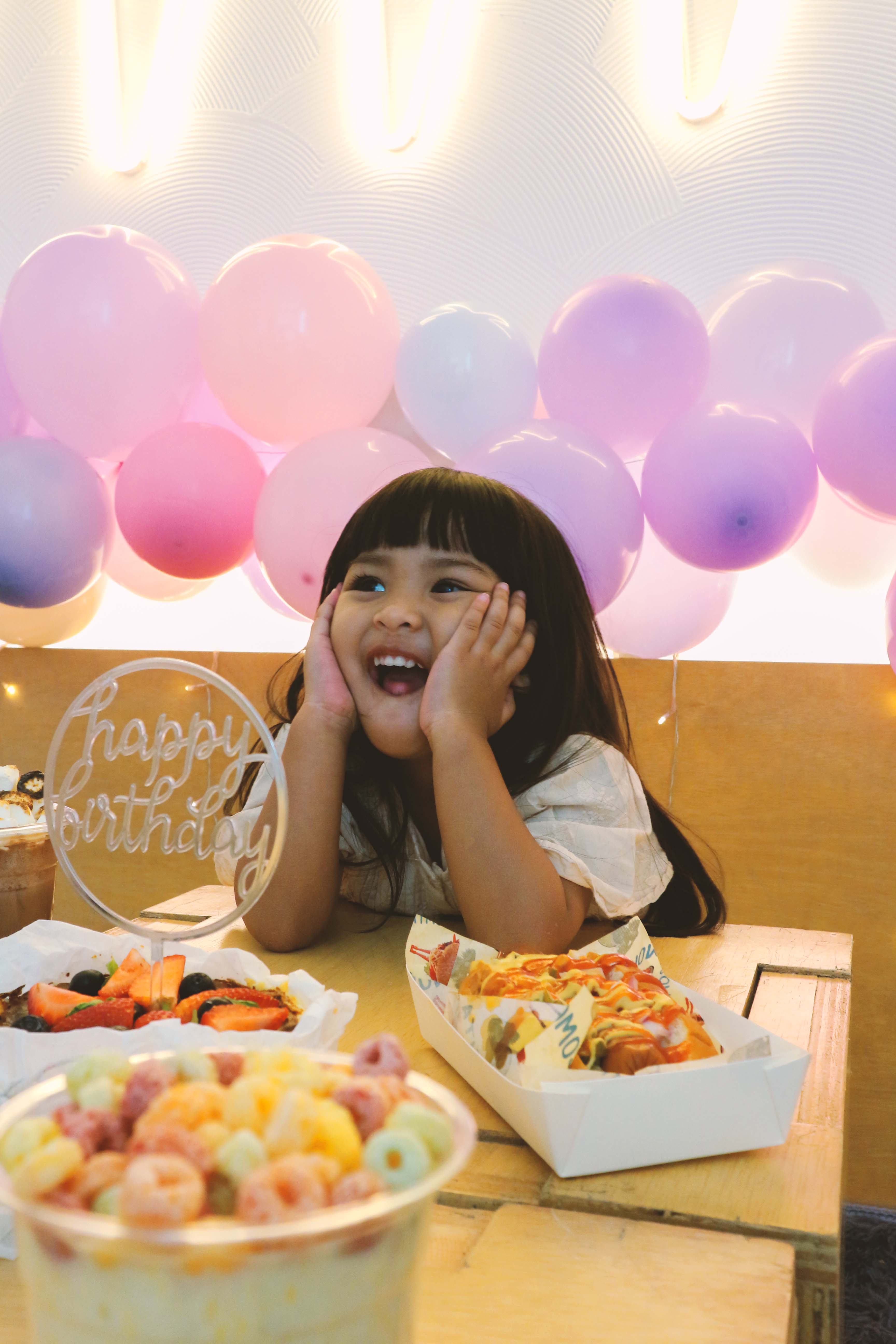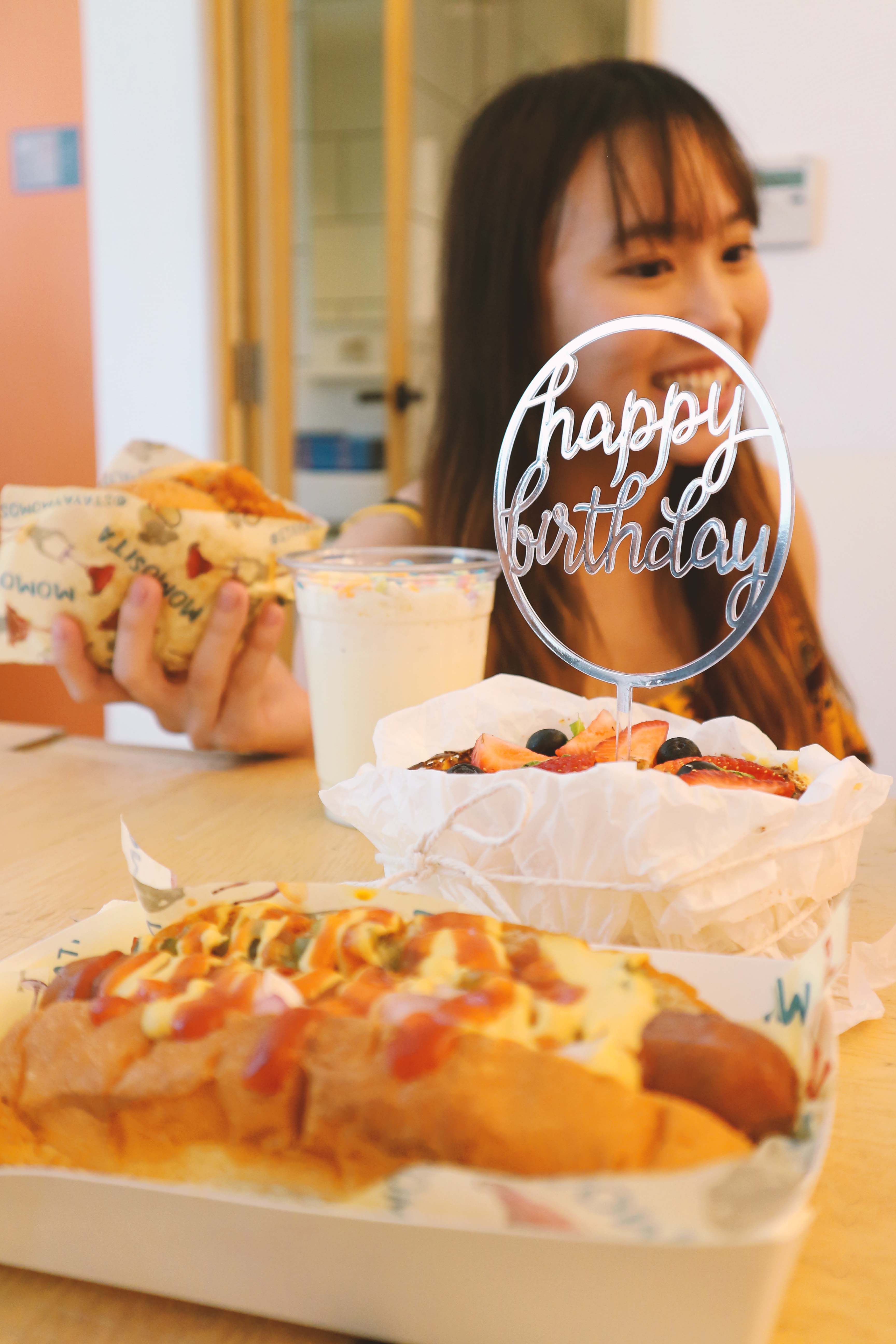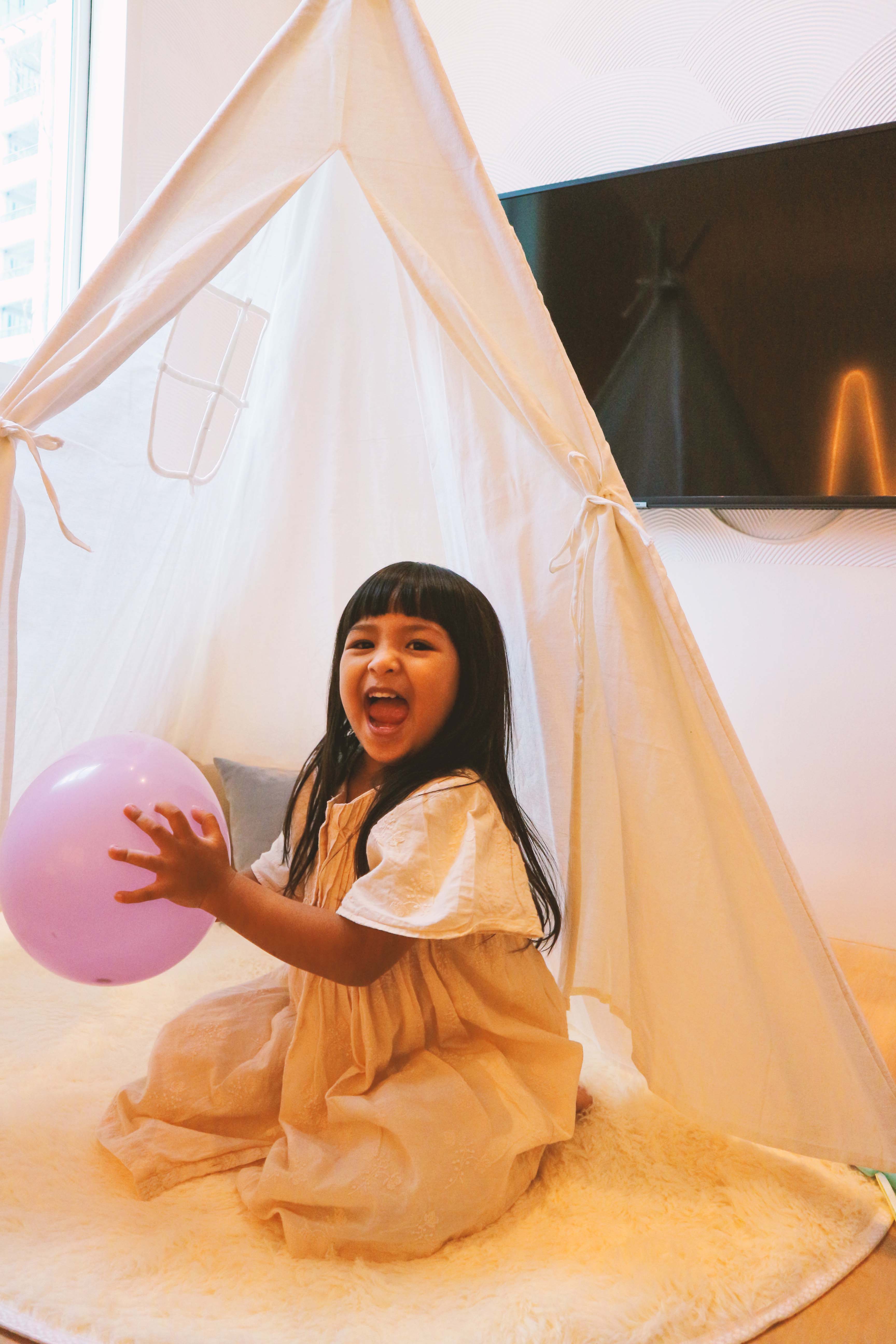 When: Starting from 1 July 2022
Where: MoMo's Kuala Lumpur
Price:
RM230 for It's a Date bundle
RM320 for Fiesta bundle
RM120 for Count the Candles bundle
MoMo's hotel has been a hub for many events including markets, open mic night, beer pong game night, and eating competition—you name it. This month, they're adding a new exciting event to the list with Picnic at MoMo's which will be available for booking by a maximum of four people starting July 1. The social hotel has transformed its rooms into a bright, light and airy space to imitate the outdoors, with comfortable floor seating and an adorable tepee for the 'gram'.
With Malaysia's unpredictable weather, Picnic at MoMo's is a perfect alternative for dates, birthdays, anniversaries, and other special occasions. Additionally, the private picnic setup also comes with specially curated menu bundles for any occasion, including It's a Date, Fiesta, and Count the Candles. To make the occasion even more special, guests can also personalise their experience by customising the décor to set the perfect mood for their celebration.
For more information, follow @stayatmomos on Instagram.
2. Take a break from the grind at Monkey Shoulder's Out-Of-Office Retreat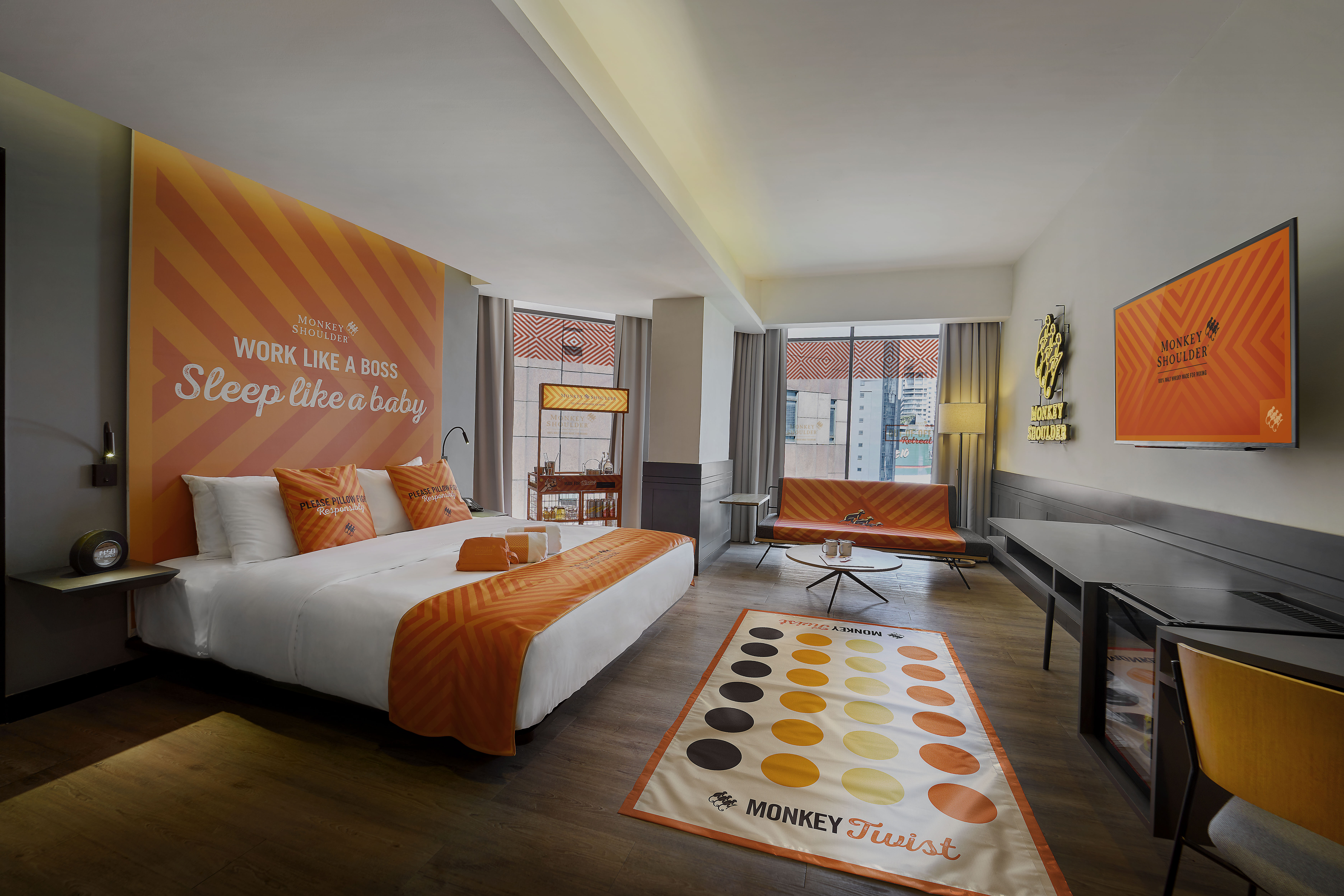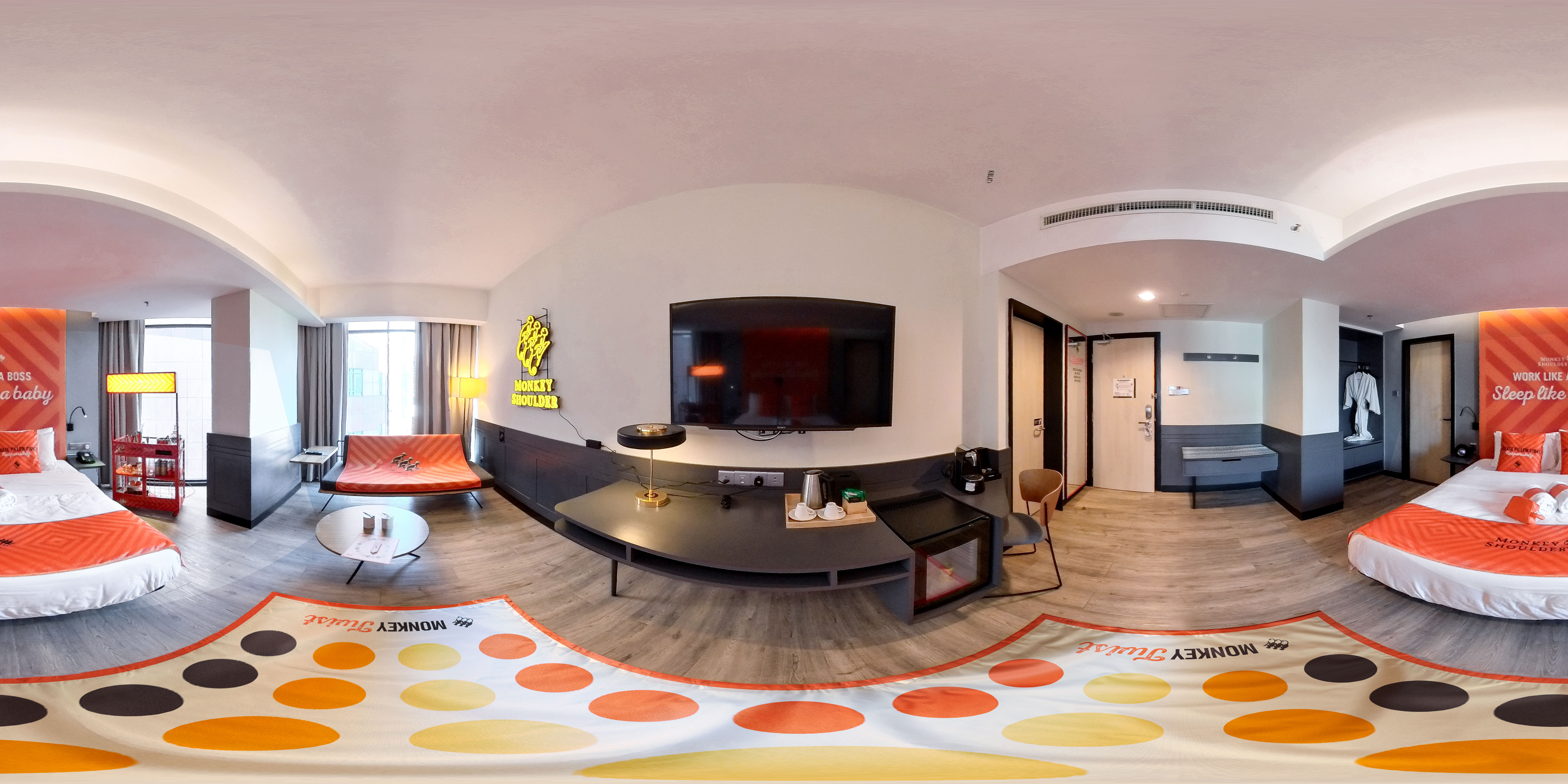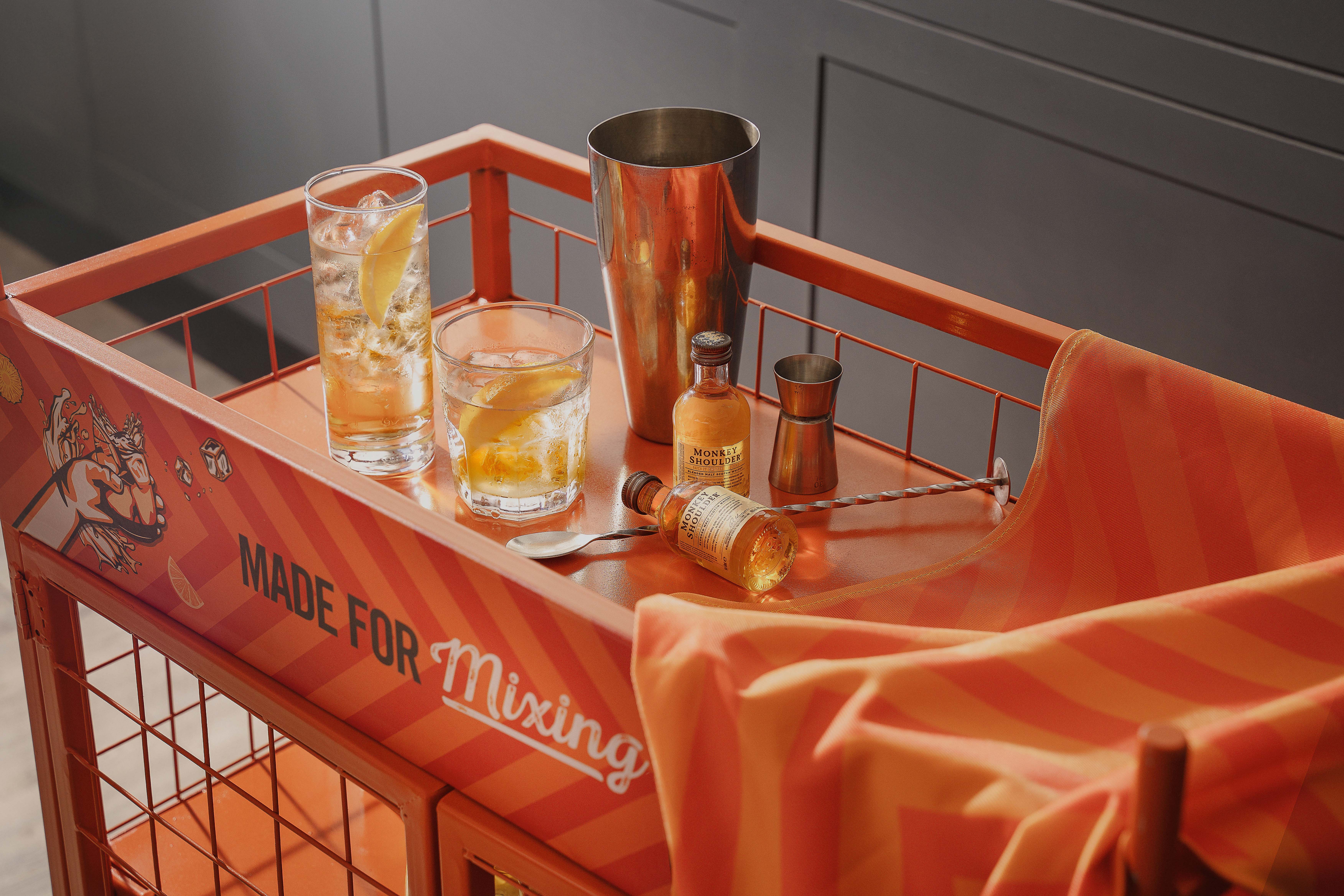 When: 21 June 2022 to 31 August 2021
Where: The Kuala Lumpur Journal Hotel
Price:
RM580 for weekend nights
RM680 for weekends
Returning to work after two years of lockdown hasn't been easy and readjusting to the new norm is harder than many of us thought it would be. What we used to do on the daily has become more challenging to keep up with and let's admit it—we're all craving a getaway. In partnership with The Kuala Lumpur Journal Hotel, Monkey Shoulder knows exactly what hustlers need and they're inviting you to the ultimate 'Out-Of-Office-Retreat' for a much-needed staycation. Designed to help guests disconnect from work, the retreat offers a host of fun perks to refresh your mind from the exhausting grind with a range of amenities including a game of Monkey Twist and your very own bartending cart stocked up with mixers, garnishes, and of course, Monkey Shoulder.
For bookings and more information, visit The Kuala Lumpur Journal website.
3. Customise the burger of your dreams at Five Guys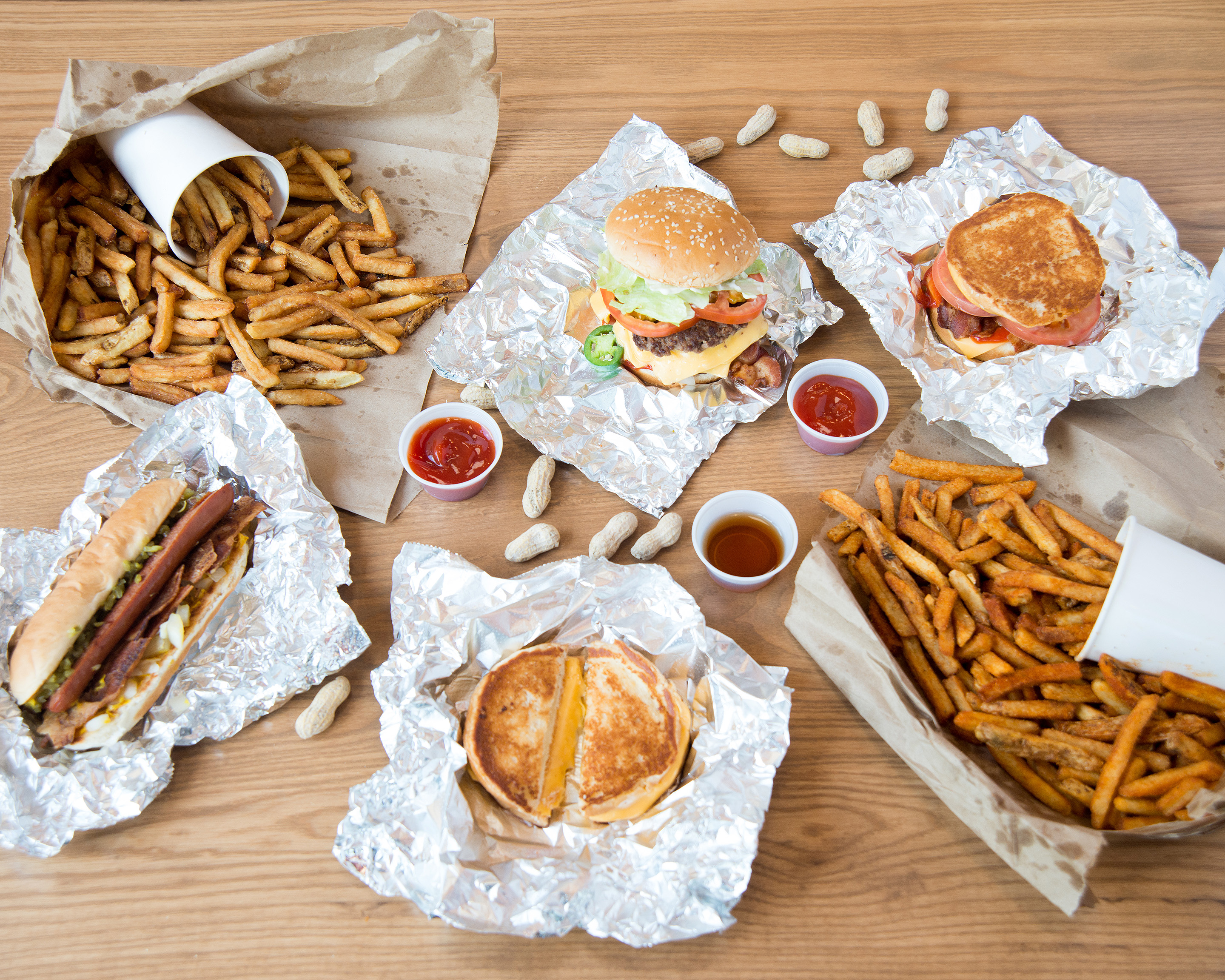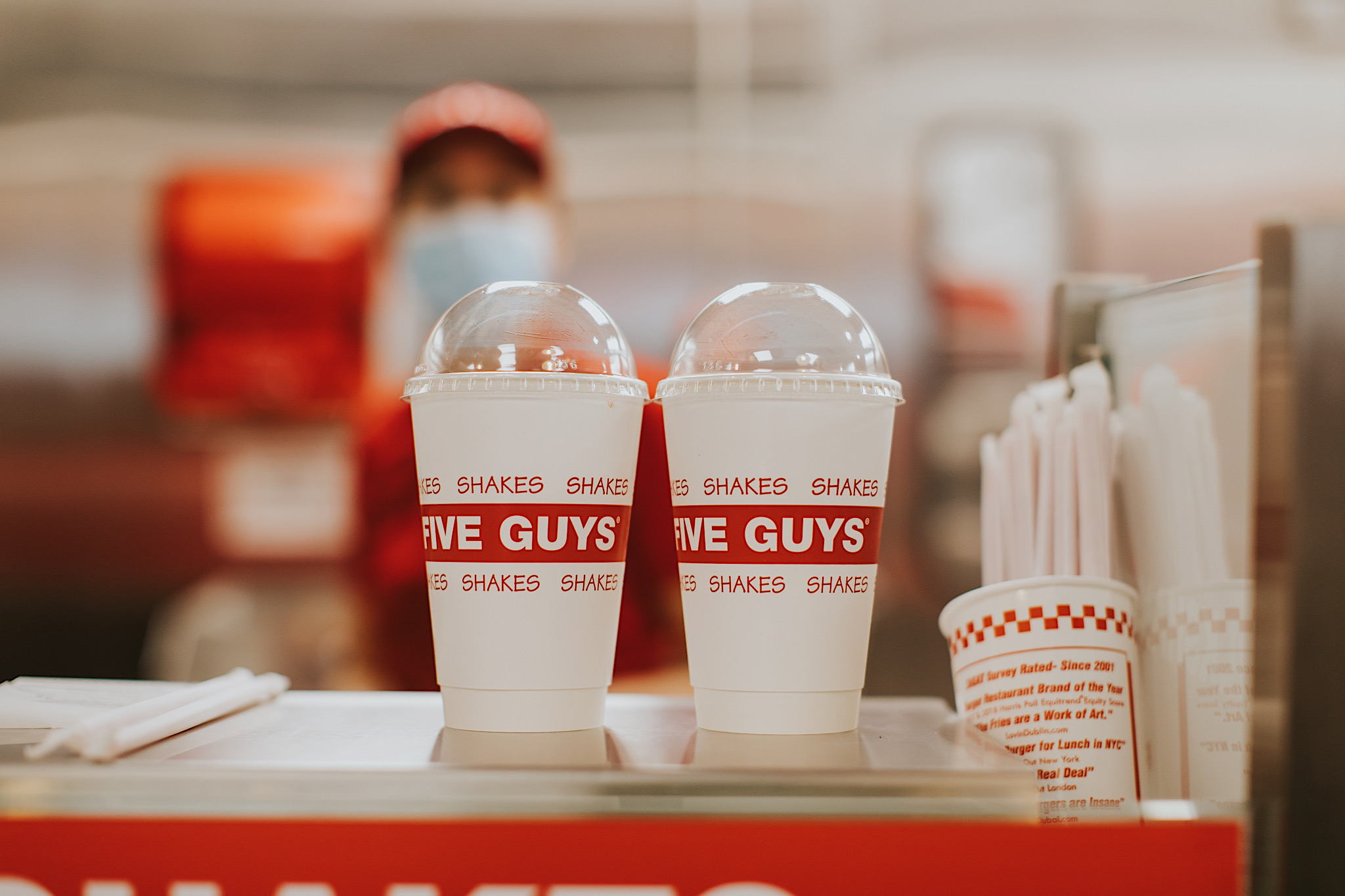 When: 11am to 10pm daily
Where: Five Guys Genting or Pavilion Mall
A burger can be made up of anything, but it *should* be made up of everything you love. At Five Guys, let your creativity go wild and customise the perfect burger with an abundance of combinations to indulge in. Whether you like it salty, sour, sweet, or umami, you can choose from over 15 toppings that best fit your taste. Customisation is not limited to burgers; diners can also choose their preferred fresh-cut fries with options including cajun, ketchup, mayo, and vinegar. Of course, a meal at Five Guys is not complete without the brand's milkshake. With over 1,000 unique flavour combinations and eight mix-in fresh fruit flavours to choose from, you can create your own blend to complement your hearty meal. If you're indecisive (like me), try their crowd-favourite flavours of Oreo, Strawberry, and Snickers!
For more information, visit the Five Guys website, Facebook, or Instagram.
4. Personalise your bottle of Hennessy at Hennessy Hands
When: Every Thursday and Friday until the end of August 2022
Where: Hennessy Hands, The Chambers in Starhill Kuala Lumpur
What's better than having an exquisite bottle of Hennessy? Having an exquisite bottle personalised just for you! Housed at The Chambers in Starhill Kuala Lumpur, Hennessy Hands' first-ever retail concept store in Malaysia is inviting you to experience its most luxurious and top-notch cognac—Hennessy Paradis.
Crafted to be the most precious eaux-de-vie, the perfectly harmonious blend of flavours was inspired by ancestral gestures evolved across time, offering a one-of-a-kind experience for your tastebuds. With every bottle purchased, customers can engrave their bottle as they please with state-of-the-art laser machine technology.
For more information, visit the Hennessy Malaysia Facebook page or contact The Chamber Starhill at [email protected] or +6012-400 3933.
5. Slurp up Oodles of Noodles at WXYZ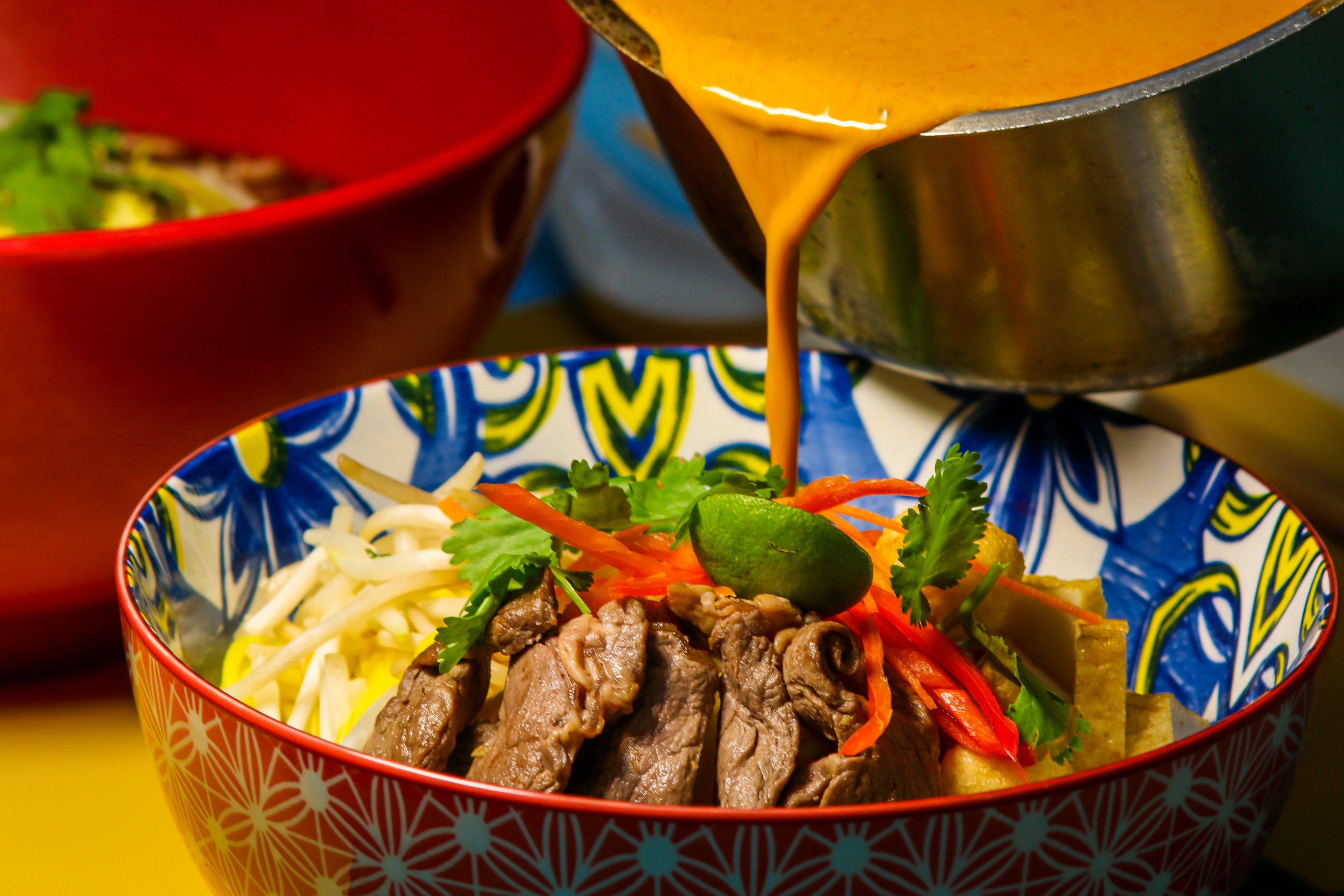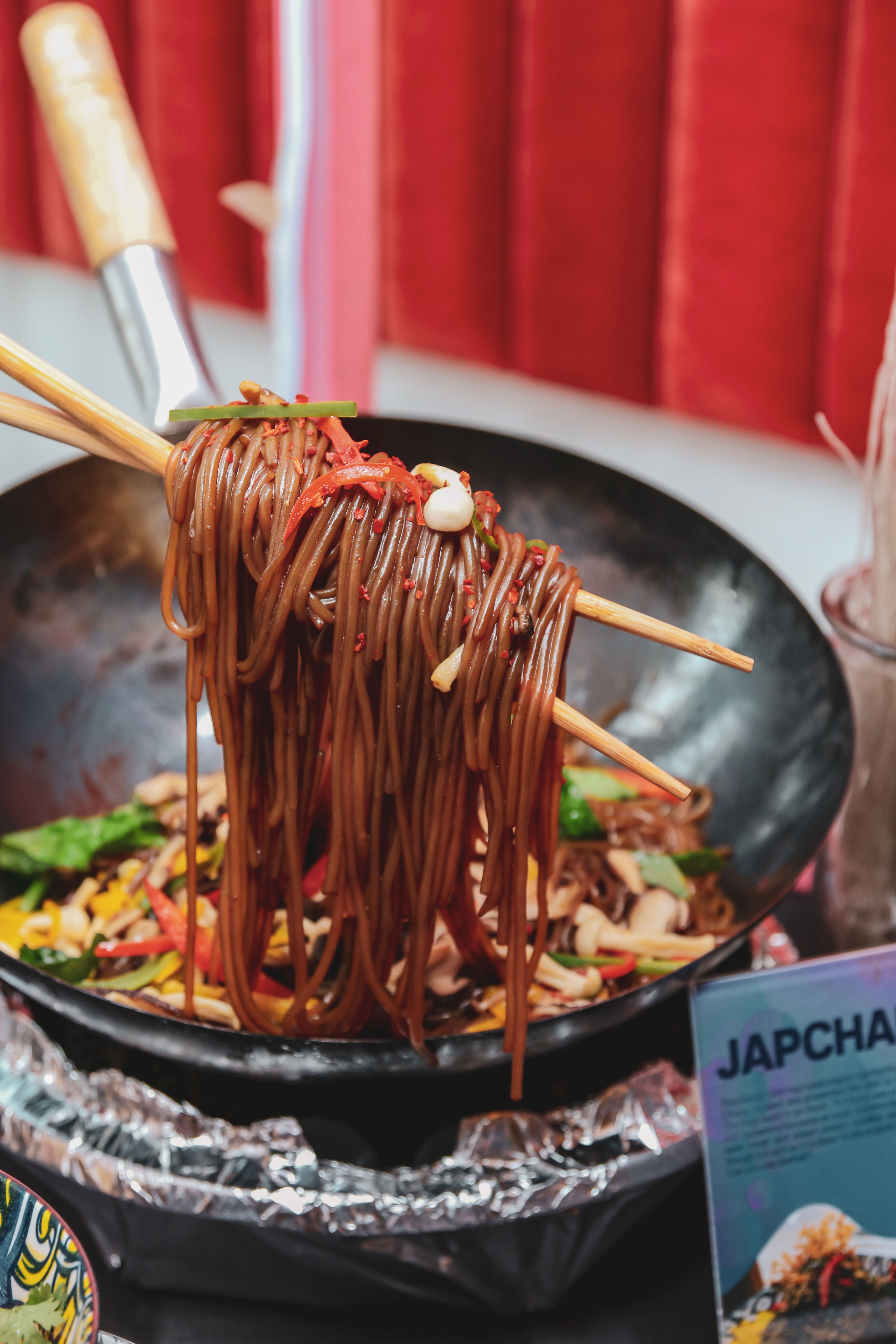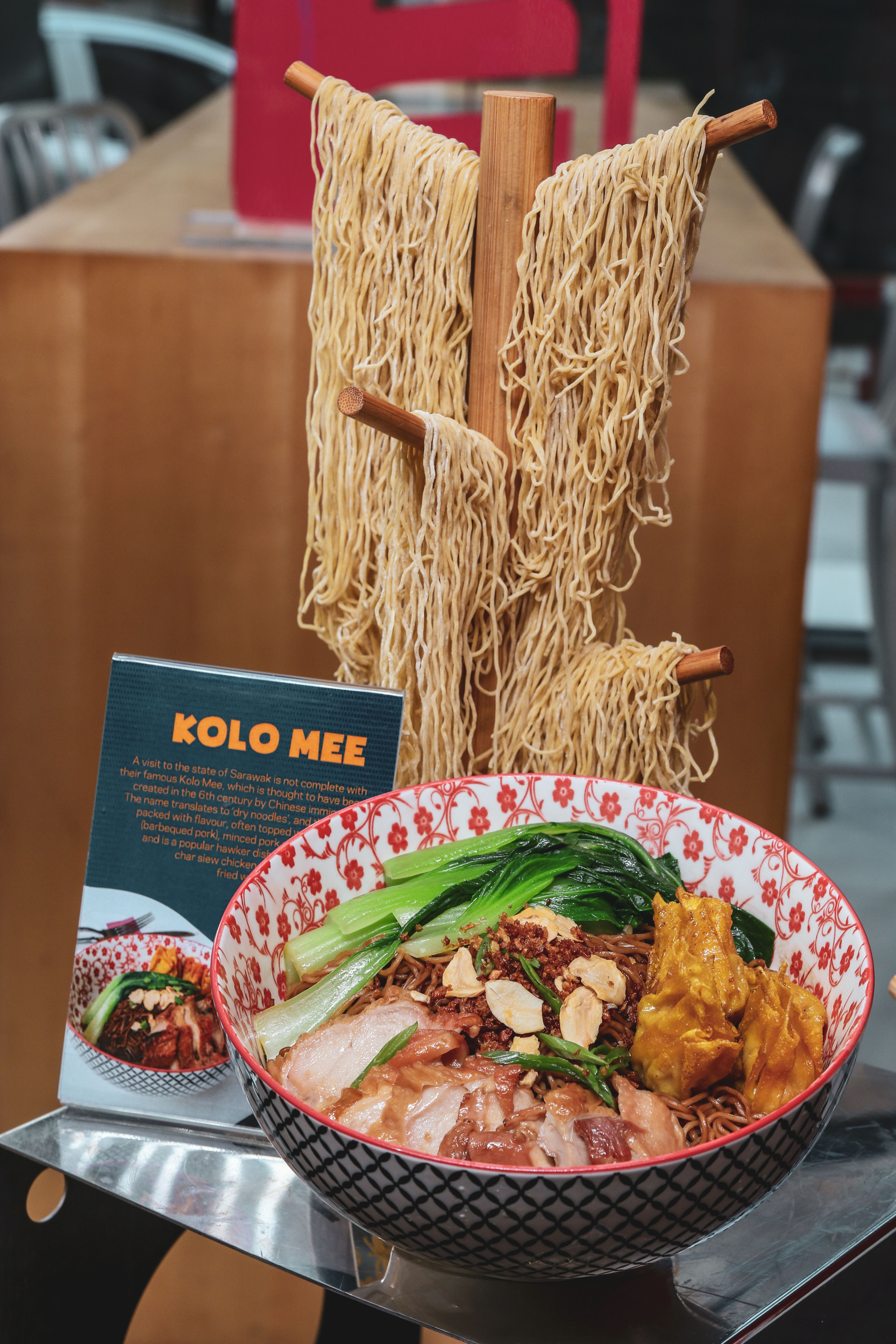 When: 9pm to 10pm daily | Super Spicy Challenge available from 30 June to 28 July
Where: WXYZ, Aloft Hotel
Price: From RM32 to RM38 per bowl
As Southeast Asians, who doesn't love a hearty bowl of noodles? A melting pot of flavours drenched in spice may seem overwhelming at first glance, but the next thing you know, the bowl is wiped clean with not a speck of leftovers. If you're craving that lip-smacking experience this weekend, head over to WXYZ to enjoy a supersized bowl of spicy satisfaction. Take on moreish Kolo Mee, Sarawak Laksa, Anchovy Mee Sua, or Beef Curry Noodles to get a taste of home; or dive into the spicy and tangy Pad Thai and Japchae from Korea. If you manage to beat the heat in under one minute, you'll earn a night's stay for two at Aloft Hotel as a reward!
For more information or to book a table, contact +603 2723 1515 or email kulal.b&[email protected].
6. Go on a shopping spree at Traders Market
View this post on Instagram
When: 2 to 3 July 2022 | 12pm to 6pm
Where: RexKL
The community market of the weekend is brought to you by none other than Traders Market! Coming to RexKL this round, the Traders Market will feature 12 curated homegrown small businesses and a plethora of goodies from apparels, accessories, home décor, gifts, and homemade condiments. Vendors to expect include Moss in Moon, Oh Beatrice, Manja Skin, and more.
For more details, follow @hellorexkl or @tradersmarketkl on Instagram.
7. Jam out at Tiffin Tunes
View this post on Instagram
When: 2 July 2022 | 9pm onwards
Where: Tiffin At The Yard
Tiffin Tunes is back with 80's Night along with a new retro series, Tune Time Travel. For this weekend's theme, DJ Robotron 5000 will be spinning on the deck to bring you back to the groovy era of Madonna and Bowie. So put on your mom jeans, grab your leg warmers, and head to the disco floors at Tiffin At The Yard with your best dance partners!
For more information, follow @tiffineats on Instagram.
Find more things to do in our previous BURO Weekend Guides here.
| | |
| --- | --- |
| SHARE THE STORY | |
| Explore More | |