1. Eat healthy with Oh Cha Matcha's new Heal-Tea-licious menu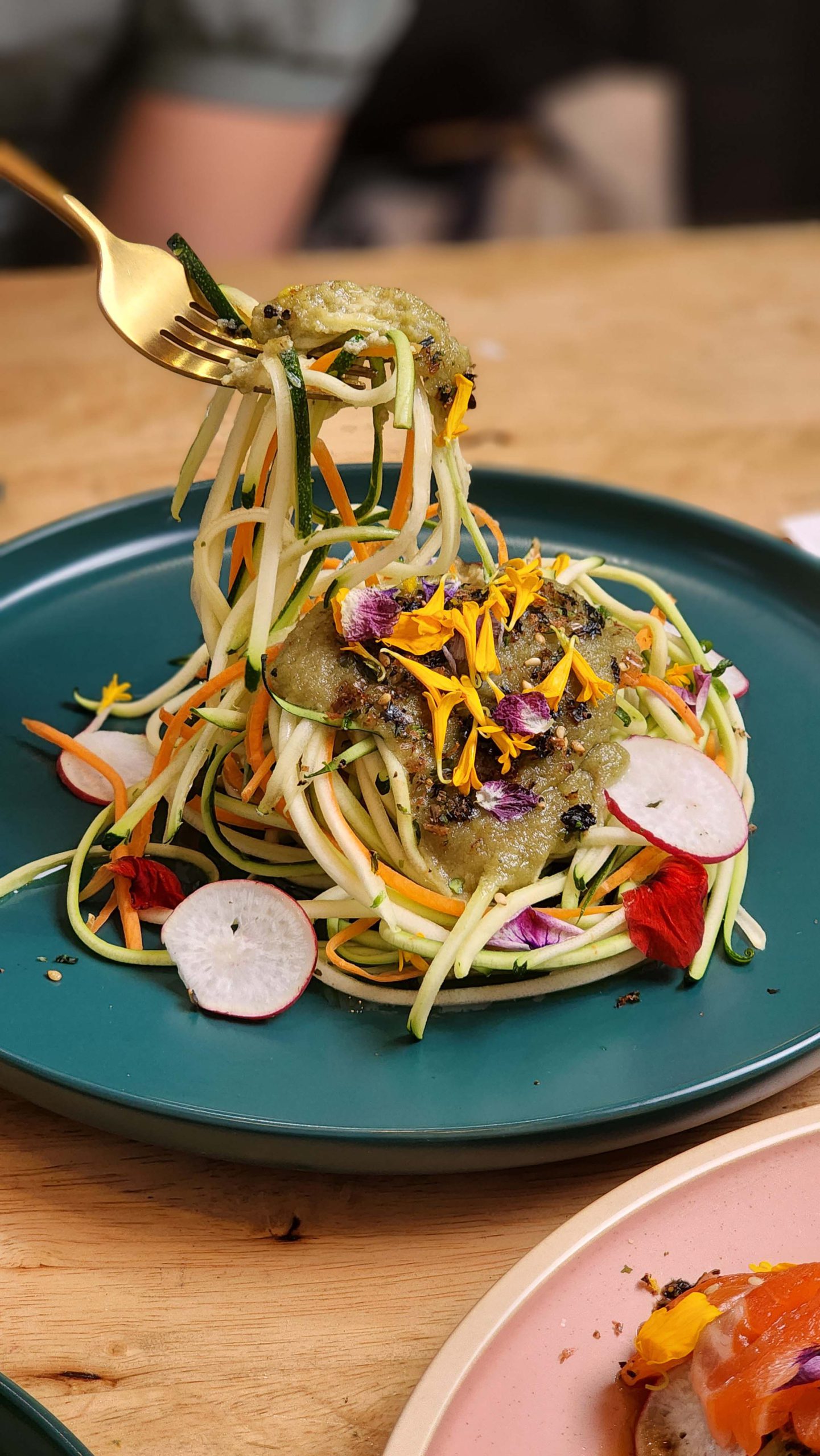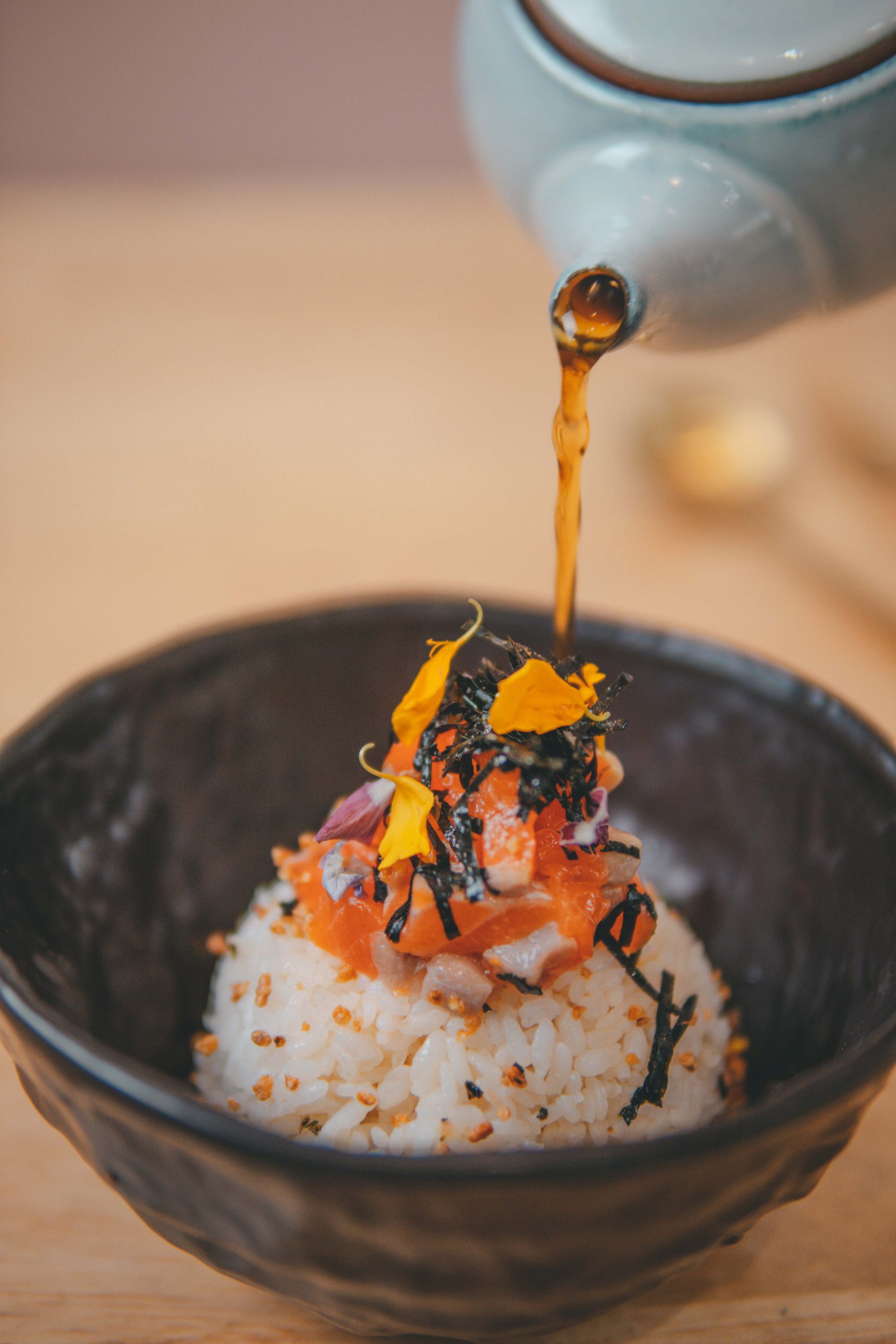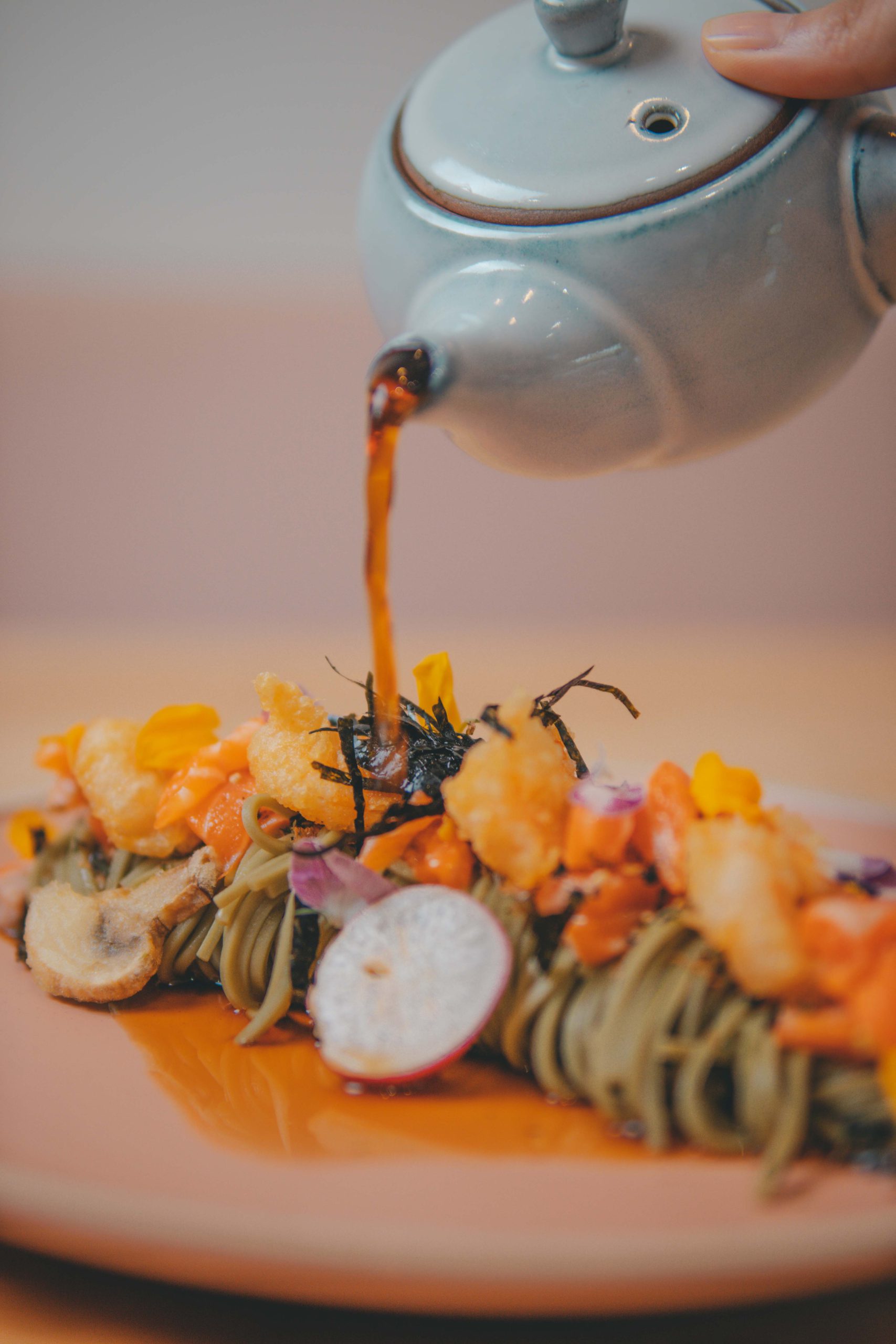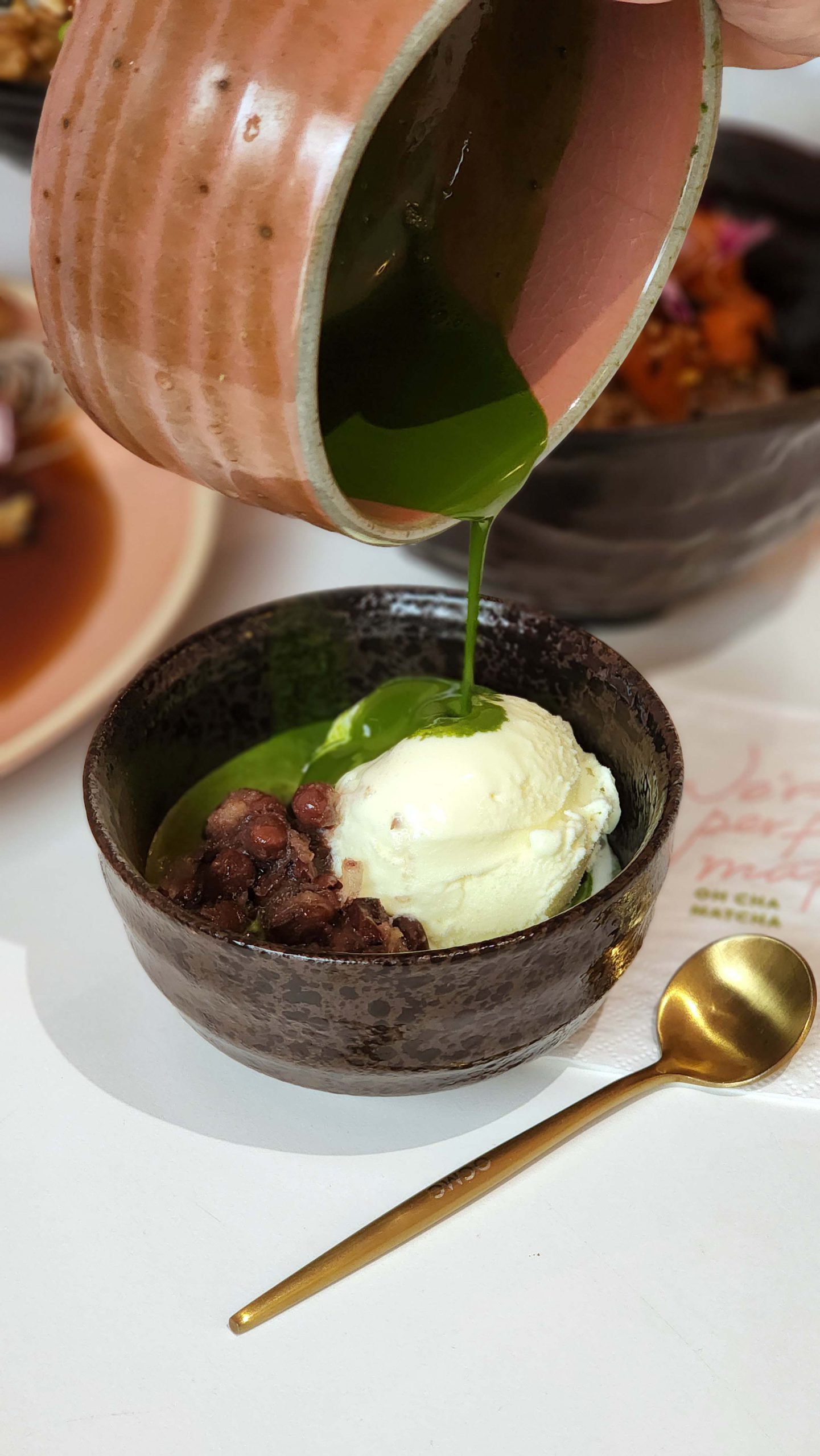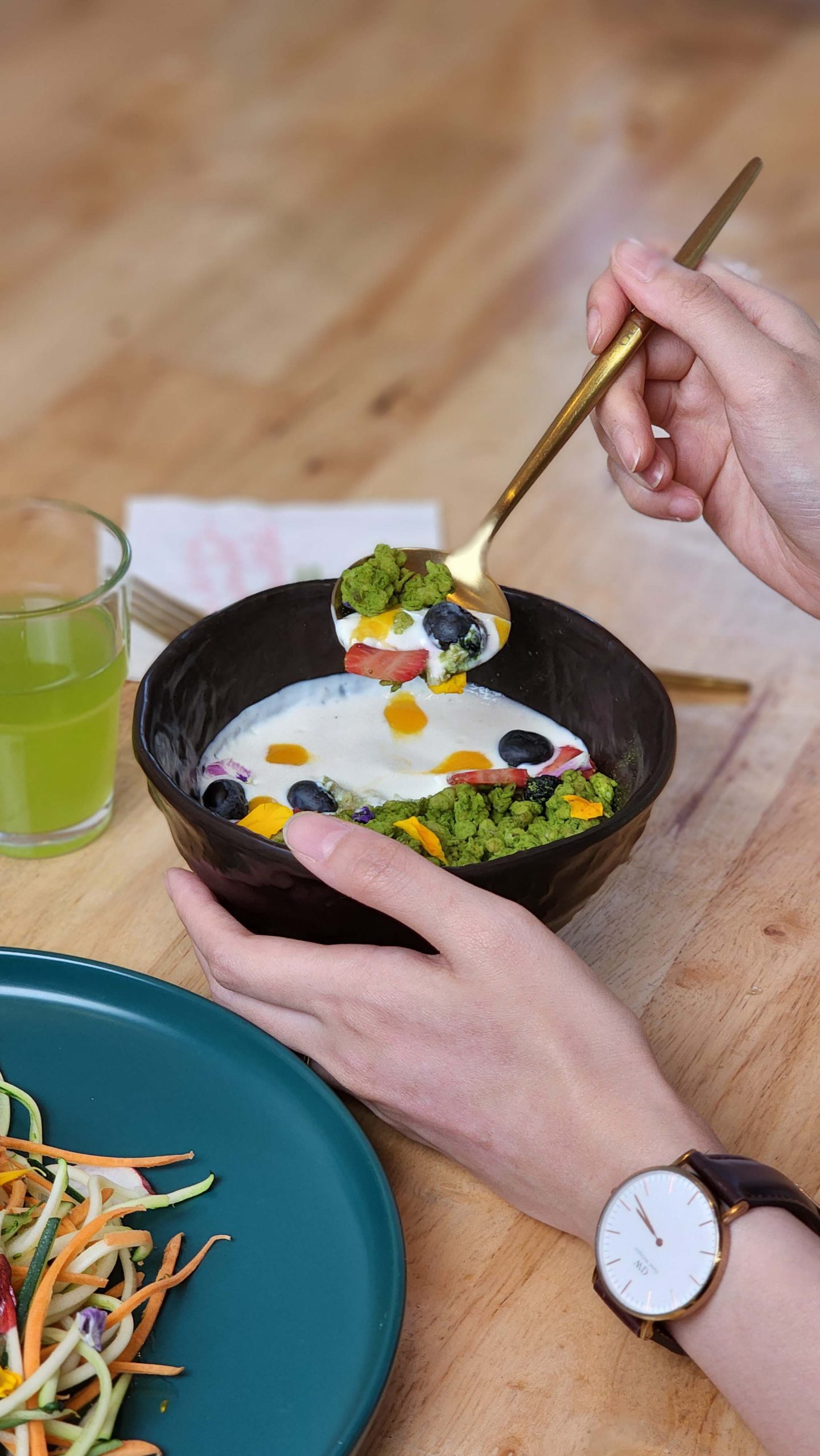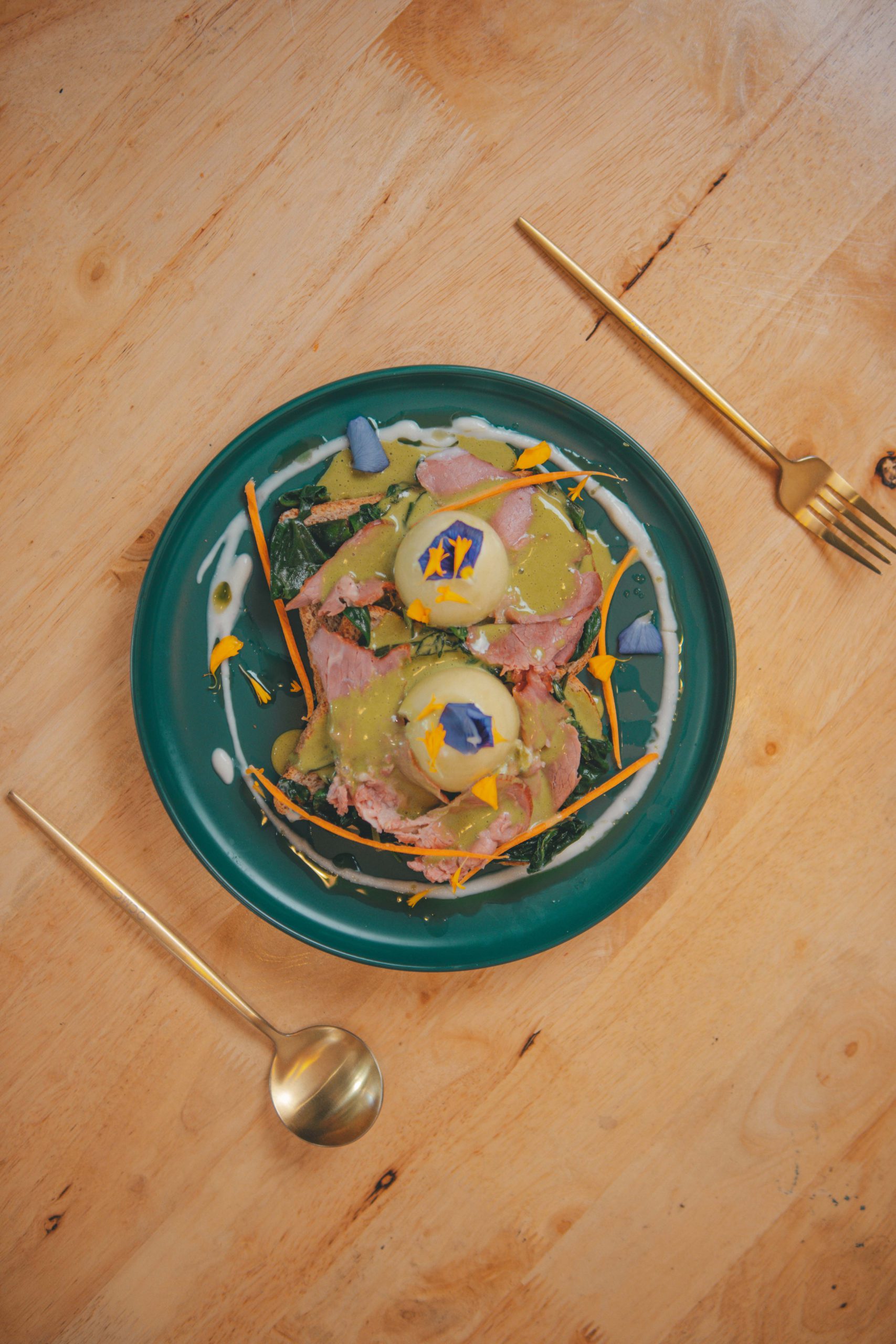 When: 10am to 8pm daily
Where: Oh Cha Matcha
Oh Cha Matcha is bringing in the summer vibes with their brand new Heal-Tea-licious menu that makes healthy eating look as cool as a summer breeze. The new menu is playful, vibrant, quirky, and most of all, it offers a nutrient-packed plate of matcha-based delights. Whether you're vegan, vegetarian, or on a keto diet, the menu features a variety of lip-smacking options from Raw Vegan Zucchini Carrot Pasta with Pesto to Eggs Benedict with Beef Bacon, Spinach, Soft Boiled Eggs, Cauliflower Puree with Basil Oil, and Matcha Hollandaise.
Other Japanese-inspired options on the new menu include a healthy bowl of Ochazuke, served with Steamed Japanese Rice with Roasted and Puffed Japanese Brown Rice, Salmon Sashimi, and Hot Green Tea Kombu Dashi; as well as the Matcha Soba Noodle with Salmon Sashimi, Tempura Shrimp, Mushroom, and Kombu Dashi. To round off the meal, Oh Cha Matcha also offers a selection of sweet indulgence from Keto French Toast with Vanilla Ice Cream, Fresh Berries, and Maple Syrup to Keto Matcha Vanilla Ice Cream.
For more information, visit Oh Cha Matcha's website, Instagram, or Facebook.
2. Embrace the summertime bliss with Roku Gin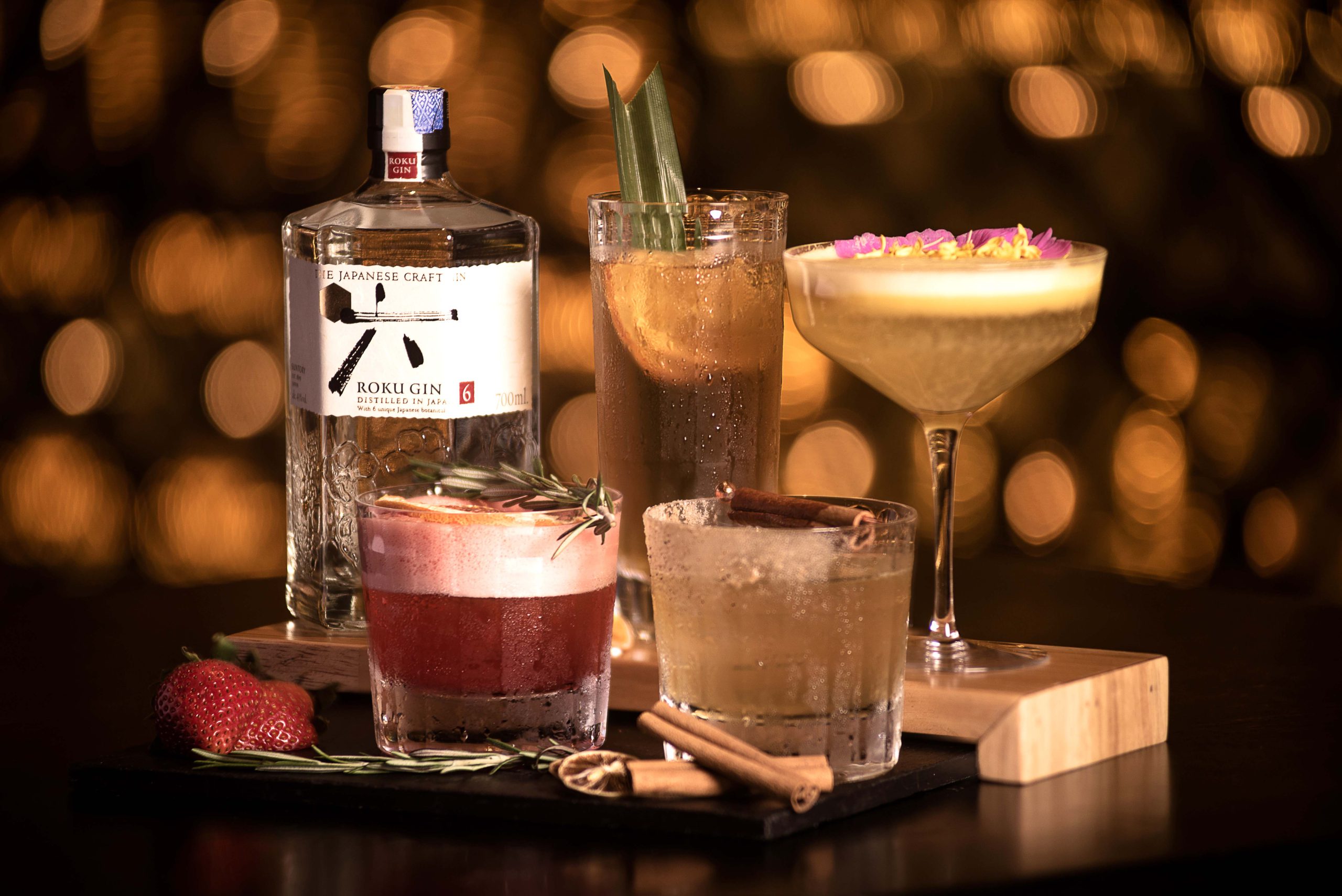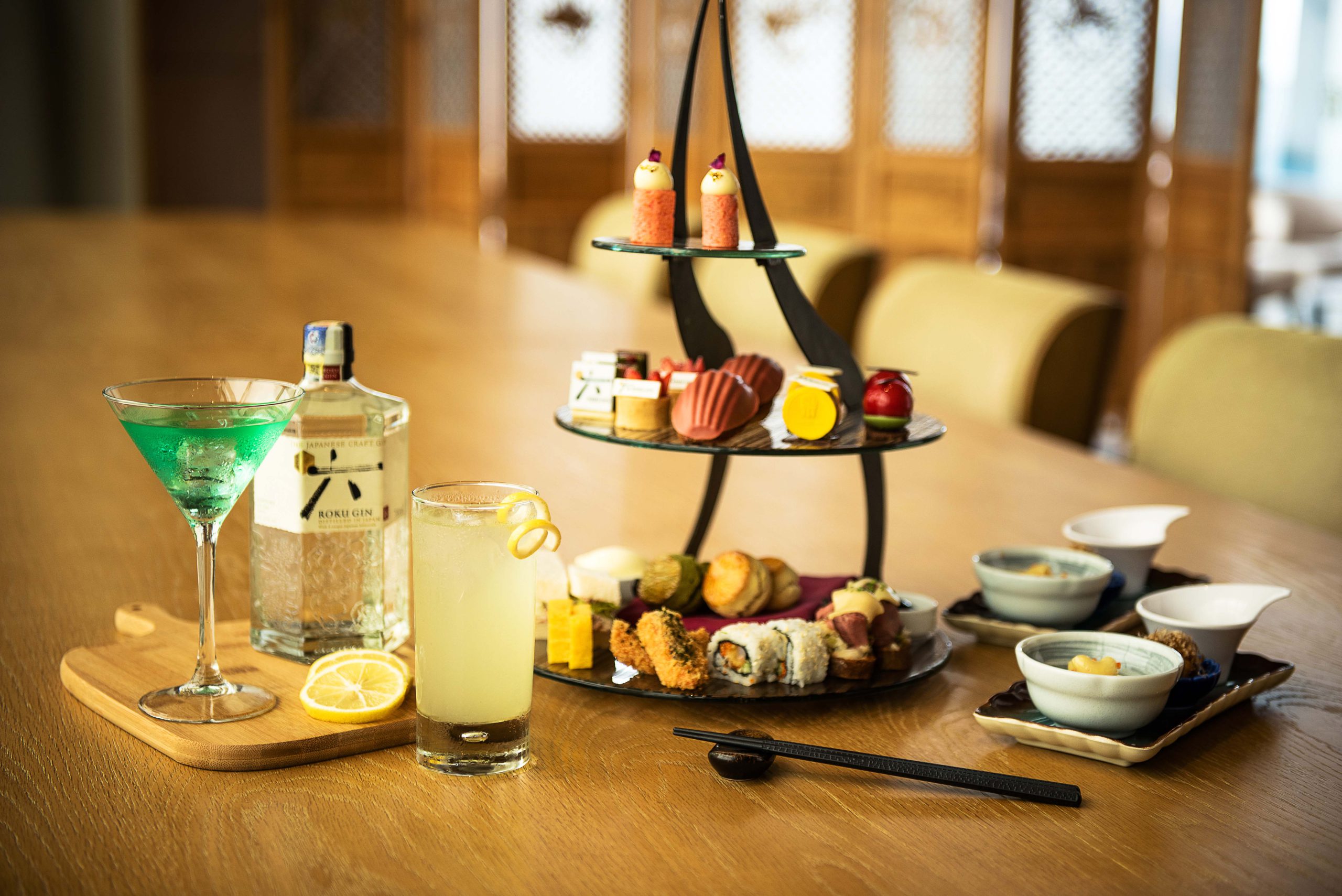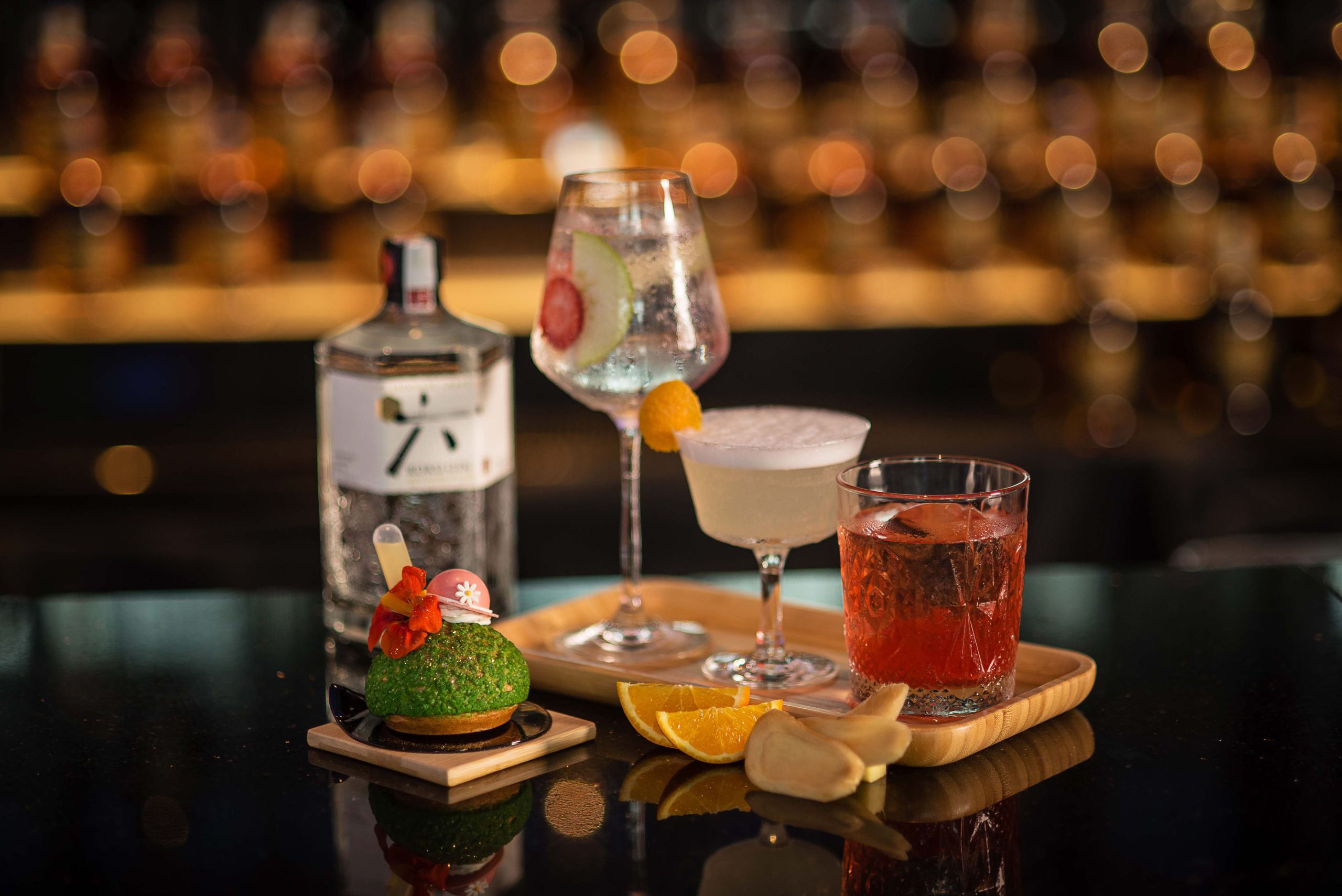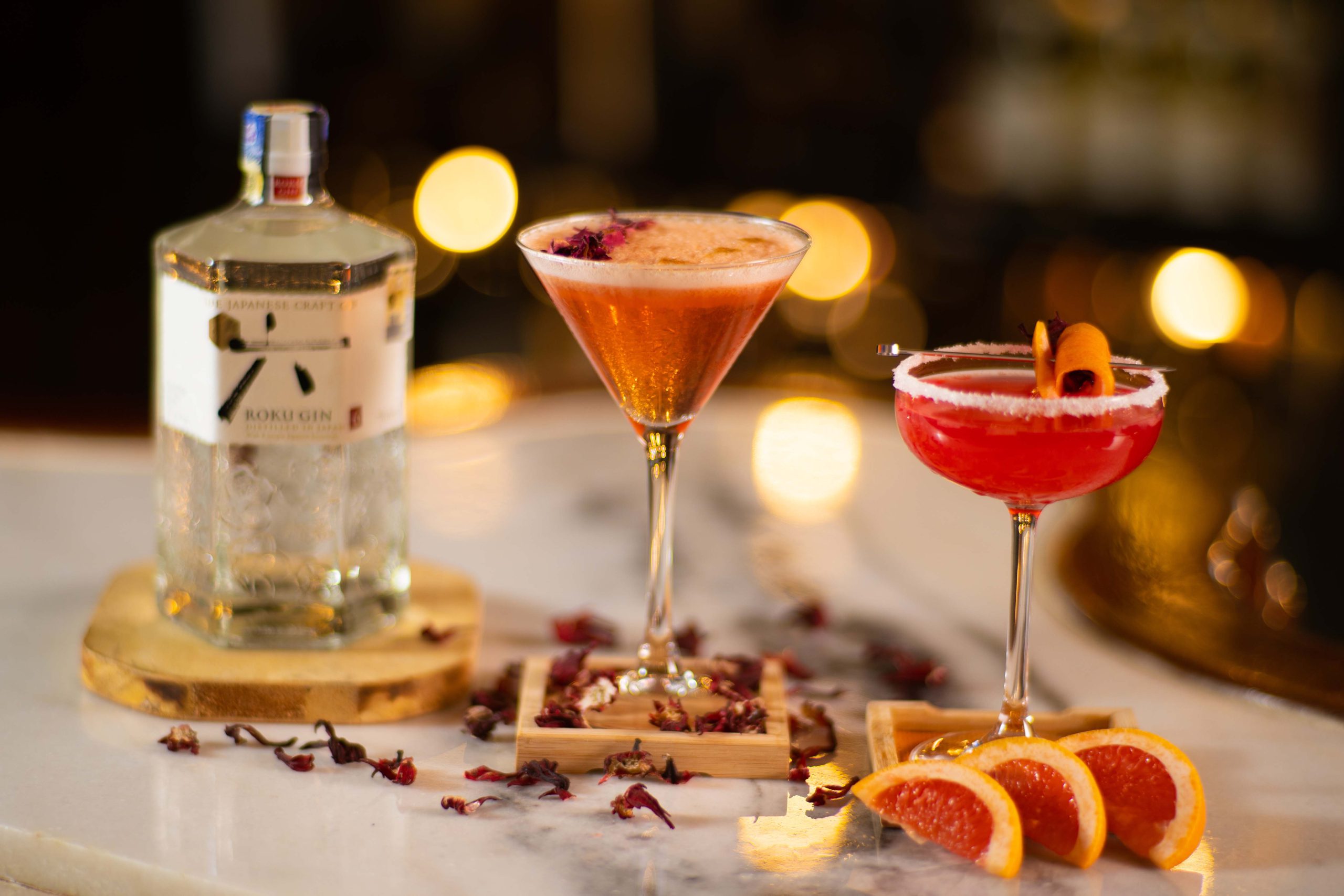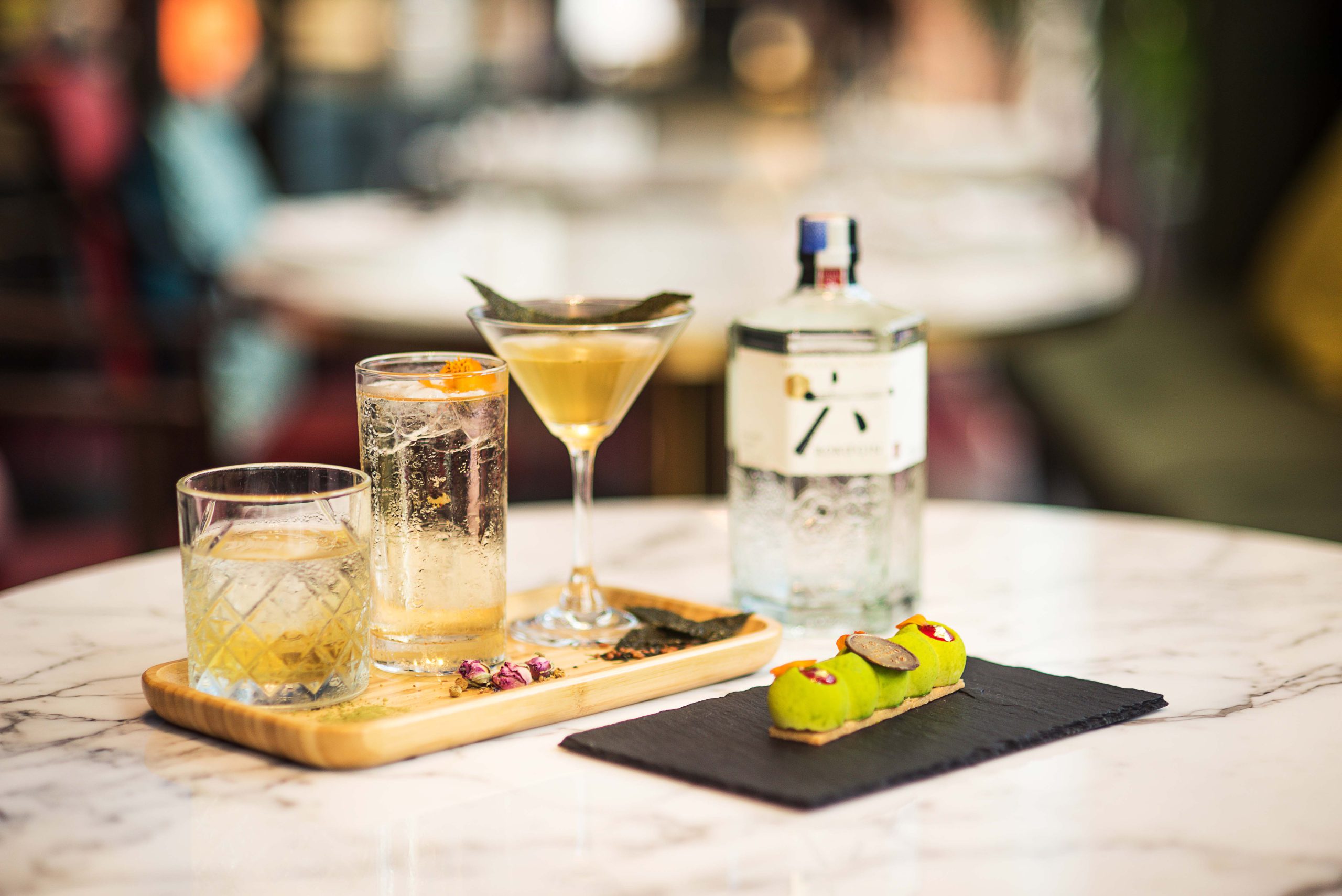 When: 9 July to 31 August 2022
Where:
W Kuala Lumpur
Banyan Tree Kuala Lumpur
The RuMa Hotel & Residences
Four Points by Sheraton Kuala Lumpur
The Westin Kuala Lumpur
In collaboration with five luxury hotels in KL and their respective dining establishments, Roku Gin is inviting cocktail lovers to celebrate this blissful summer season with a medley of mixology and gastronomic pairings! The multi-layered Roku Gin flavour notes are derived from premium Sencha and Gyokuro tea leaves, which are best harvested at the peak of summer when the leaves are bursting with the natural aromas and flavours of tea—making it the finest refreshment for this sunny season.
To fully indulge in the Roku Gin experience, you can head to W Kuala Lumpur, Banyan Tree Kuala Lumpur, The RuMa Hotel & Residences, Four Points by Sheraton Kuala Lumpur, or The Westin Kuala Lumpur to try all the different varieties of Roku Gin cocktails paired with luscious desserts and pastries.
3. Shop and #SupportLocal at Bungalow18 by Frankitas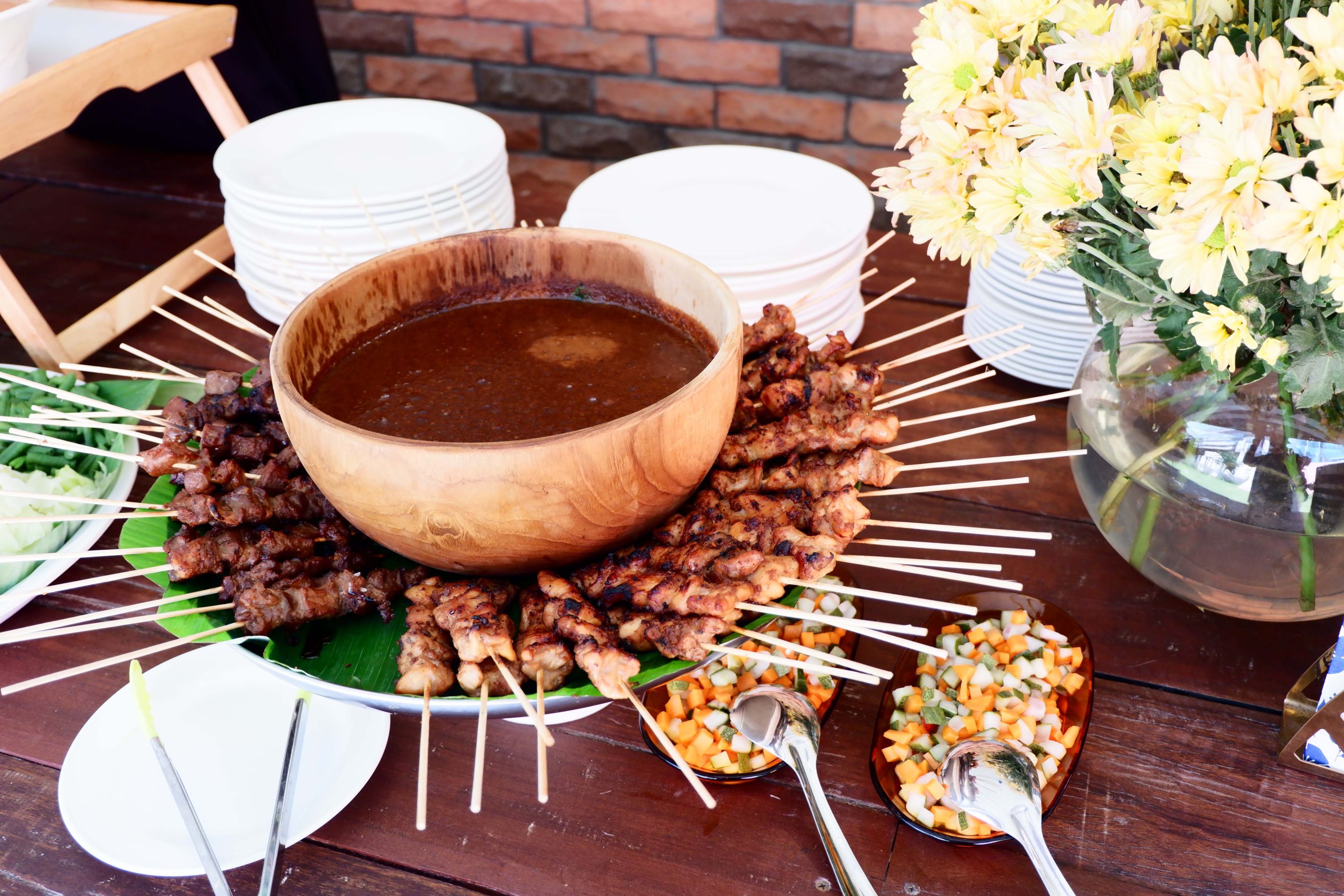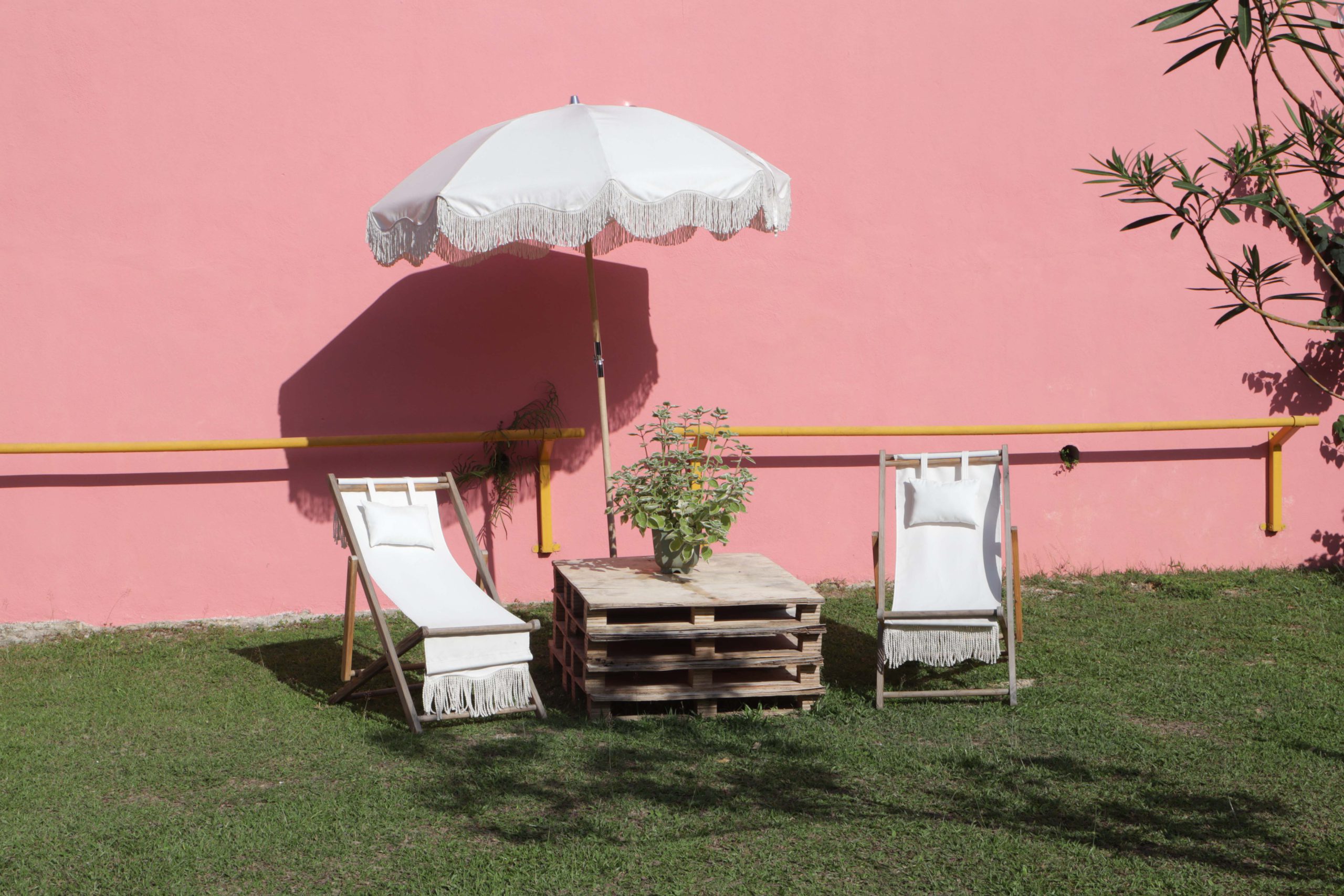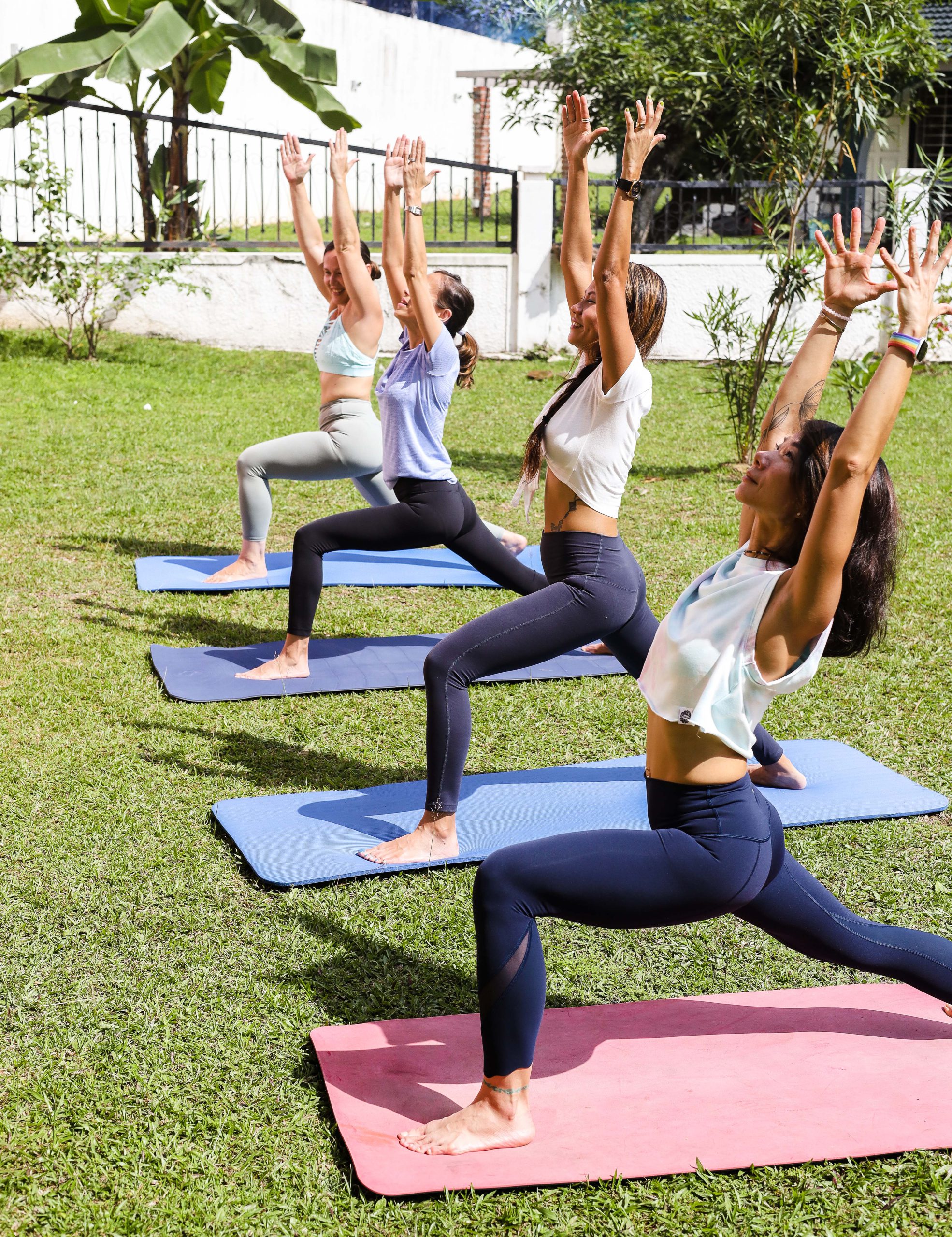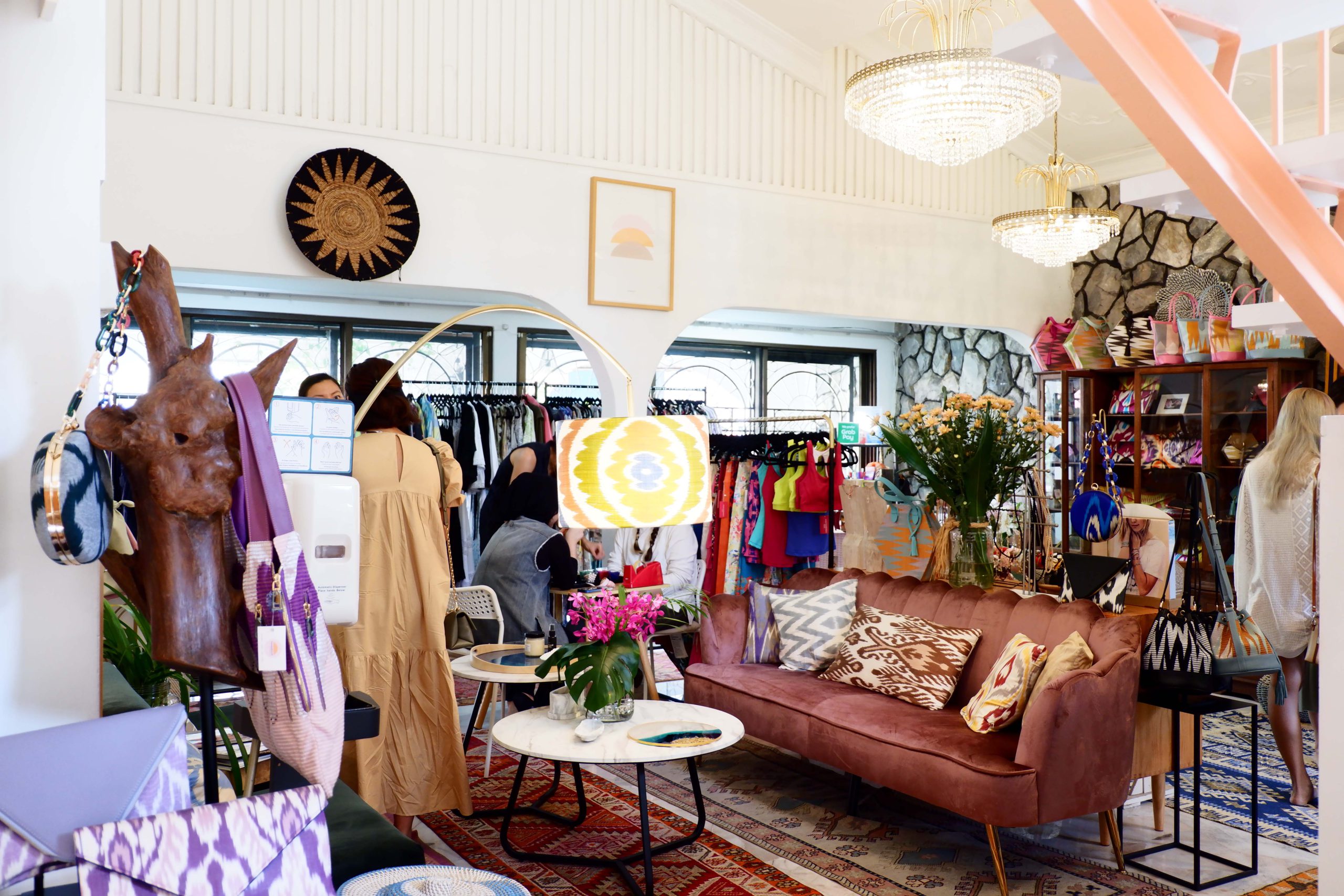 When:
Monday – Friday | 9am to 5pm
Saturday | 10am to 5pm
Where: Bungalow18 by Frankitas
Can't decide whether to eat, shop, or workout this weekend? Introducing Bungalow18 by Frankitas, which brings all these fun activities together within a multi-concept space featuring a boutique, fitness classes, manicure and pedicure services, workshops, as well as a pop-up café and a bespoke private event space to keep you relaxed and entertained this weekend. Ultimately, Bungalow18 serves as a haven to escape the hustle and pamper yourselves with a variety of self-care activities while supporting local businesses under one roof.
Some of the curated brands to discover at Bungalow18 includes Fugeelah, Just Gaya's, Bayou, Batik Martian, Bhatoo by Jeslina, and many more. With a diverse variety of indie and sustainable brands to browse through, retail therapy has never been more therapeutic than at Bungalow 18.
For more information, visit the brand's Instagram.
4. Get jazzy at Jao Tim's 'Jazz Jam Session'
View this post on Instagram
When: 16 & 17 July 2022 | 2pm to 4pm
Where: Jao Tim
Price: RM35
With their weekly Jazz Jam Session, Jao Tim is the place to go to unwind with a few drinks and jam out to soulful melodies after a busy week. This weekend, Jao Tim is presenting Afrojaks with AKZ on percussion, Bass G on saxophone, Rozhan Razman on bass, Sylvia Wong on keys, and Danial Razak on drums.
Get your tickets for 16 July 2022 here or 17 July 2022 here. For more information, visit Jao Tim's website, Facebook, or Instagram.
5. Get inspired at GMBB's Stories + Art = Picture Book festival
View this post on Instagram
When: 14 to 17 July 2022 | 11.30am to 4pm
Where: Level 3A, GMBB
GMBB's Stories + Art = Picture Book festival is coming to an end this weekend and they are going out with a bang! For the festival's final run this week, it's all about inspiring you to make your very own picture book with a variety of arts and crafts workshops to guide you. Workshops to dive in this weekend include making travel zines, learning line drawing with Besari Mat Yasit, building a wobblebot with Wizards Within, and Bual Buku to learn the process of making picture books from an author's perspective. While waiting for your workshop session, you can also check out the exhibition put together by the Museum of Picture Book Art that features creative works from over 20 Malaysian illustrators, or the Nu. Kita exhibition by 23 young graduates from Aswara's Fine Arts department.
For more information, visit GMBB's website or Instagram.
6. Visit the newly opened Signature Market flagship experience store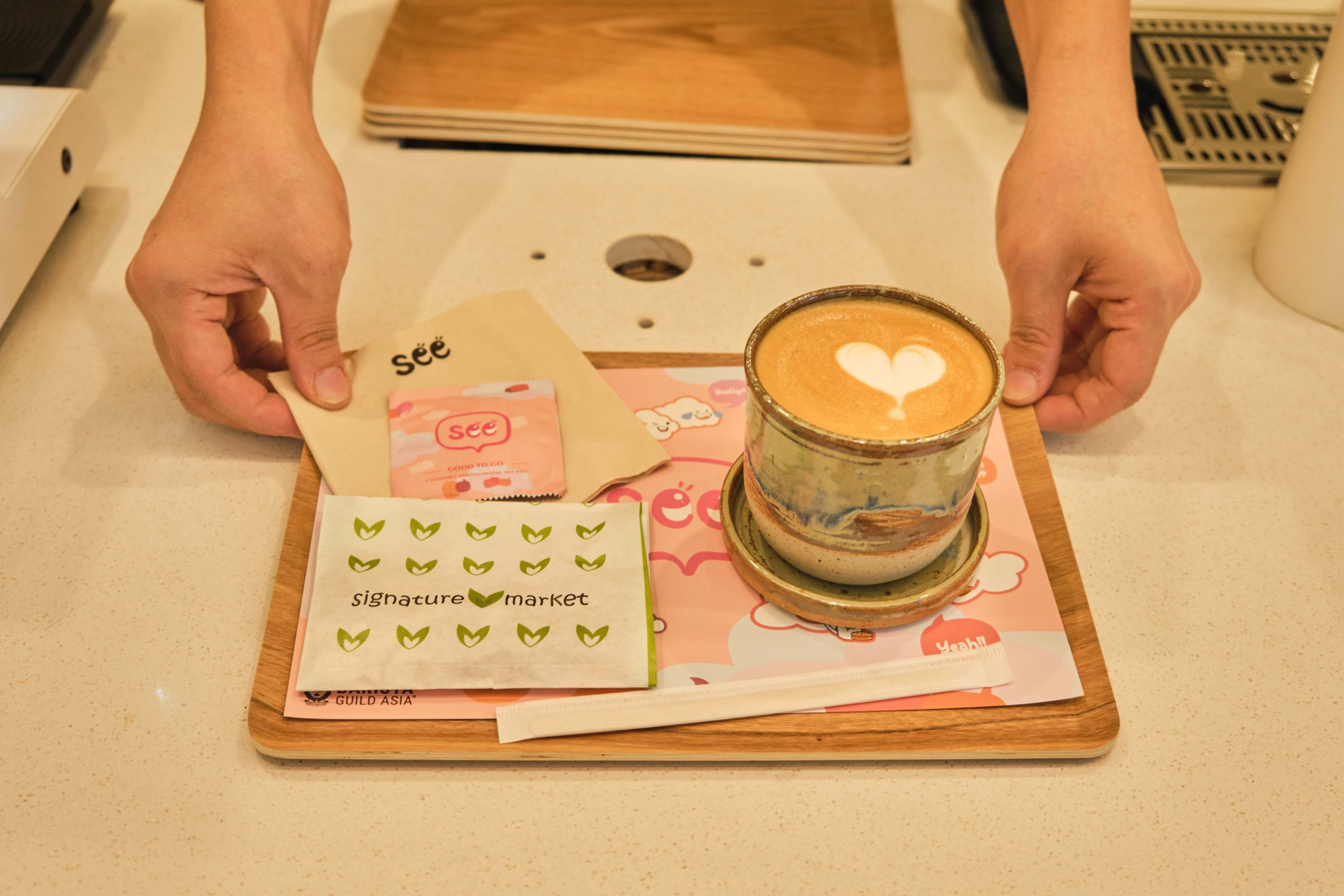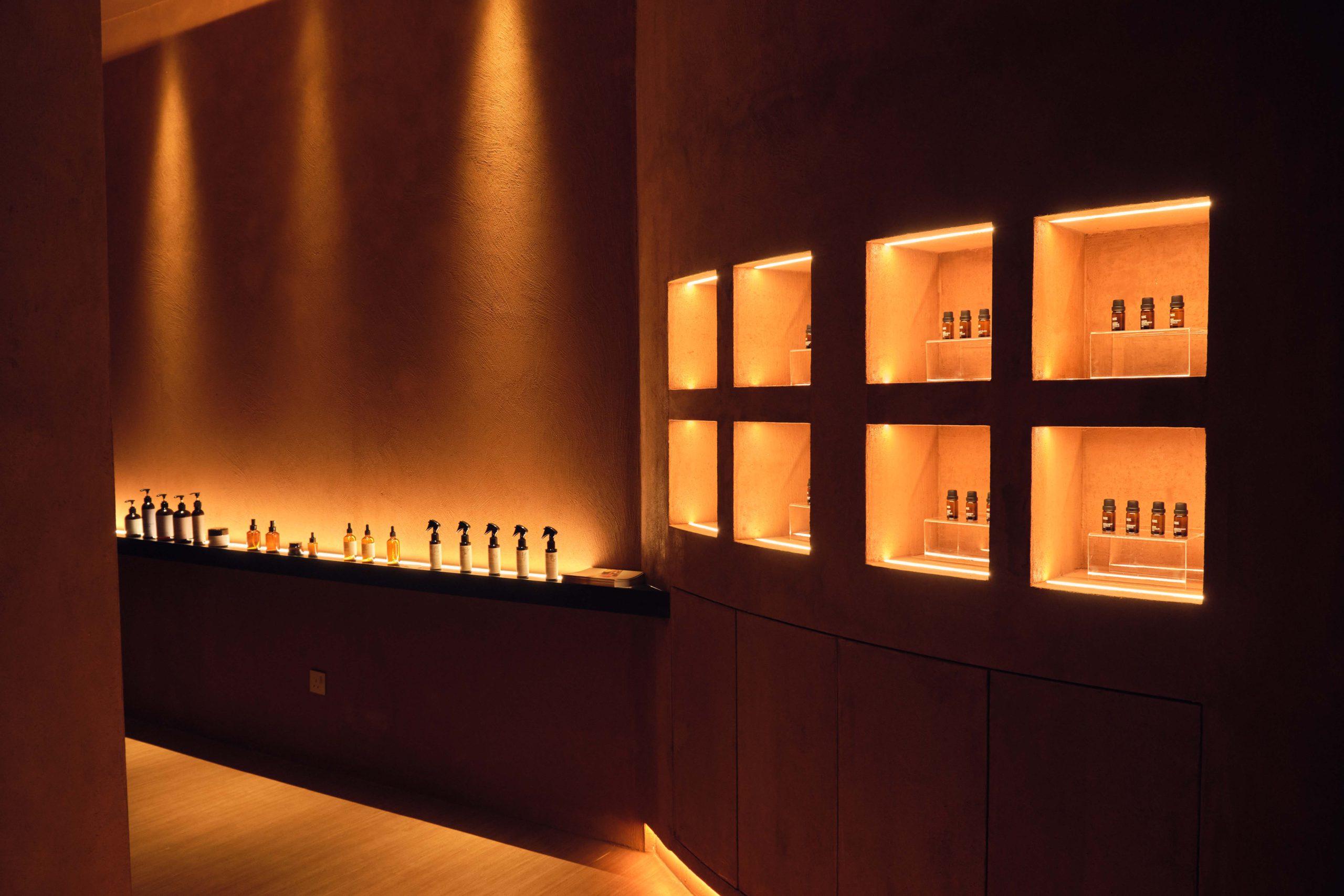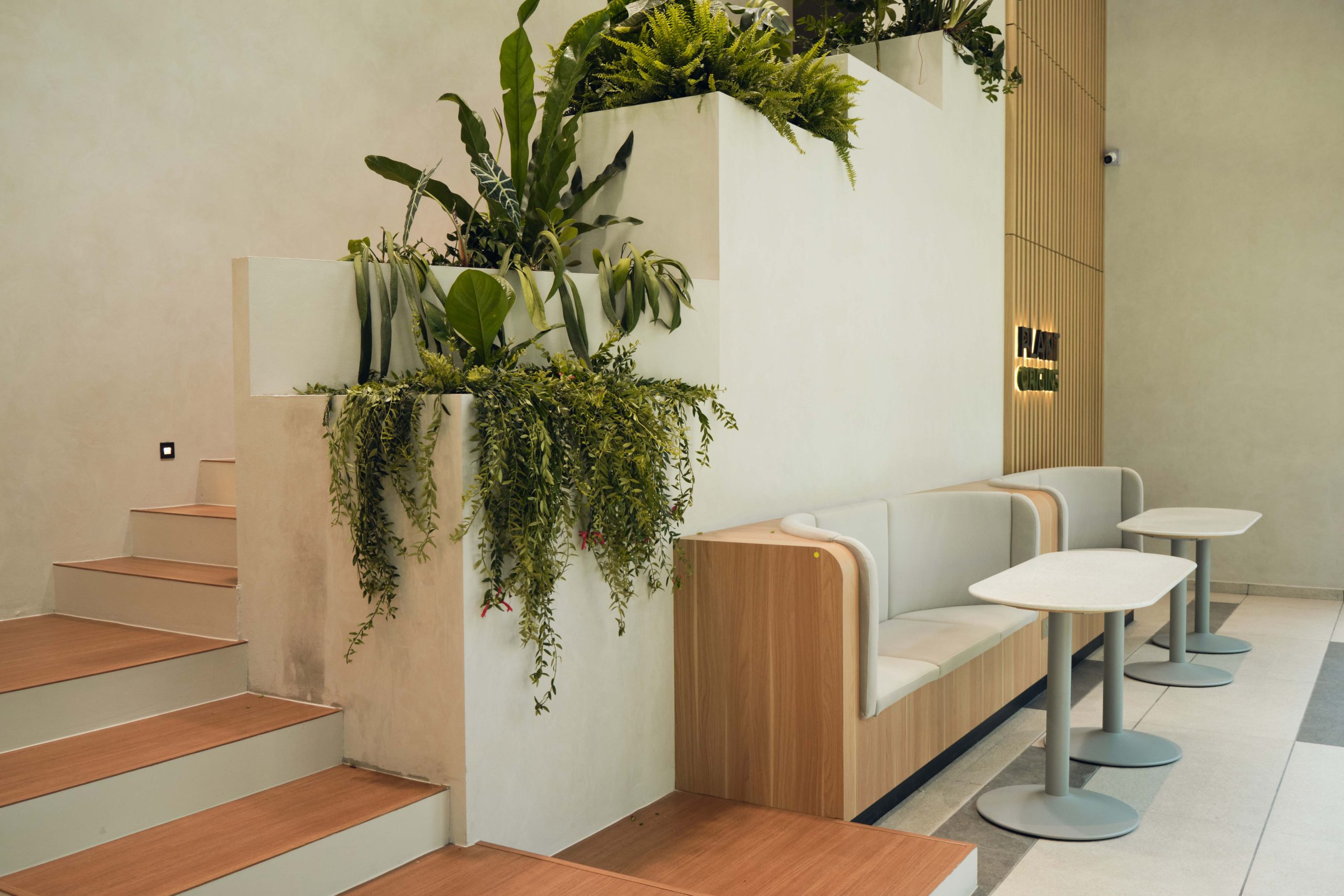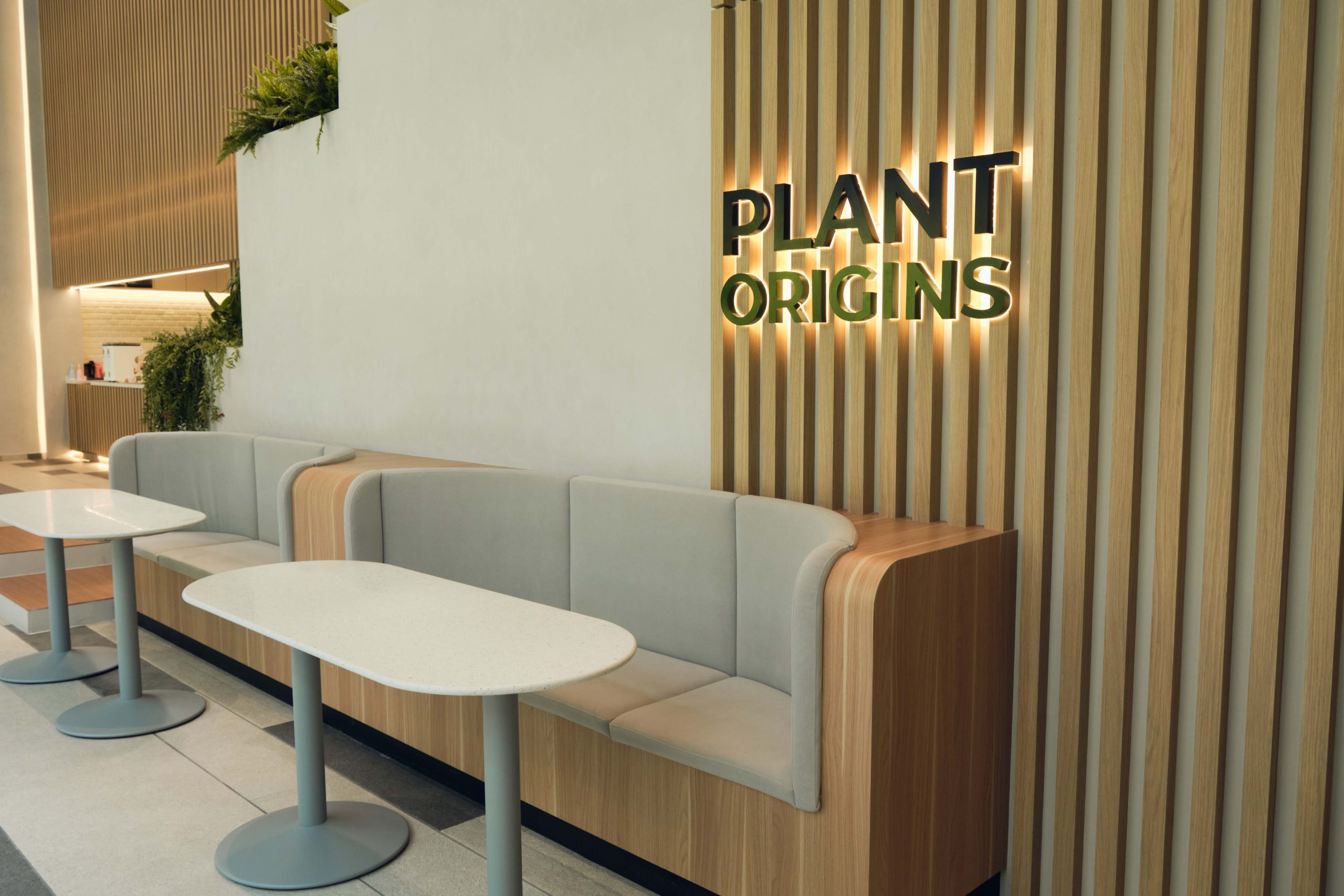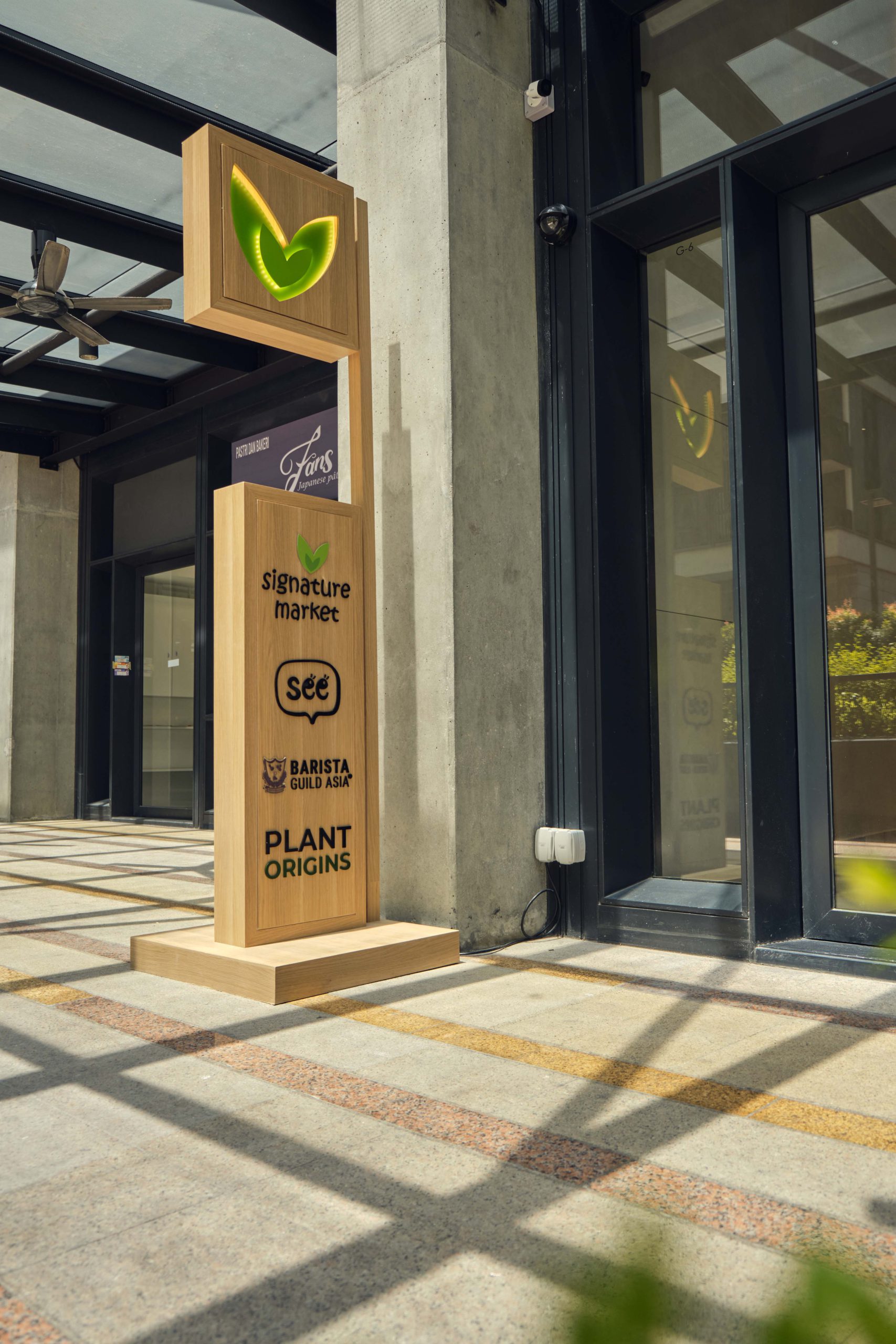 When: Tuesday – Sunday | 9am to 6pm
Where: Signature Market, Arcoris Mont Kiara
Signature Market has just launched their flagship experience store dedicated to art and healthy living within an eco-friendly environment that offers a range of unique experiences to its visitors. Fueled by the brand's dedication to give back to its loyal consumers, the store plays host to an art gallery and a private workshop space with weekly sessions open to anyone who's keen to participate.
At the center of the store, visitors will find a beautifully designed Stairs of Abundance, featuring an art piece of closely grown indoor plants that symbolises the true meaning of abundance. Further inside the store is a hidden room specially designed for Signature Market's sister brand, Plant Origins, which will host private aromatherapy sessions with the brand's essential oils. The Signature Market Experience store also houses the new See Café, which serves specialty coffees brewed by reputable baristas, David Leong Weng Lai and Cino Lim.
For more information, visit Signature market's website, Facebook, or Instagram.
7. Go wild with Voidrealm Collective at RexKL
View this post on Instagram
When: 16 July 2022 | 8pm onwards
Where: The Background Marketplace, RexKL
Voidrealm Collective is bringing a variety of leftfield sounds to RexKL's The Background Marketplace this Saturday night! DJs Greystick, Sheytan, and Cosmic Pokets will be spinning Voidrealm Collective's curated sounds of post punk, dark disco, techno, and more.
For more information, visit Void Realm Collective's Instagram.
Find more things to do in our previous BURO Weekend Guides here.
| | |
| --- | --- |
| SHARE THE STORY | |
| Explore More | |