Whether you're staying in or heading out for a quick bite, we've got several things you can try out this weekend
1. Enjoy a unique dining experience with Private @ The Chow Kit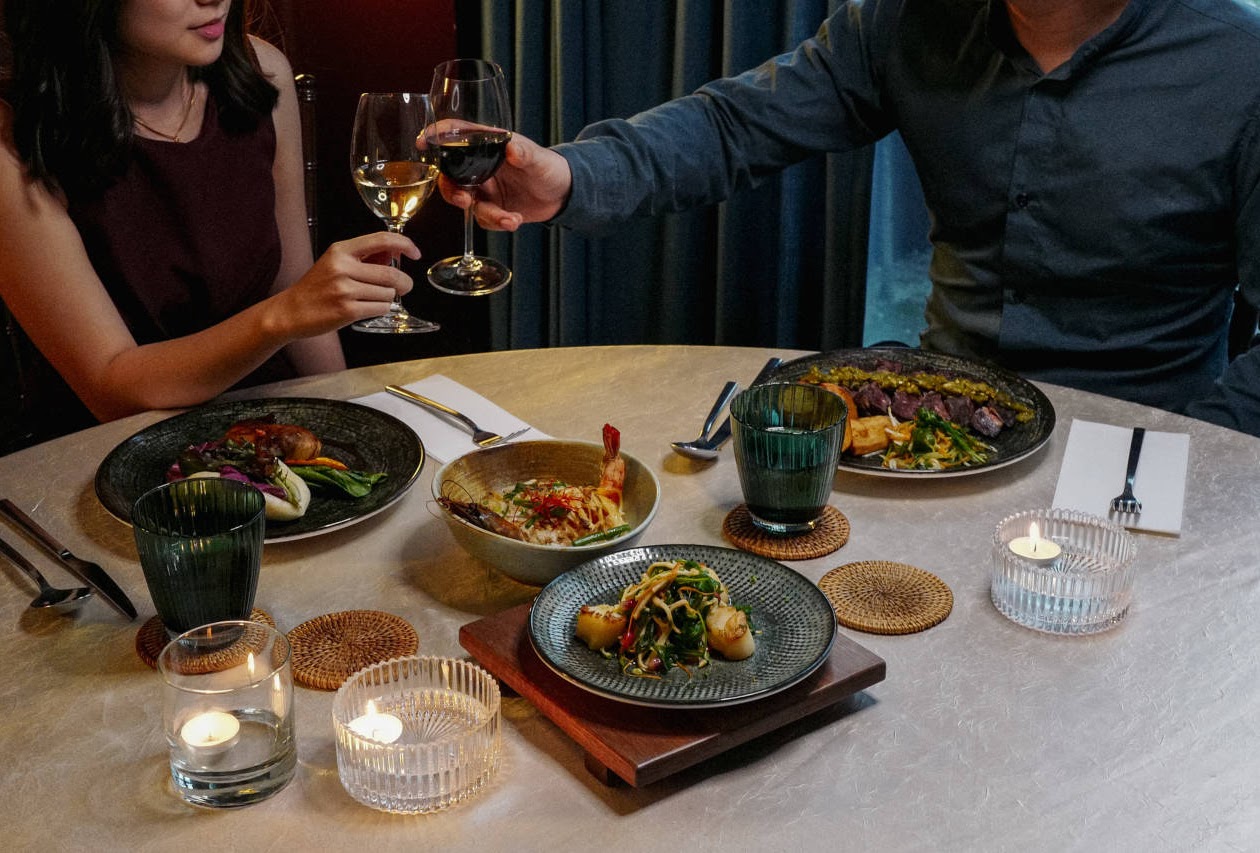 Your heart wants to dine out, but your mind is worried about your safety. There's a perfect compromise in the form of Private @ The Chow Kit. With no additional fee, you can opt to book one of the boutique hotel's guest rooms to mimic a private dining experience. How?
1. Make a reservation or register for the room. Select and pay for the meals in advance
2. On the date of your reservation, you'll have the room to yourself (a maximum of 6 guests at one time)
3. Dishes will be delivered by "visored, masked and gloved servers at set intervals"
4. You're allowed a three-hour period in the room. You can also opt to extend with a 50% discount to prevailing overnight rates
*Additional orders or service requests can be made using your personal phones, and the boutique hotel can assist with customising the decor for special occasions
Enquiries and reservations
Contact: +603 2778 6688
Email: [email protected]
Check out the menu here.
2. Indulge in a Pop Orient Afternoon Tea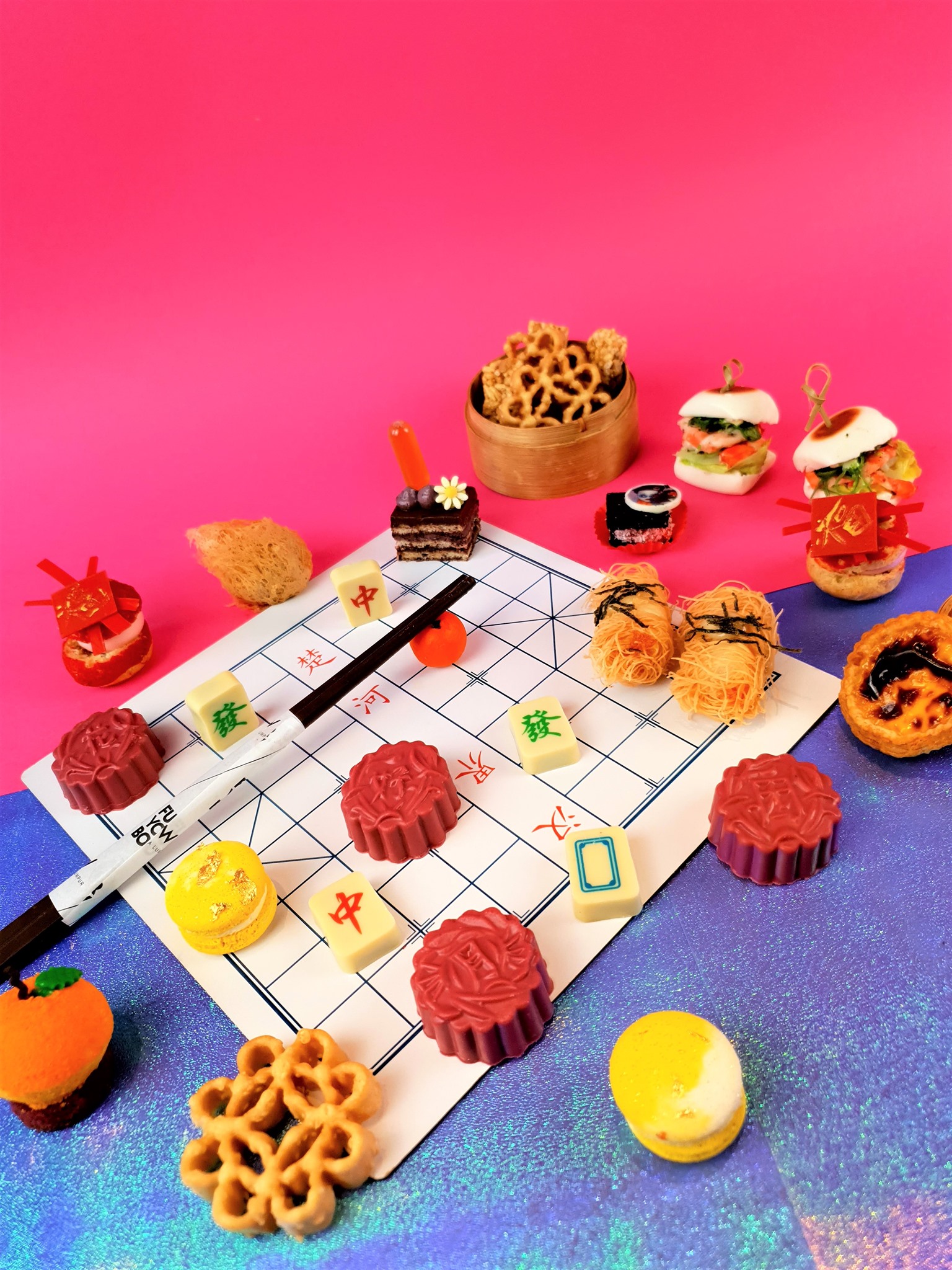 When: 3pm - 5pm, Fri - Sun
Where: Woo Bar @ W KL
Price: RM98 nett per person*
*Inclusive of a glass of Welcome Mocktail with free flow of coffee and tea
As we wind down to the end of Chinese New Year, why not take a time out and enjoy an oriental-inspired afternoon tea? Dim sum included. Alternatively, order it for delivery here. Packed a la bento box style, the set is priced at RM228 per box for two people.
Enquiries and reservations
Contact: 6012 347 9088
Email: [email protected]
For more info, visit their event page.
3. Take a break with 'Deepak Chopra's Mindful Method'
If you've been looking to pick up meditation or mindfulness practices—and you have a Fitbit—you'll be thrilled to know of the brand's latest offering. Fitbit has teamed up with world-renowned mindfulness expert Deepak Chopra to develop and create an exclusive wellness collection for Fitbit Premium members. 'Deepak Chopra's Mindful Method' features both audio and video sessions led by Chopra himself. They're less than 20 minutes each, so there's no excuse for "no time". More importantly, it's essential, especially right now, to help relieve stress, anxiety and sadness. There are 10 audio and video sessions at launch, including guided meditations, pre-sleep sessions, and techniques to improve a positive outlook. More will be added in the coming months.
You can find Deepak Chopra's Mindful Method on the Discover tab in the Fitbit app.
4. Catch the global live premiere event for Billie Eilish: The World's A Little Blurry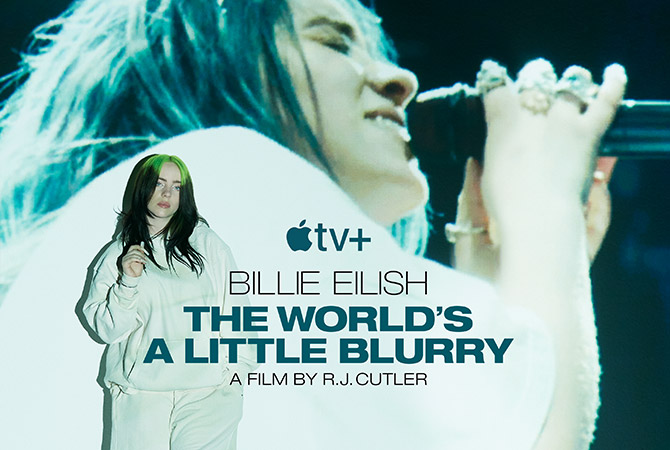 When: 10am, 26 Feb
Where: Billie Eilish's YouTube channel
Price: Free
ICYMI: Global superstar Billie Eilish will be sharing a true coming-of-age story of her rise to fame in an upcoming Apple Original Film by award-winning director R.J Cutler. But right before the film hits Apple TV+, there'll be a global live premiere event on the singer's YouTube channel featuring: an exclusive stripped-down performance by Eilish, special video packages from the film, an interview with Cutler, and an intimate conversation with Eilish especially for her fans—all hosted by Apple Music host and DJ, Zane Lowe.
5. The Poet is the Poem: Malaysian Sign Language Poetry
When: 6pm - 7.30pm, 26 Feb
Where: Facebook Live
Price: Free
Poetry, by nature, is beautiful, be it muttered under quiet breaths or recited aloud with emotion. The British Council's Connections Through Culture (CTC) grant takes it on another level while highlighting the beauty of Malaysian Sign Language. Tune in to the virtual event to catch the premiere of Walls, a poem film in Bahasa Isyarat Malaysia (BIM—or Malaysian Sign Language—by Anthony Chong. The film will be accompanied by an English translation by multimedia poet, Sheena Baharudin. The project also resulted in a potential teaching methodology using poetry and other creative signing literary forms to support the education of d/Deaf people in Malaysia.
6. Stay in and order vegan meats for a change
You've probably heard of Beyond Meat and the latest arrival in Malaysia, Omnimeat (and its meat-free luncheon strips). For a change of scenery (or should we say, palates), why not give it a try at home? Sceptical? We reviewed three places/brands to get these vegan meats for your kind consideration.
Read the review here.
7. When was the last time you took care of your feet?
It's time to put our foot down on foot care. From cracked heels to peeling toes and *ehem* quite possibly some questionable smells, a little neglect could easily leave your feet in poor conditions. If you're not heading out this weekend, why not give them some TLC with our guide?
Find out what you need to get started here.
For last week's 7 things to do, head over here.