Lifestyle
7 Things to do in the Klang Valley this weekend (Easter Edition): 16 & 17 April 2022
Easter eggs ahead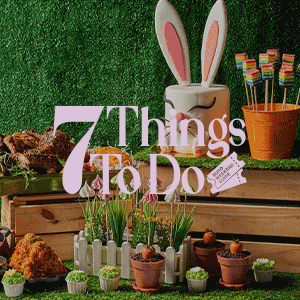 1. Enjoy the Easter Sunday Brunch at The Brasserie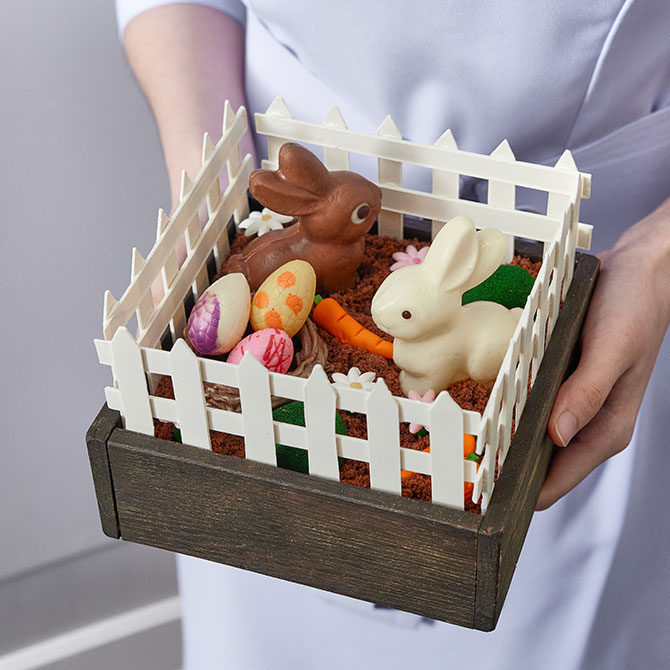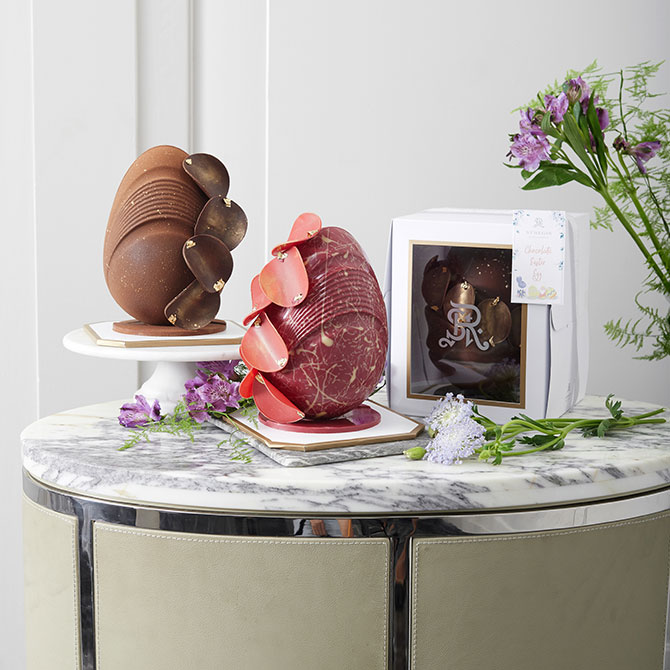 When: 17 April 2022 | 12pm to 3pm
Where: The Brasserie, The St Regis Kuala Lumpur
Price: Adults – RM368+ (food only) or RM568+ (free flow Sparkling wine, white & red wine, cocktails) | Children aged 6 to 12 years old – RM184+
To commemorate the blessed day of Easter, The Brasserie has prepared a delightful Easter Sunday Brunch featuring a colourful array of local and international dishes that the whole family will enjoy. Little ones can also look forward to egg and face painting activities, as well as a balloonist who will be creating balloon sculptures for them to take home as a souvenir. Alternatively, customers can order an Easter Egg Hunting Box (RM158+) or shop for Easter Chocolate Eggs (RM178+ each) for the children to enjoy at home.
For reservations, call +603 2727 6666 or email [email protected] To dine in the comfort of your home, click here to place your order directly.
2. Shop from 40 local artisans and vendors at Pasar KL
When: 15 to 17 April 2022
Where: My Naturi Clubhouse, Chinatown KL
Introducing Pasar KL, the latest community market that's making its debut in Chinatown this weekend! Founded by the team behind the natural food brand, My Naturi, the market will feature up to 40 homegrown artisans and small businesses ranging from jewellery makers to drink entrepreneurs and vintage book collectors. This marks the first installation of Pasar KL, which is set to be the next thriving center of activity in the heart of the bustling neighbourhood, with plans to extend into weekly markets operating every Friday to Sunday from May onwards.
Follow @thepasarkl for more updates.
3. Watch 'Coyotes: A New Play' at KLPAC
When: 13 to 17 April, 2022
Where: Indicine, KLPAC
Following the sell-out success of two Emerging Directors Lab (EDL) showcases, Theatresauce presents a new play exploring the blurry line between truth and lies, written and directed by EDL alum Alex Chua. Coyotes tells the story of two overprotected siblings, Nana and Po, who were raised to believe that everyone in the world is dead and there's nothing outside their house but man-eating coyotes. Their world is turned upside down when a stranger arrives at their door telling a different story. Torn between two strikingly different versions of reality, which world will the siblings now choose? Watch the play to find out and explore the deeper message of what happens when young people are indoctrinated.
To book your tickets, click here. Follow @theatresauce on Instagram for more updates.
4. Celebrate Easter with Marks & Spencer's Eggstra Special Easter Friends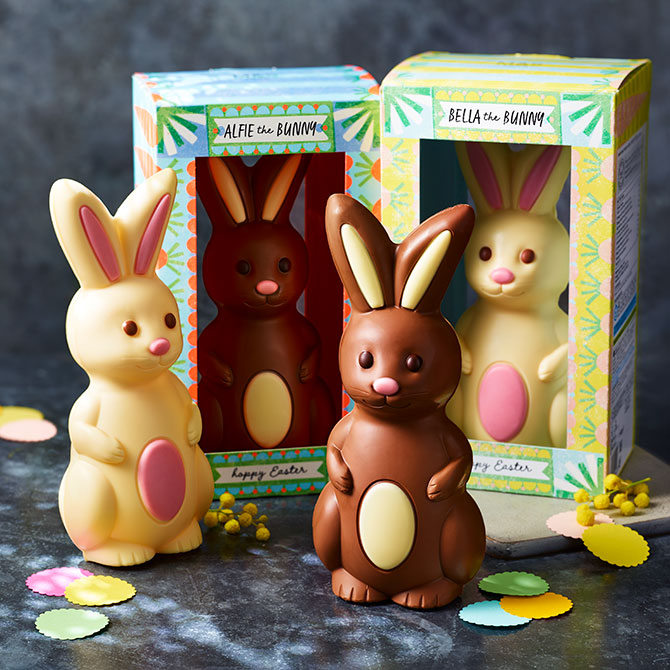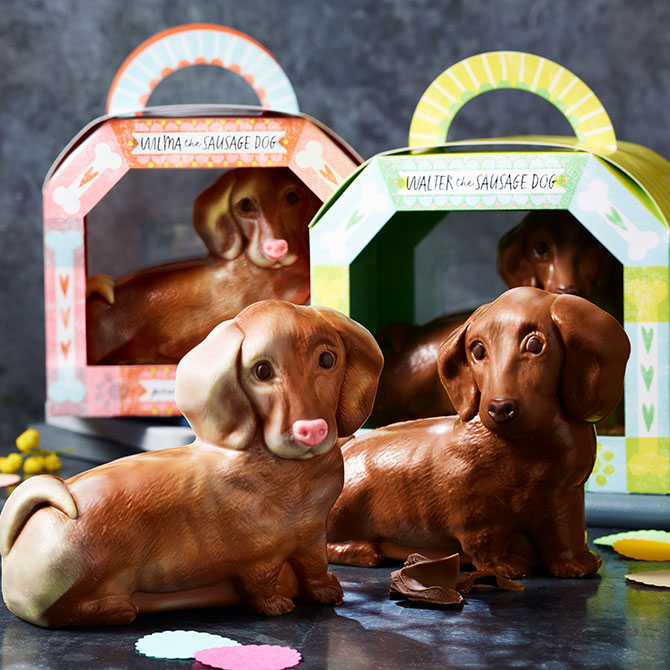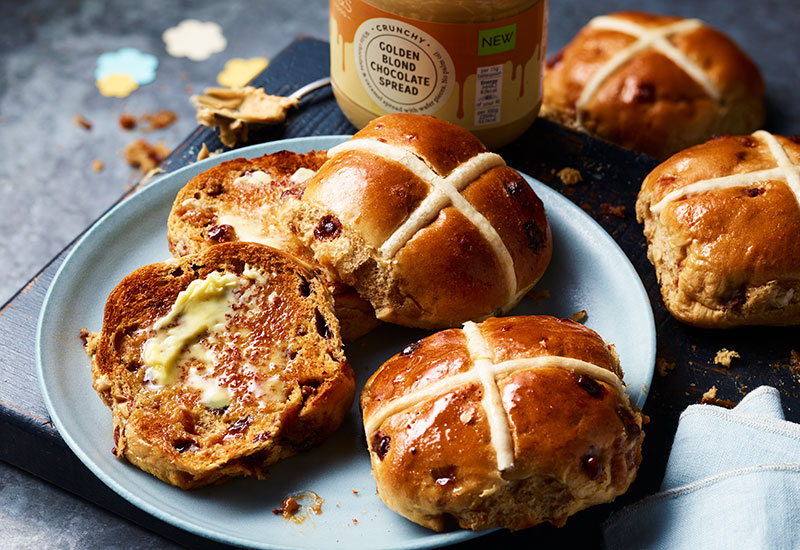 Where: Marks & Spencer's stores
If you're looking for adorable treats to gift your family and friends this Easter, check out Marks & Spencer's Eggstra Special Easter Friends collection. From Harri the Hedgehog to Inky the Octopus, the UK's beloved retailer has expanded its chocolate egg range to put a smile on your loved ones' faces this season. Eco-conscious customers can also rest assured that the cute eggs are packaged in fully recyclable packaging. Besides these edible creatures, the brand has also introduced new hot cross buns that can be enjoyed on their own or together with the Easter treats and chocolate biscuits.
Shop the Easter collection at Marks & Spencers stores nationwide or online.
5. Experience 'Omakase Stand Up Eating' at Tiffin
When: 16 & 17 April 2022
Where: Tiffin At The Yard
Price: RM188 per person
So, you've enjoyed a nice sit-down omakase meal before, but have you tried Omakase Stand Up Eating? While this may sound odd to some, it's actually a popular practice in Japan known as "tachigui", and can be a fresh new way of experiencing food altogether! The experienced sushi masters from Isetan Japan's Sushi Azabu is offering you the chance to try it for the first time ever in KL, happening this weekend only. The experience will be divided into four time slots per day, limited to 10 guests per slot.