From today till 18 October, Mosaic at Mandarin Oriental, Kuala Lumpur will be offering an impressive array of fresh Norwegian seafood prepared by guest chef Markus Dybwad
Norwegian-born Chef Markus Dwybad has acquired remarkable experience from Michelin-starred restaurants all over the world such as Restaurant Bagatelle in Norway, Heston Blumenthal's The Fat Duck in the UK, Iggy's and Equinox in Singapore. Drawing from his expansive culinary background, Chef Dwybad will be introducing Kuala Lumpur diners to the best of Norwegian seafood using traditional Norwegian cooking methods, complemented with the delicate style of French cuisine while keeping in mind the flavours that are pleasing to the Asian palate.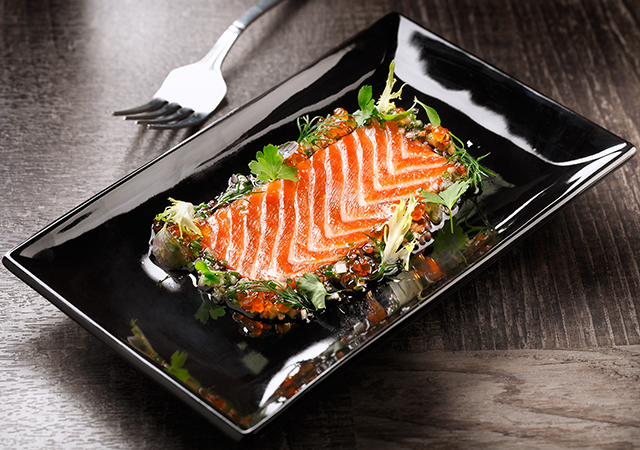 The buffet includes a range of the ocean's freshest catch such as Lobster, Atlantic Cod, Snow Crabs, King Crabs, Mussels, Oysters and Greenland Prawns. Sashimi and sushi lovers will delight in their fresh selection of Salmon, Saba Mackerel, Ama Ebi, and Hamachi, while fans of smoked fish can enjoy the incredibly well-prepared Smoked Halibut, Hot Smoked Pepper Mackerel, Char Siew Salmon, and more. A luxurious addition to the fresh seafood is the caviar station that offers Trout Roe, Cappelin Roa, Red and Black Lumpfish caviar. 
We recommend the Lobster Bisque at the soup station where other delectable offerings such as Clam Chowder, Bouillabaisse, and Norwegian Style Fish Soup are also offered among others. Other hot dishes that are worth trying include Scallops cooked in XO sauce, Atlantic Cod with potato puree and soy, and Fish Pie. A barbecue grill station is also available where diners can try freshly grilled items such as Cajun Marinated Kind Prawns, Red fish with Ratatouille, Grilled King Crab, and Grilled Black Pepper Cod.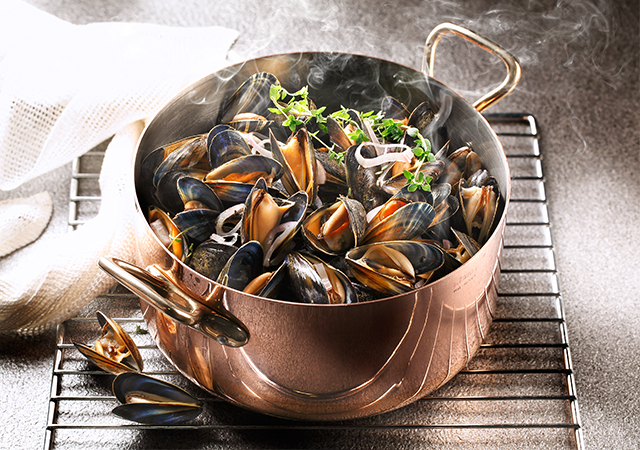 End the dinner with classic Norwegian sweets such as the Norwegian Apple Trifle, Trollcream — a traditional Norwegian Lingonberry Mousse, Spiced Panna Cotta with Cloudberries, and Rose Hip Soup with Whipped Cream. A must-try at the dessert station, however, are the Norwegian Waffles with Brown Cheese. 
The Norwegian Seafood Buffet is available daily for dinner until 17 October from 6pm to 10.30pm, while brunch lovers can opt for the Norwegian Seafood Sunday Brunch on 18 October from 12pm to 3pm. For dining reservations, call 03-2380 8888 or email [email protected]