Known as one of the 30 World's Best Hotel Bars by CNN, the Rock Bar is a glamorous venue located at the base of Jambaran Bay's towering cliffs. Designed by Yasuhiro Koichi of Japan's Design Studio SPIN, the bar feels like a private island getaway on a truly exclusive oceanfront destination.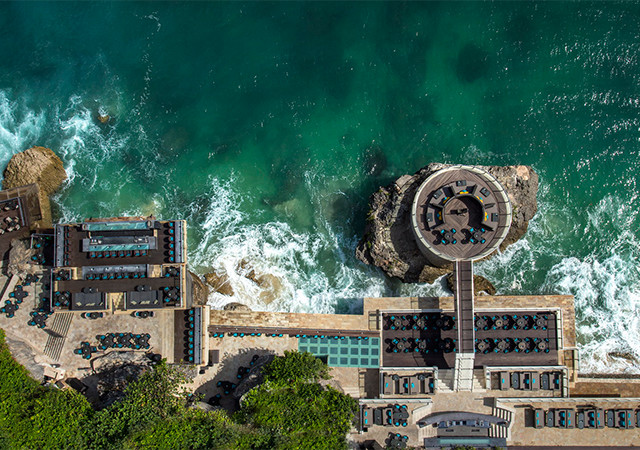 Due to popular demand, Rock Bar has added nine new decks (an additional 225 seats) to Koichi's original dramatic design that capitalises on Rock Bar's rare natural rock formations and unobstructed ocean views. The bar is the epitome of the cosmopolitan chic lifestyle that represents AYANA Resort and Spa Bali.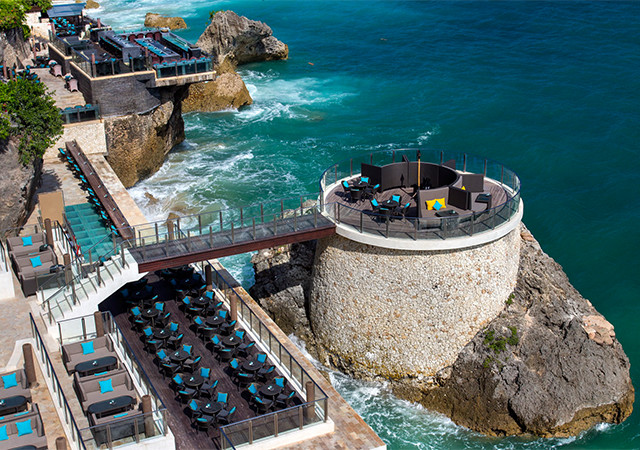 In-house guests will enjoy priority access to the bar's best sunset viewing spots while visiting guests are welcome to take the complimentary inclinator ride down to the open air venue. In celebration of Rock Bar's expansion, guests will also be treated to an invitation-only breakfast event during their stay. 'Breakfast by The Sea' will showcase contemporary culinary concepts that will introduce guests to either an international or Balinese breakfast.
For more information, visit www.ayanaresort.com.