Lifestyle
Elon Musk is buying Twitter for $44 billion and here's how users are reacting
#ElonMuskBuyTwitter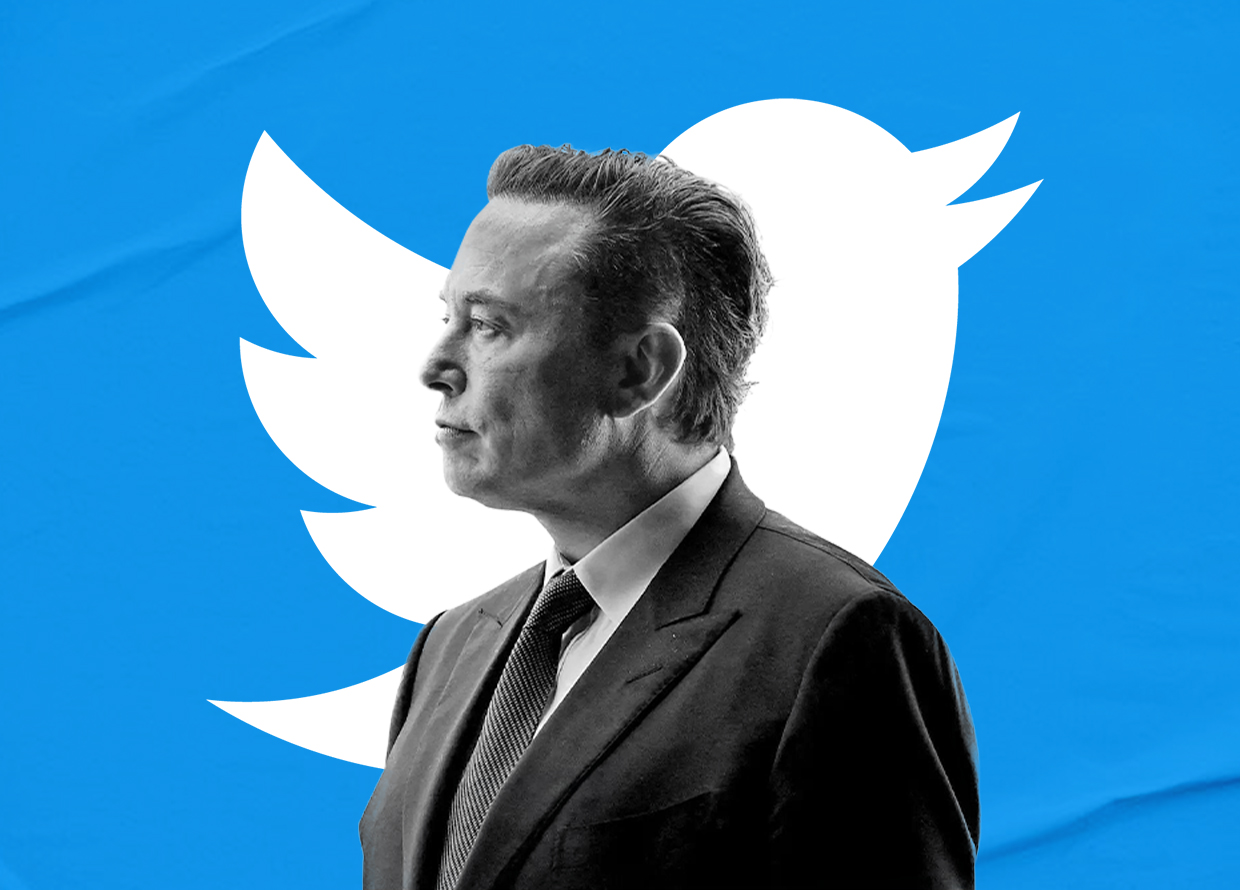 It's official: Elon Musk is buying Twitter. Two weeks after the Tesla and SpaceX CEO made a bid to take over the social media platform, the Twitter board agreed to a $44 billion deal on Monday.
This caps off a whirlwind period in which Musk—who is the richest man in the world in 2022, according to Forbes—became one of Twitter's largest shareholders, was offered and turned down a seat on its board, and put his "best and final offer" to buy the company, all in less than a month.
Under the terms of the deal, shareholders will receive $54.20 in cash for each share of Twitter stock they own, matching Musk's original offer and marking a 38 per cent premium over the closing stock price on April 1, 2022—the day before Musk revealed his 9 per cent stake in the company. The deal is expected to close in 2022, upon which Twitter will become a privately owned company.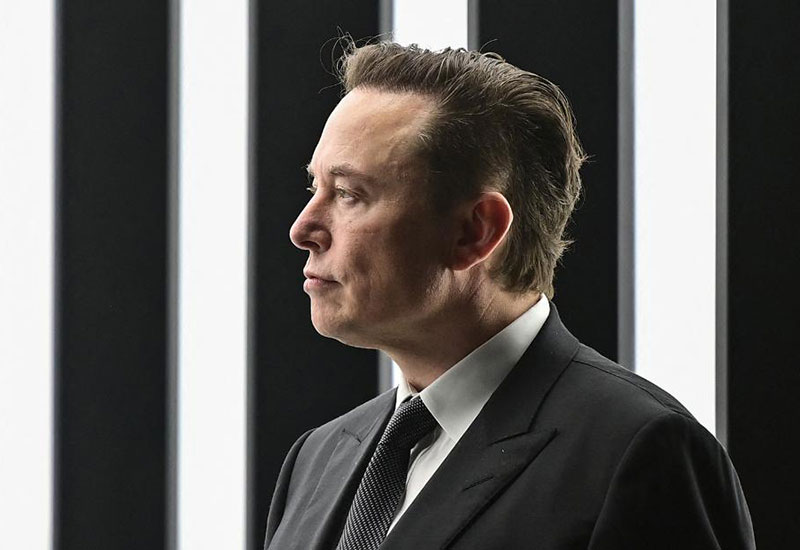 According to Bret Taylor, Twitter's Independent Board Chair: "The Twitter Board conducted a thoughtful and comprehensive process to assess Elon's proposal with a deliberate focus on value, certainty, and financing. The proposed transaction will deliver a substantial cash premium, and we believe it is the best path forward for Twitter's stockholders."
Parag Agrawal, who replaced Jack Dorsey as CEO in November 2021, said, "Twitter has a purpose and relevance that impacts the entire world. Deeply proud of our teams and inspired by the work that has never been more important."
As a high-profile user himself with more than 83 million followers, Musk is no stranger to controversy on the platform. He has repeatedly stressed the importance of having free speech though his tweets—one of a number of changes he hopes to see as its new owner.
"Free speech is the bedrock of a functioning democracy, and Twitter is the digital town square where matters vital to the future of humanity are debated," Musk said in a statement announcing the deal.
"I also want to make Twitter better than ever by enhancing the product with new features, making the algorithms open source to increase trust, defeating the spam bots, and authenticating all humans," he added in a tweet. "Twitter has tremendous potential—I look forward to working with the company and the community of users to unlock it."
So, what does Twitterverse have to say about the deal? Well, a lot. Scroll on for some of the most relatable tweets and memes in response to the news and the future of Twitter.

1. Be careful what you tweet
Liberals :- Billionaire buying Twitter! We can no longer trust it.Human :- Who owned Twitter earlier?Liberals :- Billionaires, but they were OUR billionaires!#ElonMuskBuyTwitter pic.twitter.com/c0KAdhMc8G

— The Frustrated Pahadi (@thekattarpahadi) April 26, 2022
2. Watch out, Jeff Bezos
Elon musk things…#ElonMuskBuyTwitter #ElonMusk pic.twitter.com/mzLZVu2Sdc

— COLDPLAYER..(@swaroop_124) April 25, 2022
3. Titter? Testter? Twisla?
Welcome to Titter #ElonMusk #TwitterTakeover #ElonMuskBuyTwitter pic.twitter.com/mBu1sJV9qP

— Shubh #BRG (@KukrejaShubhs) April 25, 2022
4. When you're the richest man in the world…
#ElonMuskBuyTwitterElon Musk in Twitter's Headquarter right now pic.twitter.com/abRlVQKmDN

— Meeru Ansari (@meeruansari) April 26, 2022
5. In the name of free speech
#Twitter #TwitterTakeover #ElonMuskBuyTwitter it looks like something like this will happen in near future. pic.twitter.com/BGY8NDBBhM

— Lucifer Morningstar (@Lucifer13524356) April 25, 2022
6. Free the blue bird?
Wow it finally happened!Just IN: @Twitter Inc. has sold Twitter to billionaire @elonmusk for $43 billion.#TwitterTakeover #ElonMuskBuyTwitter pic.twitter.com/70mAB2SkZE

— Manan Tyagi (@themanantyagi) April 25, 2022
7. One snap away
#ElonMuskBuyTwitter A week ago,Twitter Board : We have adopted Poison Pill Plan to stop #ElonMusk to have control on us.Today,Elon Musk has finally bought 100 per cent stake in Twitter for approx $44 billion, around $54.20 per share, and all of it in cash.Elon Musk: pic.twitter.com/2MQ2fiVXgn

— SIDDHANT PATIL (@SIDDHAN78316068) April 26, 2022
8. Elon's Endgame
Suspended Twitter accounts coming back after #ElonMusk has bought it pic.twitter.com/2IPnfZYmqB

— Krishna (@lcfckini) April 25, 2022
9. The Tweetfather
I am looking forward to mean tweets and free speech!Thank you, @elonmusk #ElonMuskBuyTwitter #ElonMuskTwitter #BringTrumpBack pic.twitter.com/wxwUVuySV1

— M.Savagefan (@Boabbysam) April 25, 2022
10. Finally, from the legend himself:
I hope that even my worst critics remain on Twitter, because that is what free speech means

— Elon Musk (@elonmusk) April 25, 2022
Thoughts? Which one is your favourite?
| | |
| --- | --- |
| SHARE THE STORY | |
| Explore More | |