It's likely that most of us own a laptop and a tablet but here's a gadget that can replace your laptop: The Microsoft Surface 3.
"Surface 3 is the best of a tablet yet works like a laptop – offering productivity and design people love about Surface Pro 3 in a thinner, lighter, more affordable package," says Rukmani Subramanian, Chief Marketing and Operations Officer, Microsoft Malaysia.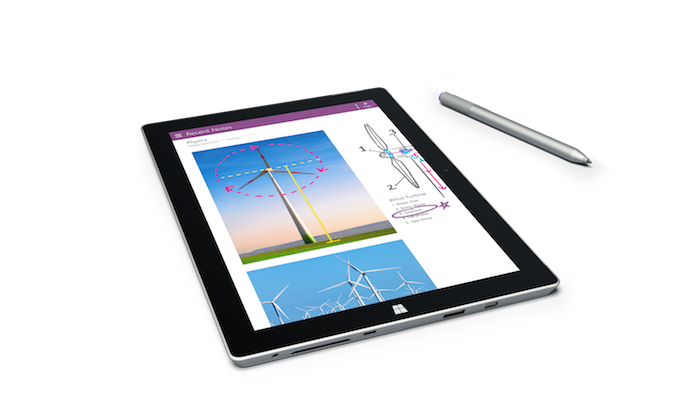 It is the first device with a quad-core Intel® AtomTM x7 processor – the highest-performing processor within the Intel Atom processor family. It is designed specifically for tablets, providing the perfect balance, offering great speed and a longer battery lifespan. There is a three-position kickstand, so you can opt to prop it up while working at a desk, if you are sitting on a couch or holding it in your hands while taking notes.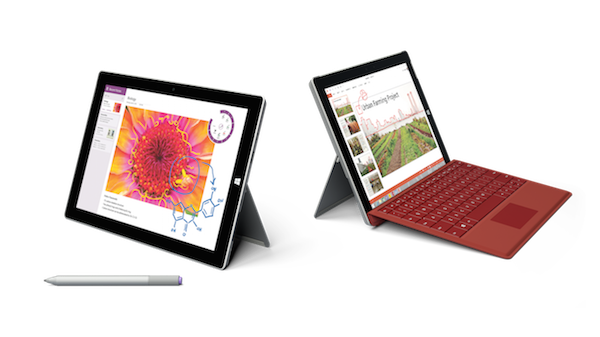 Taking pictures is also a breeze with this as the Surface 3 packs a 3.5-megapixel 1080p front-facing camera and 8-megapixel 1080p autofocus rear-facing camera, meaning your shots will come out clear and sharp.
Visit the Microsoft Surface 3 website for more details.