Dom Pérignon continues to prove that time is an essence with the much celebrated release of their Vintage 2006
The year was 2006 and the weather was mixed, but overall warm and dry. "July was scorching hot, August was unusually cool and wet," said Pierre-Louis Araud, Brand Development Manager of Dom Pérignon. But this was the very setting that created the newly released exquisite Dom Pérignon Vintage 2006. 
"The almost summery weather in September made the vintage possible by drying out the few patches of botrytis and maturing the grapes for more than usual."
The Vintage 2006 is Dom Pérignon's fifth successive vintage champagne and adds to the brand's unprecedented name when it comes to the best vintages made to perfection. Its texture is opulent, silky even, and eventually melts into an exquisiteness tinged with the briny taste of the sea on your palate. The taste of a floral and fruity bouquet is present at the first sip of the champagne before unfolding into candied fruit, ripe hay and toasted notes, along with hints of liquorice.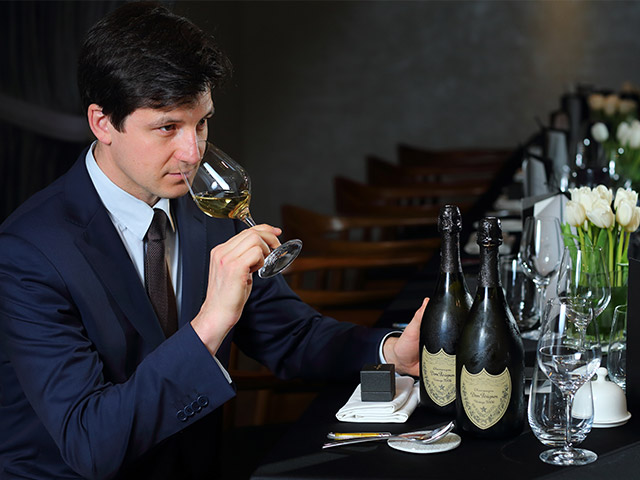 It could very well be your next go-to choice as the Vintage 2006 is, as chef de cave of Dom Pérignon, Richard Geoffroy describes it, a "superlative, luminous and glorious" vintage champagne. 
For more information, visit www.domperignon.com and www.mhdm.com.my, or check out their Facebook.
Related stories:
Dom Perignon Decoded with Ferran Adria
Top crop: Dom Pérignon Vintage 2005
An afternoon with a Master of Wine: Annette Scarfe shares her insights with us