Swim with the sea turtles or dive with dolphins, all without getting wet with Google's latest Street View feature
Got a fear of the deep blue but have always wanted to explore the depths of oceans or see what it's like to follow a sea turtle as it swims along the coast of Brazil? Well now you can without even having to board a plane to step foot on a remote shore for that. In conjunction with World Oceans day on 8 June, Google recorded underwater images in 40 new locations around the world with the help of several underwater conservation organisations, including the American Samoa and Chagos Islands and underwater dives in Bali, the Bahamas and the Great Barrier Reef. It's taking the concept of Google Street and giving you a stunning, first-hand view of  what it is like to be underwater at your chosen part of the world.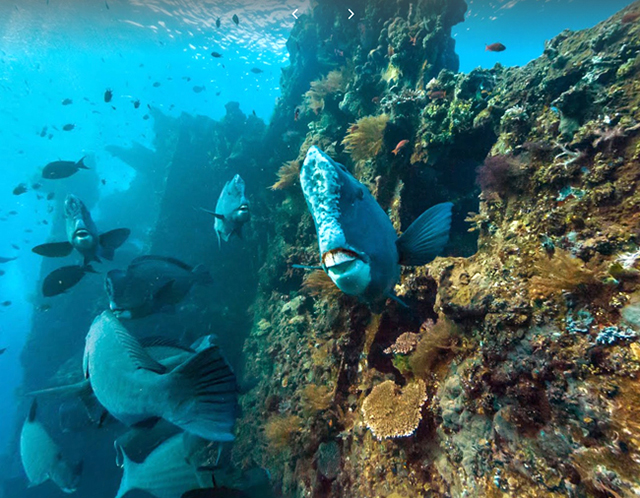 With this feature, Google hopes to inspire marine conservation and an appreciation for the oceans' fragile ecosystem. Each image in Google Maps is a GPS-located digital record of these underwater and coastal environments, which can be used as a baseline to monitor change over time. A record of coral reefs, for example, can highlight the changes and detioration faced over the years from the impact of environmental factors such as rising water temperatures and pollution.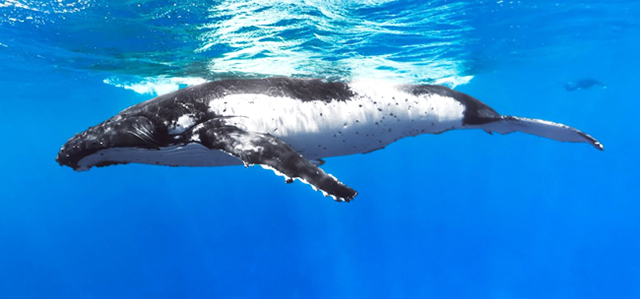 Says a Google spokesperson, "Despite the ocean's vital importance, the ocean is changing at a rapid rate due to climate change, pollution, and overfishing, making it one of the most serious environmental issues we face today. Google is committed to exploring and preserving the ocean by creating new technologies to help document the state of the ocean today and how it changes in years to come."