Lifestyle
Clubhouse: 9 Influential and inspirational Malaysian women to follow on 2021's breakout app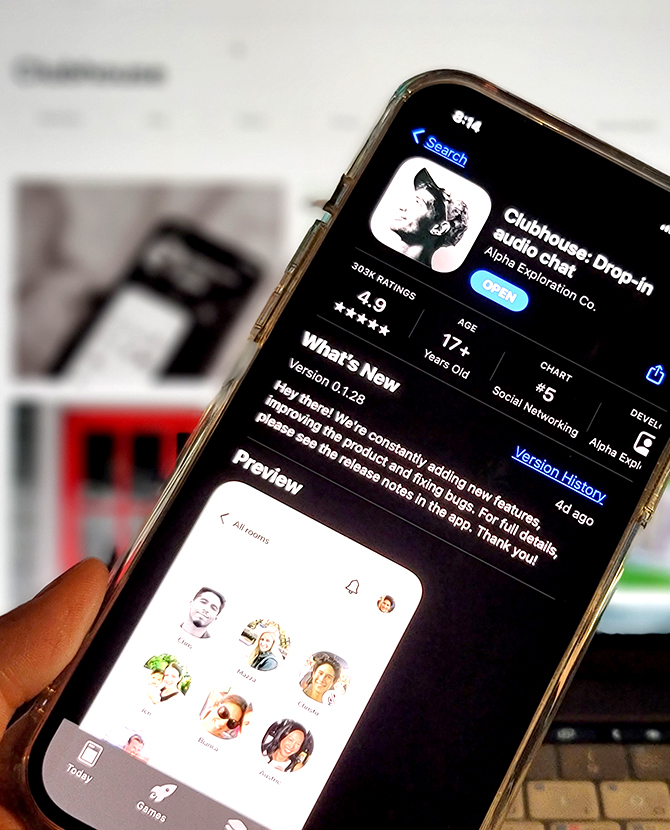 What do Elon Musk and Tony Fernandes have in common? In 2021, the answer is "they're both on Clubhouse". This audio-based social media app's popularity is partly boosted by an impressive list of high-profile members, and partly by its exclusivity. (Sorry Android users, Clubhouse is currently only available for iOS devices.)
To access Clubhouse, you must be invited by someone within your social circle, who is already an existing Clubhouse user. Once you're "in", you'll be able to drop into any "room" and listen to real-time conversations, request to join the conversation when you've got something to say, and join "clubs" relevant to your interests.
Who you follow on Clubhouse matters. The algorithm takes into consideration the interests you've specified, plus the people you follow, when showing "rooms" to you. You'll feel right at home if you enjoy podcasts, TED Talks and the professional networking on LinkedIn.
If you are—or will soon be—on Clubhouse, add these nine influential and opinionated Malaysian women to your 'following' list!
Maggy Wang
View this post on Instagram
Radio, TV host, fitness coach and "fitpreneur" Maggy Wang created the Head Over Heels podcast to facilitate safe and honest conversations with modern Asian women from all walks of life. You can count on her to be always up for heart to heart, unpretentious and wholesome chats.
Melissa Indot
View this post on Instagram
The R&B singer and songwriter is also a transformation coach, who has made inspiring body-mind wellness a life purpose. On Clubhouse, Melissa Indot is the founder of the 'Being Curious & Fearless' and 'Malaysia Connected' clubs.
Jane Chuck
View this post on Instagram
It-girl Jane Chuck successfully expanded her repertoire from social media influencer to businesswoman with the success of her beauty and lifestyle brands, Chuck's and Motherchuckers. Now, she's added a cafe to her portfolio with the opening of Hejau in PJ's The Gasket Alley.
Shermaine Wong
View this post on Instagram
| | |
| --- | --- |
| SHARE THE STORY | |
| Explore More | |