Lifestyle
#BUROGiveaway: Win up to RM8,100 worth of prizes for Father's Day 2023!
Foolproof gifts
Images: Sarah Tai for BURO Malaysia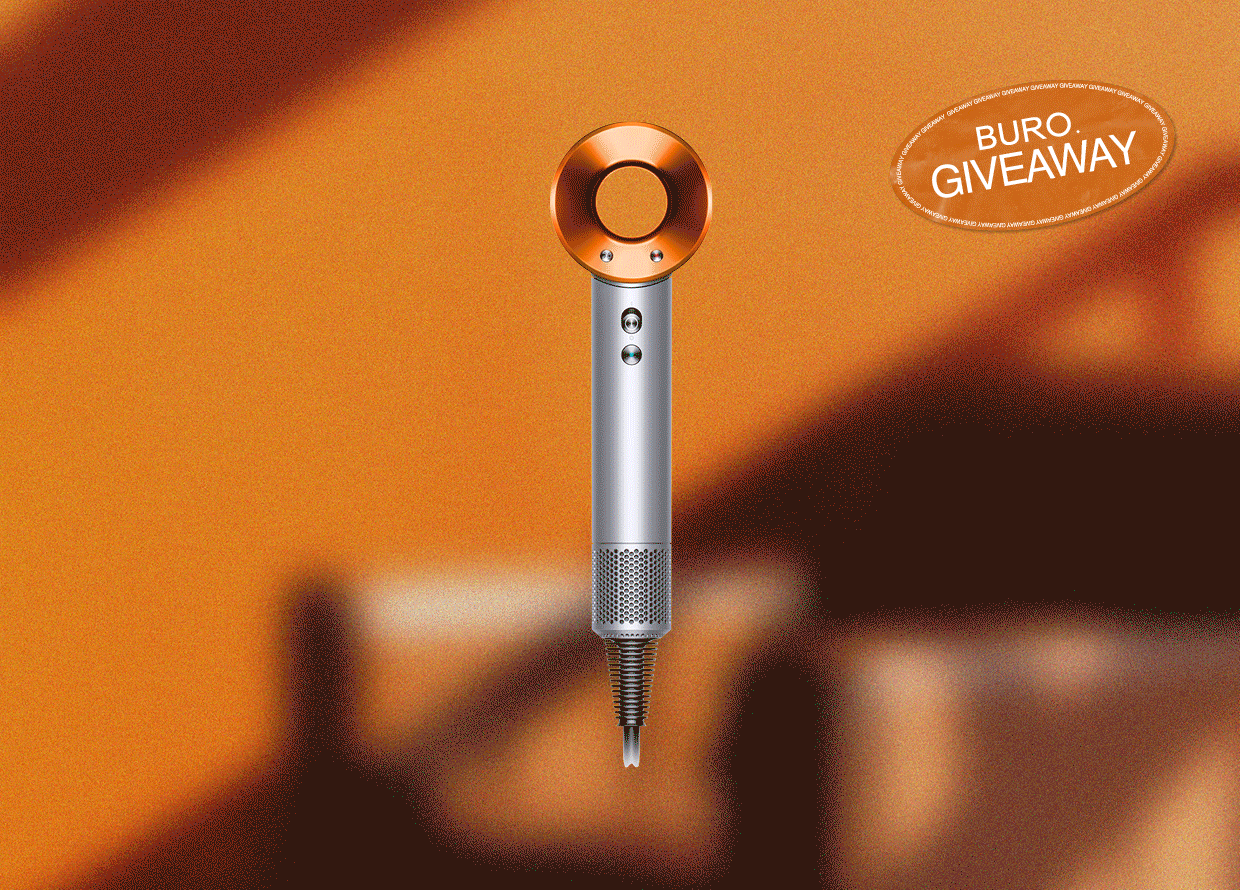 With Father's Day right around the corner, we're celebrating this special occasion by giving away RM8,100 worth of prizes to eight lucky winners!
It's T-minus five days until Father's Day, and while we should celebrate our dads every day for all they've done and sacrificed for us, this special occasion is that time of the year when we pull out all the stops to shower them with love—but in typical dad fashion, they sure don't make it easy for us to spoil them!
If you're struggling to find the perfect gift for your dearest dad, you've come to the right place. With a little luck, you'll have your gift-giving all sorted this year with our Father's Day 2023 giveaway, featuring prizes worth RM8,100 up for grabs for eight lucky winners. Intrigued? Read on to find out more!
Dyson Supersonic Hair Dryer (Copper/Nickel)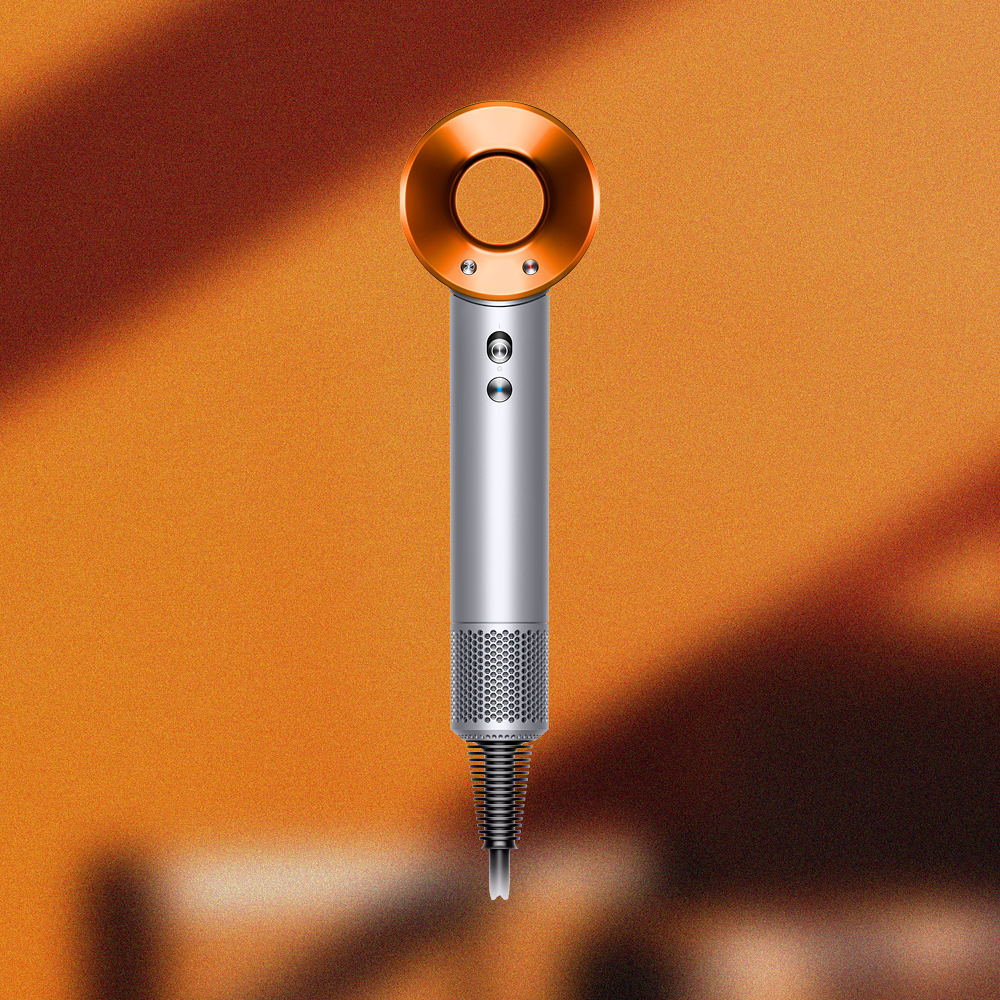 Now, a hair dryer might be the last thing your old man would want as a Father's Day gift (or in general), but Dyson's Supersonic Hair Dryer isn't just any hair dryer—it's the hair dryer! Dubbed "the hair dryer of the future", this cult-favourite hair tool is powered by the state-of-the-art Dyson digital motor V9 and Air Multiplier technology, which generates a high-velocity blade of heat-controlled air for fast drying while simultaneously creating a smooth, silky finish with no frizz.
Engineered for all hair types, this snazzy dryer is lightweight, quiet, and easy to use even for non-tech-savvy dads and beauty noobs. And if Mum (or you) wants one for herself, you'll be happy to hear that we'll be giving away two of these bad boys, including five styling magnetic attachments (excluding the Flyaway Smoother) for different hair needs and styling methods!
For more information on Dyson's products, head to its website.  
Singleton Single Malt Scotch Whiskies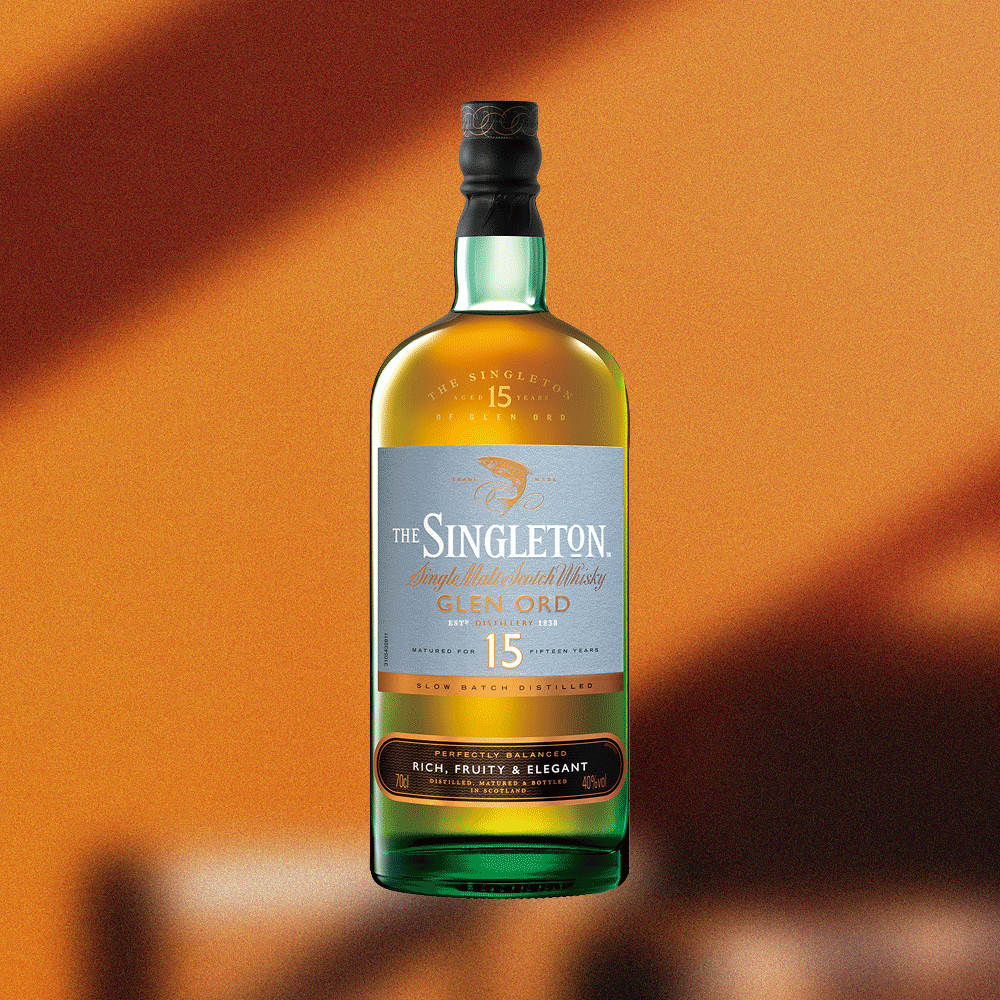 For the dad who enjoys the finer things in life, we're giving away not one, not two, but three of Singleton's finest bottles of single malt scotch whiskey, including the 15-year-old Glen Ord, the 18-year-old Glen Ord, and the 21-year-old Dufftown.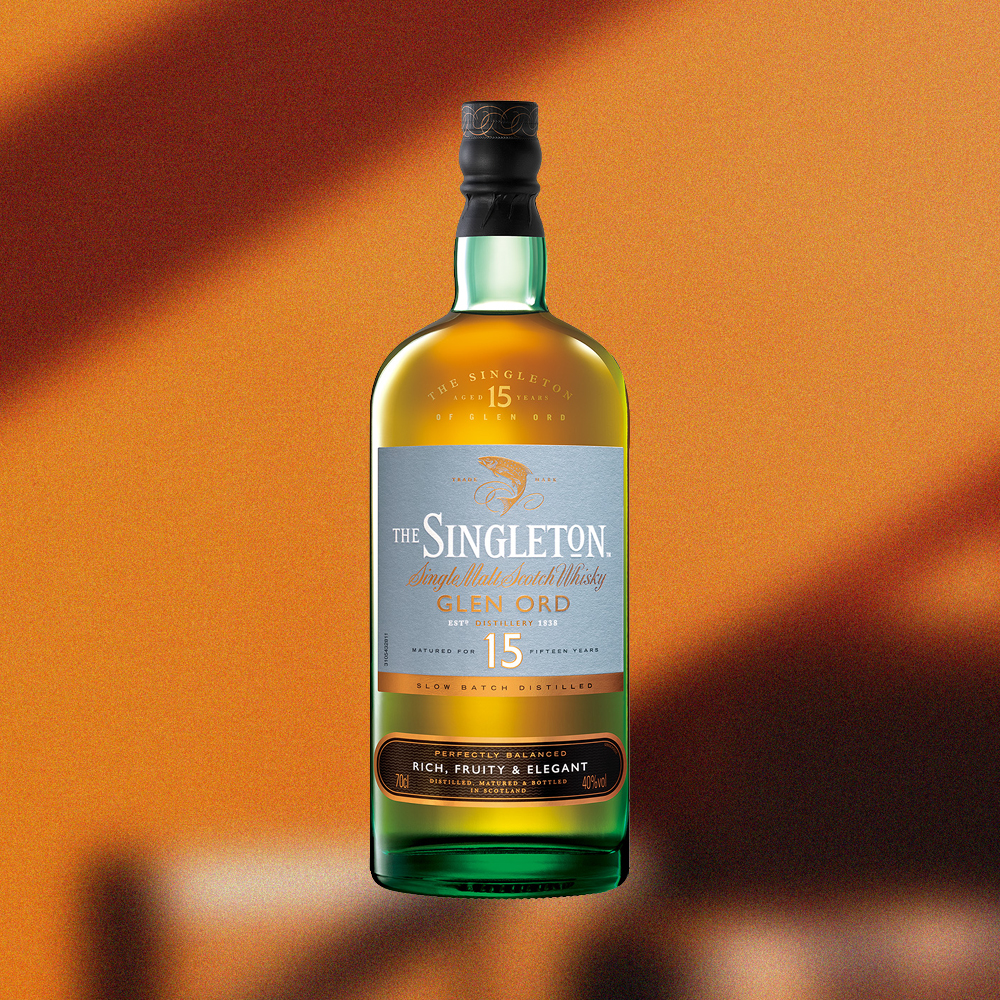 Smooth and pleasantly juicy on the tongue, the 15-year-old bottle opens with layers of summer citrus fruits, fresh melon, and floral notes, harmonised with the spicy-warm flavour of ginger and chocolate creaminess with hints of vanilla.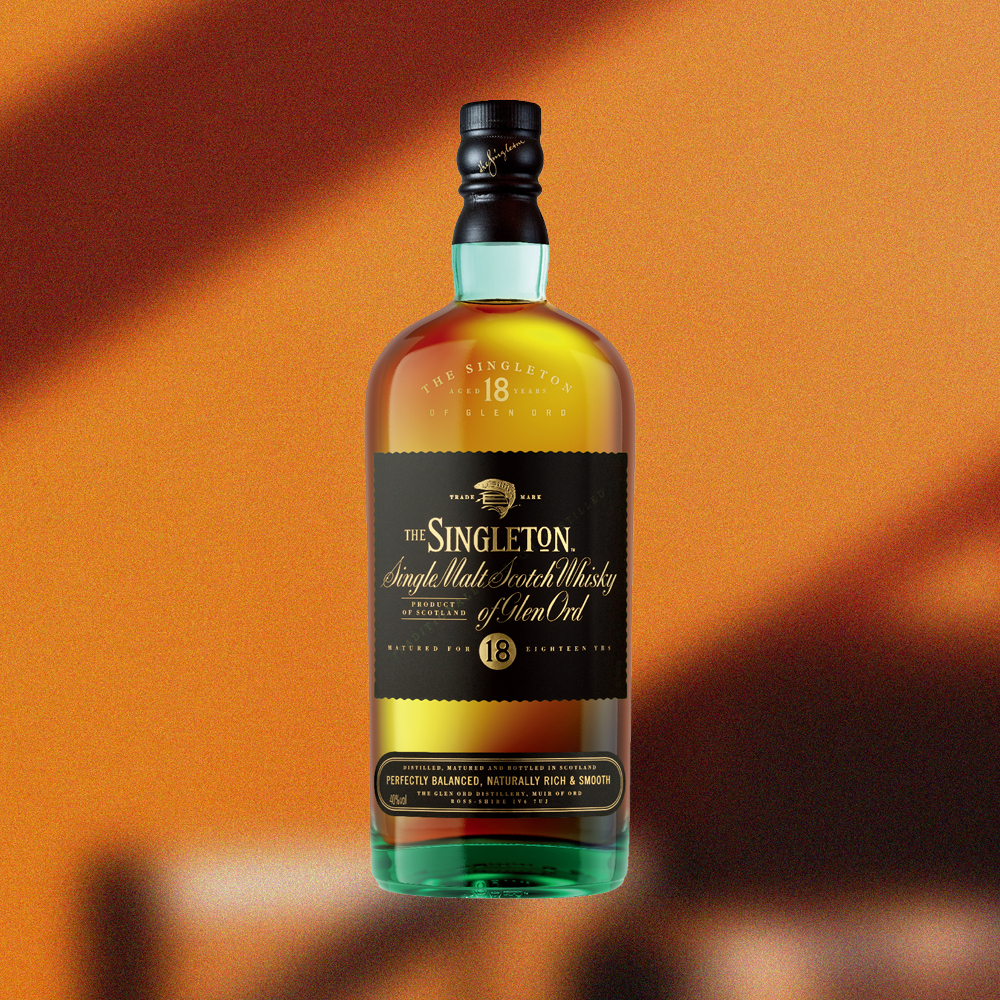 On the other hand, Singleton's award-winning 18-year-old Glen Ord boasts a heavenly blend of complex, mature notes, starting with the fruity aromas of orange and berries with a prickle of spice on the palate. Then, flavours of honeyed sweetness and chocolate truffle with a hint of antique oak and walnut come through, adding the perfect balance to the spicy-sweet top notes with a smooth and creamy finish.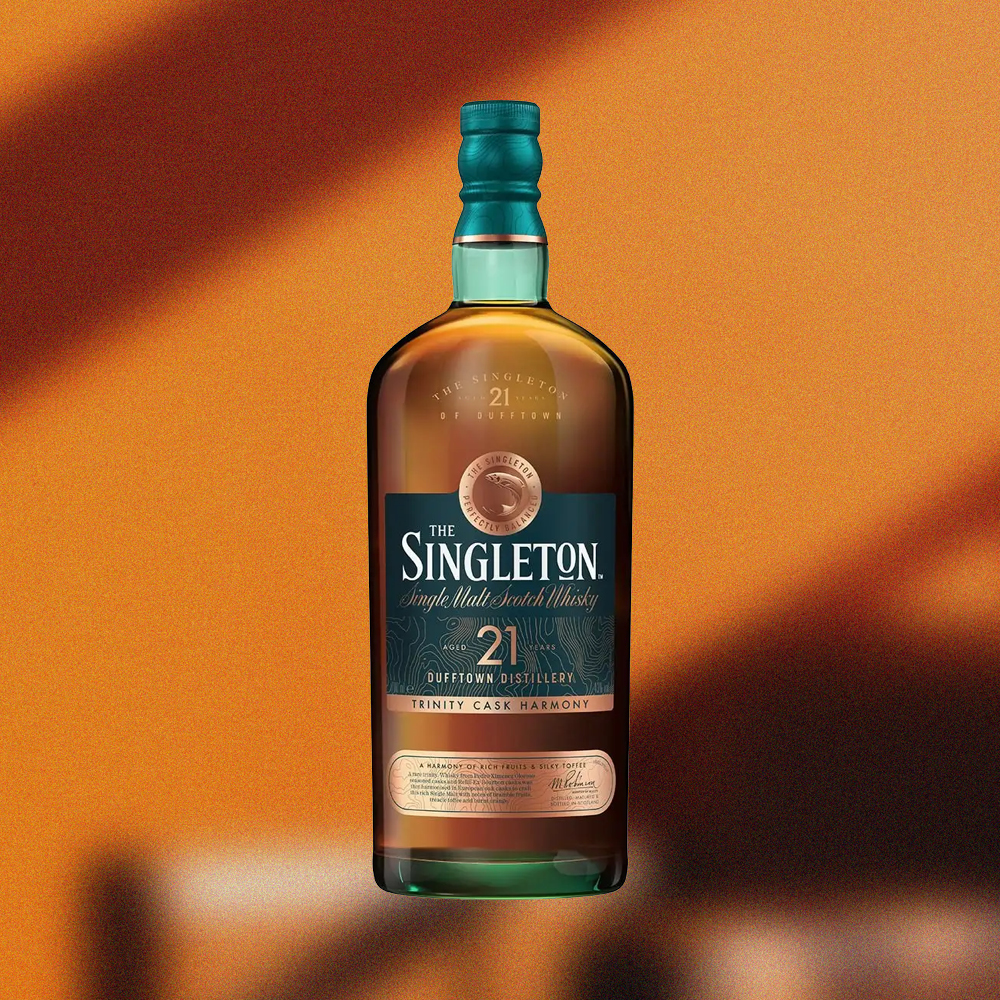 Saving the best for last, Singleton's 21-year-old Dufftown invites you in with sophisticated aromas of honey ginger, sherry-soaked peaches, Christmas compote, and red berries, announcing its arrival with an explosion of fruity sweetness. Traces of creamy-smooth bitter notes and dry citrus linger beneath the strong fruity accents, finishing off the cascade of rich flavours with a long hint of smoky zest.
For more information on Singleton's whiskeys, head to its website.
The giveaway is now closed. Congratulations to the following winners, kindly check your inbox!
Here's a complete list of all the goodies up for grabs!
Two (2) x Dyson Supersonic Hair Dryer (Copper/Nickel)
Tammy Yee
Nurul Abidin
Two (2) x The Singleton Single Malt Scotch Whiskey (21 Years Old)
Wong Zhi How
Ng Chee Hong
Two (2) x The Singleton Single Malt Scotch Whiskey (18 Years Old)
Kenny Ong
Ng Boon Han
Two (2) x The Singleton Single Malt Scotch Whiskey (15 Years Old)
Devaran Sugunathan
Thiam Jia Woon
HOW TO ENTER
1) Follow BURO Malaysia's Facebook & Instagram
2) Like our Instagram post
3) Comment on the above Instagram post by answering: "How has your dad influenced you?"
4) Tag two (2) of your friends after completing the steps above!
5) Share this post to your IG story for a bonus entry! (Make sure the post is public!)
1. This giveaway ends 11:59pm, GMT+8, 25 June 2023. The winner(s) will be announced on 28 June 2023.
2. Employees of BURO Malaysia and its related corporations ("Indochine Media Ventures") or BURO Malaysia partners and/or sponsors for the giveaway (if applicable), and their immediate family members (including spouses, children, parents, brothers and sisters) are not eligible to participate in the giveaway.
3. Winners of this giveaway are chosen at random.
4. This giveaway is organised by BURO Malaysia (hereinafter referred to as the 'Organiser').
5. The prizes for this giveaway are neither exchangeable for cash nor transferable.
6. All persons ('Participants') taking part in this giveaway agree that these rules shall be binding on them, and that the entries in this giveaway, including their name and likeness, may be used without restriction in any future publicity material by the Organiser.
7. The Organiser reserves the right to amend these rules or terminate the giveaway at any time at its sole and absolute discretion. All decisions made by the Organiser under these rules shall be final and no discussion or correspondence will be entertained. The Organiser may, but is not required to, justify any decisions relating to this giveaway.
8. The Participant acknowledges that the interest and good reputation of the Organiser are of paramount importance. The Organiser reserves the right to disqualify a Participant from the giveaway, or to withdraw the prize if it is believed the Participant is in breach of its obligations under the rules. The Participants shall not by act or omission, directly or indirectly bring the Organiser into disrepute.
9. All entries are sent at the risk of the Participants and in the event that there are technical difficulties experienced arising out of the internet or from any associated equipment or internet security is compromised, the Organiser may at its sole and absolute discretion disqualify the entire entry and shall not accept any liability for doing so.
10. Giveaway entries may only be submitted via the stated medium of communication.
11. This giveaway is open to anyone above 18 years old.
12. Each entry must be completed in full. The Organiser reserves the right to disqualify any incomplete entries in its sole and absolute discretion.
13. Incomplete entries will be deemed void.
14. Winners will be notified by email.
15. Uses of 'aliases' shall be considered a form of deception and are prohibited.
16. The winner must produce their original IC / passport with a legible IC / passport number in order to claim the prize. The winner may also be required to produce additional original proof of identity at the discretion of the Organiser.
17. All Prizes are accepted entirely at the risk of the winner, and the Organiser excludes all warranties in connection with the prize to the extent permitted by law.
18. All Participants release from, and indemnify the Organiser, its agencies, sponsors and representatives against all liability, cost, loss or expense arising out of acceptance of any prize or participation in the giveaway including (but not limited to) personal injury and damage to property and whether direct or consequential, foreseeable, due to some negligent act or omission or otherwise.
19. All personal particulars furnished are meant for identification purposes and will not be sold or given to any third parties. In the case of giveaways, our partners may wish to offer you services which require your personal particulars. These specific requests will be expressly stated within relevant giveaways, with a choice to opt out.
20. Inability to contact the winner by 30 June 2023 will result in disqualification and selection of an alternate winner.
21. Winners must collect their gifts from our office in Mont Kiara within 1 month of notification.
22. Prizes are final; no cash equivalent or alternative prize will be given. Prizes are non-transferable, non-exchangeable and strictly not for resale. If the winner is found to be selling the prize(s), the Organiser reserves the right to demand the return of the prize.
23. The possession of alcohol to individuals below 21 years or professing the religion of Islam is prohibited.
| | |
| --- | --- |
| SHARE THE STORY | |
| Explore More | |