It is official: The Walt Disney Company and 21st Century Fox, Inc. have entered into a definitive agreement that will see Disney acquire most of 21st Century Fox for approximately $52.4 billion in stock. This landmark deal includes Fox's film and television studios, cable entertainment network and international TV businesses, with the exception of the Fox broadcasting network, Fox News, Fox Business, FS1, FS2 and Big Ten Network, which will be spun off to its shareholders.
This means that Disney will soon own major cable channels FX, Fox Sports and National Geographic, as well as reunite its Marvel Cinematic Universe with the Marvel properties currently controlled by Fox (an Avengers meets X-Men movie is now probable). Disney will also take over Fox's stakes in Hulu, a major step for the company to expand its content and strengthen its position against digital rivals, namely Netflix – it is already pulling out content from the popular streaming service.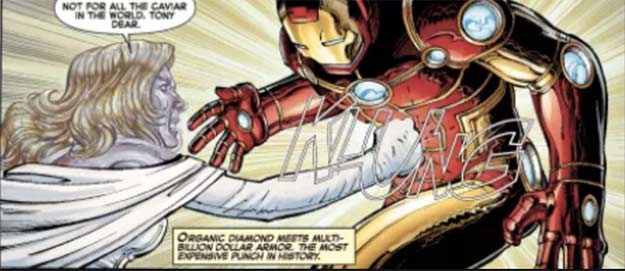 "The acquisition of this stellar collection of businesses from 21st Century Fox reflects the increasing consumer demand for a rich diversity of entertainment experiences that are more compelling, accessible and convenient than ever before," says Robert Iger, Chairman and CEO of The Walt Disney Company. "We're honoured and grateful that Rupert Murdoch has entrusted us with the future of businesses he spent a lifetime building, and we're excited about this extraordinary opportunity to significantly increase our portfolio of well-loved franchises and branded content to greatly enhance our growing direct-to-consumer offerings."
Iger, who had been expected to retire, will remain in his position as chairman and CEO of Disney until 2021. In an interview with Fox Business, 21st Century Fox Executive Chairman Murdoch mentioned he requested for Iger to stay on as part of the deal.
"We are extremely proud of all that we have built at 21st Century Fox, and I firmly believe that this combination with Disney will unlock even more value for shareholders as the new Disney continues to set the pace in what is an exciting and dynamic industry," says Murdoch. "I'm convinced that this combination, under Bob Iger's leadership, will be one of the greatest companies in the world."
| | |
| --- | --- |
| SHARE THE STORY | |
| Explore More | |