Lifestyle
11 Wedding photographers in Malaysia to consider for your big day
Snapshots of your love story
Featured images by Zach Chin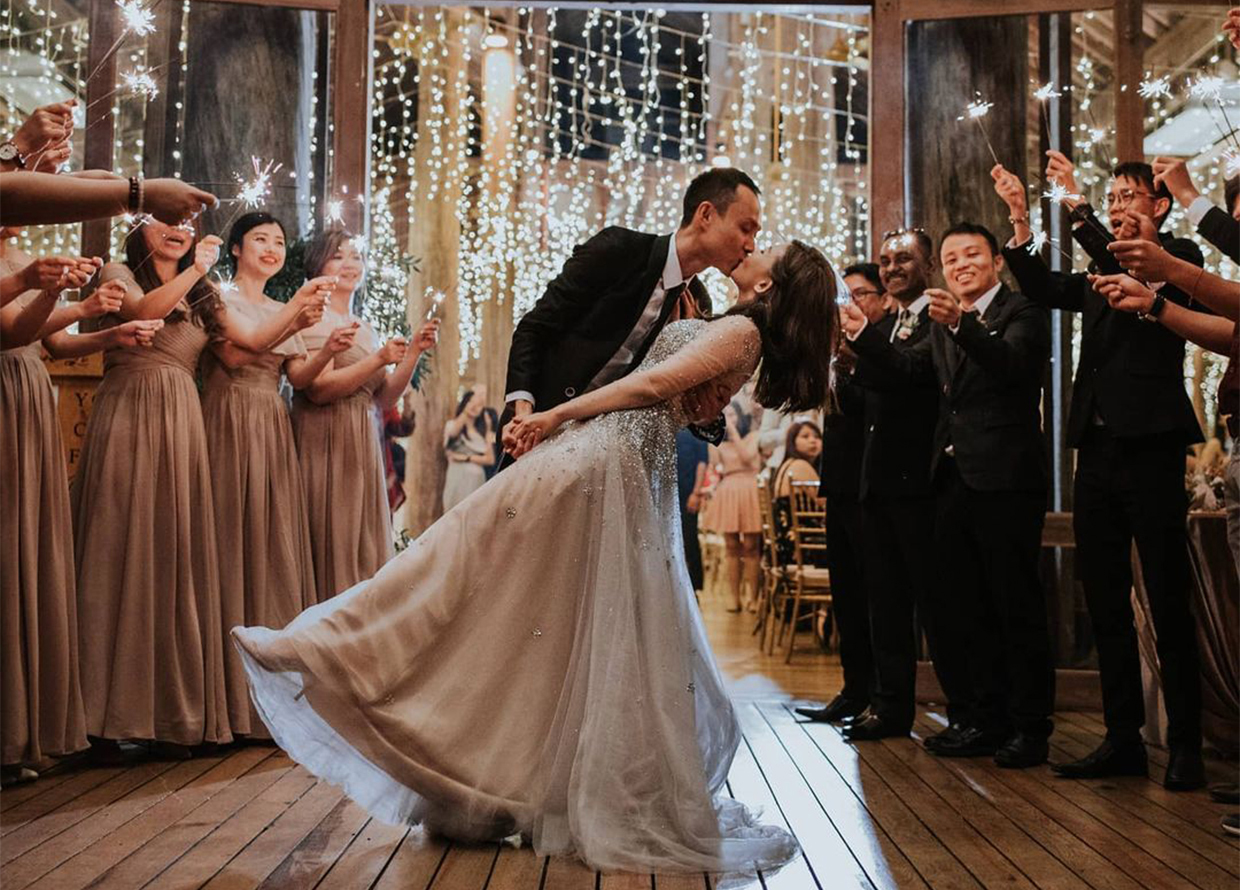 Planning a wedding is complicated enough, from deciding on the venue and shopping for the perfect dress to the other nitty-gritty details like getting the right manicure. Hence, we're hoping this list of talented wedding photographers around Malaysia will help ease some burden off of you. Scroll on to find the one that both you and your partner would be  comfortable with.
1. Peter Herman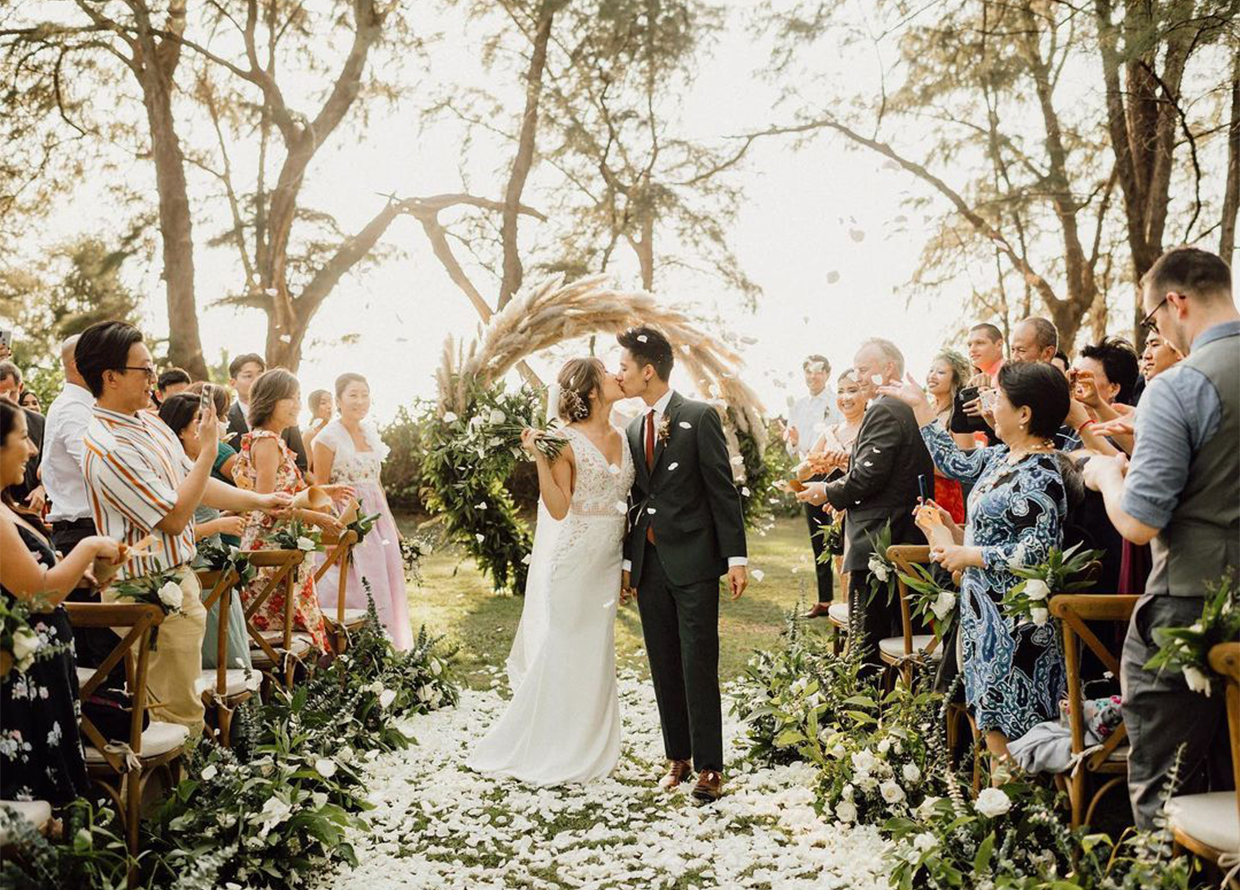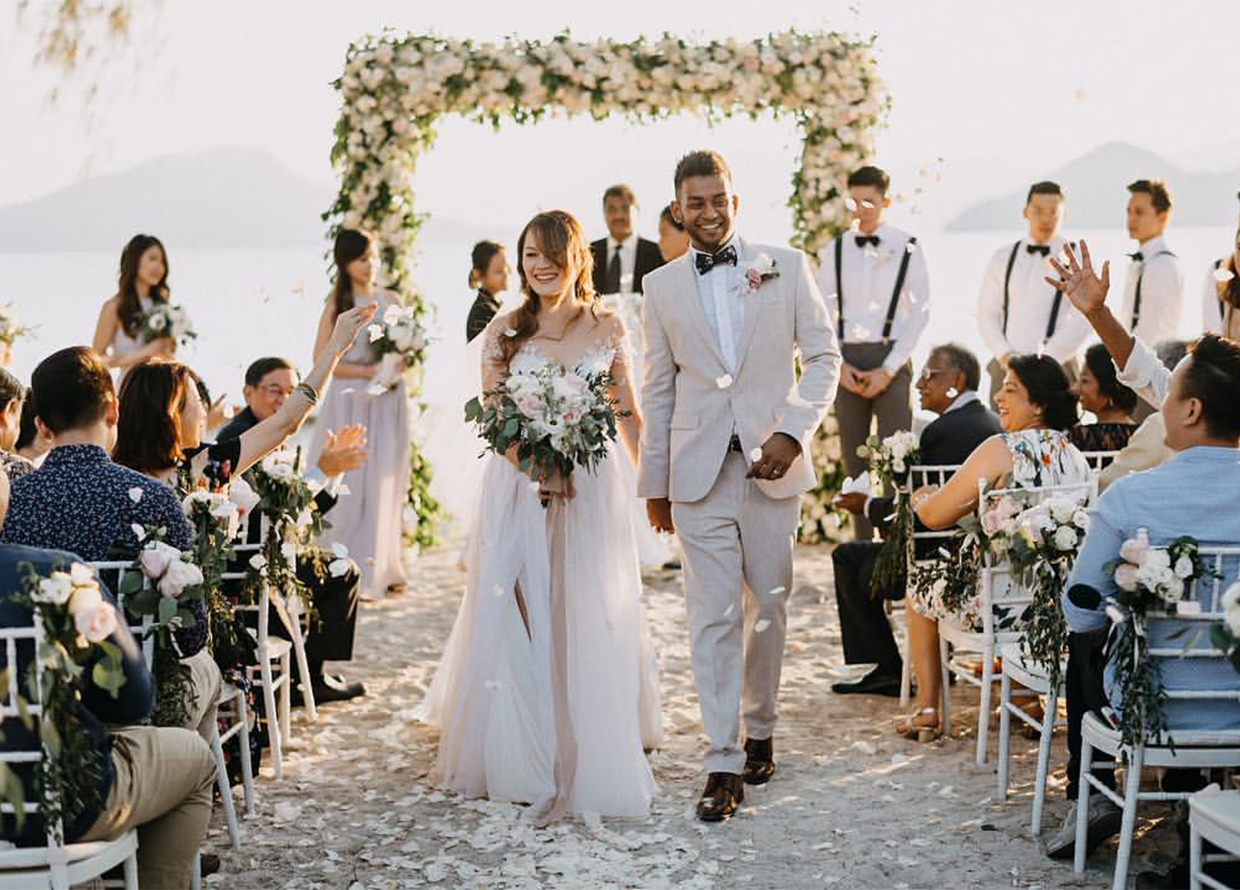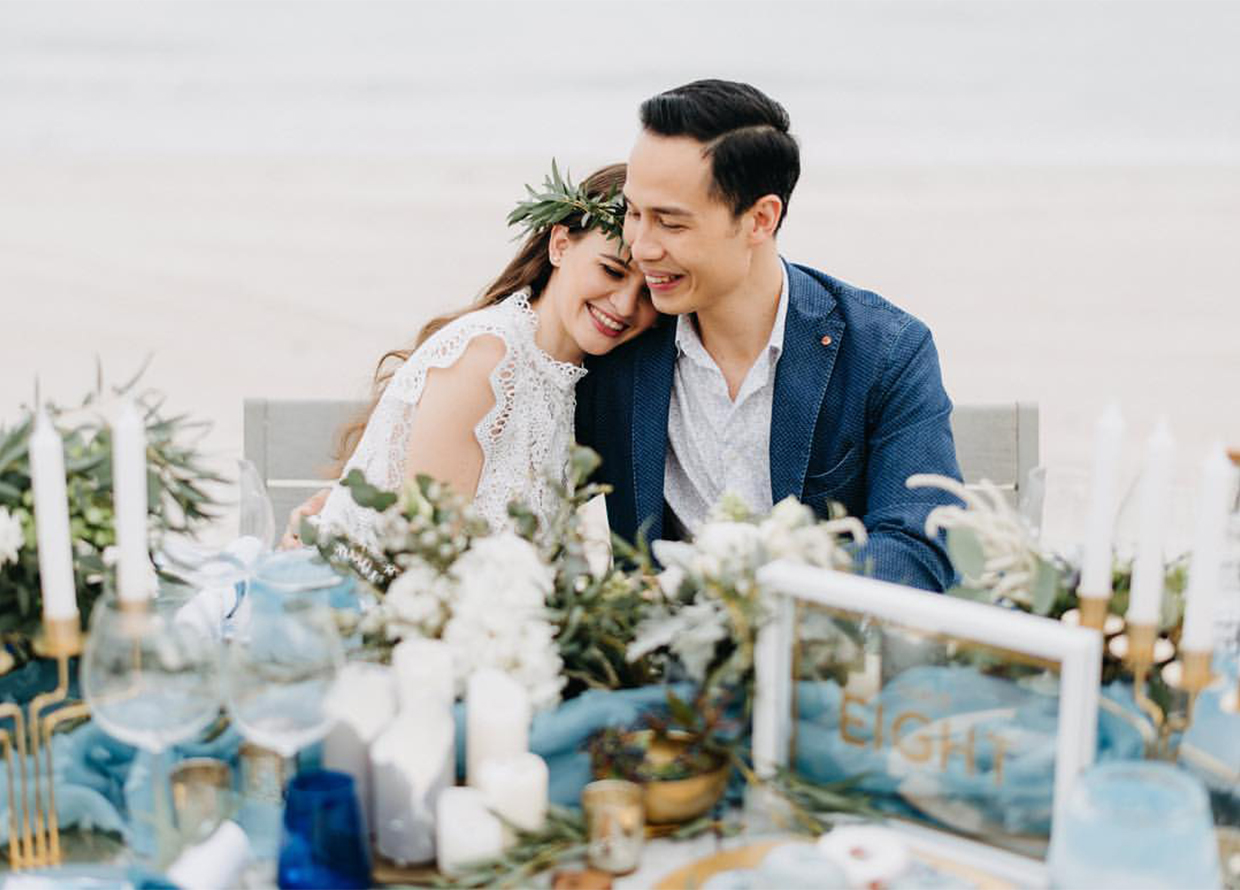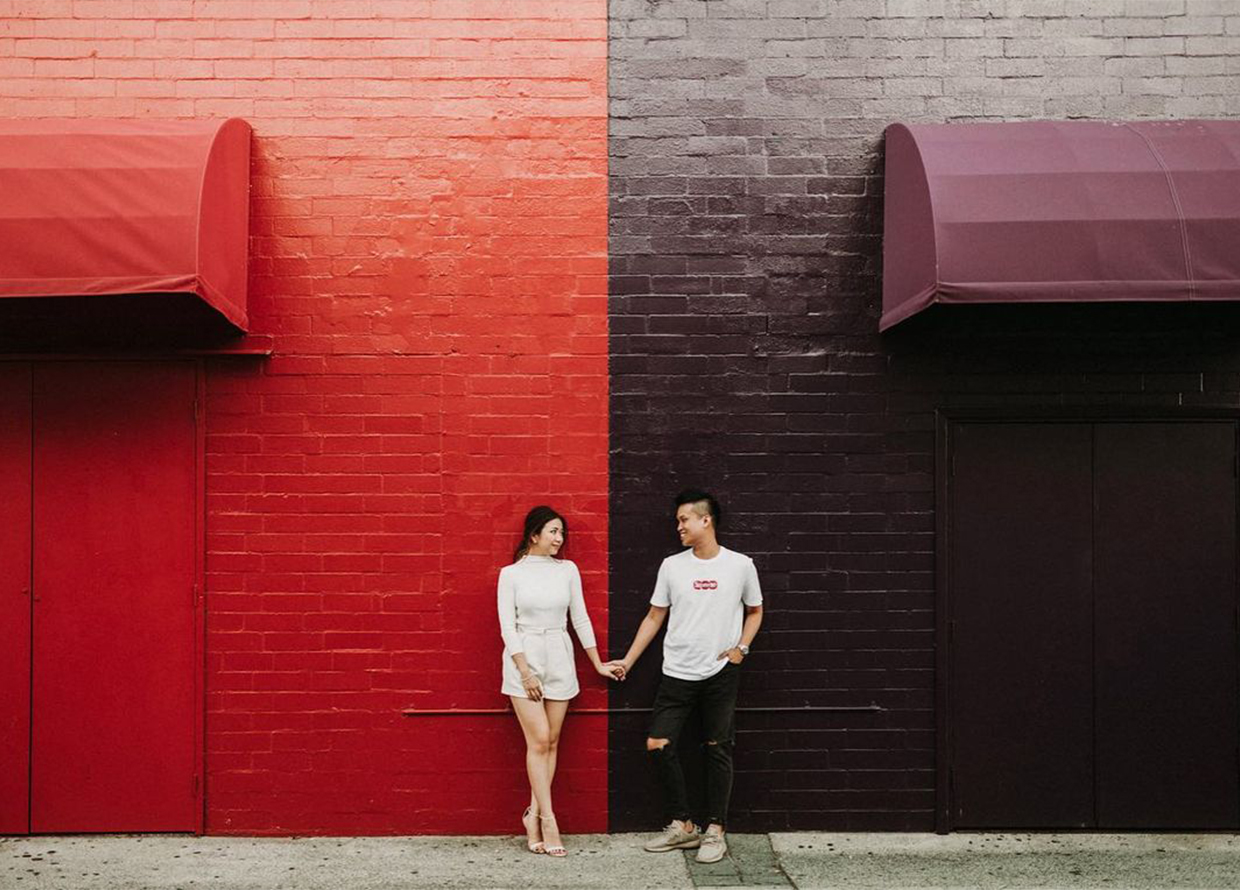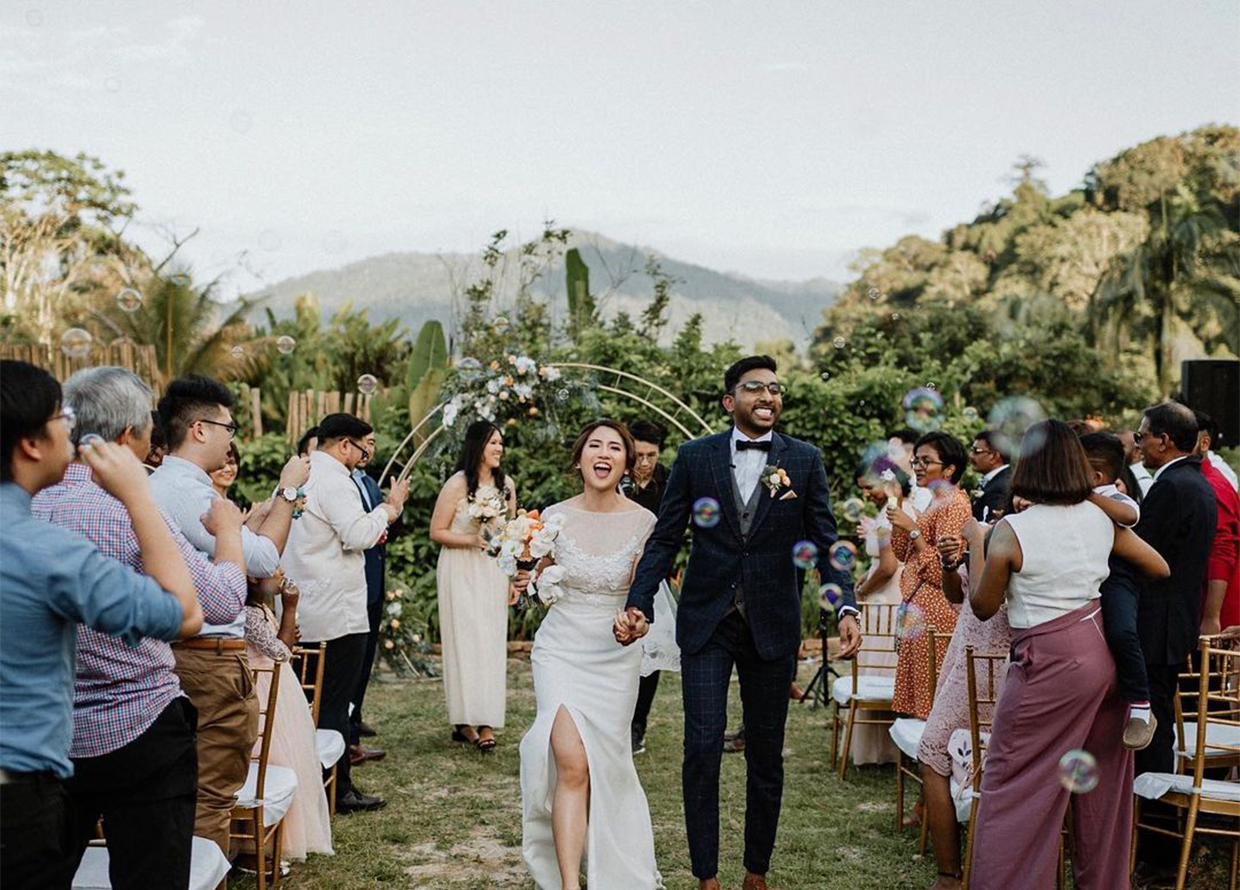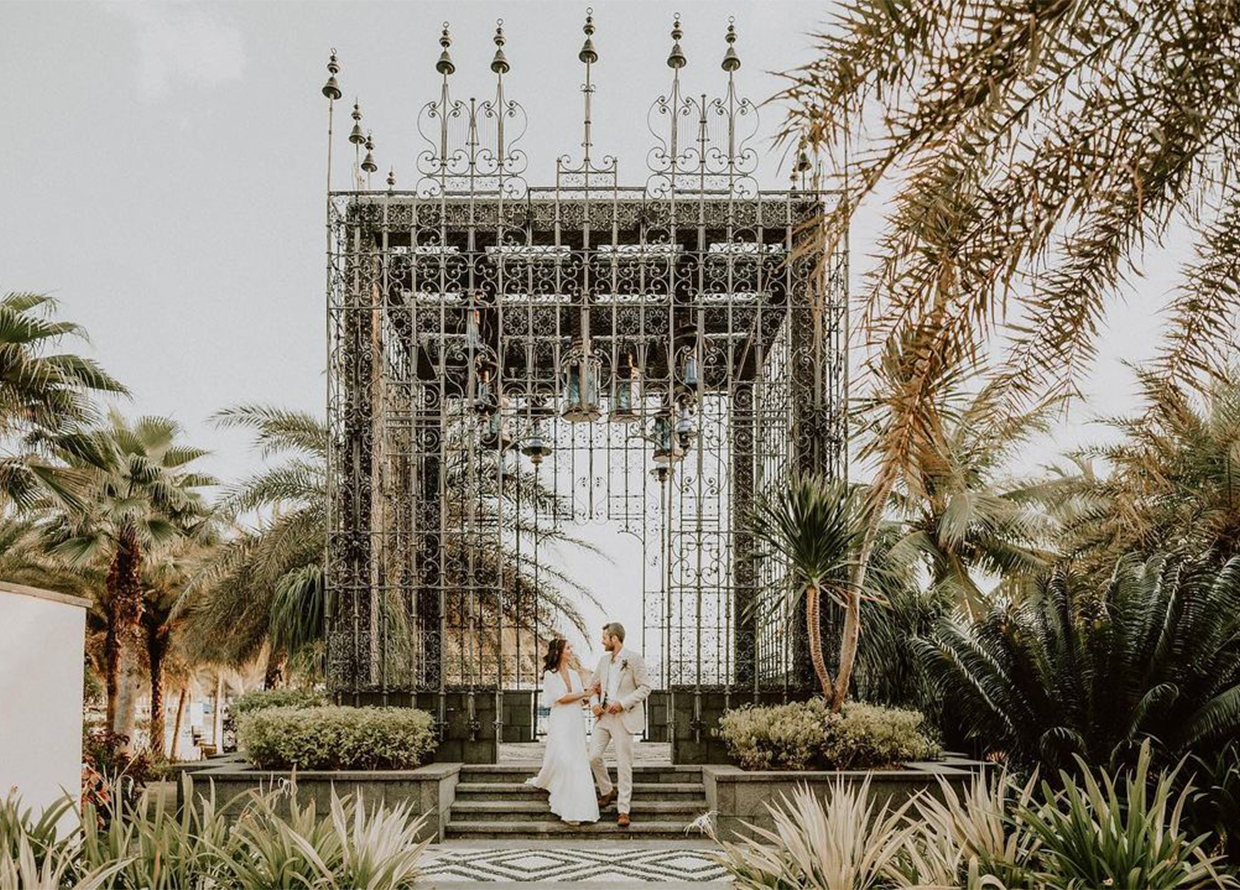 Witnessing a wedding is naturally breathtaking and Peter Herman manages to capture that same essence in his photos. A destination wedding photographer who specialises in outdoor weddings, he shoots in both film and digital, as well as provides the option of packaging your photos in a lovely wooden USB drive and wooden box.
Website | Facebook | Instagram
2. Adam Ong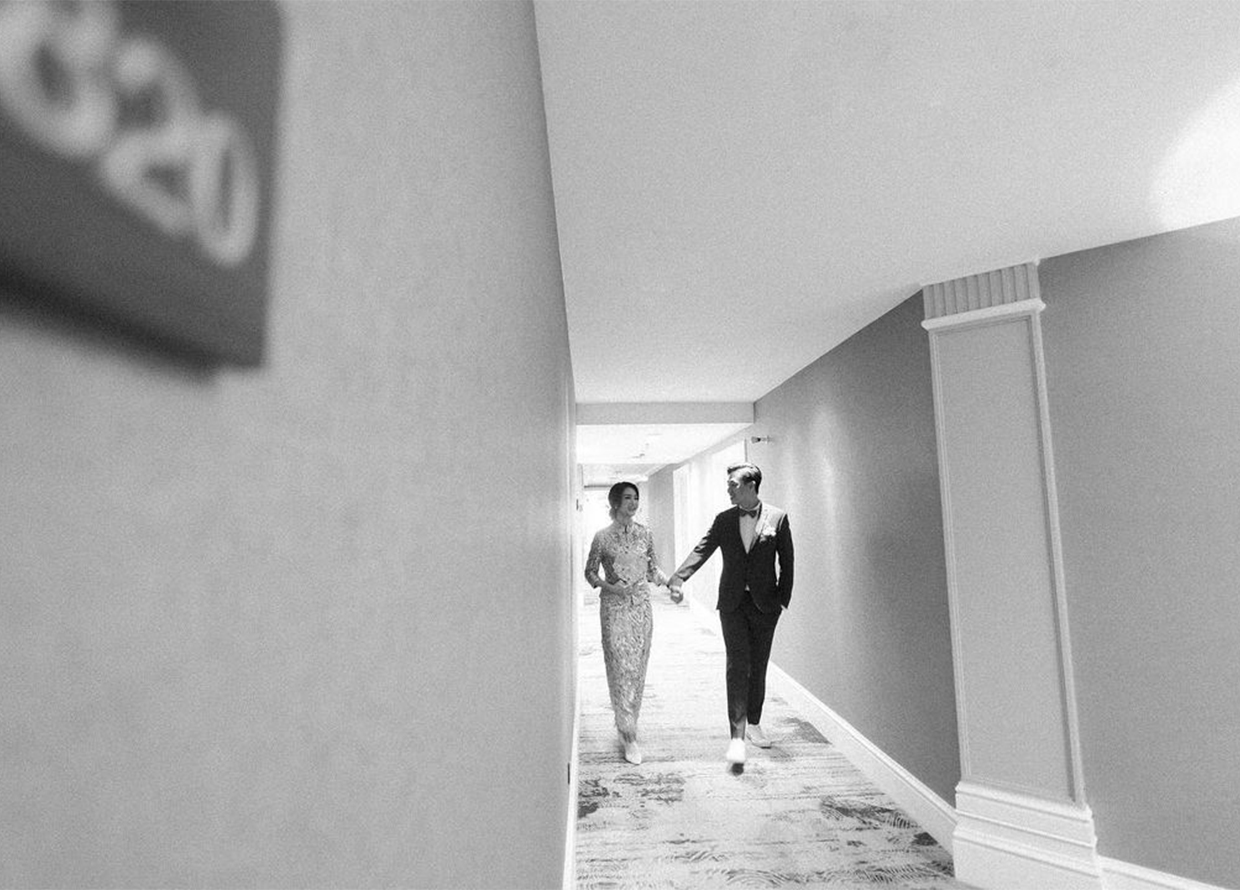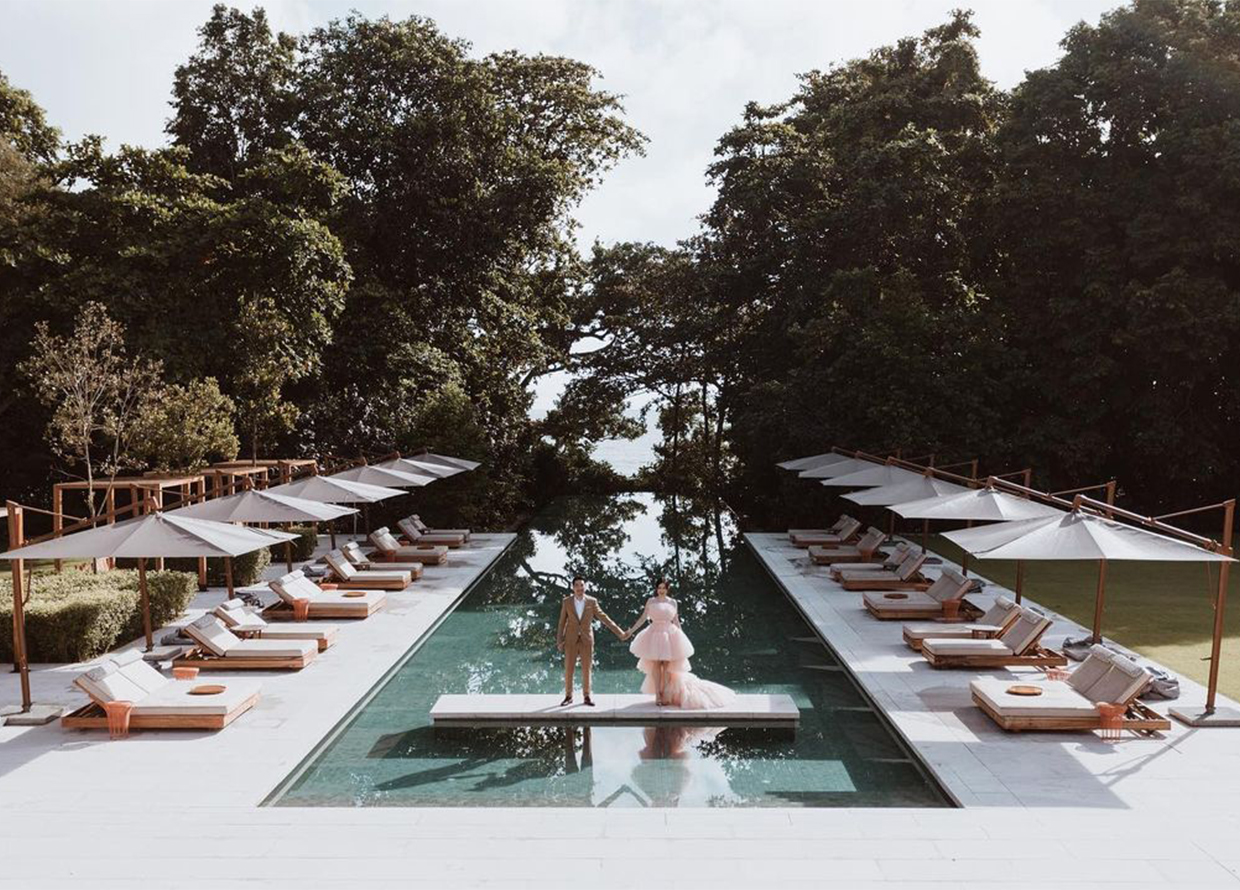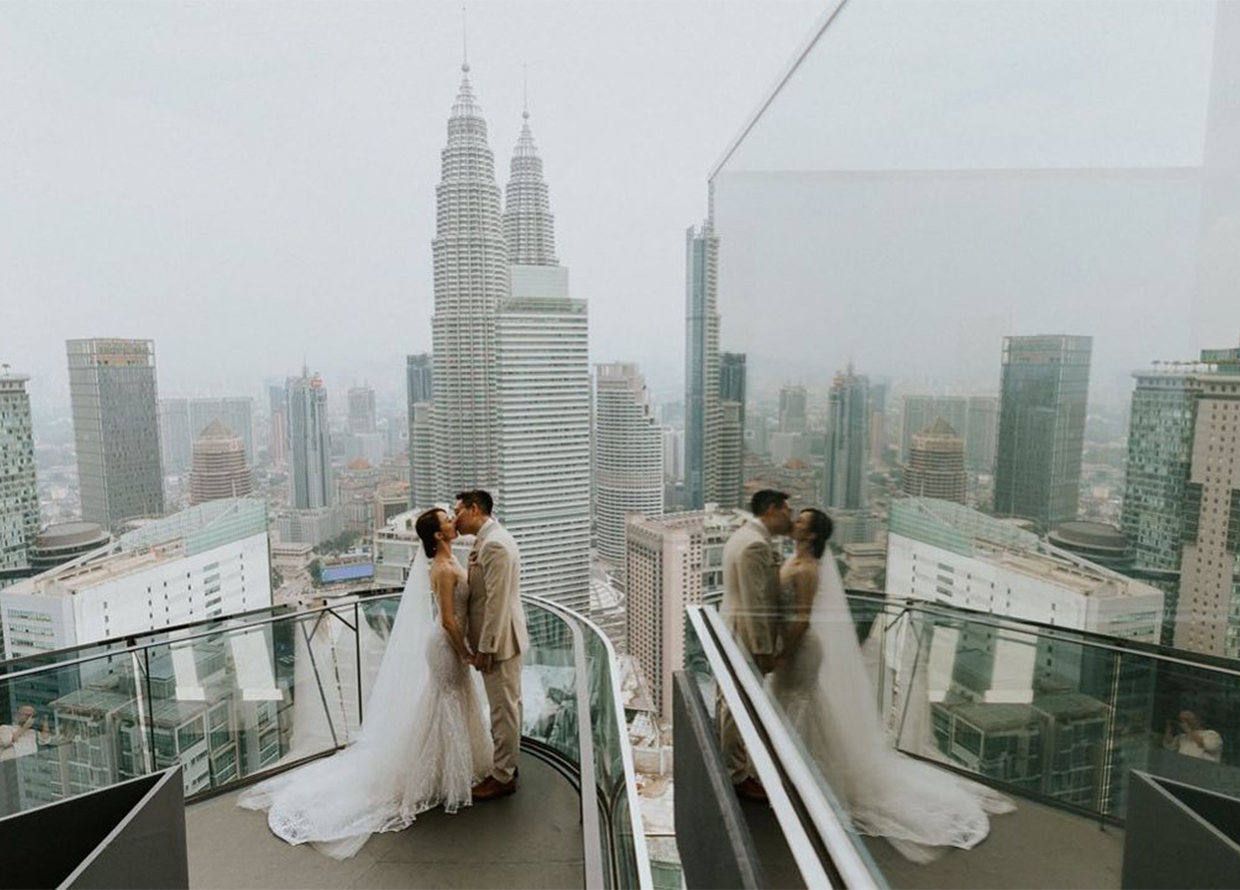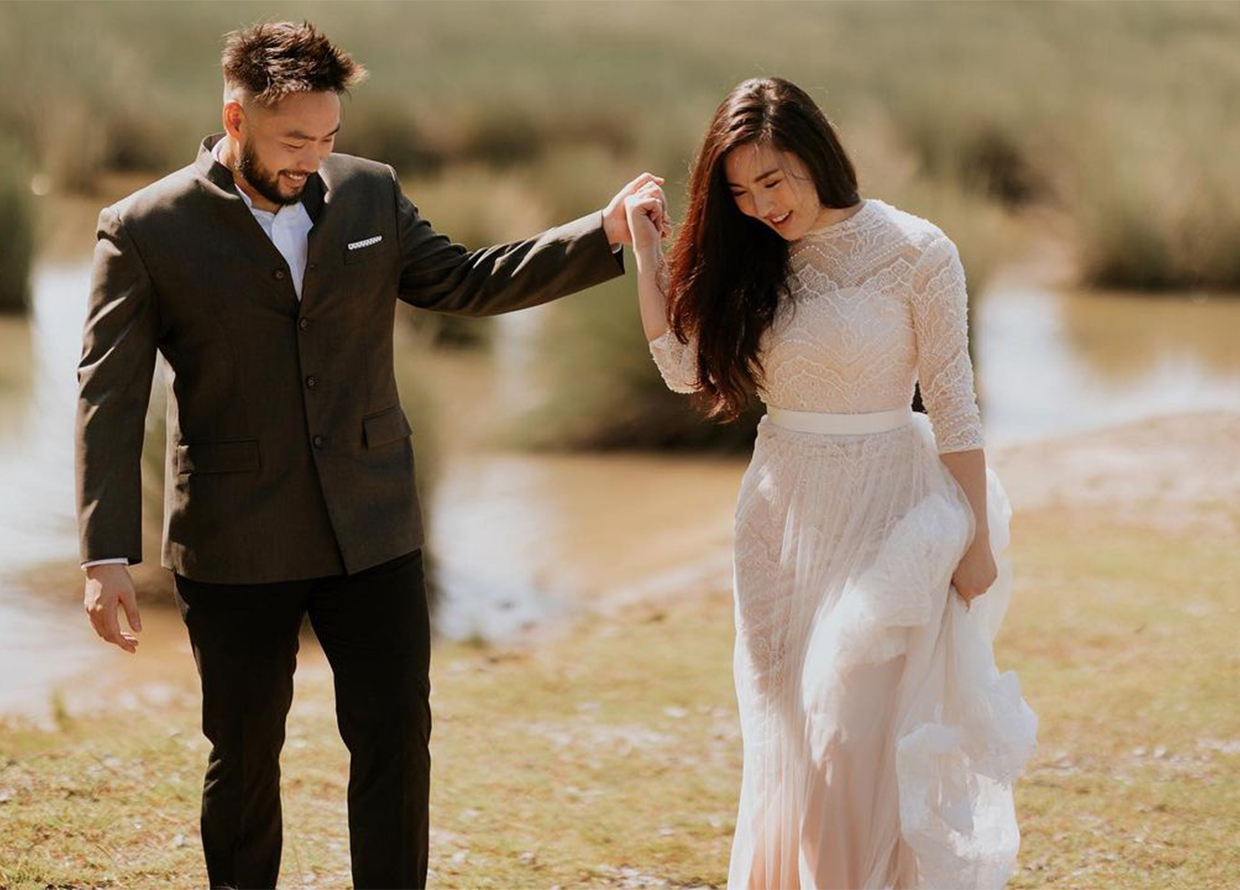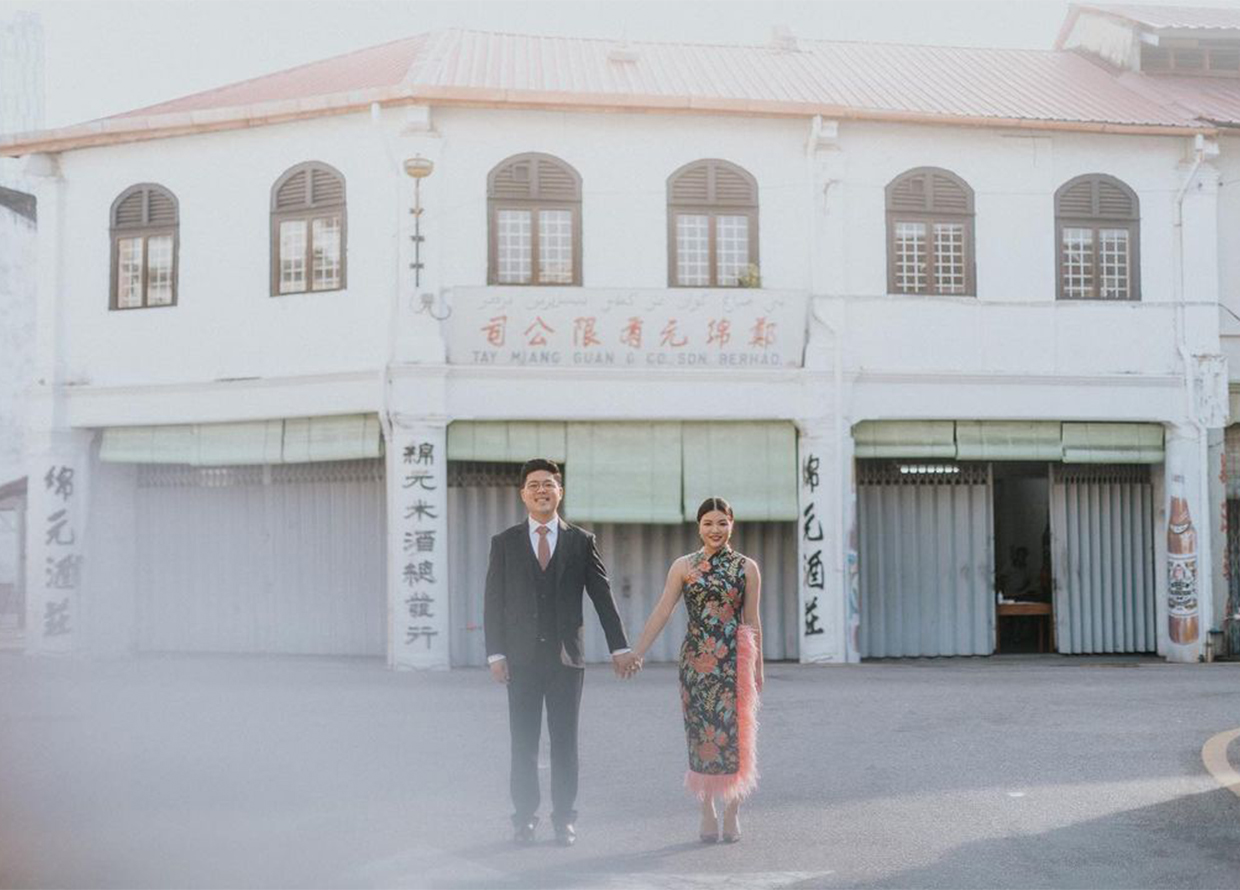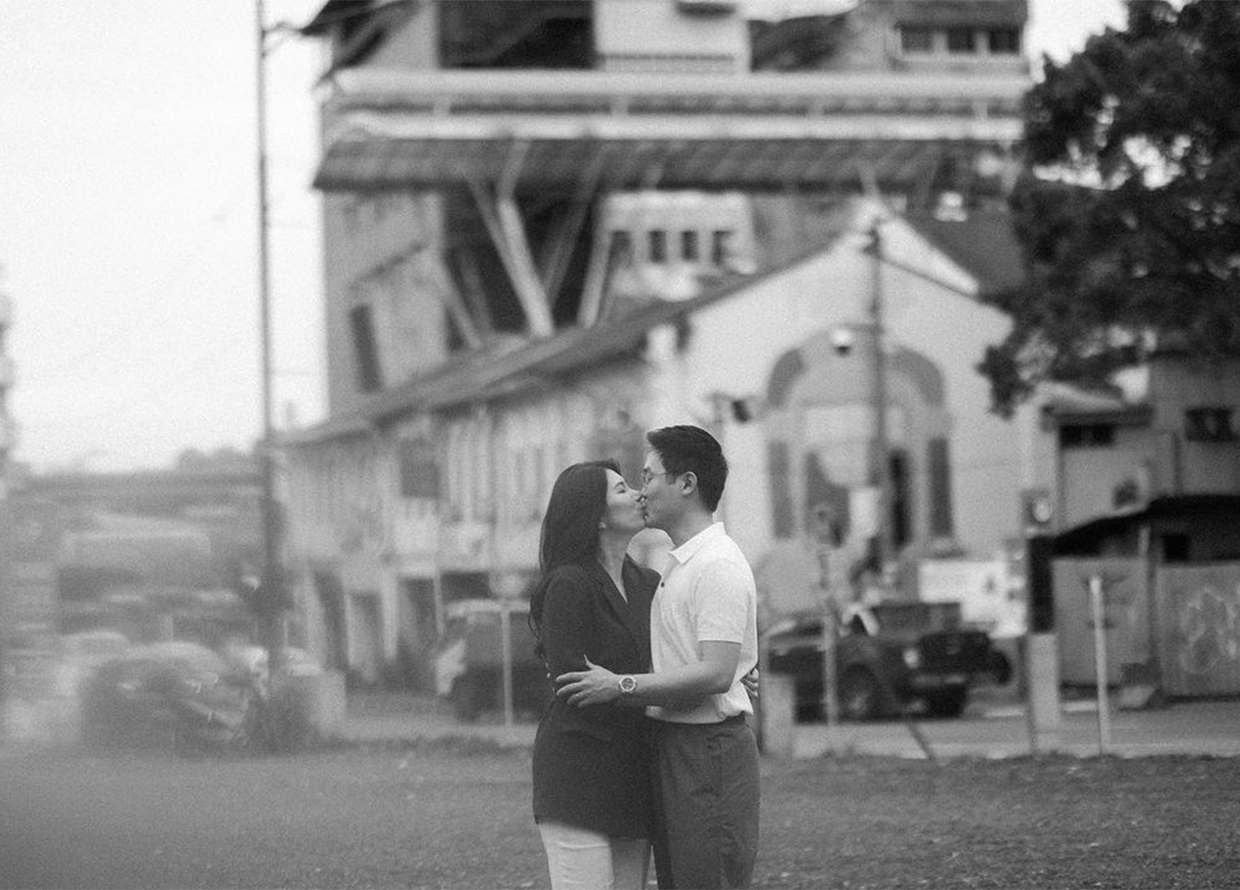 Adam Ong's strong eye for photography results in gorgeous pictures that stun in strong, dramatic colours yet maintain a dreamy finish. If you love black-and-white shots, you'll love his portfolio; if you and your partner tend to be shy in front of the camera, his bubbly personality will surely put you at ease.
Website | Facebook | Instagram 
3. Dennis Yap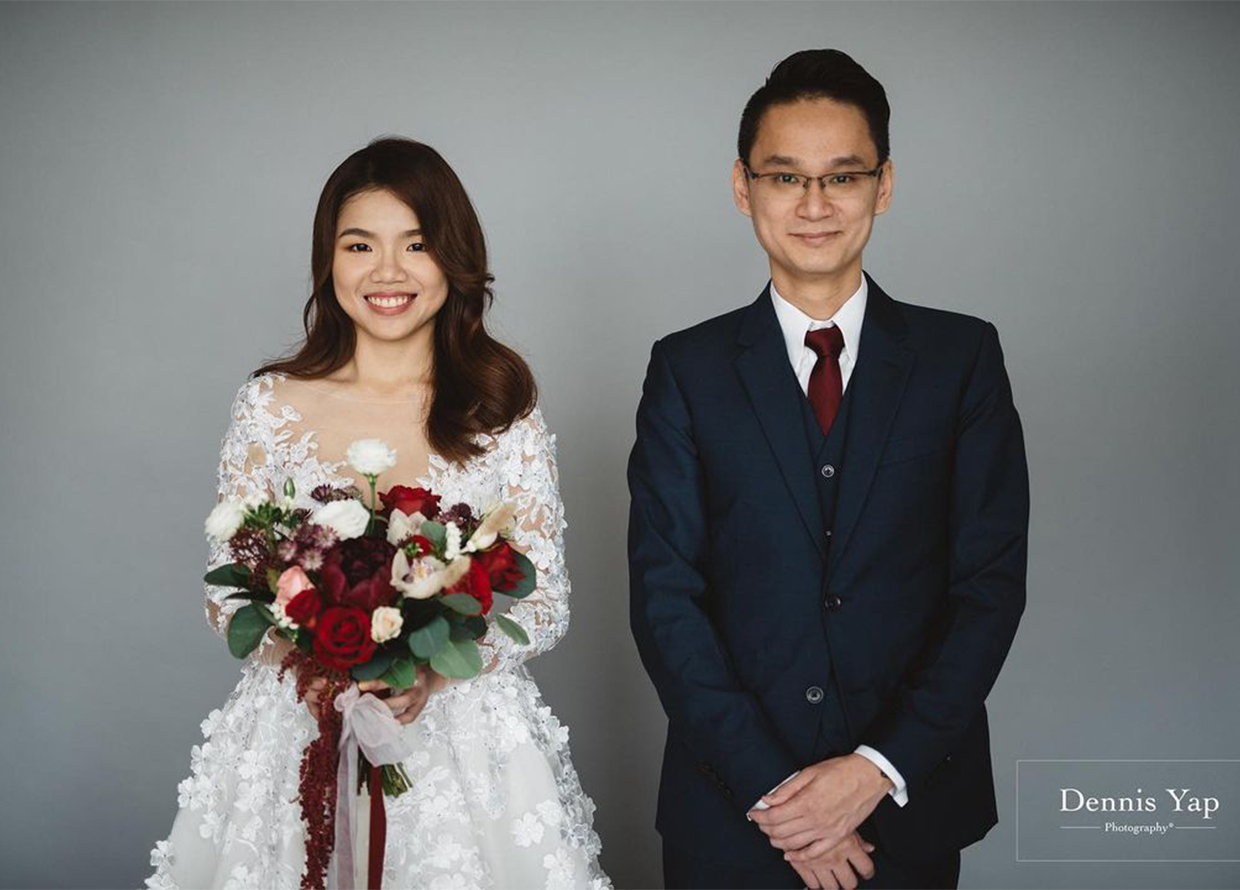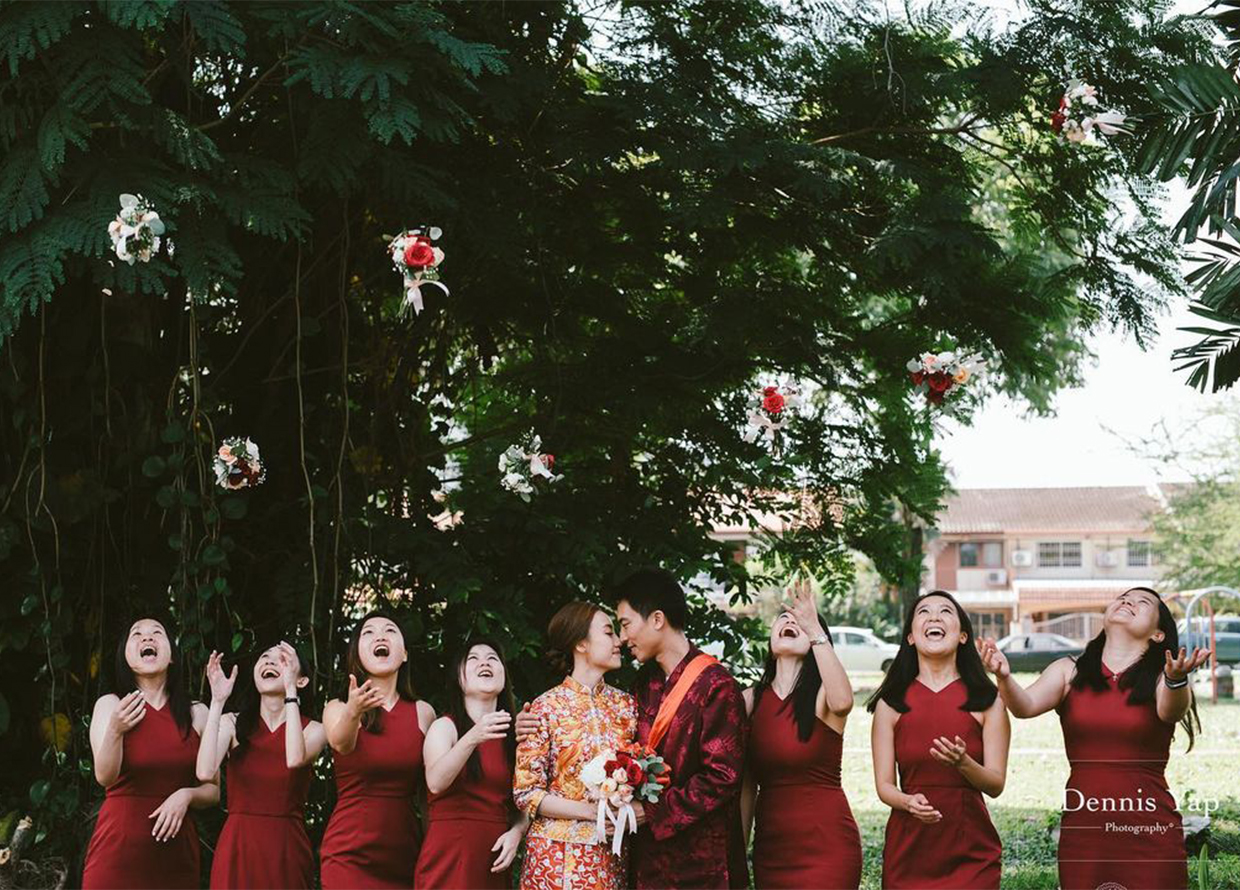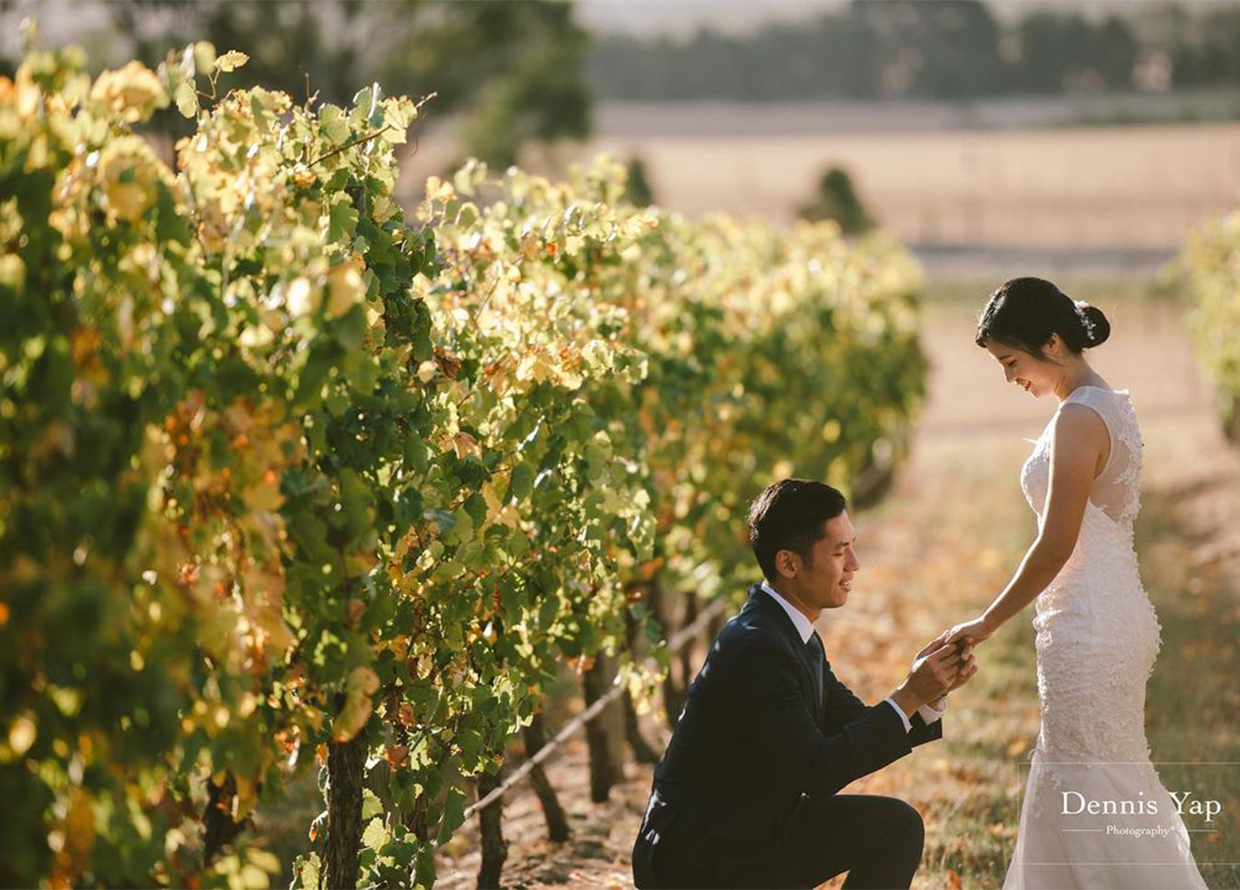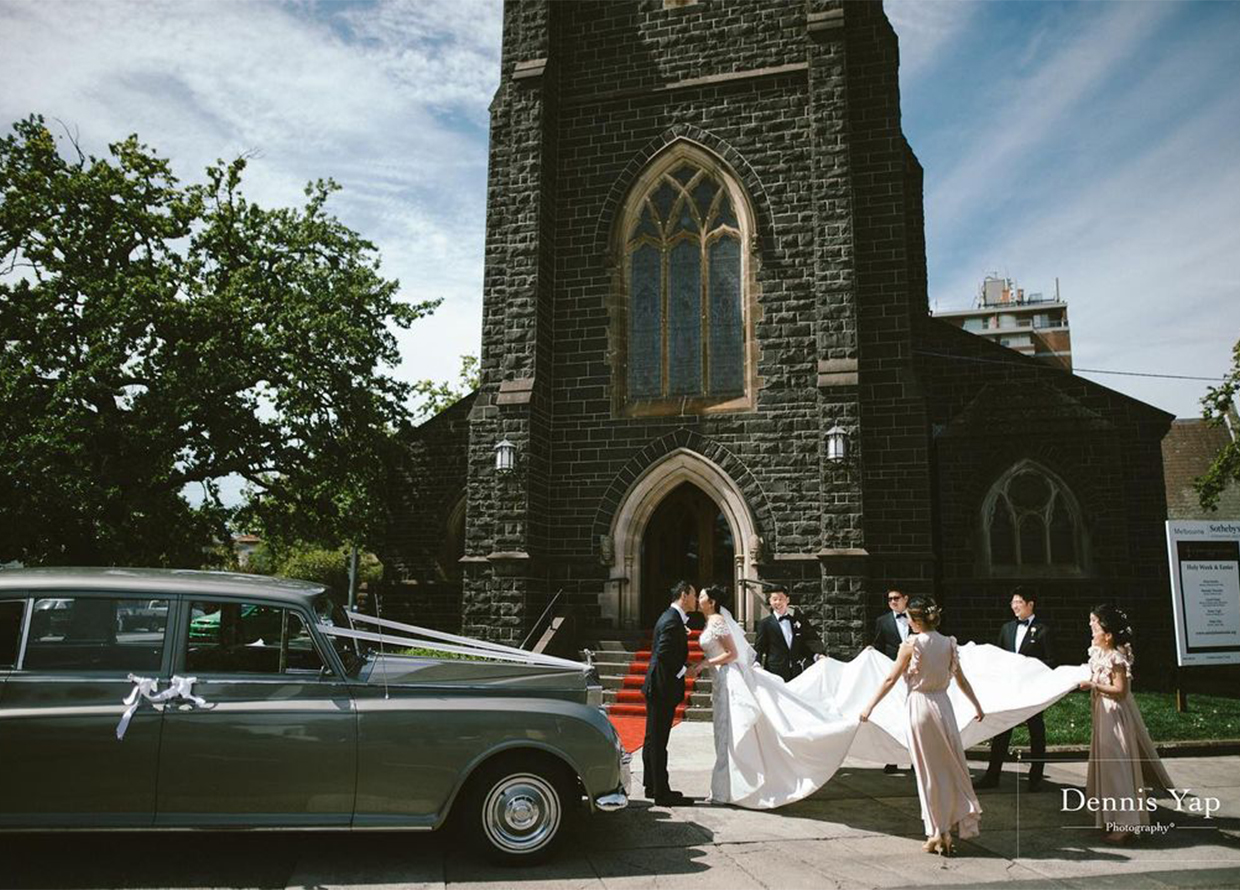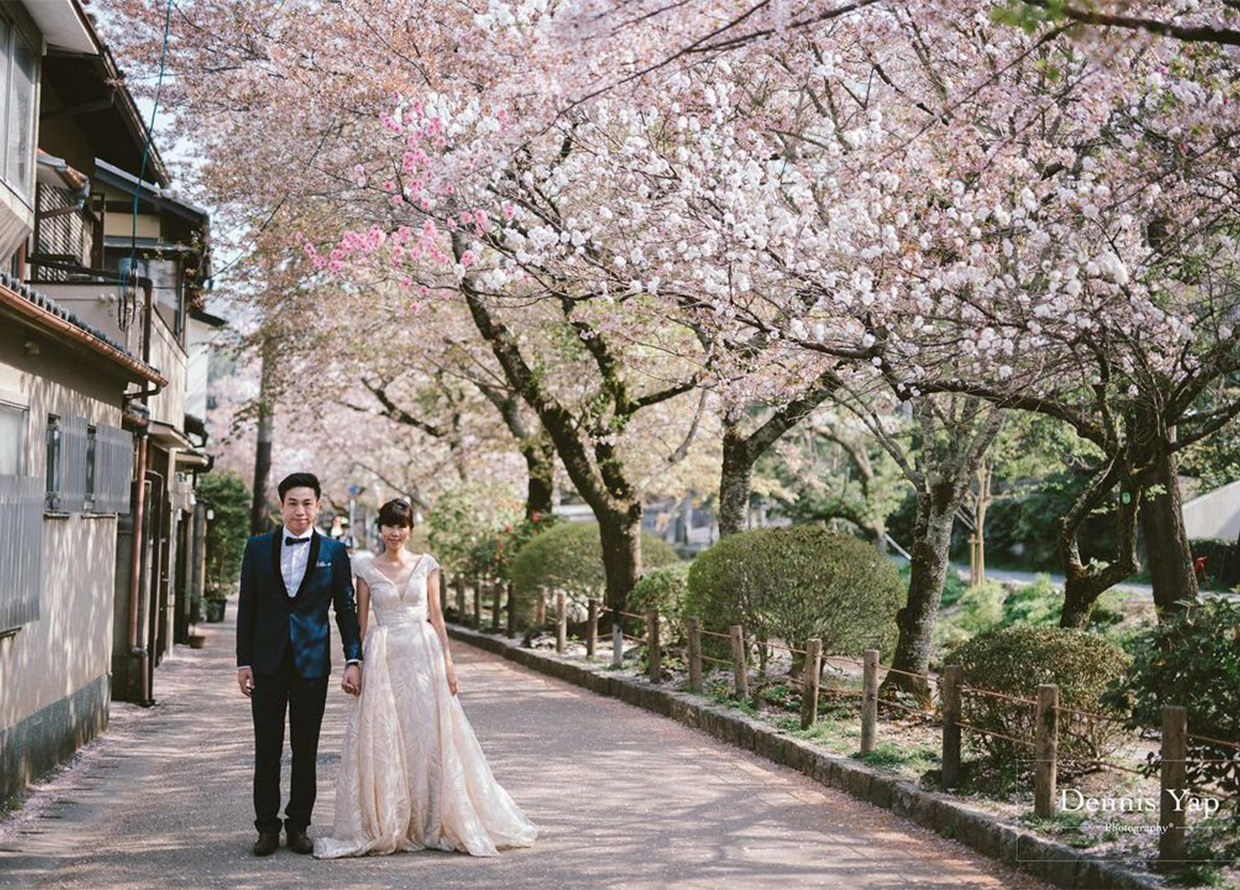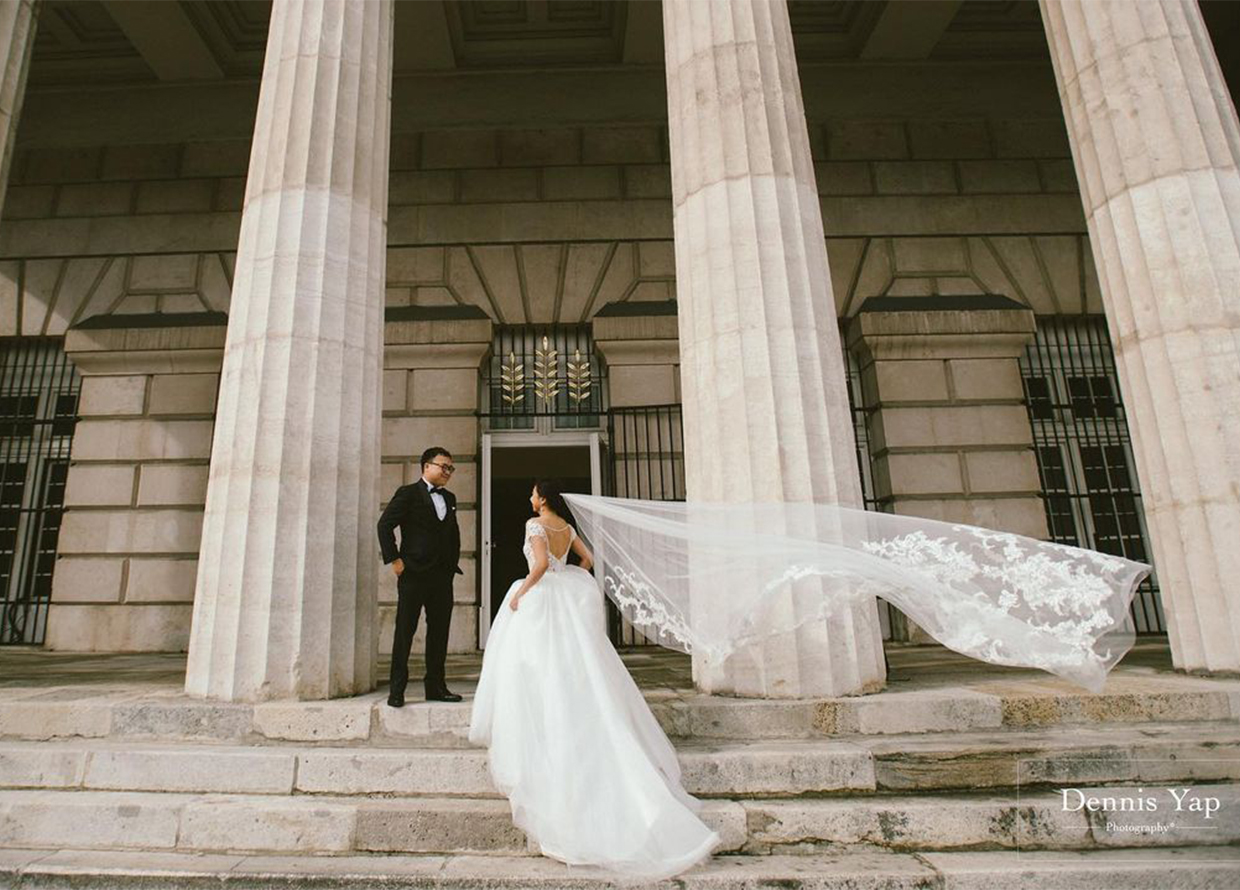 With over six years of experience in the field, few have complained about Dennis Yap and team, their skills and the photos they take. A master of light and perfect timing, every shot by them depicts the genuine feelings of the moment. Their sunset photos are especially beautiful.
4. Louis Gan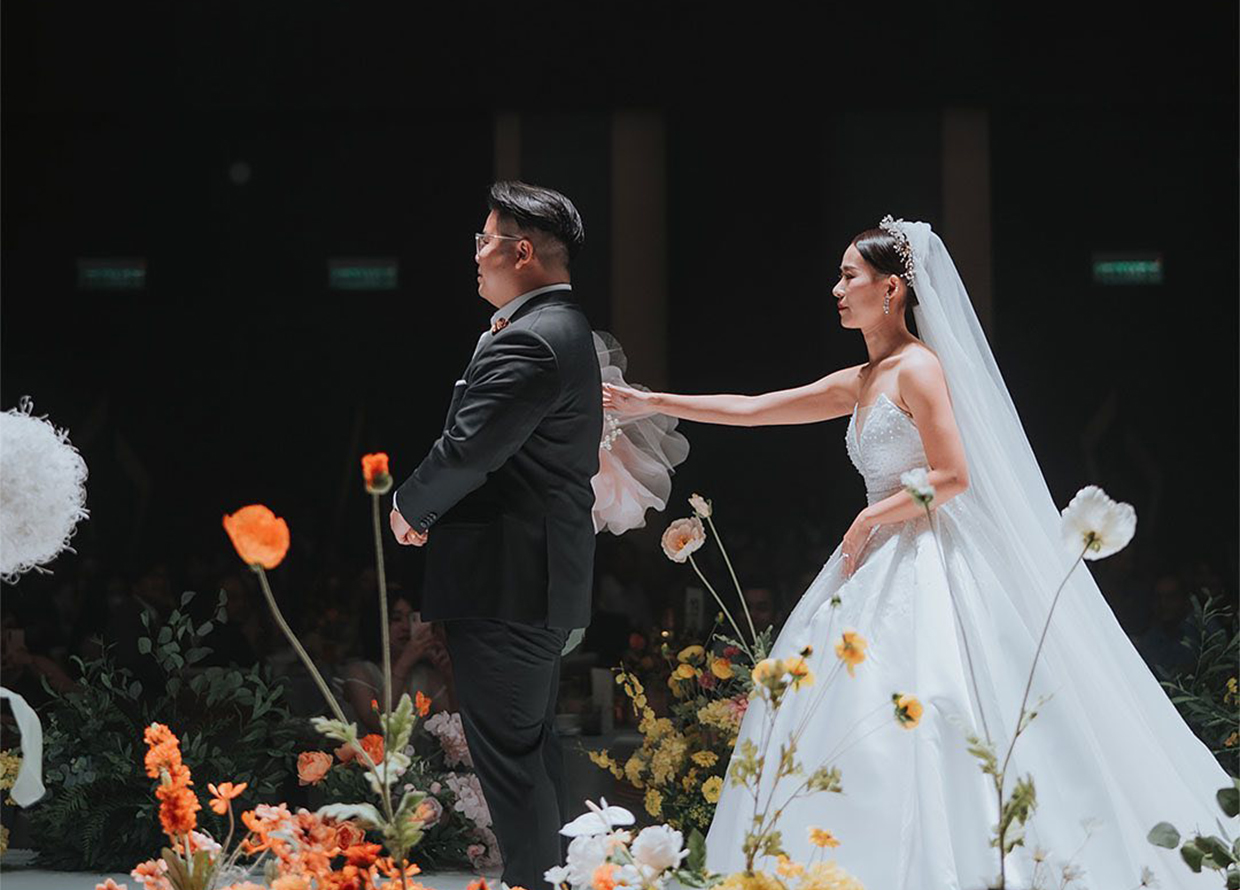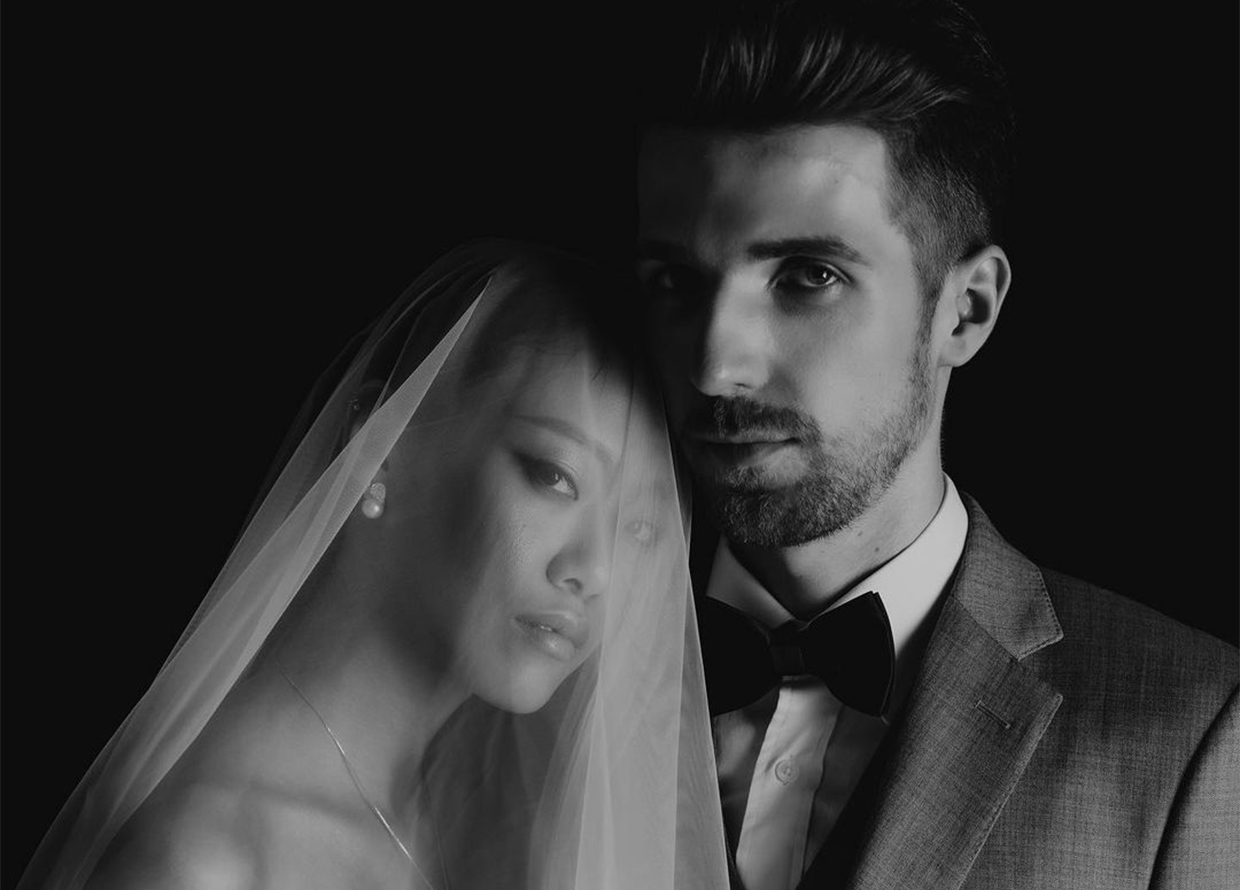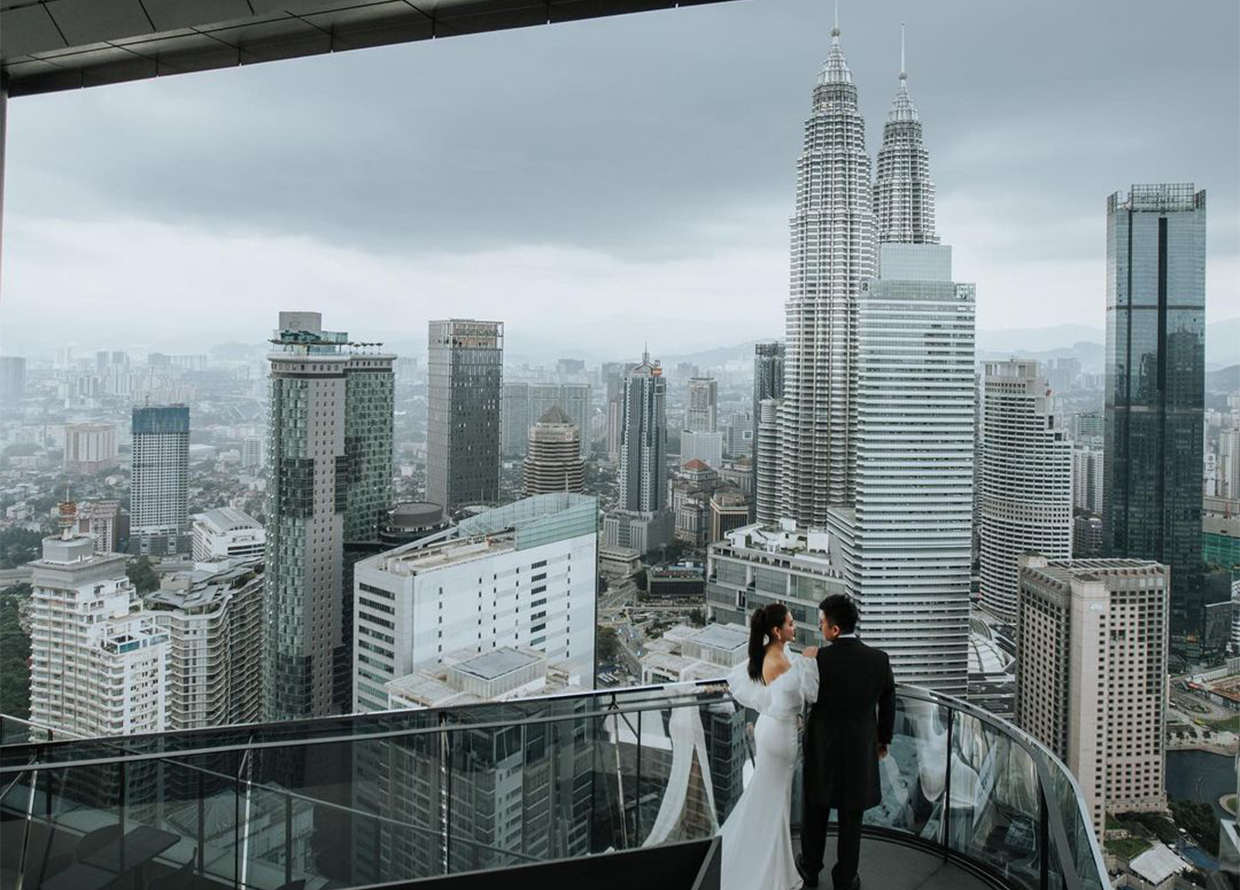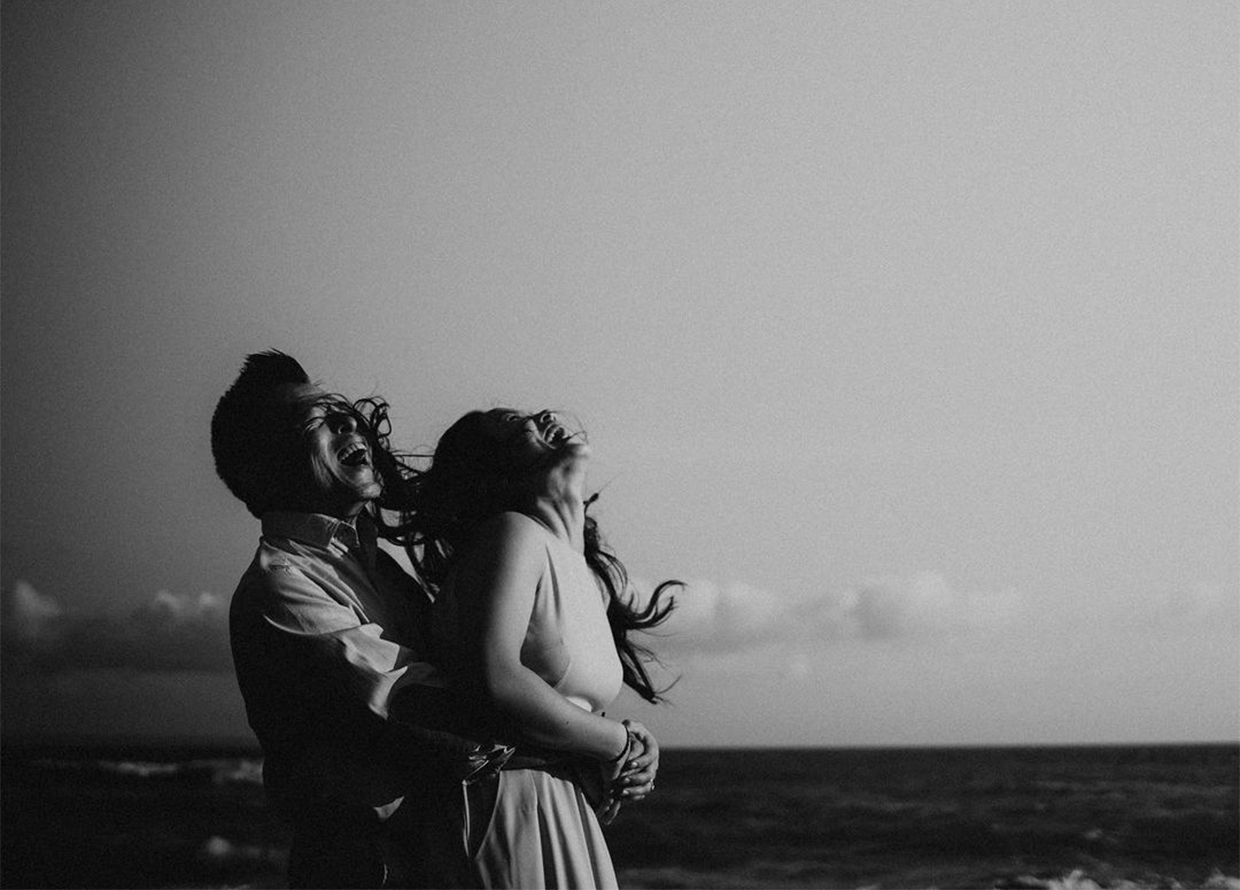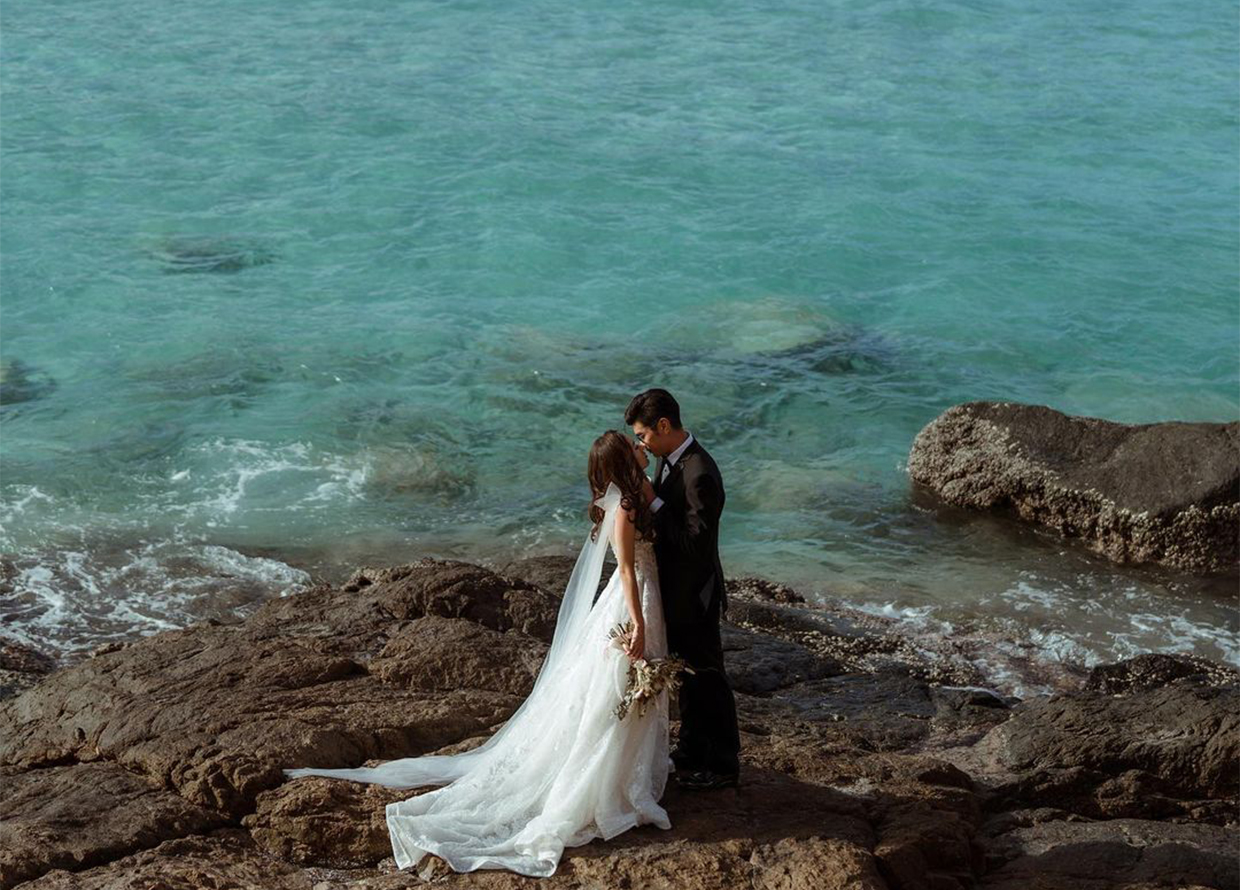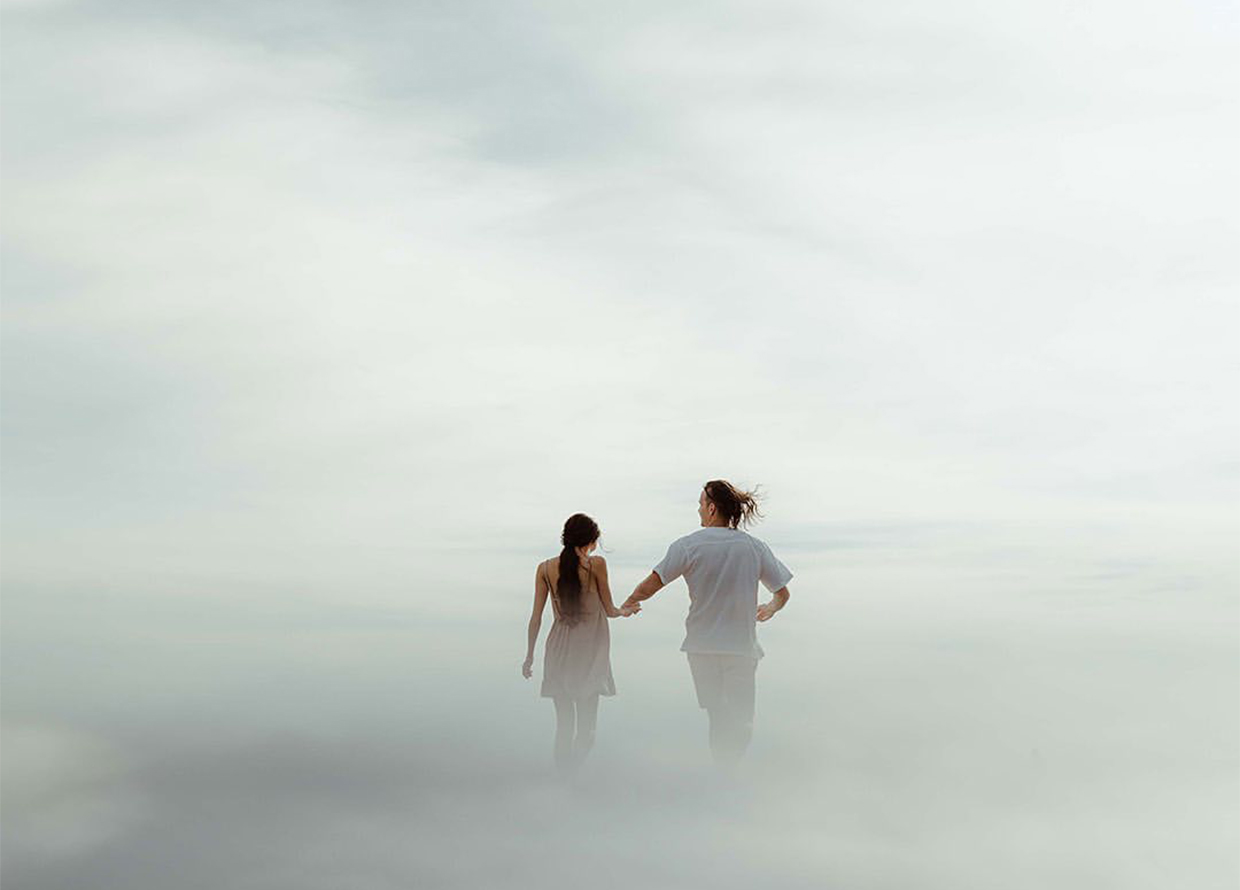 Part of MunKeat Studio, Louis Gan's photography style is clean, rustic and mesmerising, all at once. He describes himself as someone who loves to explore new styles so if you have any special or out-of-the-box ideas, he'll definitely be up for it.
Website | Facebook | Instagram 
5. Wefreeze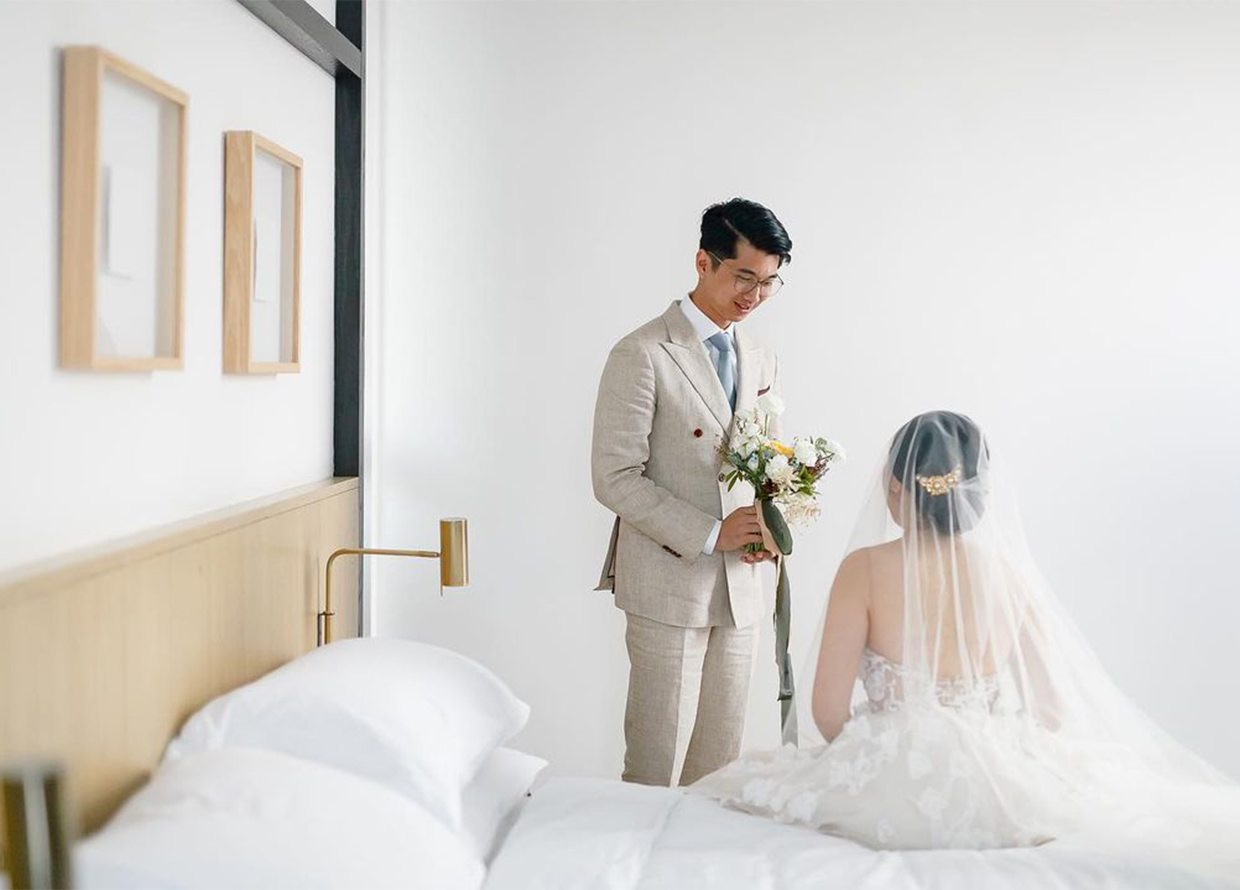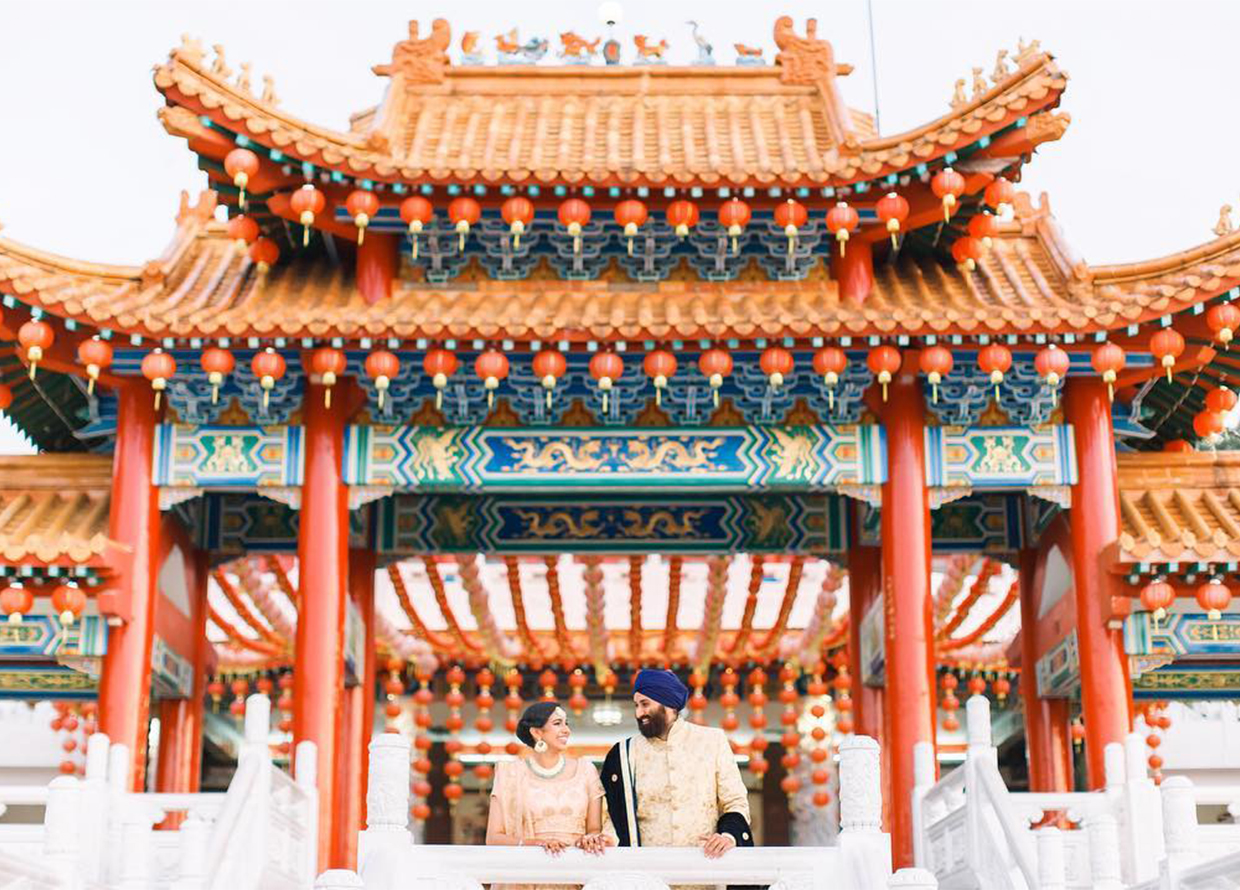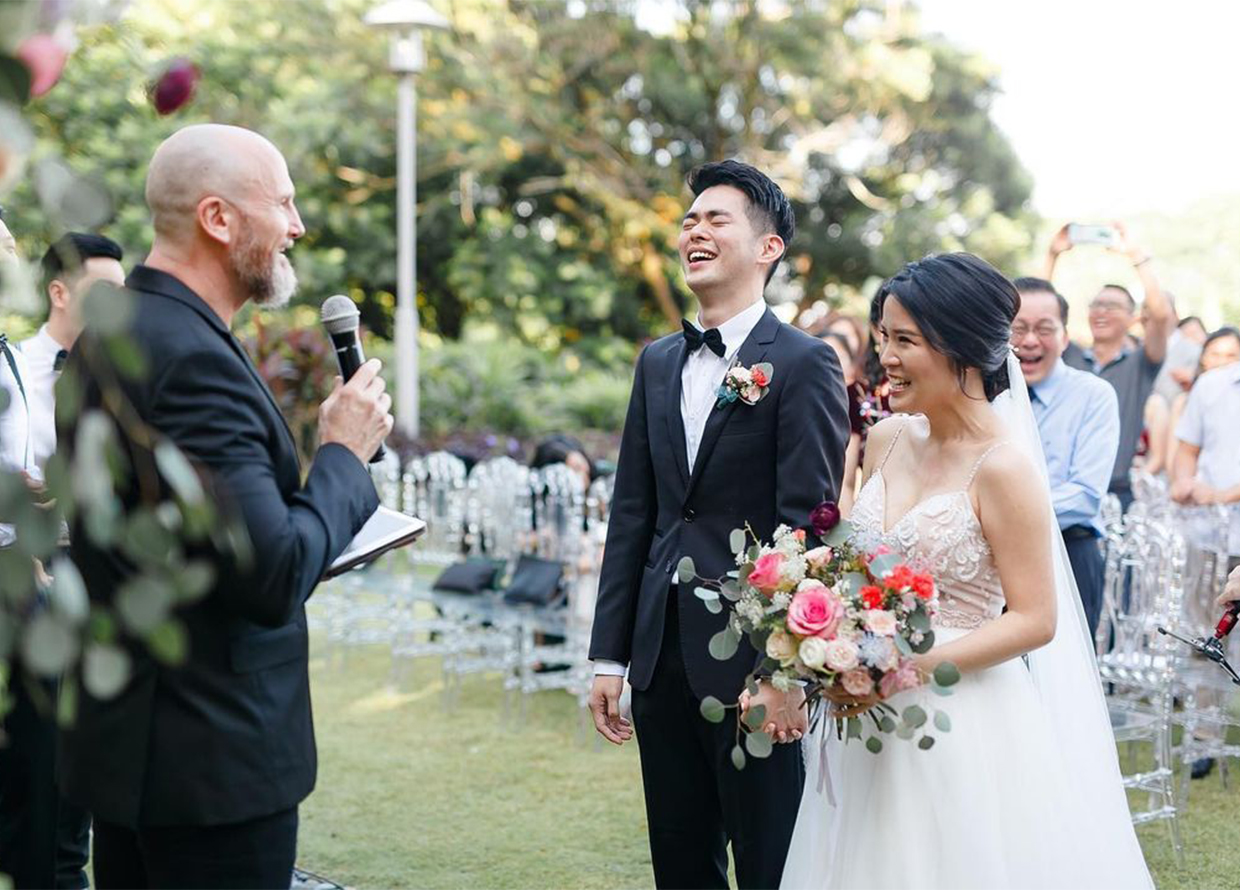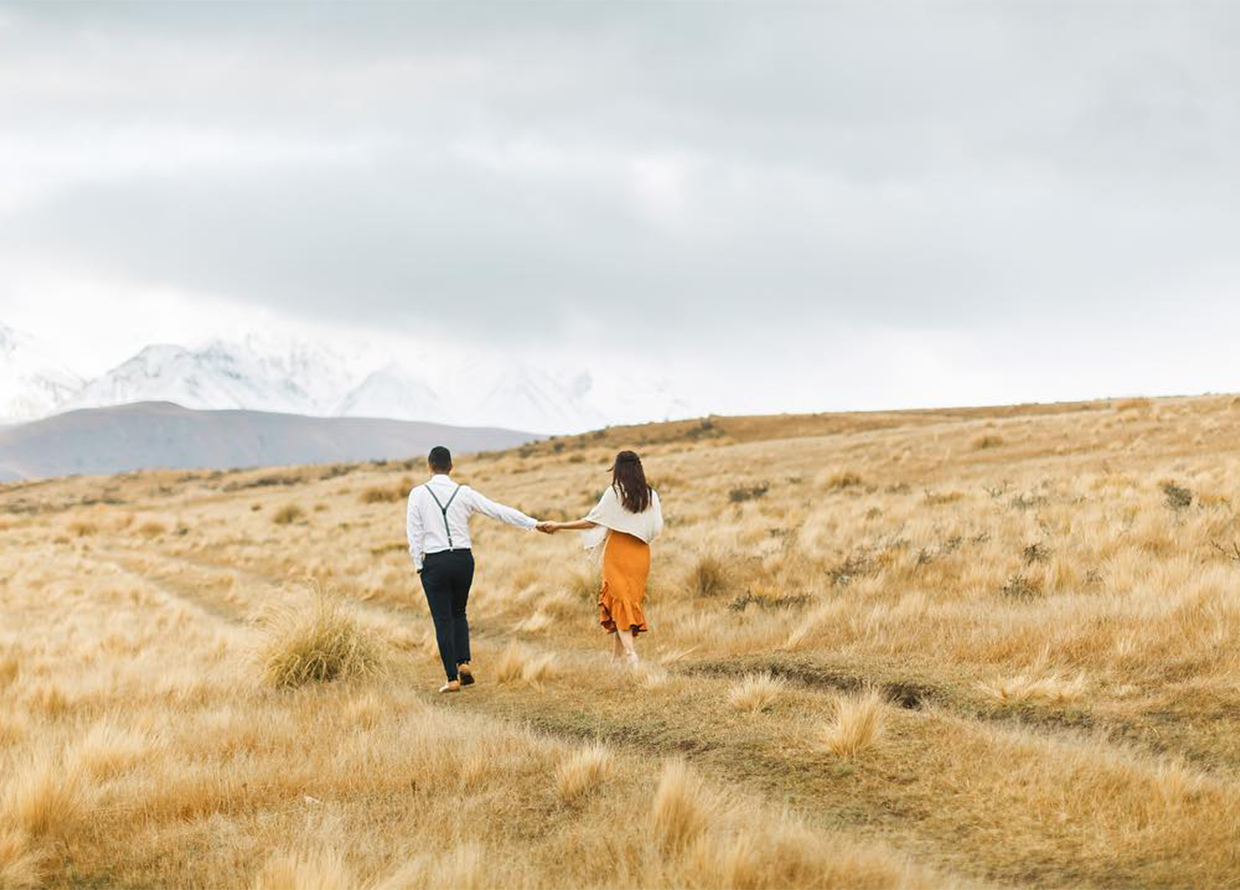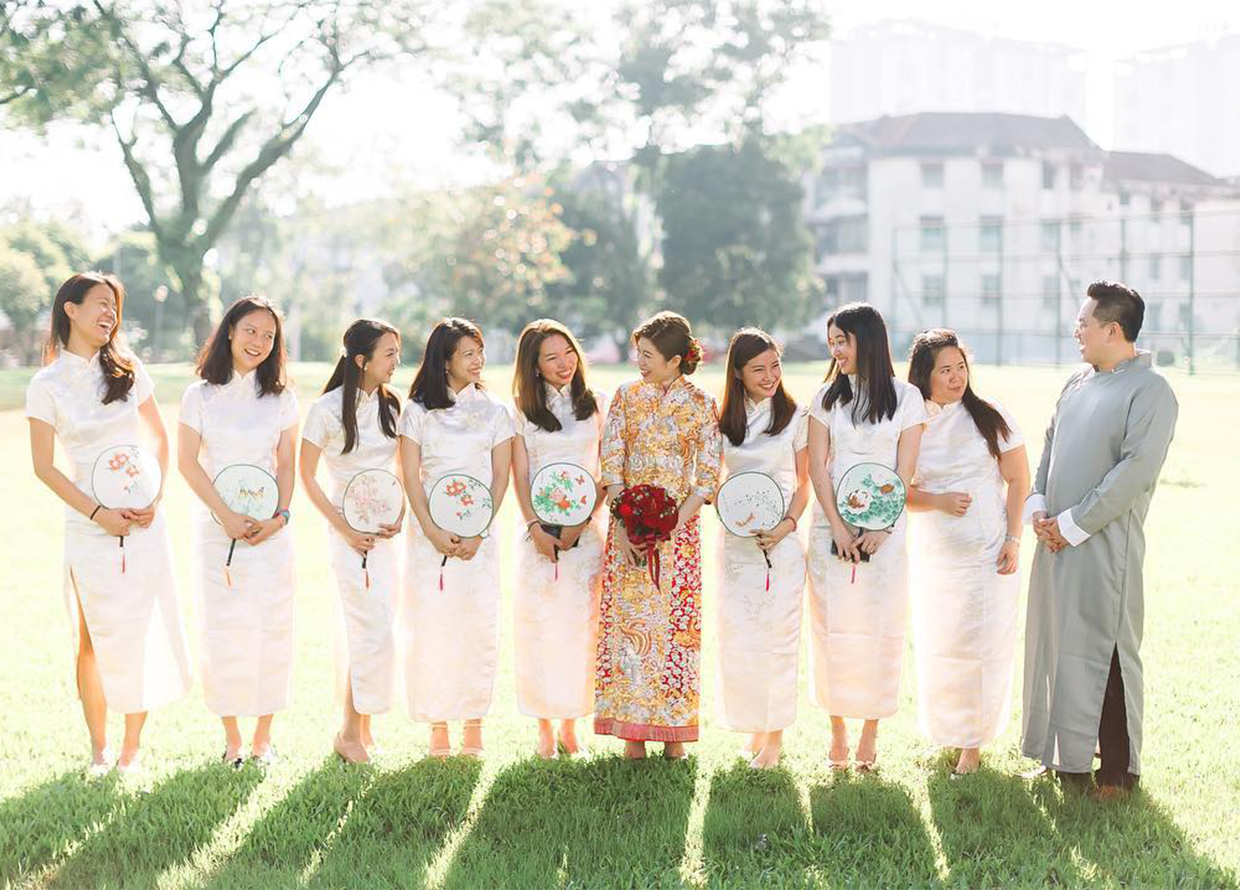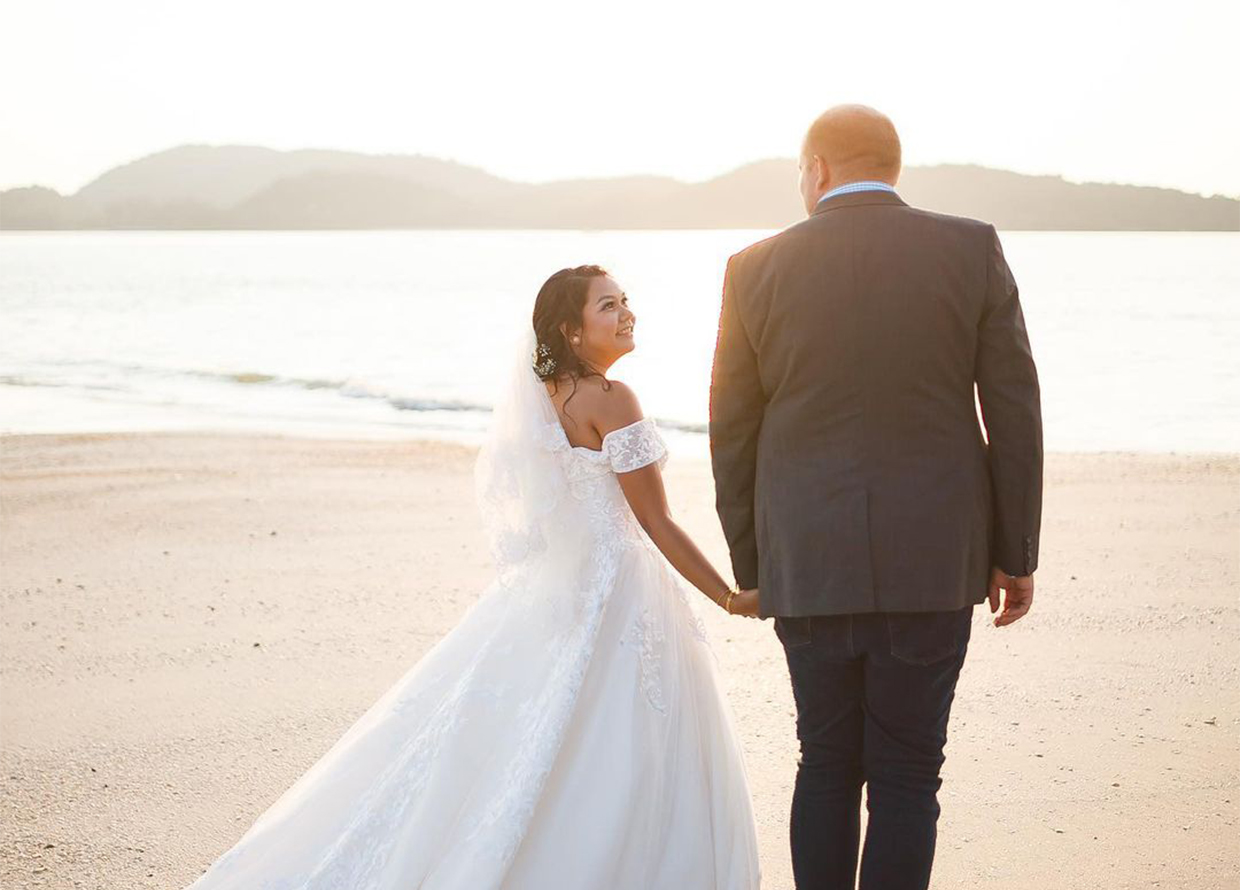 WeFreeze was born from the founders' aim to freeze special moments in the form of photography. Practising a more documentary-style in their artistic direction, every picture is delightful and engaging—it's almost as if you were right there at the wedding.
Website | Facebook | Instagram 
6. Anna-Rina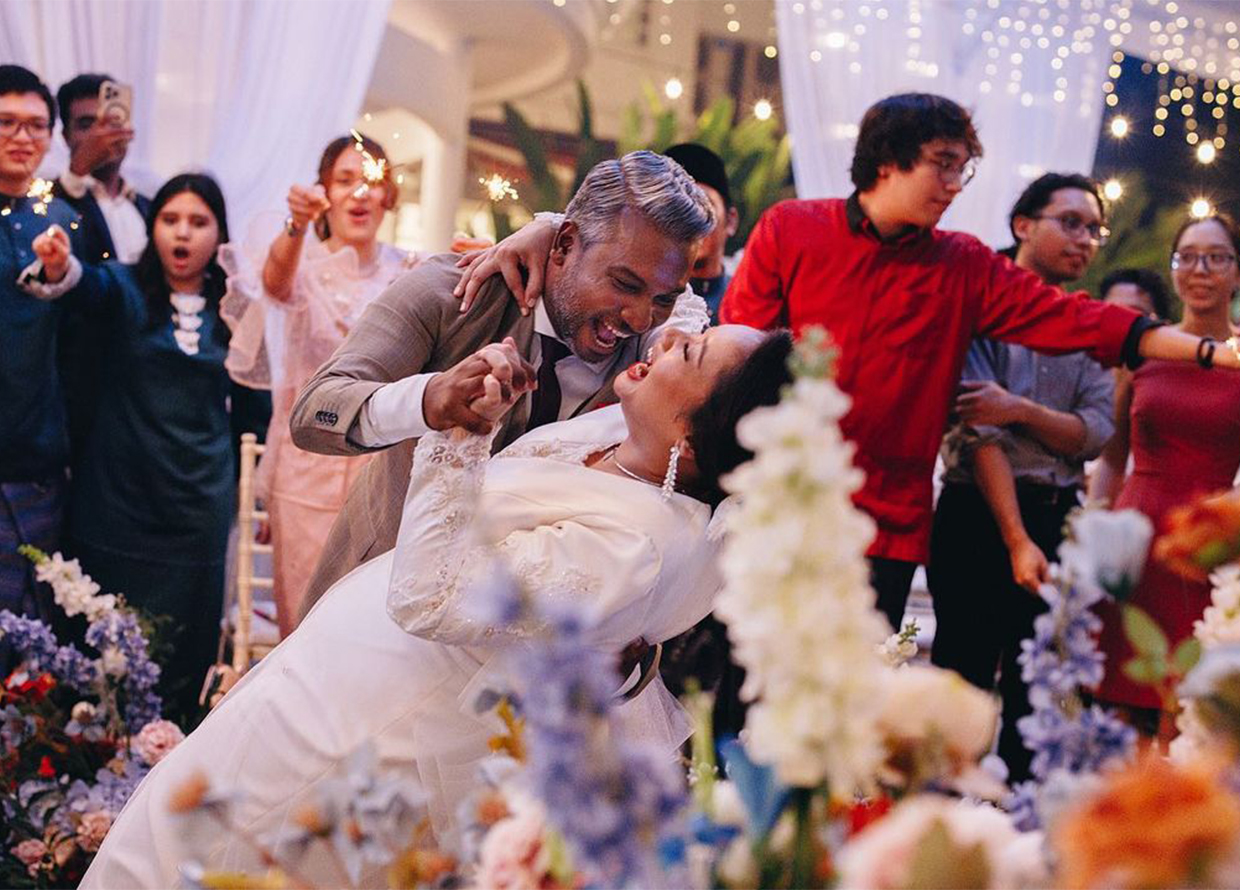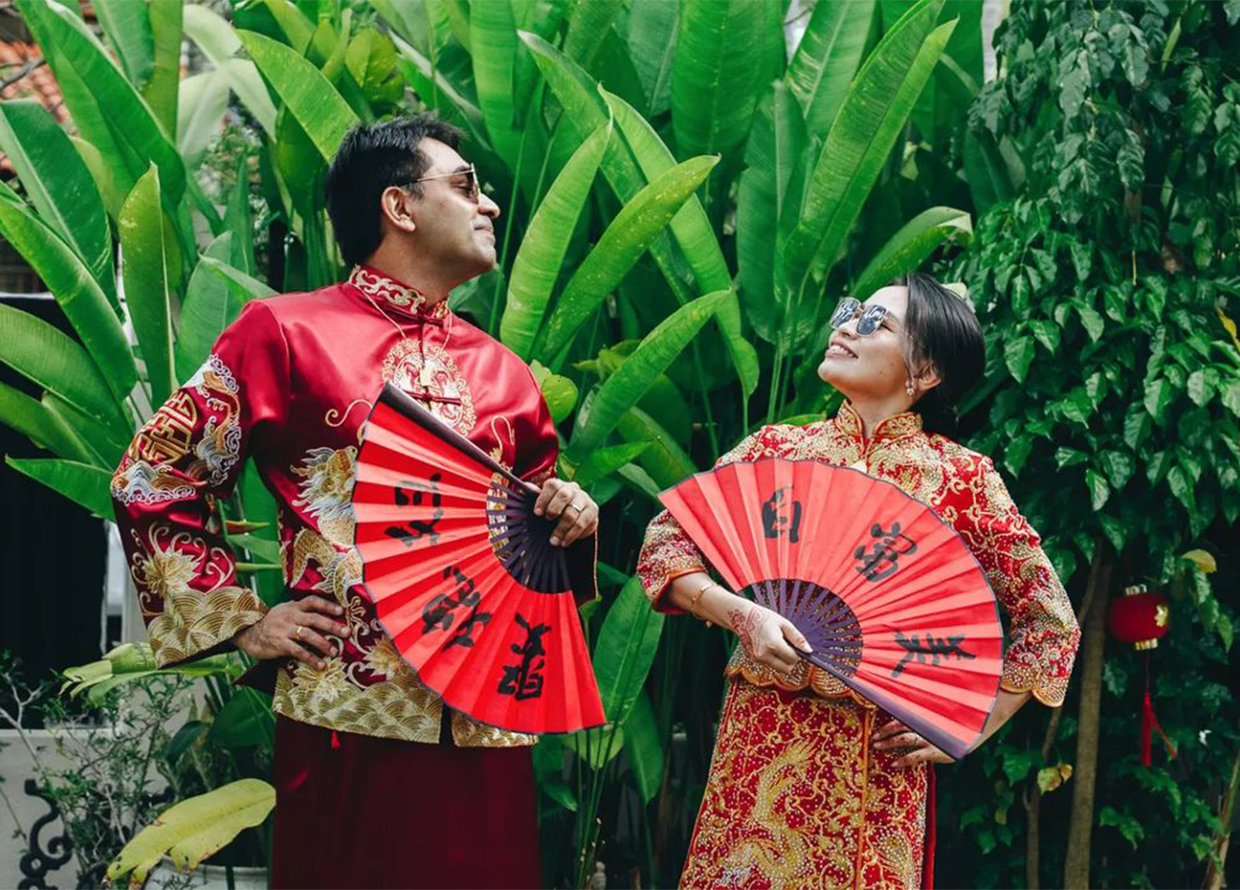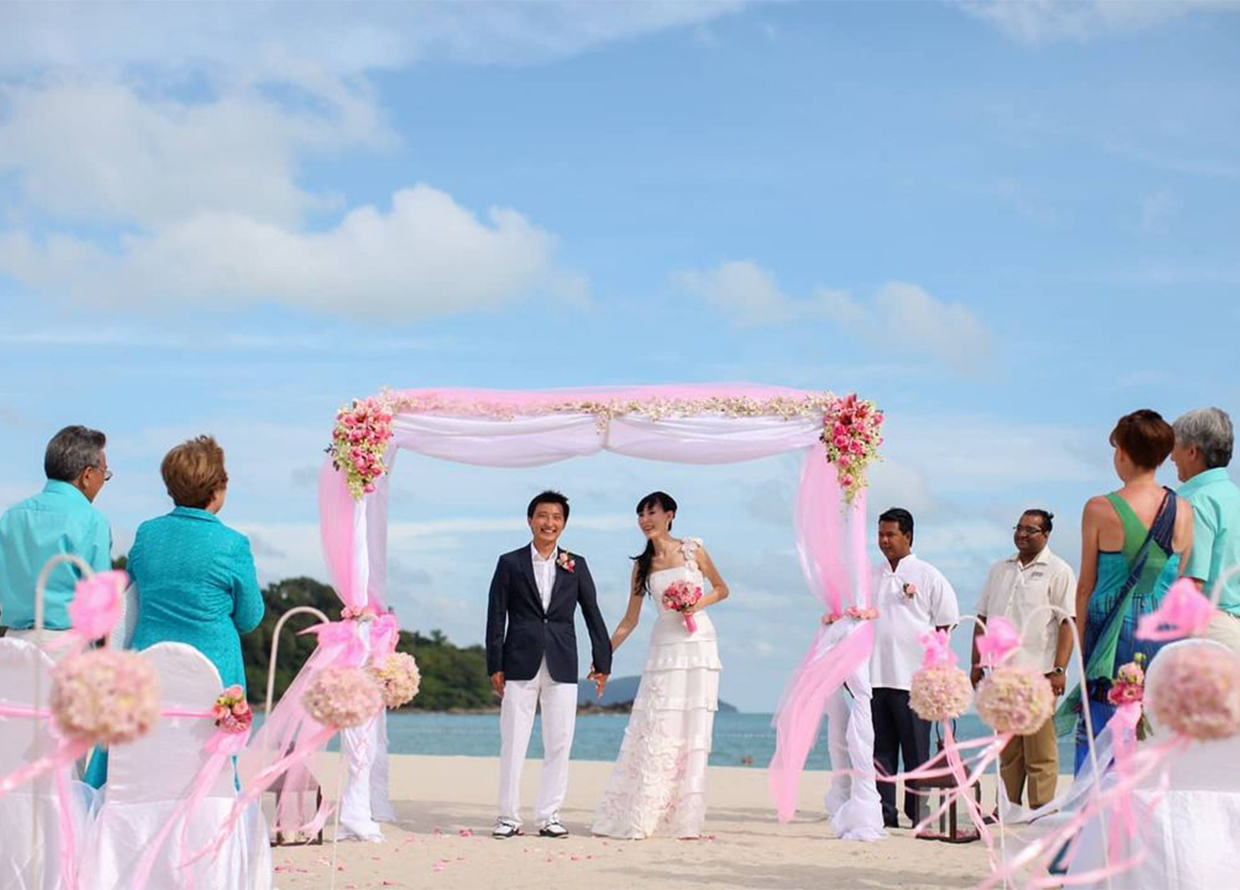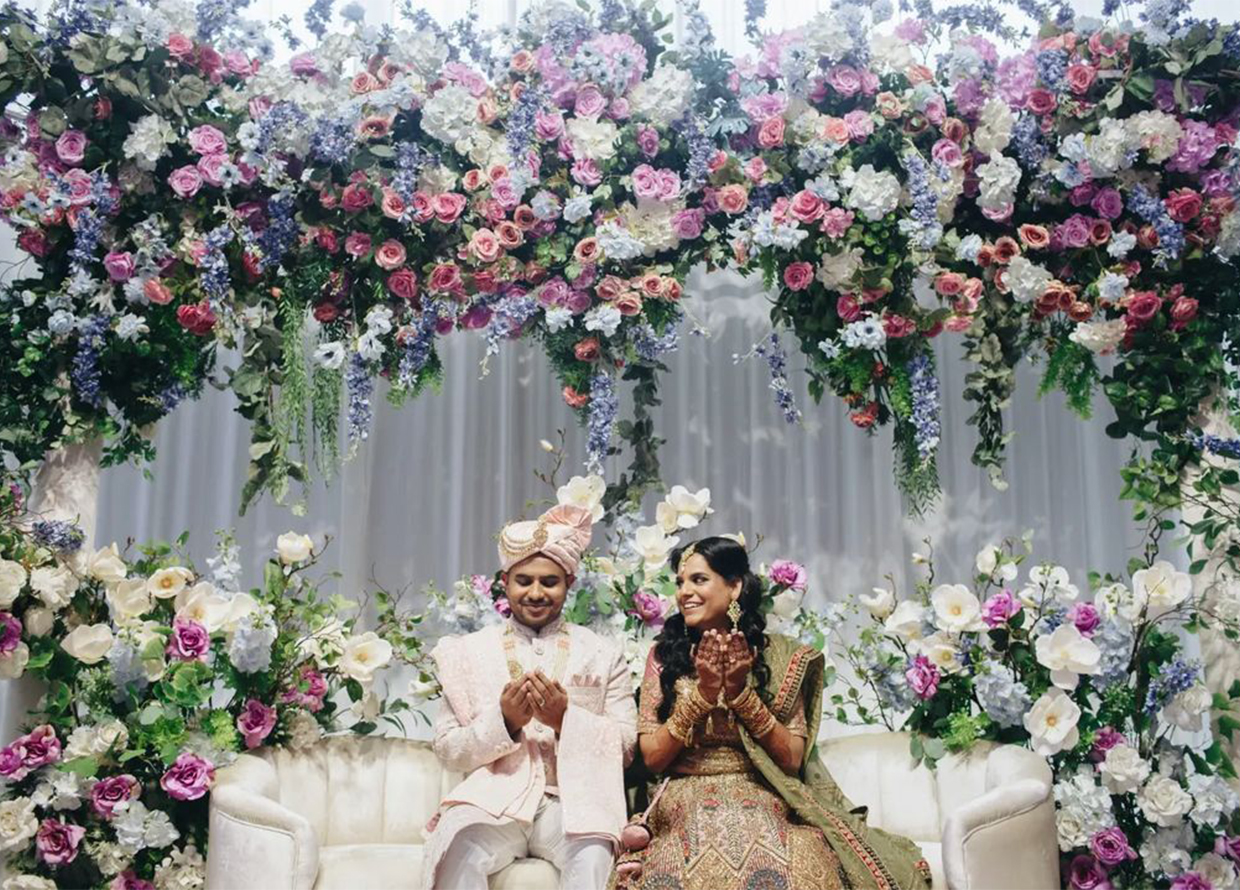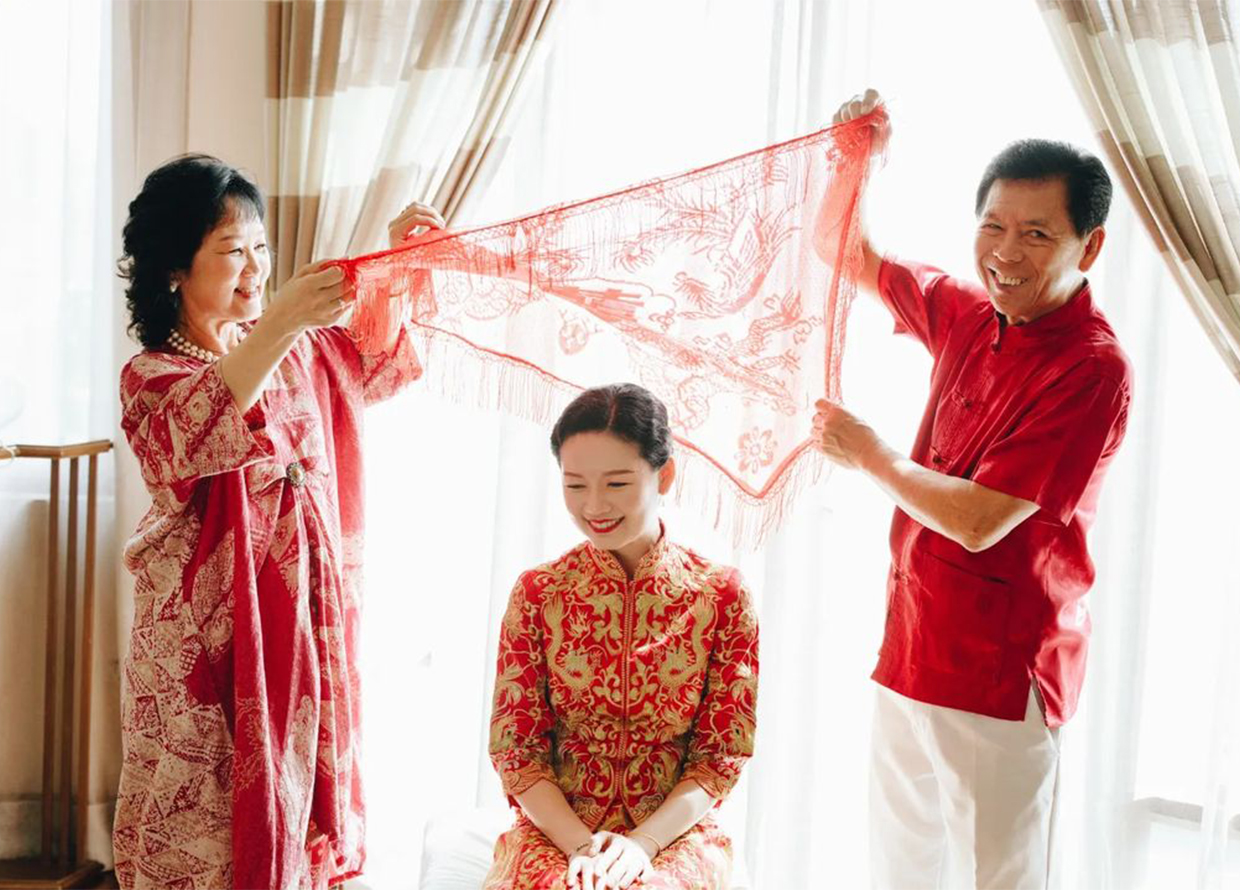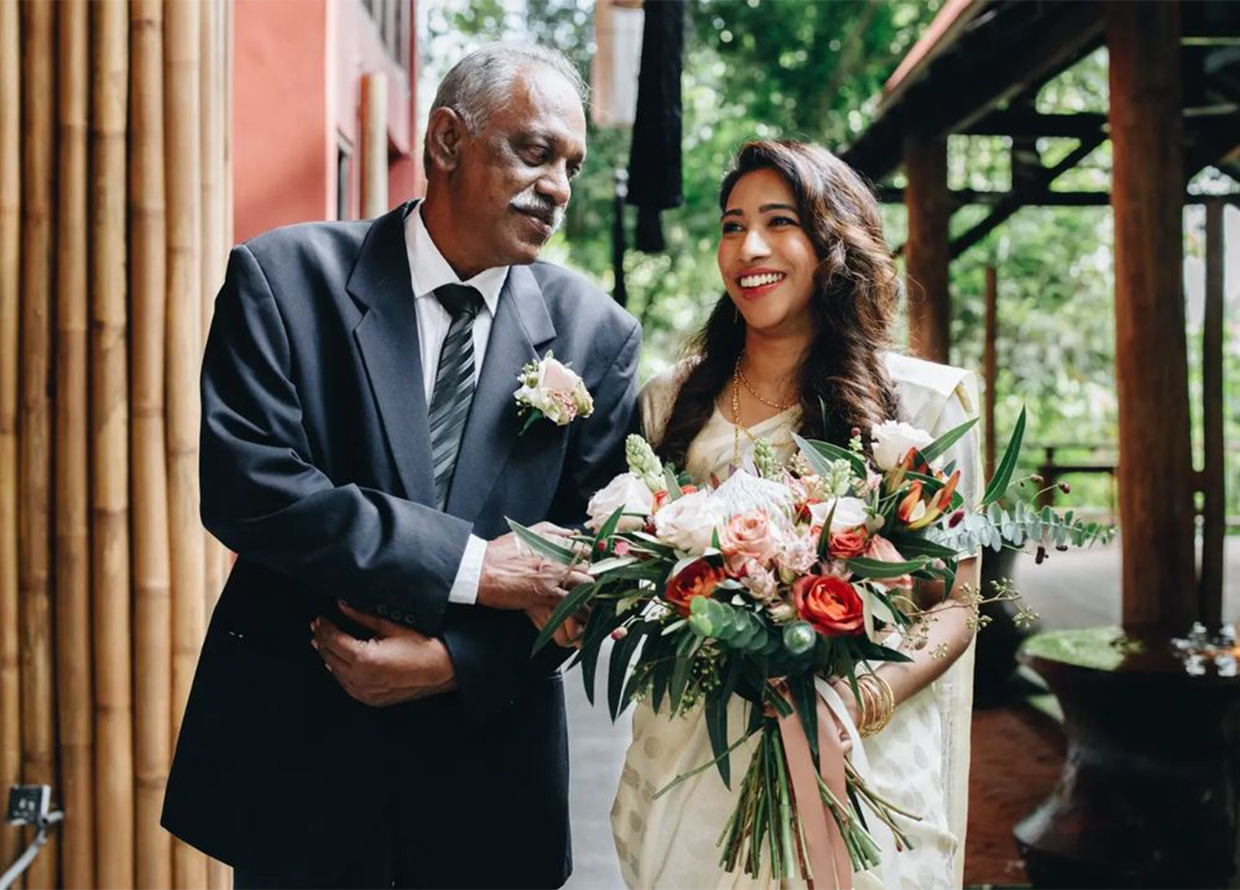 Anna-Rina is not just a wedding photographer; she's also a certified CrossFit trainer. She has steadily been a full-time wedding and portrait photographer since 2007. Even with that much experience under her belt, her clients' big days still manage to get her teary-eyed. As wedding days are likely to be stressful for the bride and groom, Anna is a firm believer in ensuring her clients feel relaxed and do not forget to have fun on their big day.
7. Zach Chin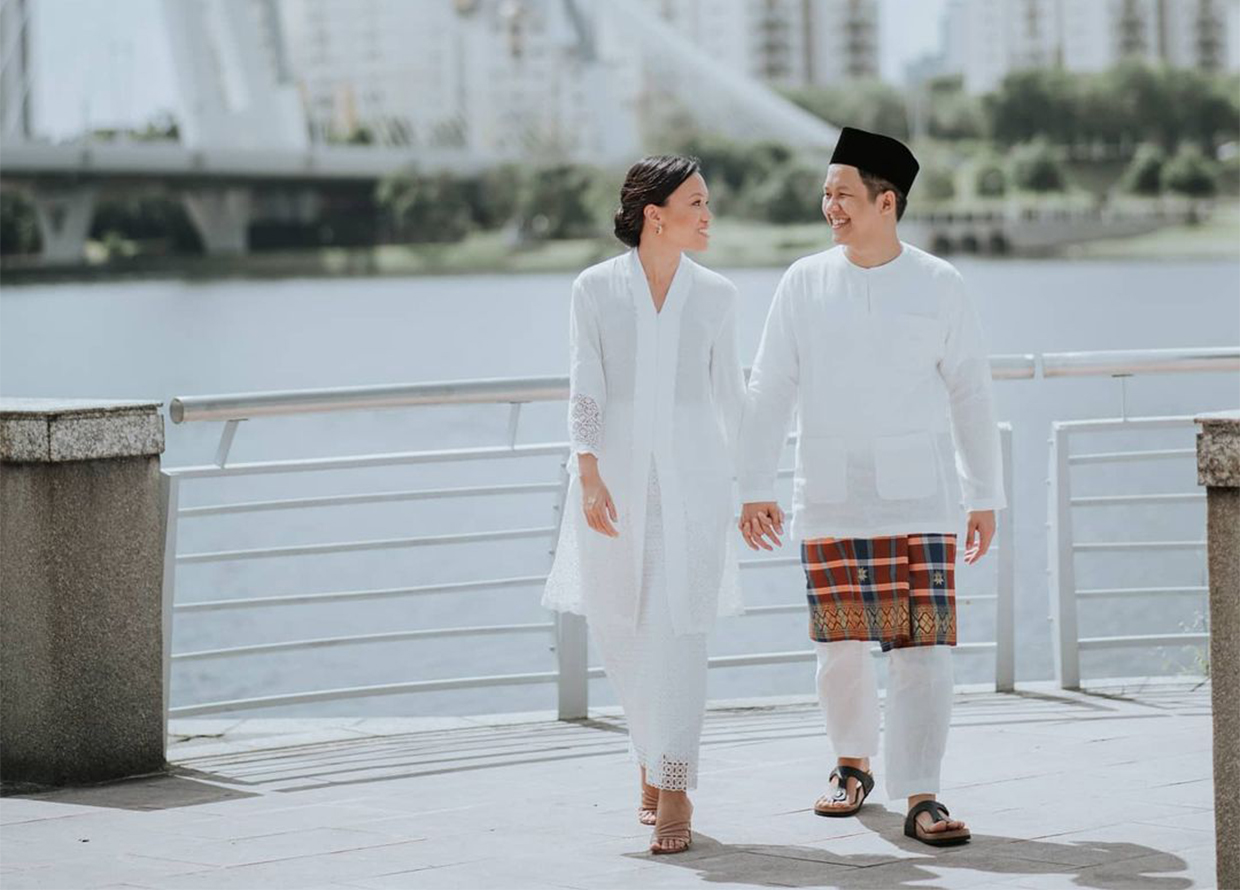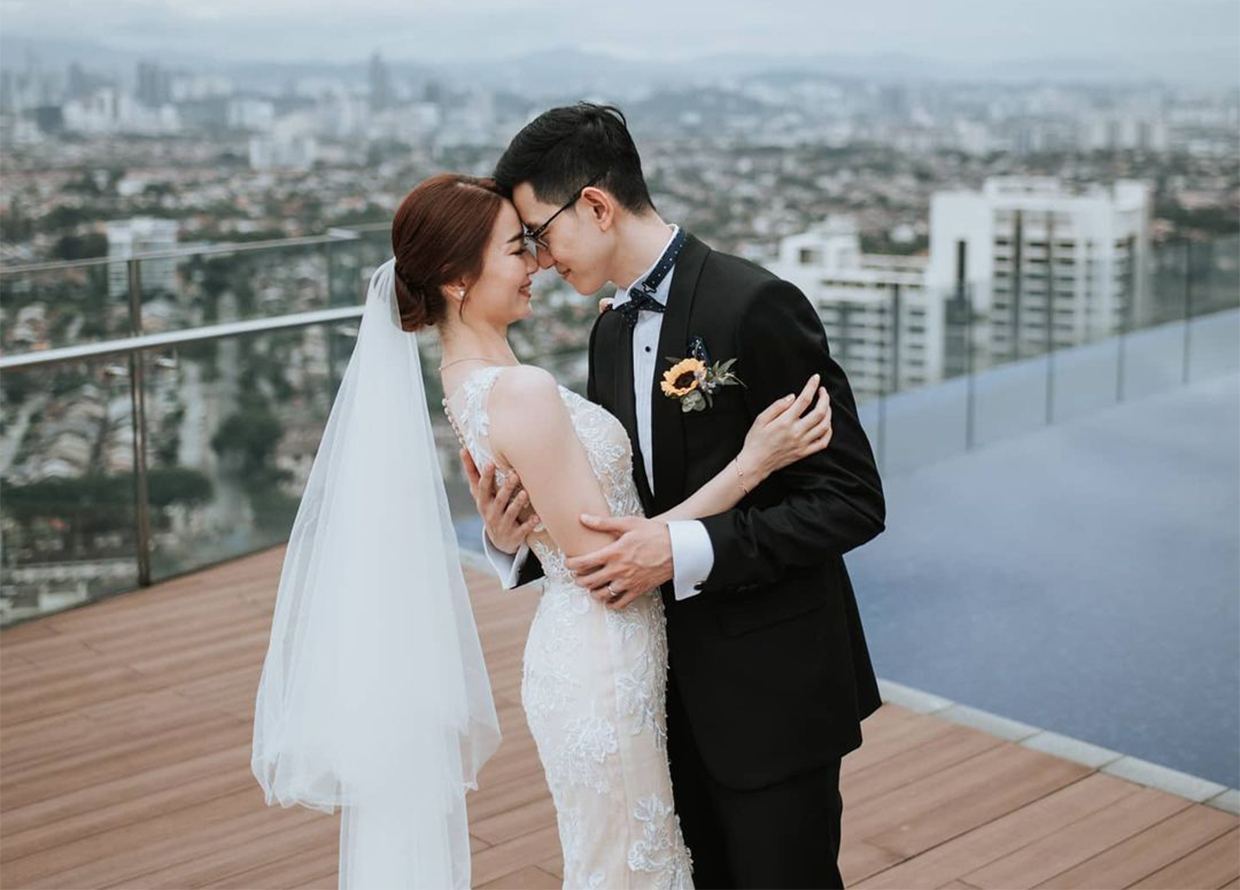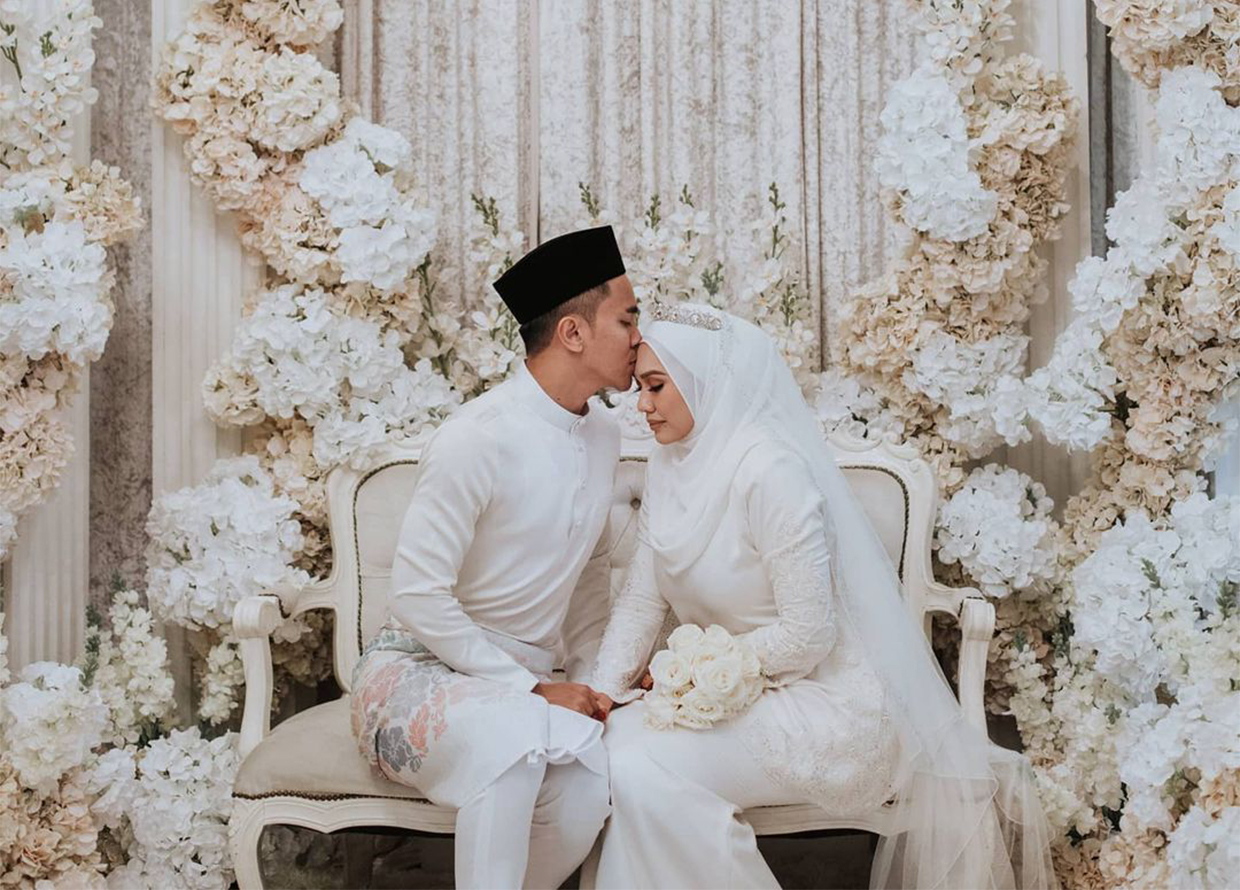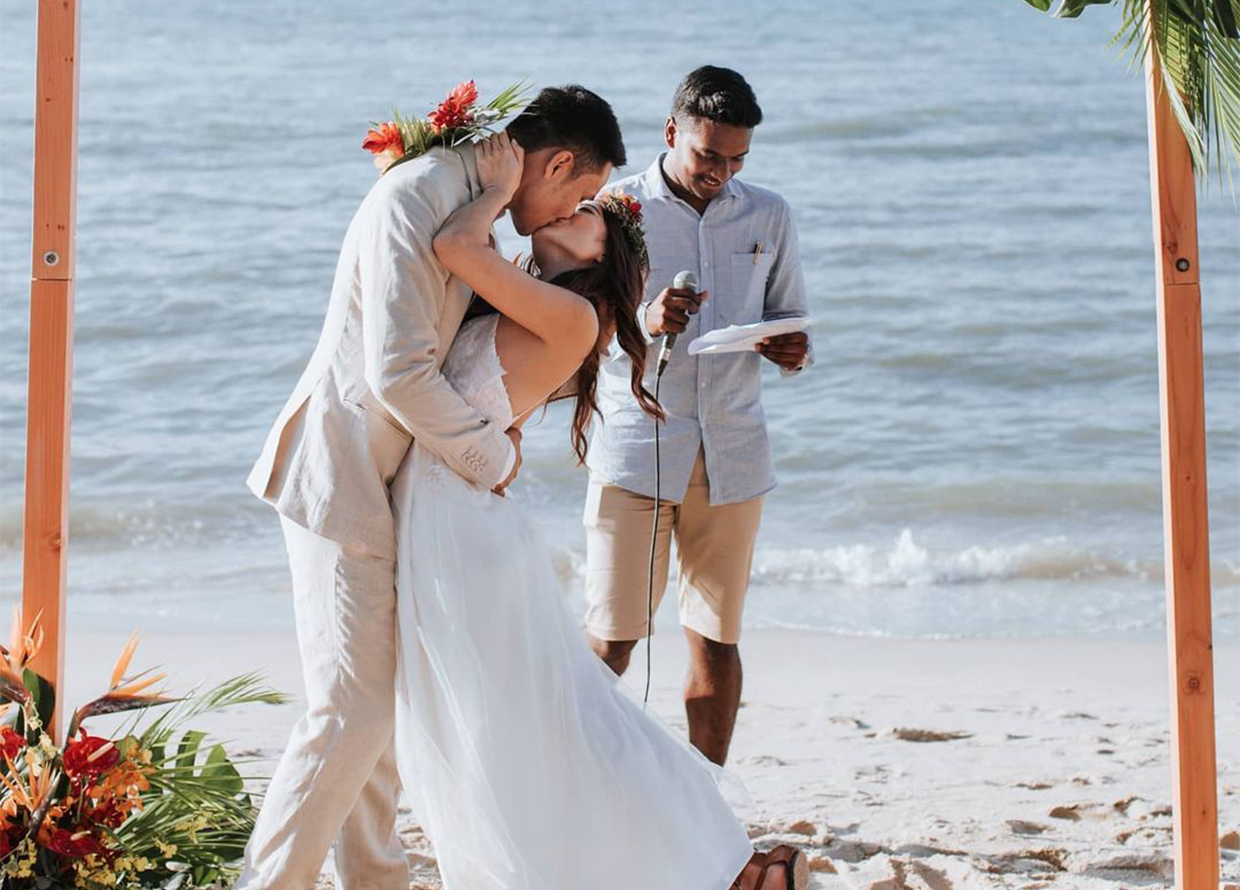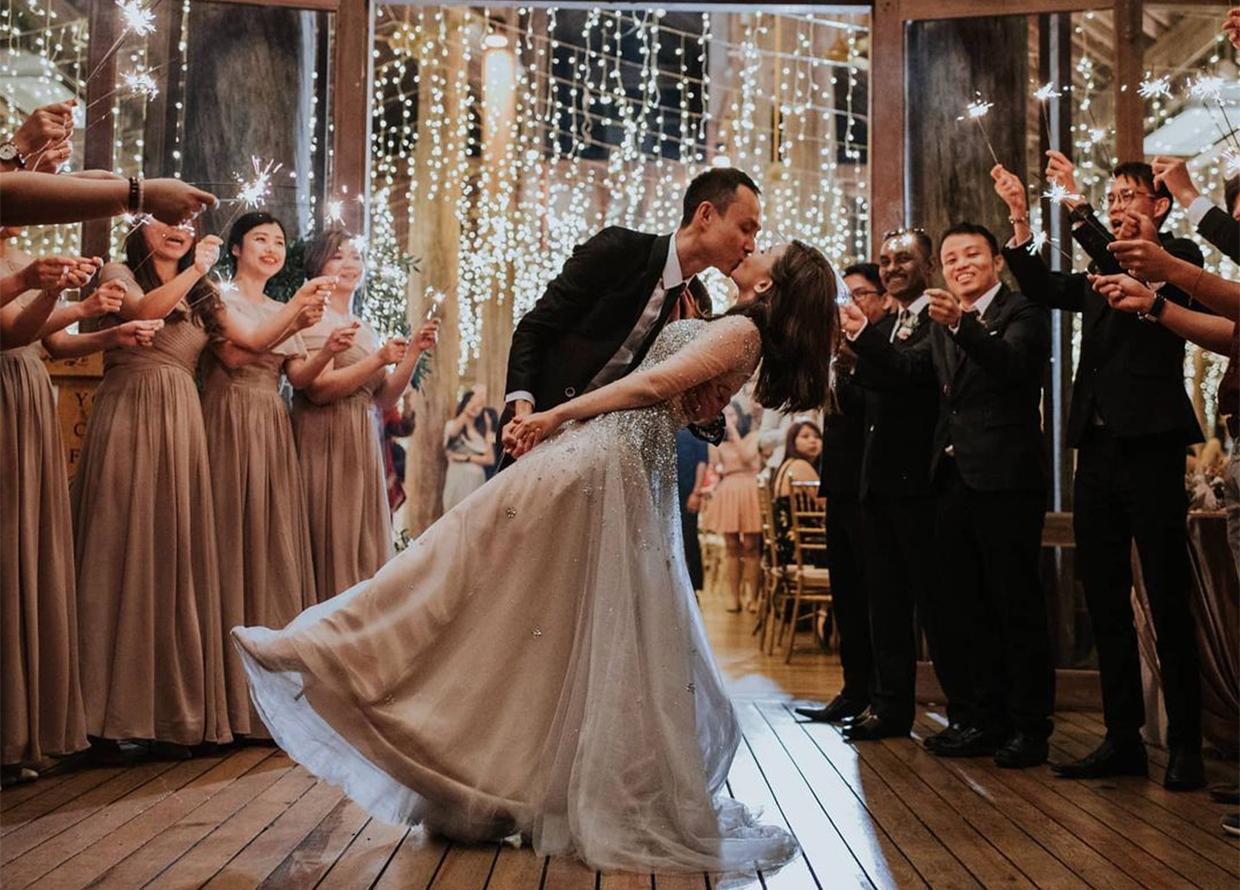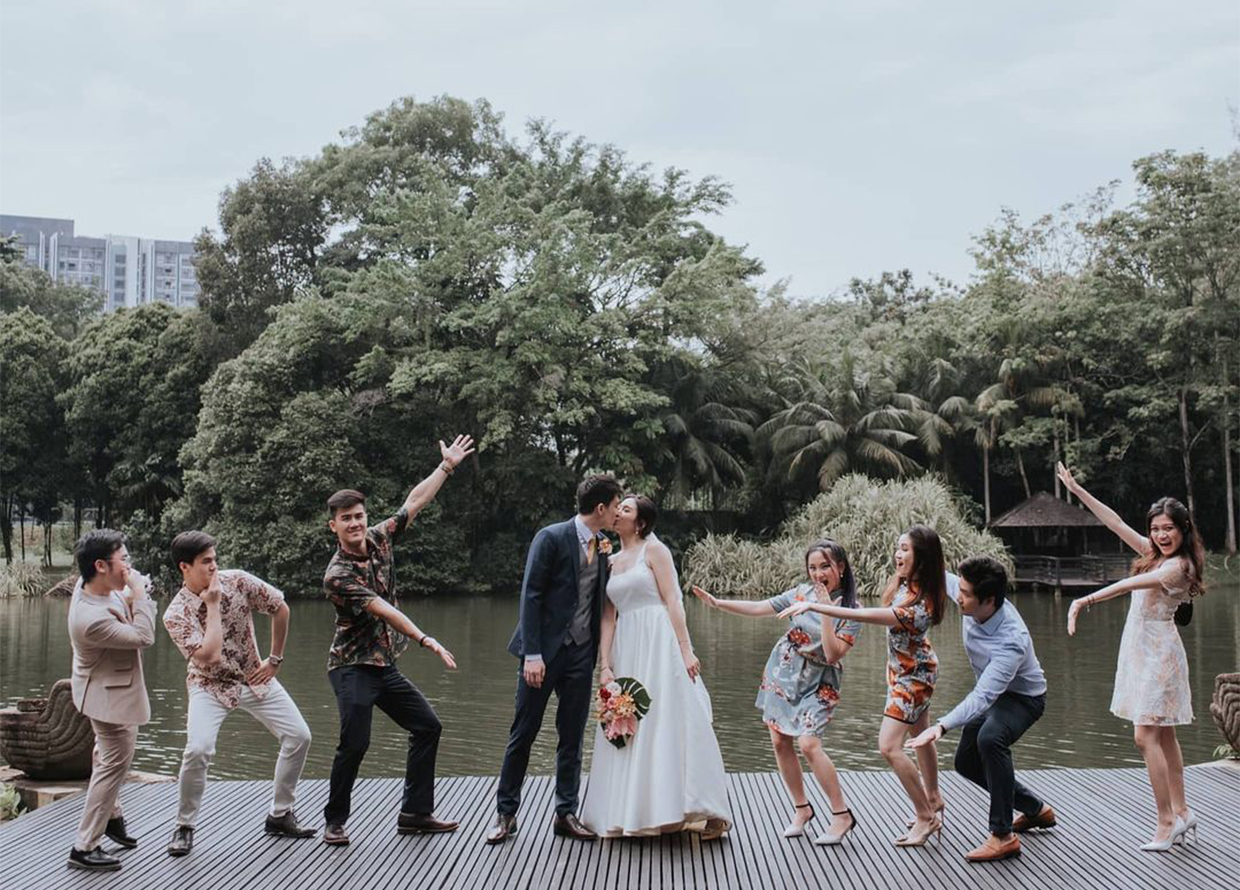 Wedding photography has come a long way for Zach—15 years (and counting)—and it's evident that passion sometimes takes you to different places as Zach studied master's in medical science. Even before his graduation, he helped to photograph a friend's wedding which sparked a decade-long career. To this day, Zach strives to put his best effort into capturing moments for his clients, even if it means travelling to other continents for it.
8. Chun Chow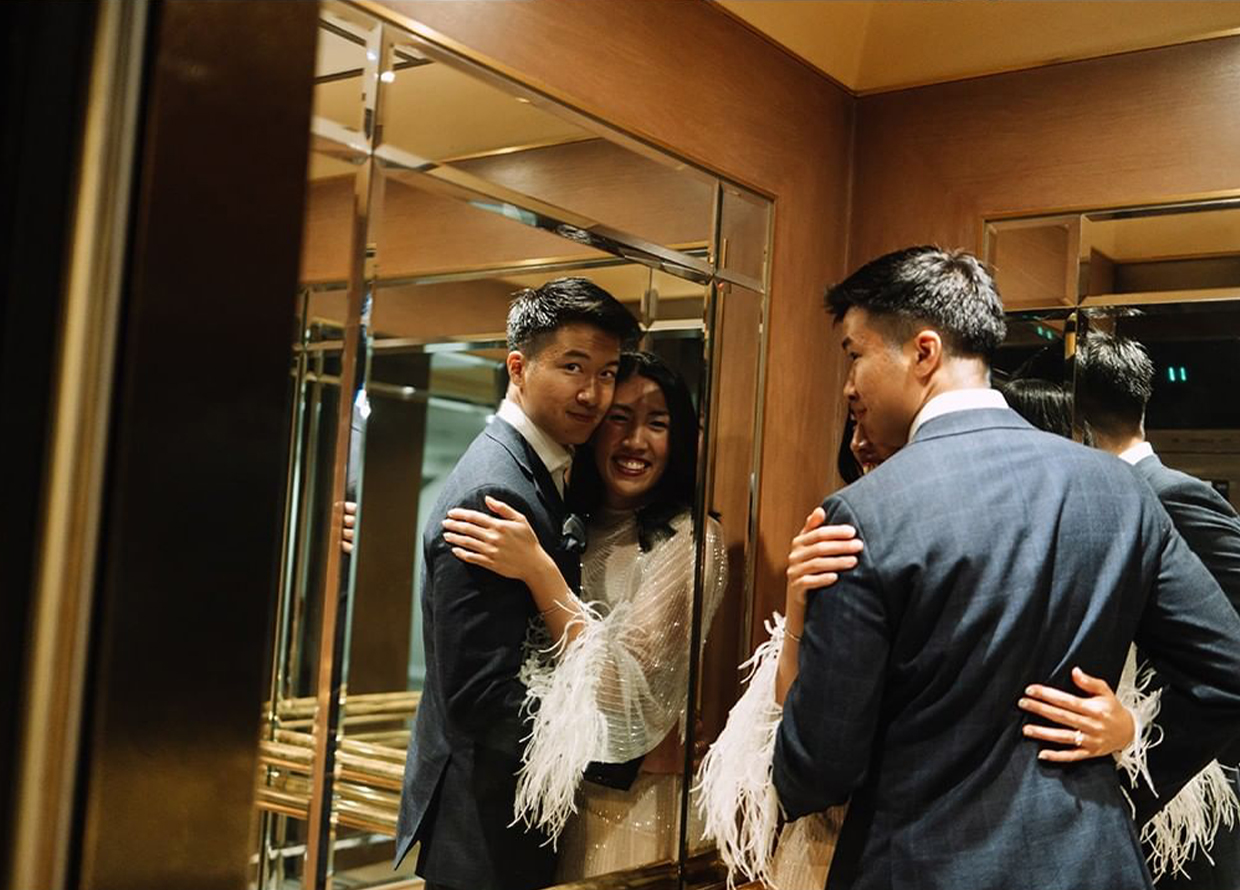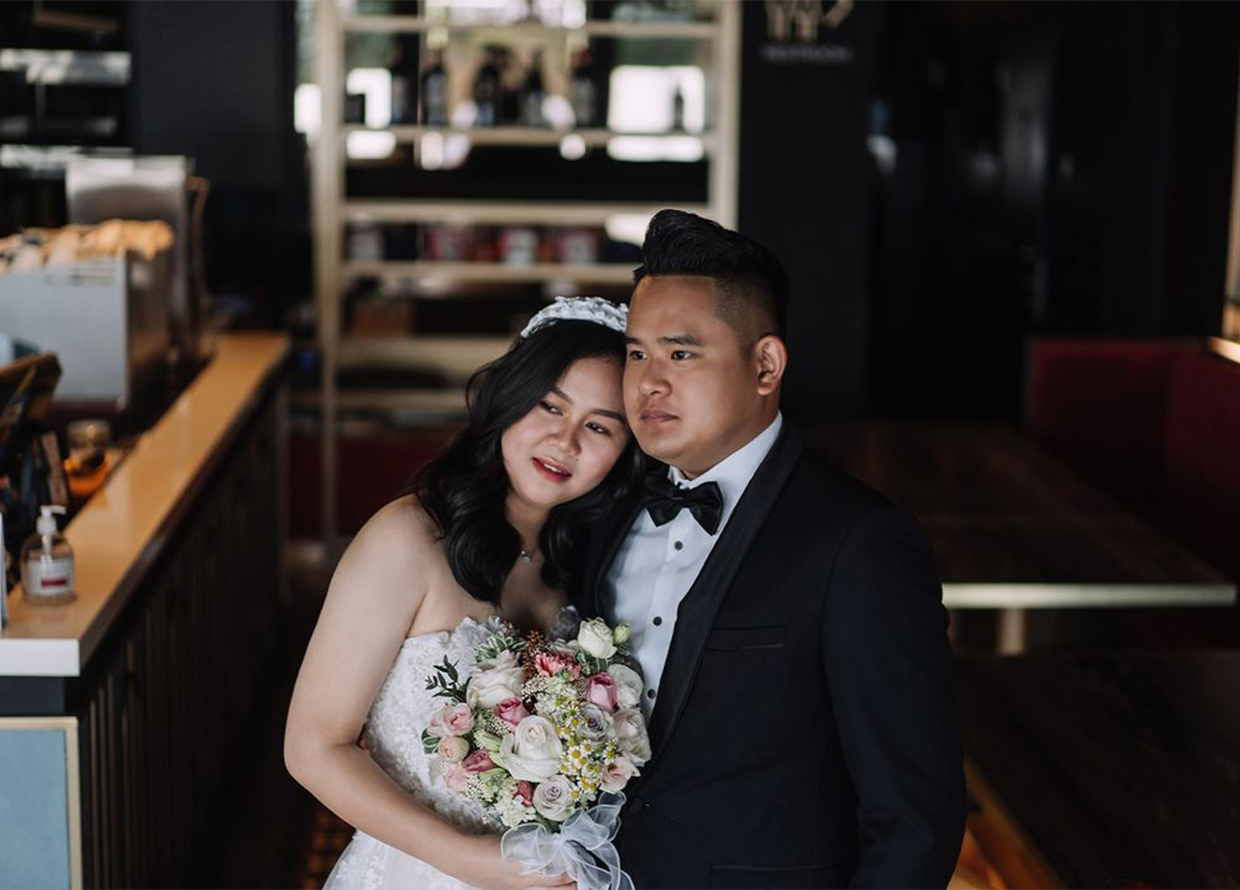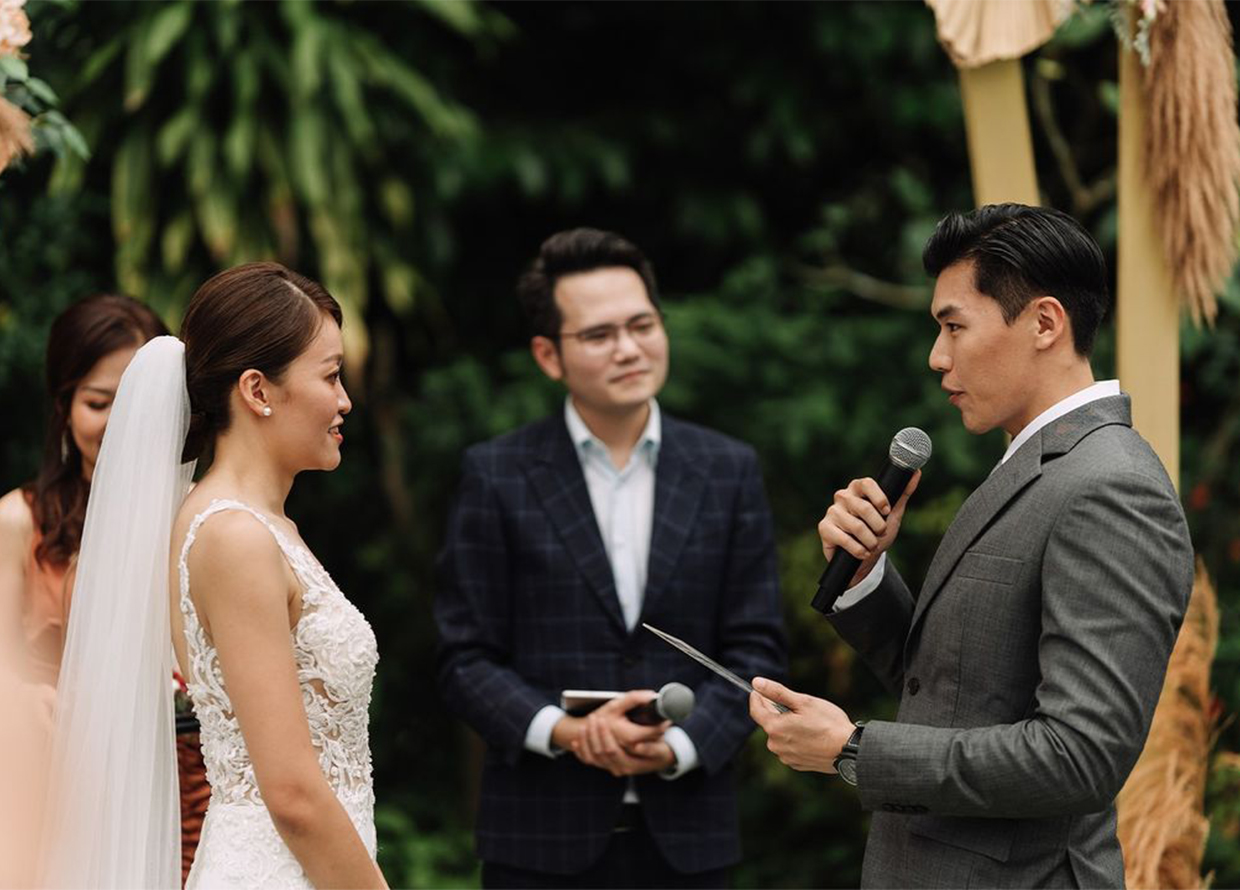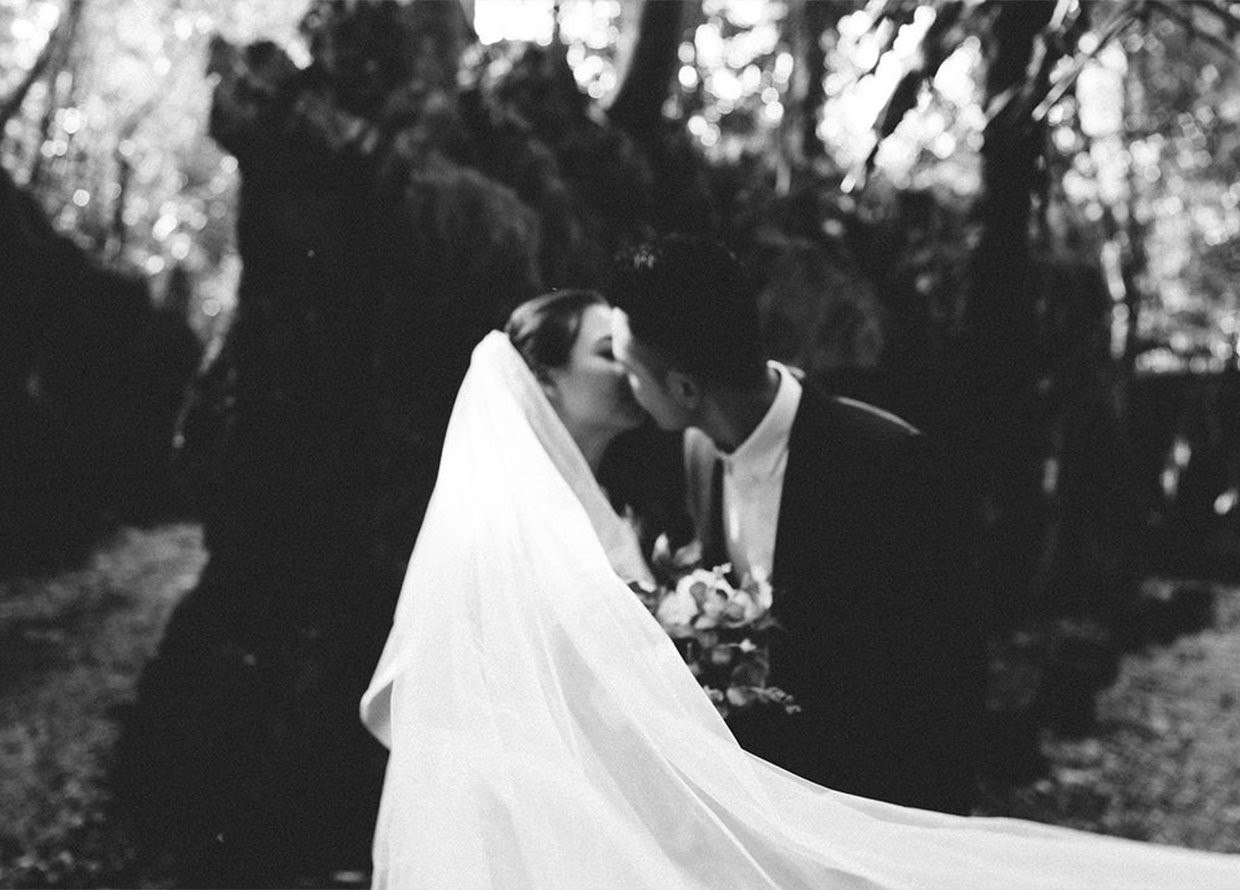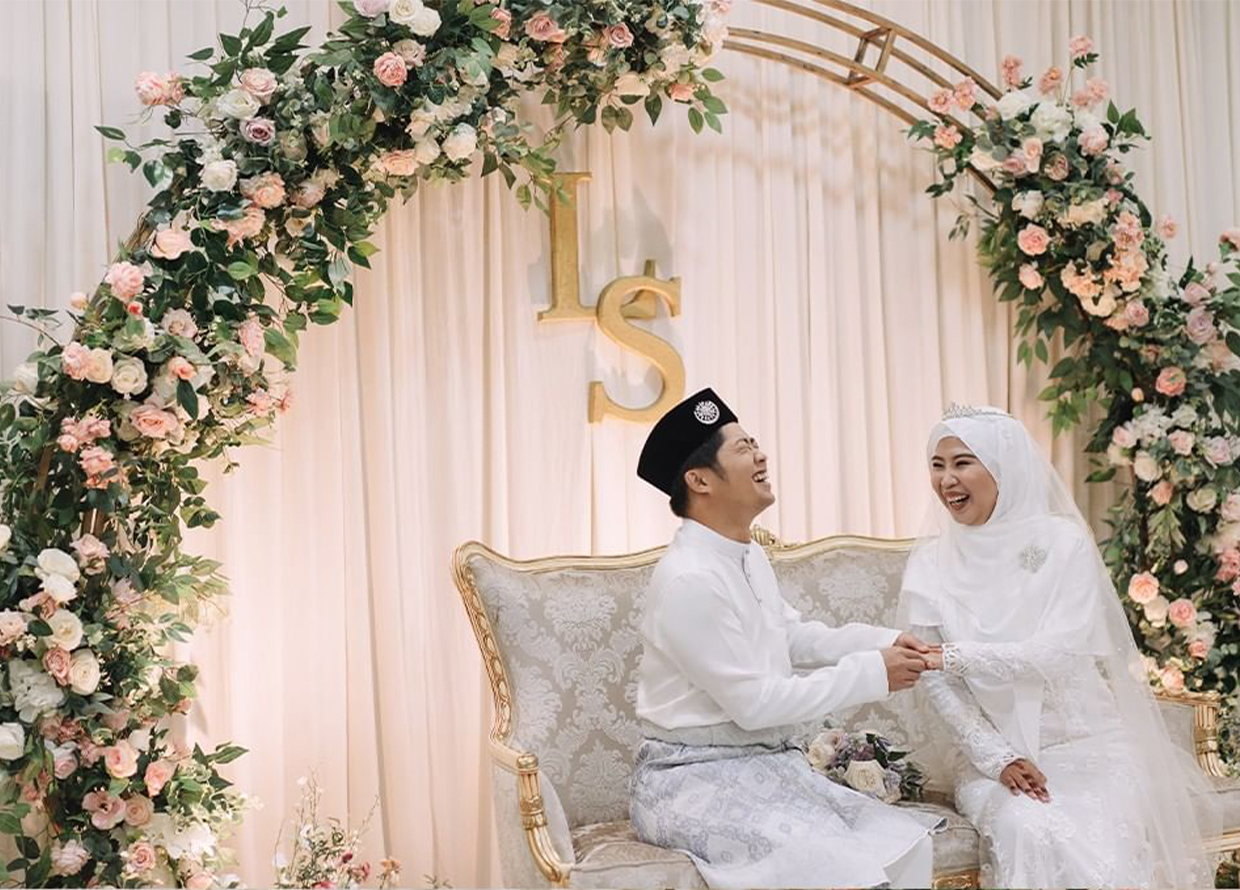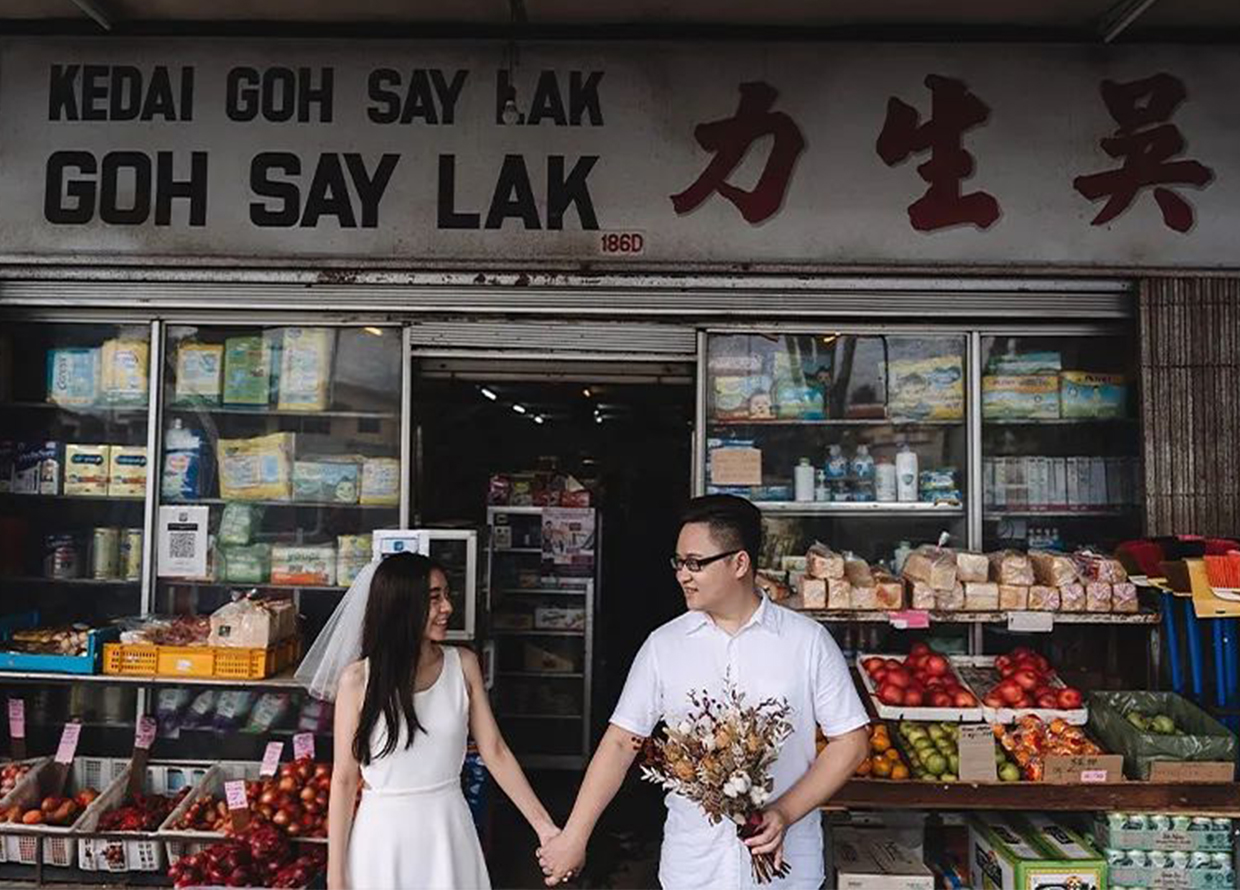 Currently based in Kuching, Chun Chow has dabbled in numerous photography styles, including wedding photography. Although he is not much of a technical studio photographer, he prides himself on being one that focuses more on storytelling, which is lovely for capturing unforgettable moments for newlyweds.
Website | Instagram | Facebook 
9. MunKeat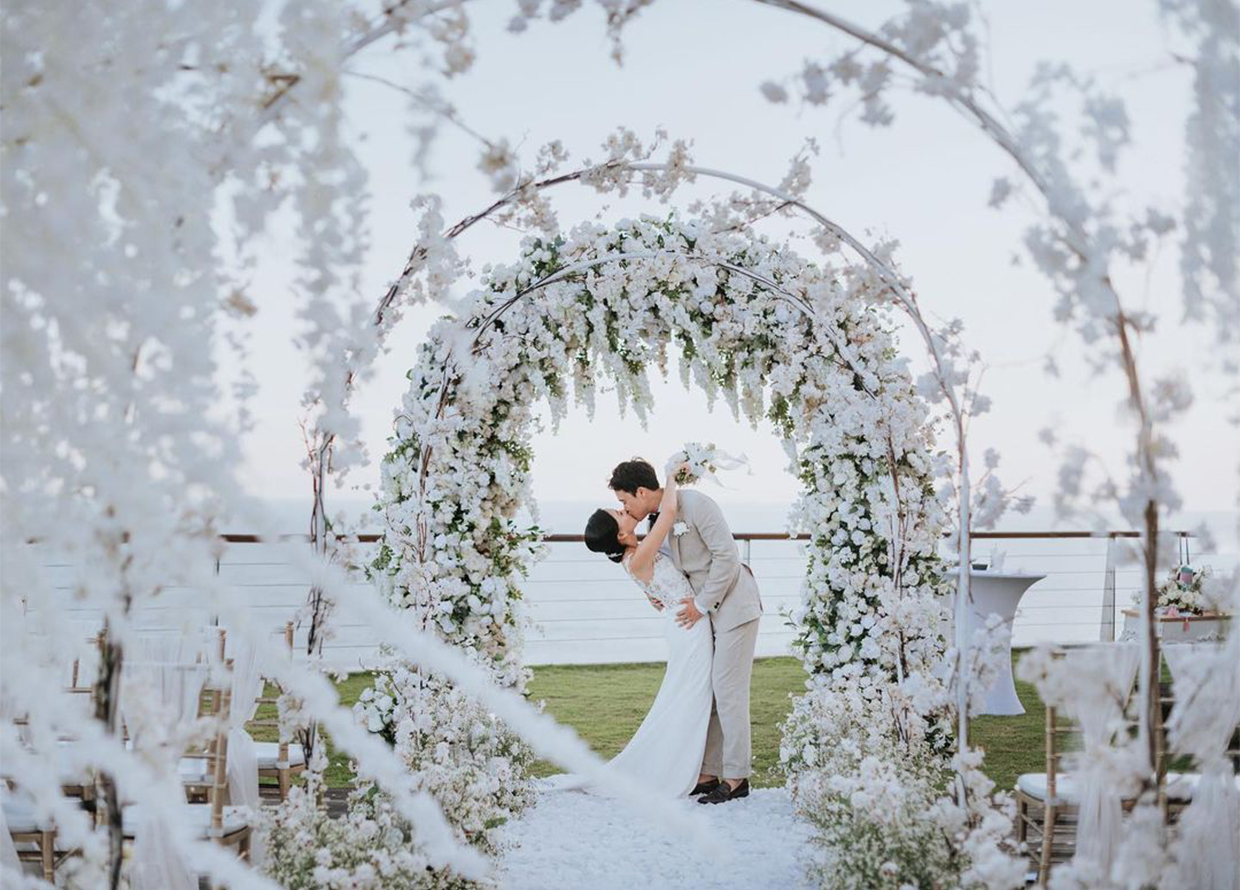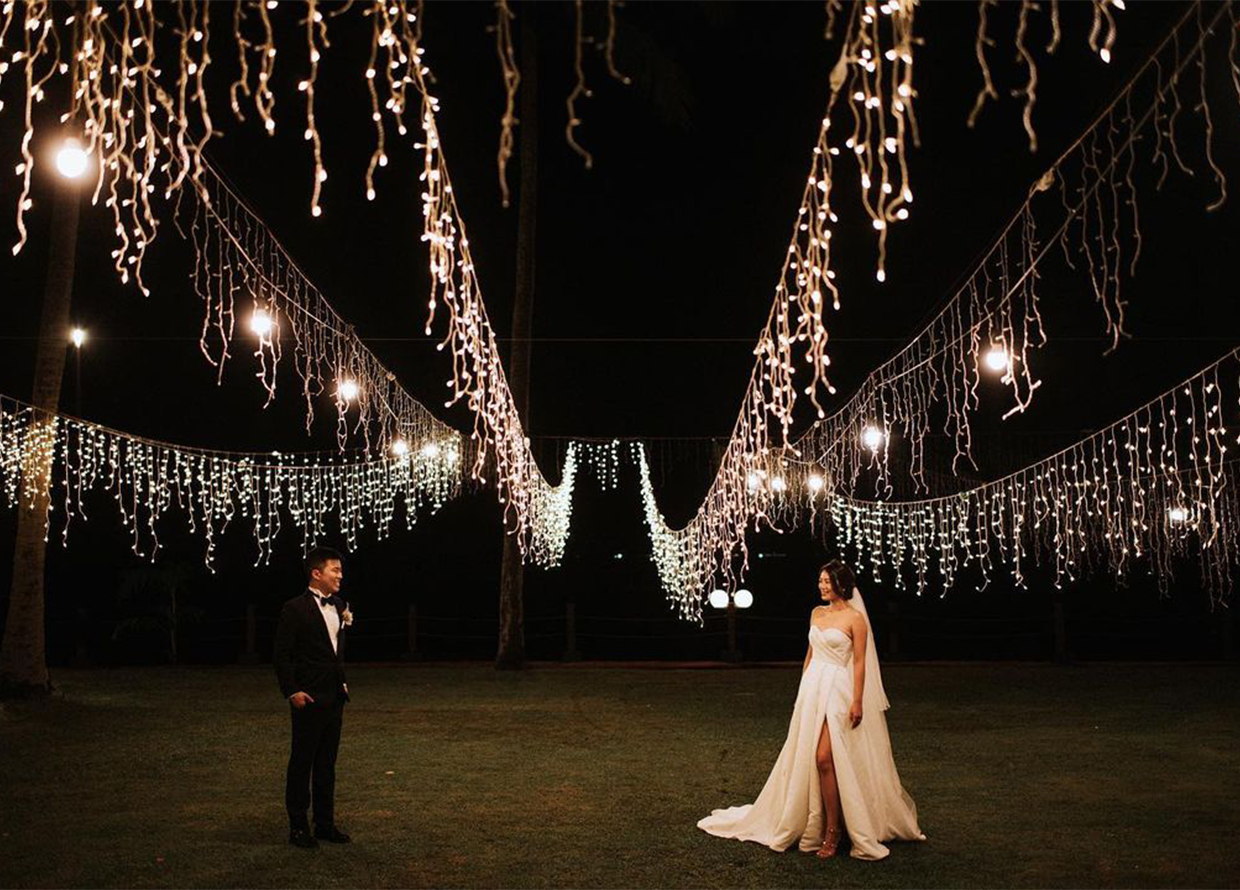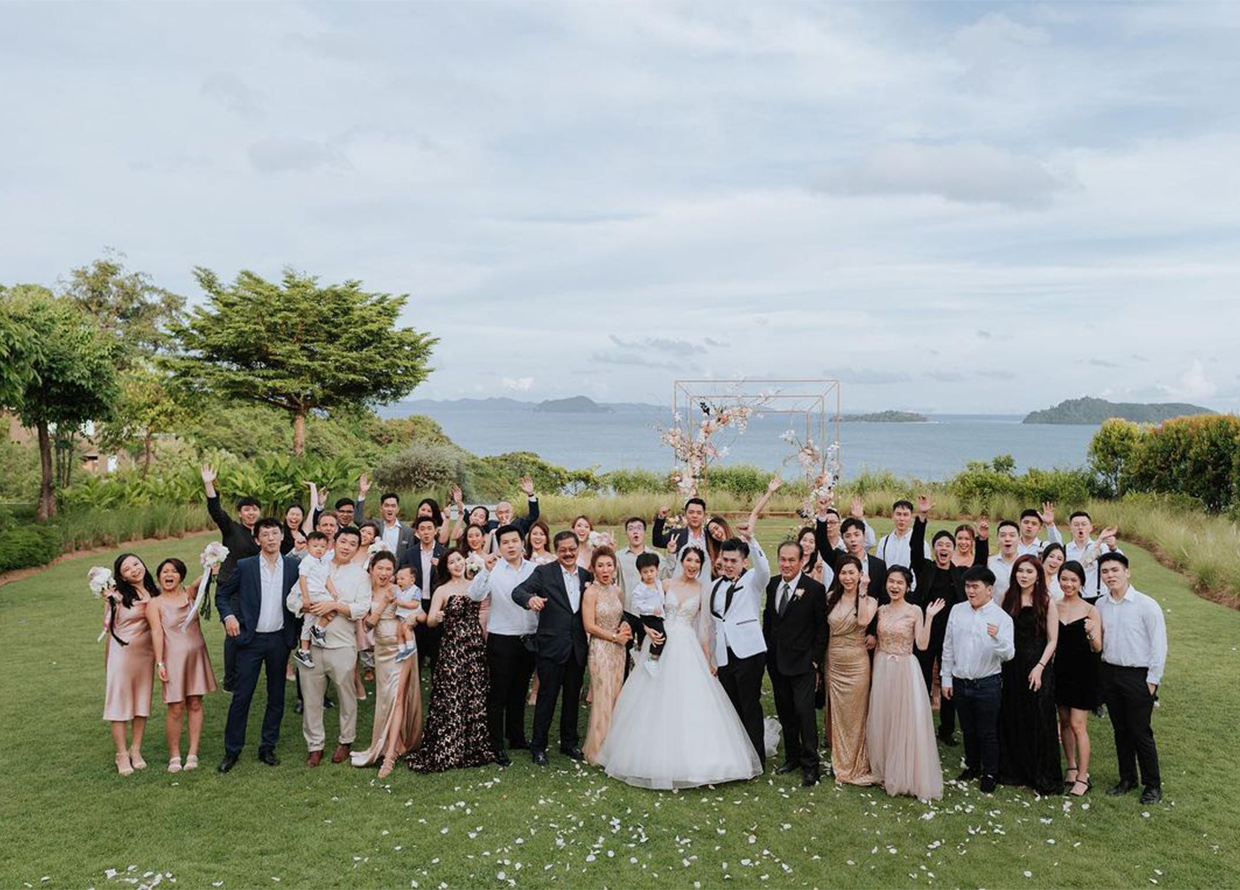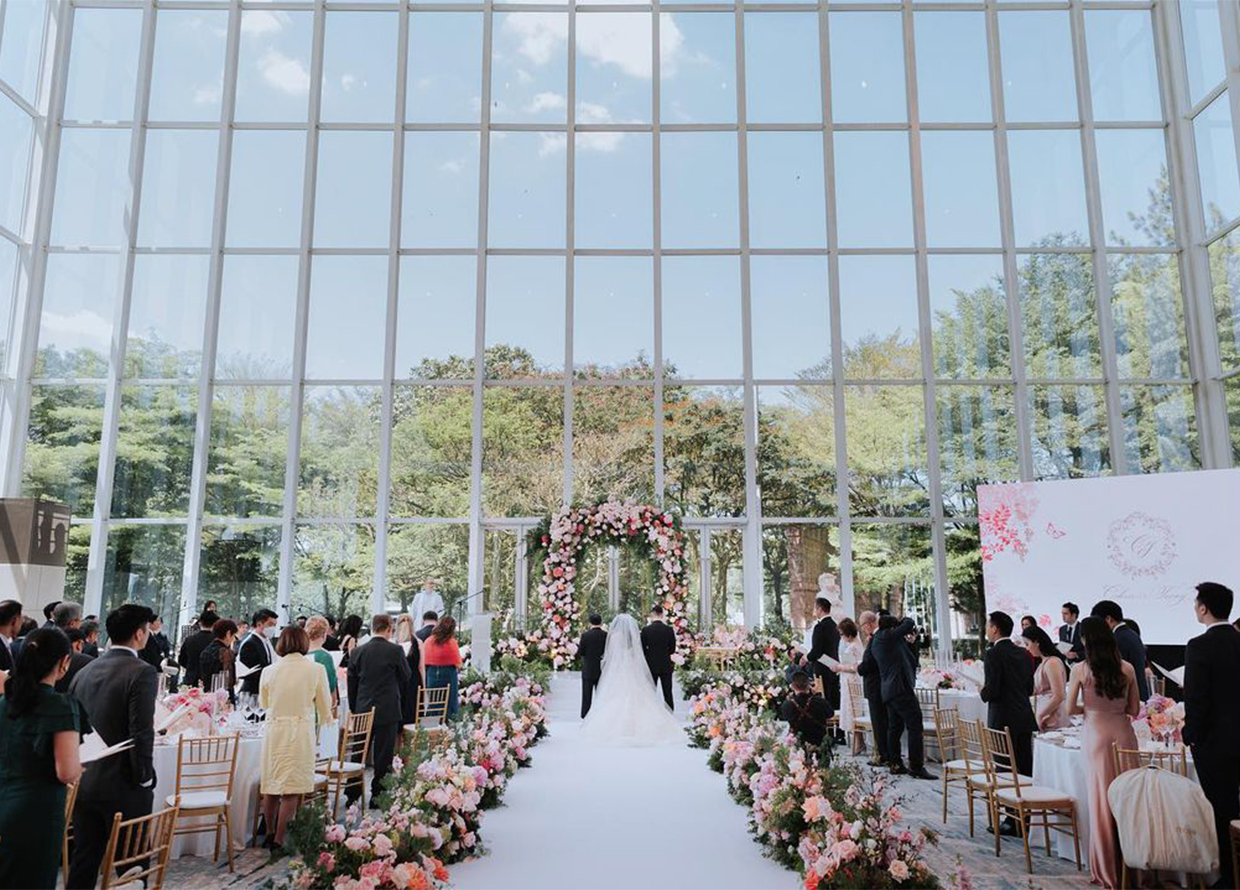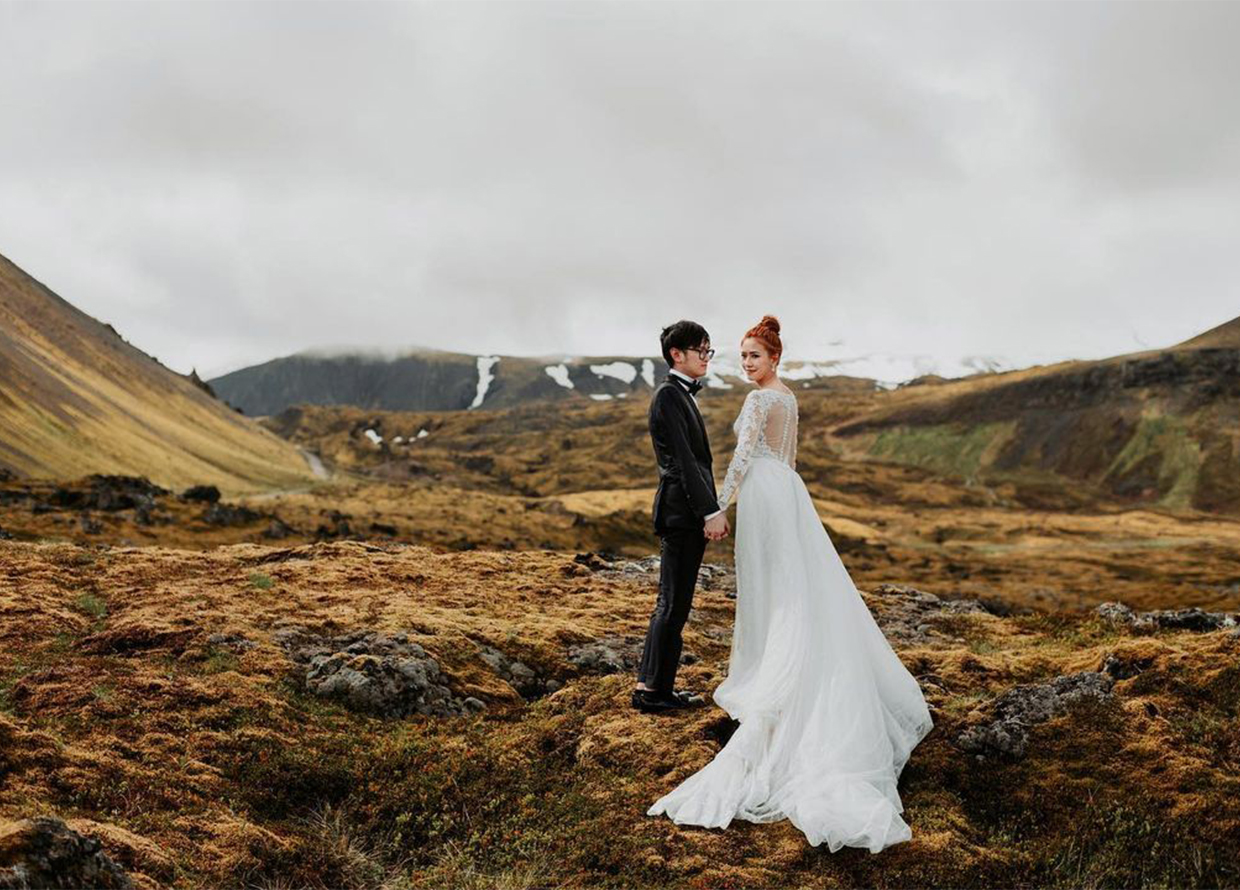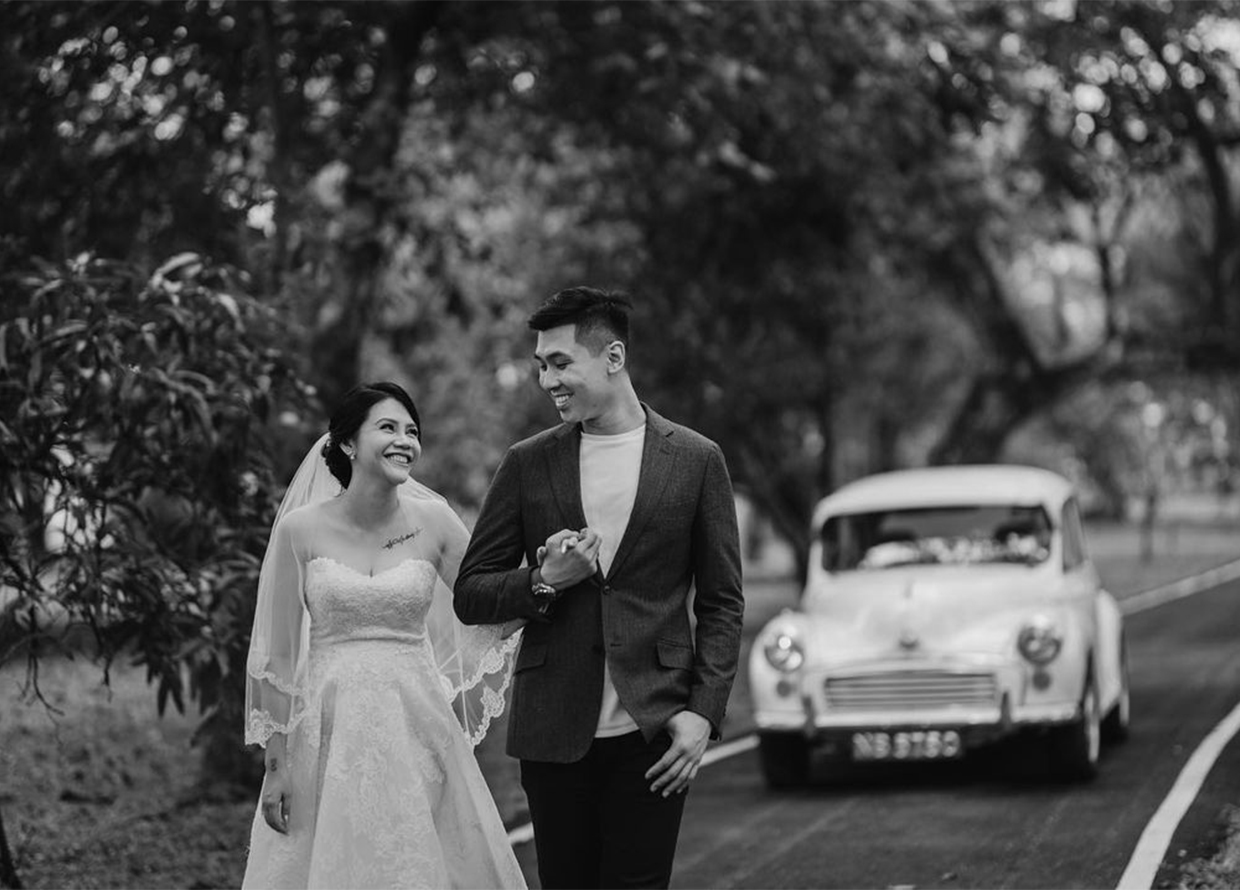 MunKeat's interest in photography was formed in the early days of his great-grandfather and grandfather's photography studio (known to be the oldest in Ipoh). That explains his passion and craft, which earned him three nominations as one of the Top 10 Best Wedding Photographers in Malaysia. MunKeat and his team have covered over 200 weddings in Malaysia and around the globe, capturing intimate moments and priceless emotions for newlyweds.
Website | Instagram | Facebook
10. Wloon Photography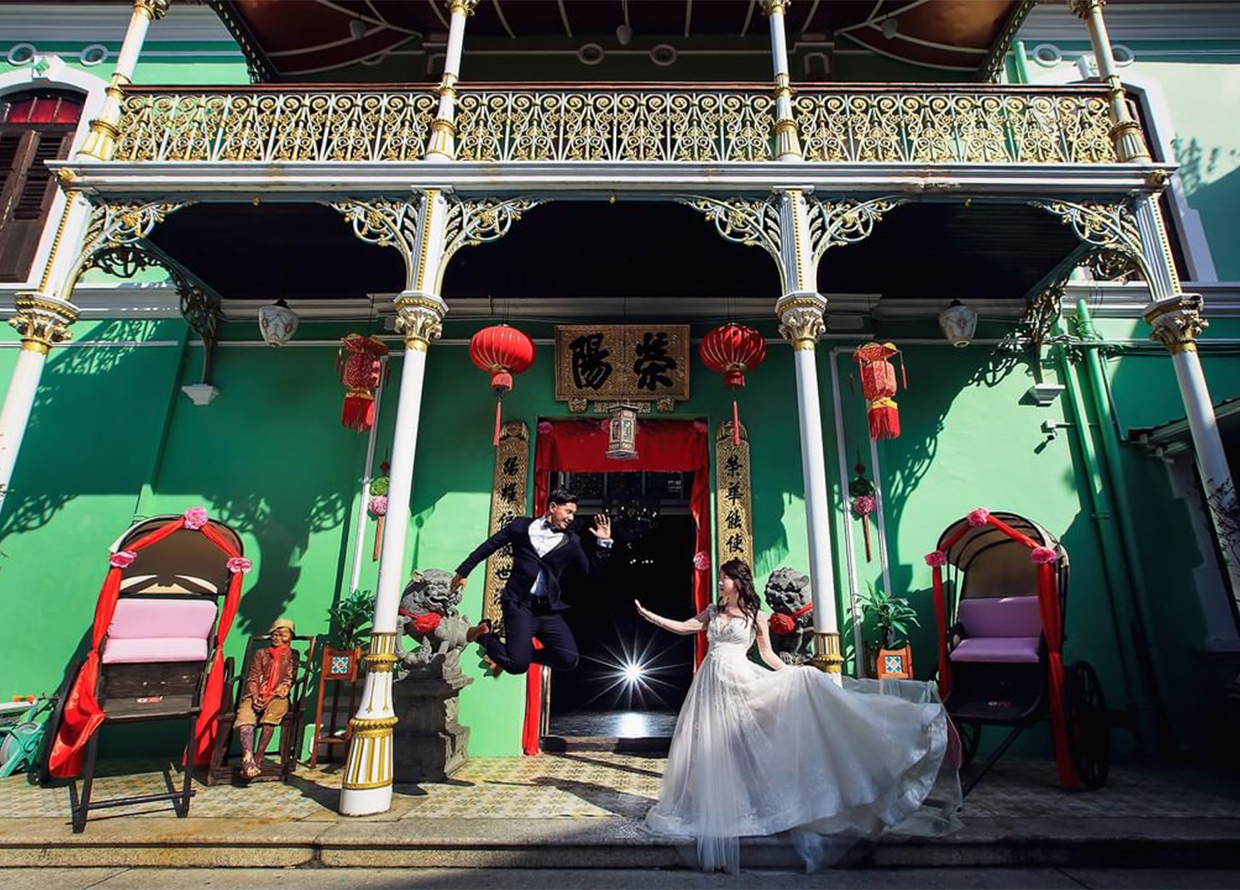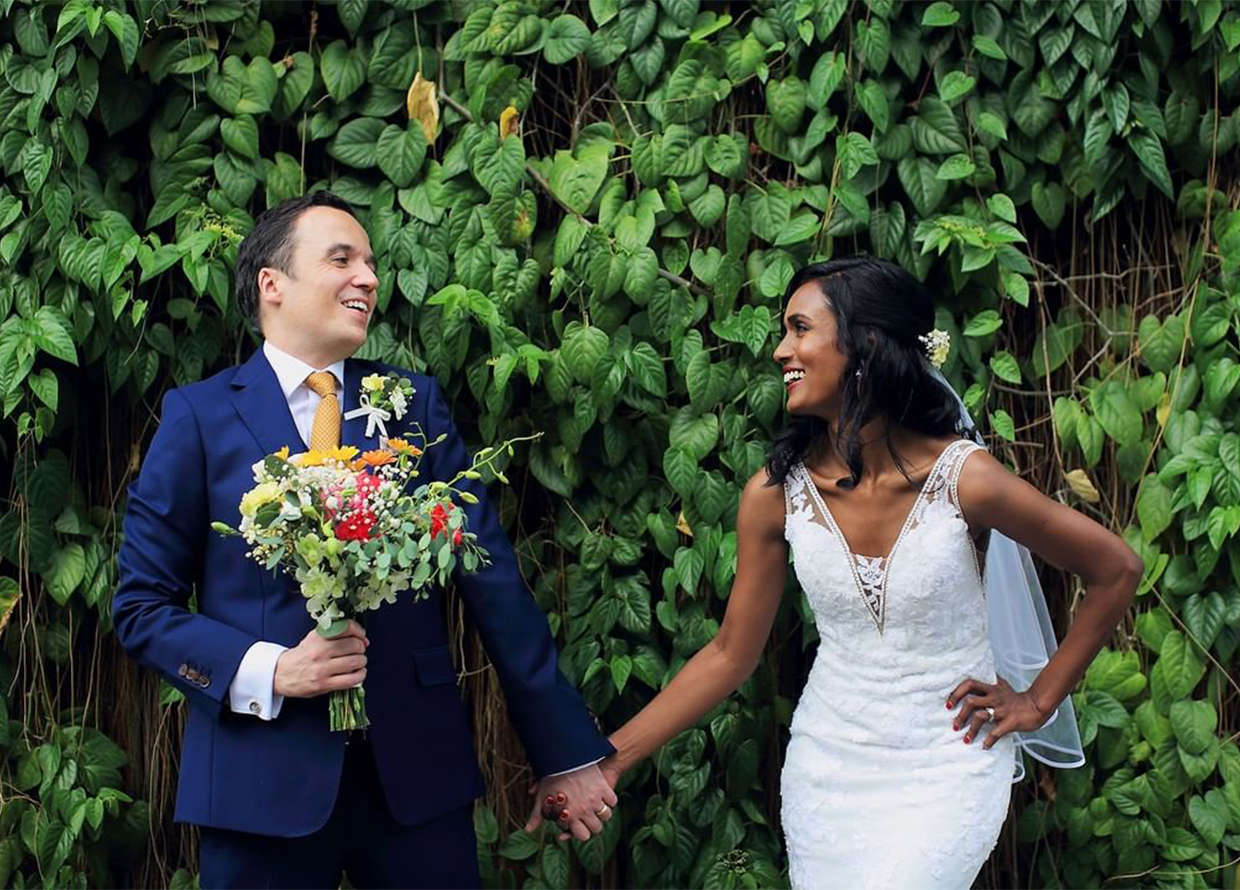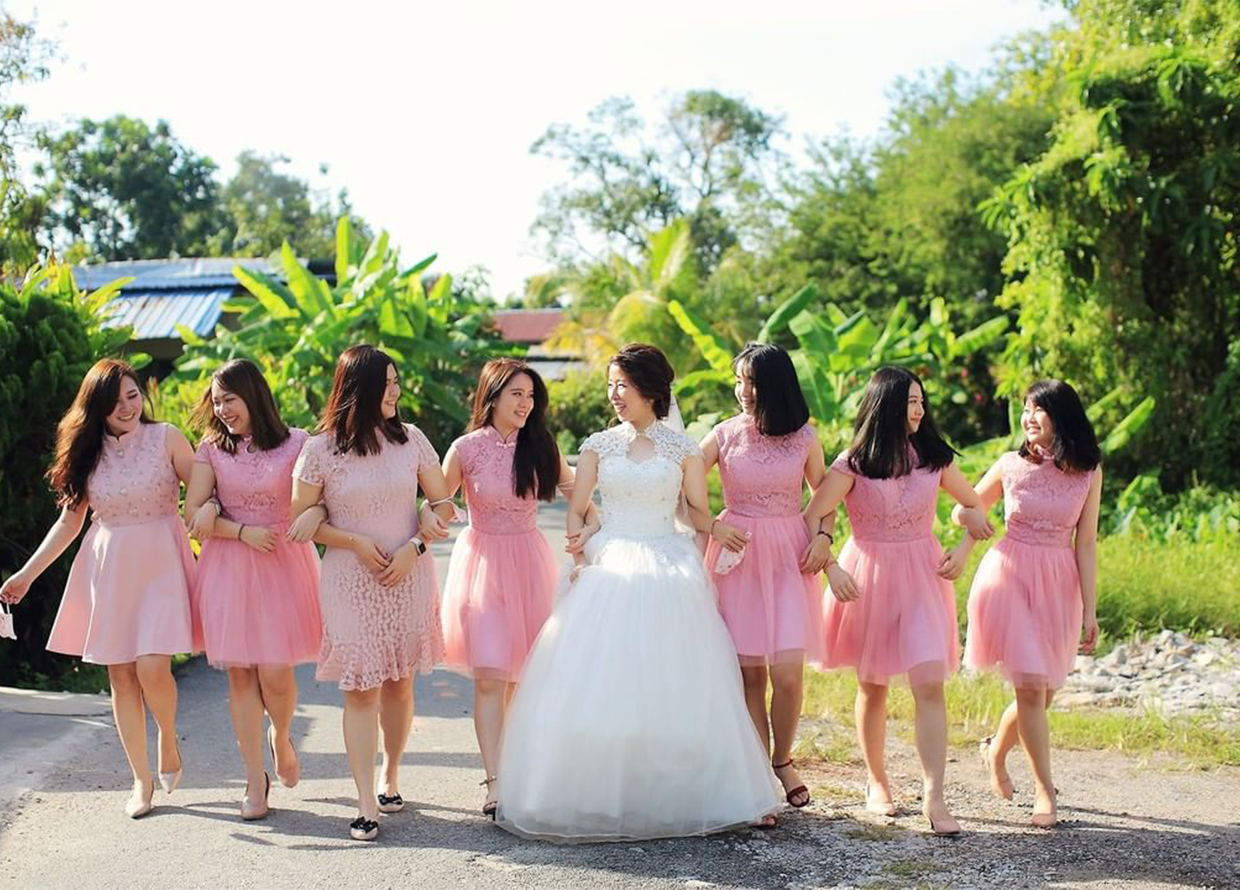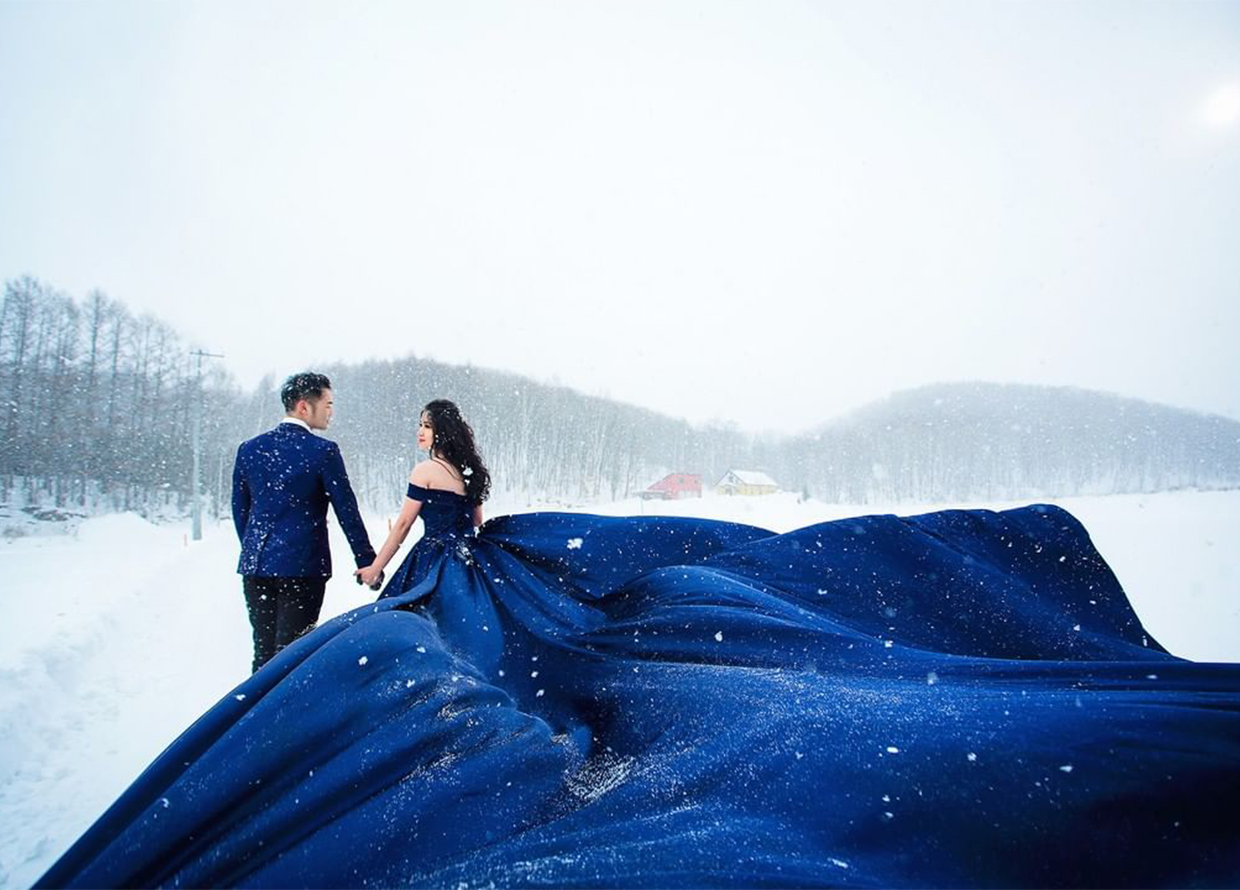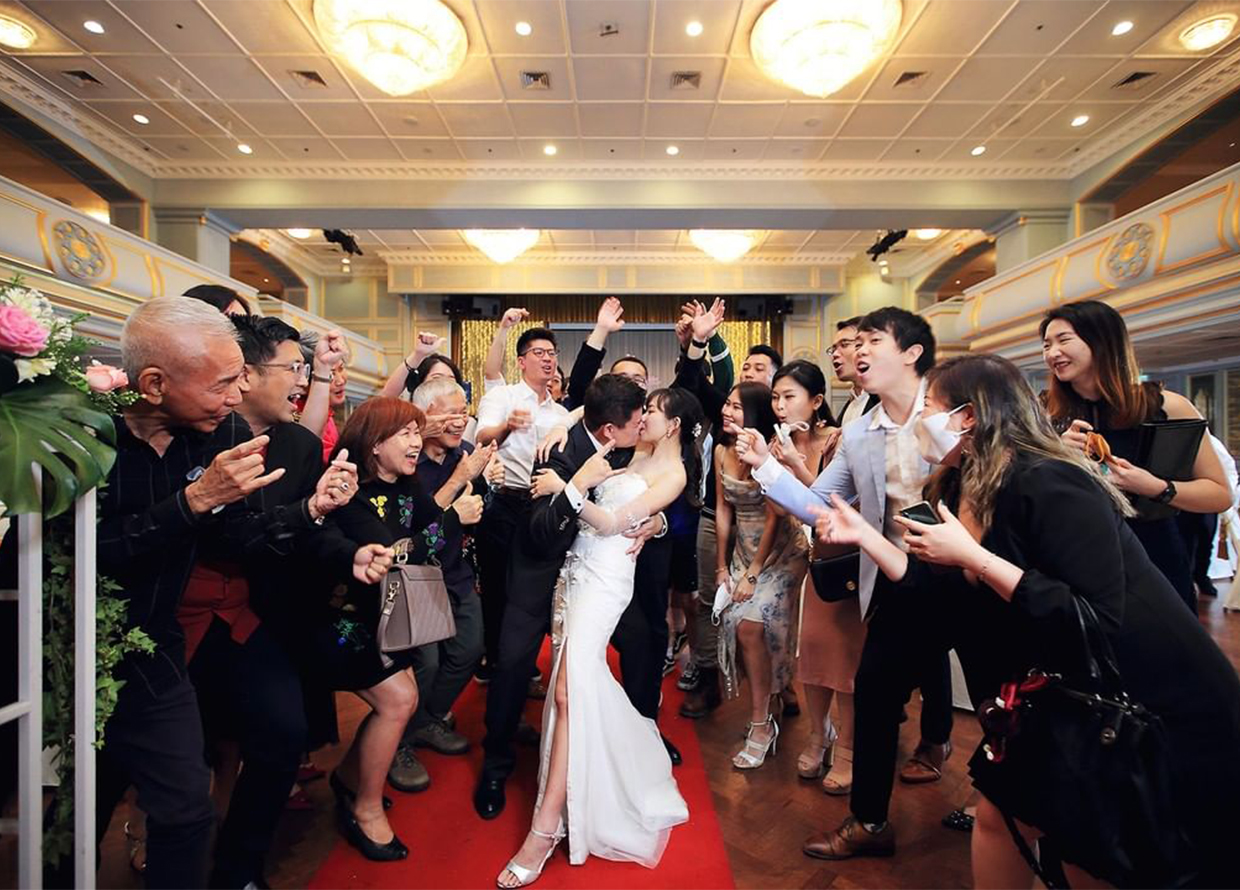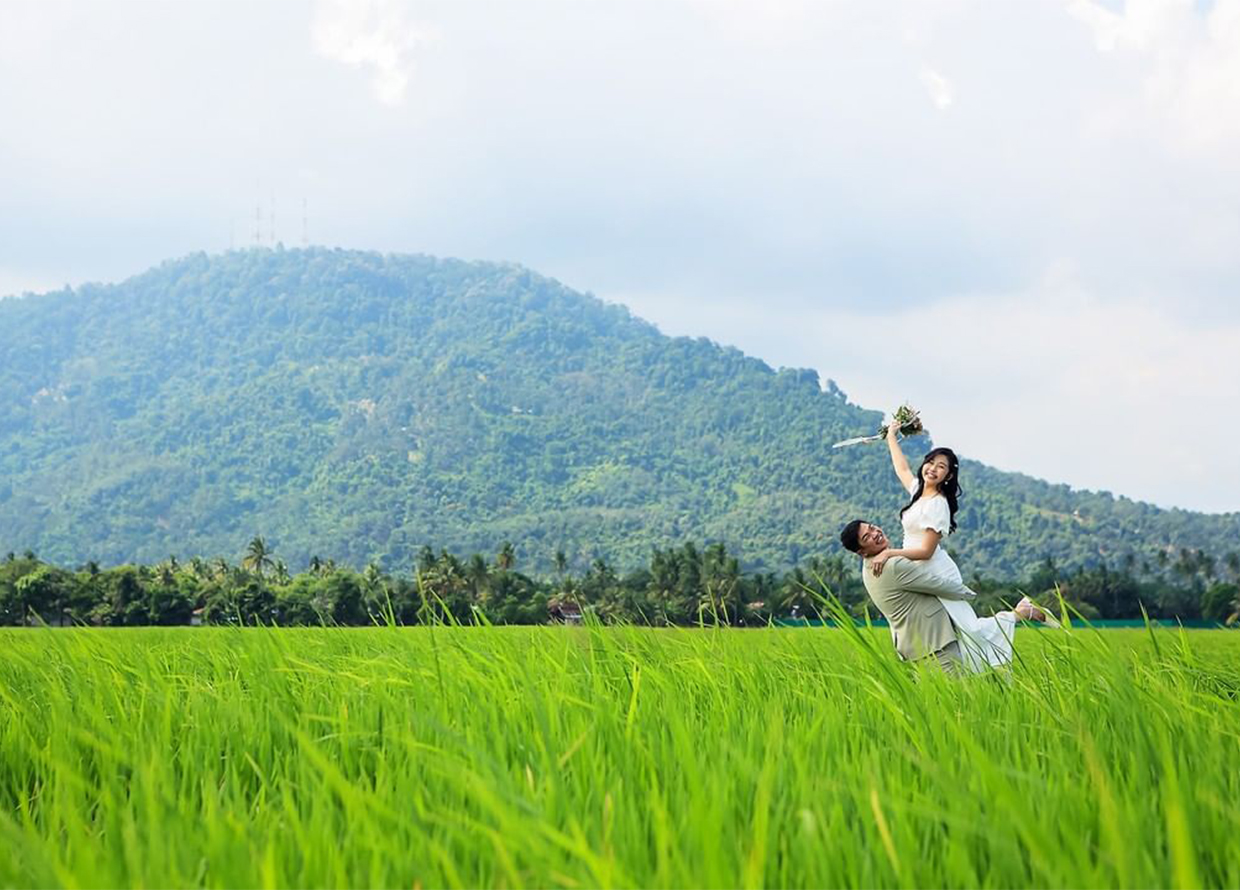 Wooi Loon's wedding images often depict a story like a romantic journal of sorts—natural, spontaneous, and full of emotions—and that's how his clients sum up their photos taken by him. He's also a member of Wedding & Portrait Photographers International (WPPI). Being an award-winning wedding photographer, his expertise come in handy when working in unique locations that require highly technical skills to bring out the best results.
Website | Instagram | Facebook
11. Jenny Sun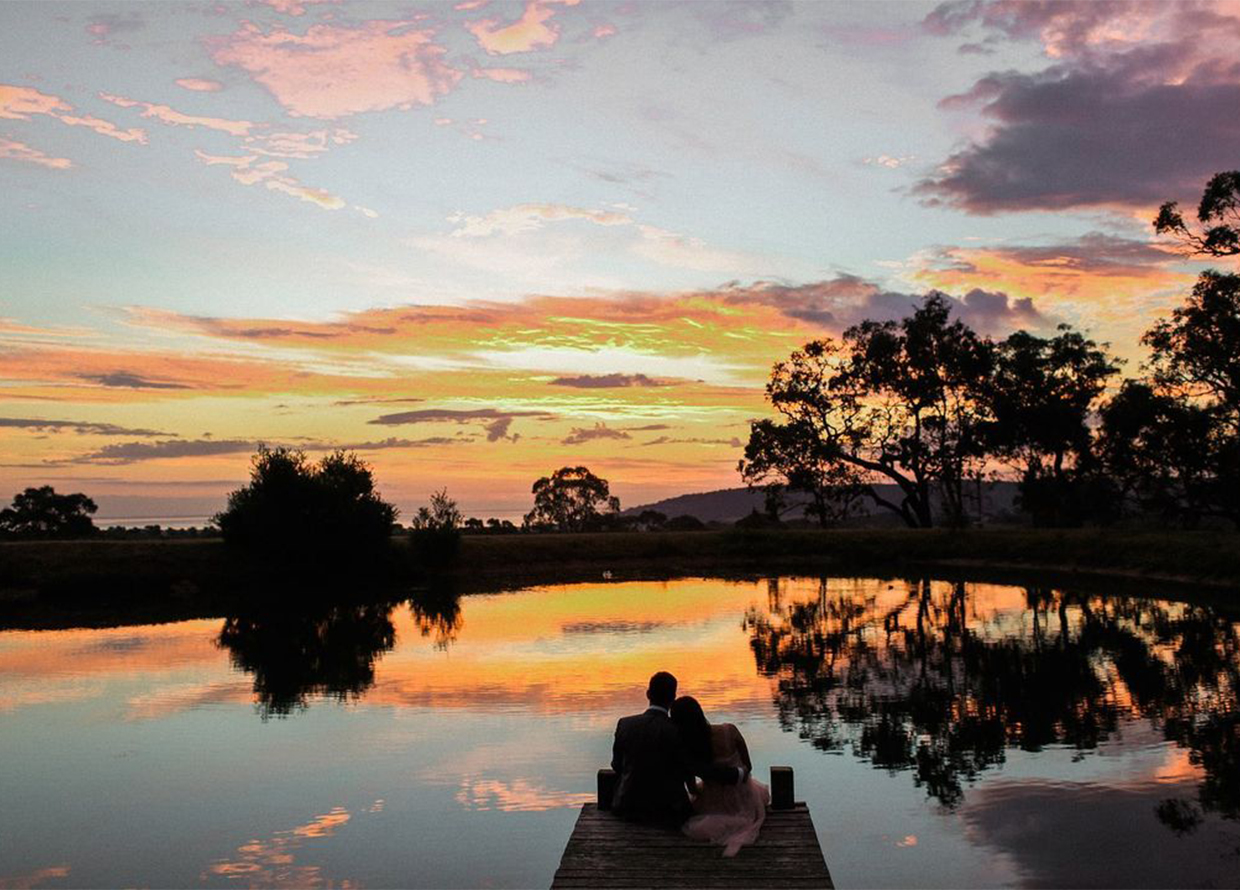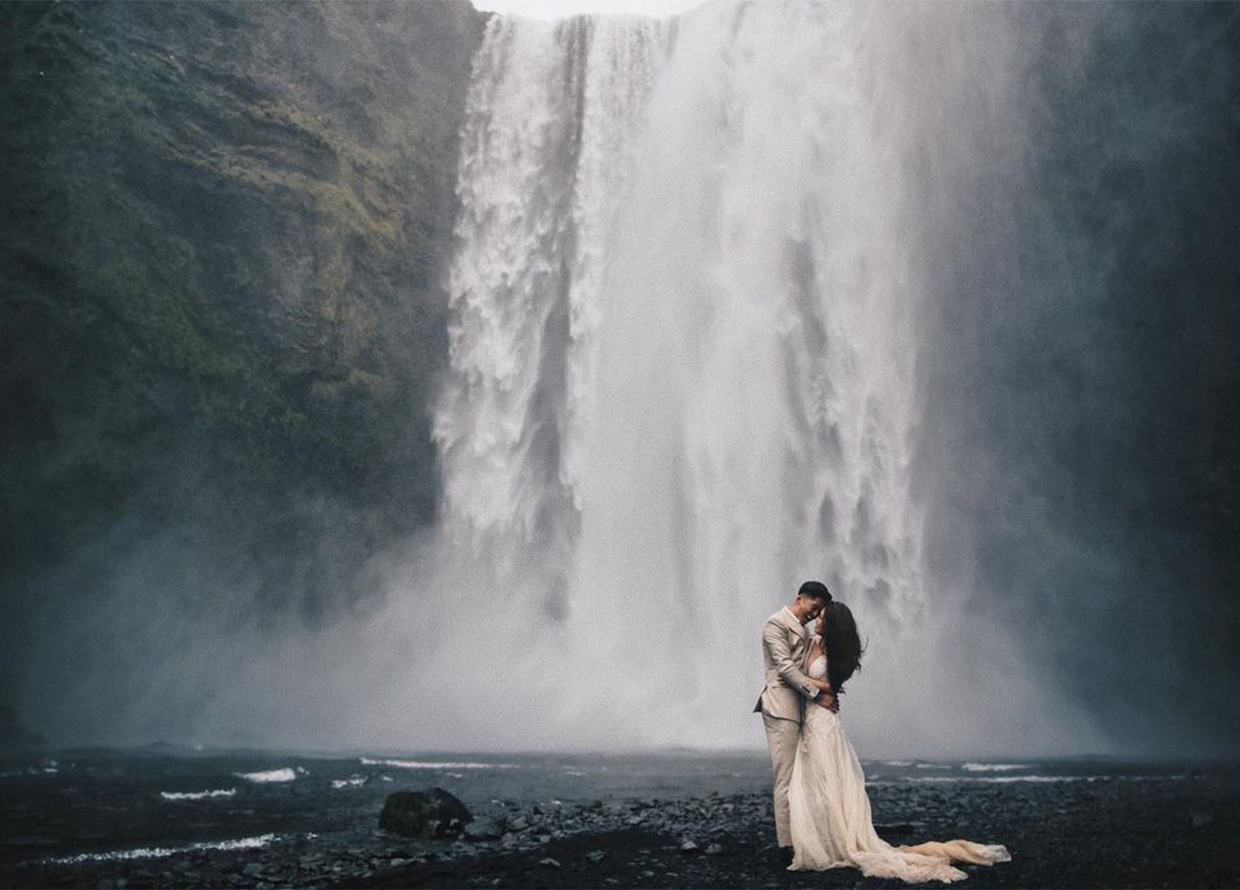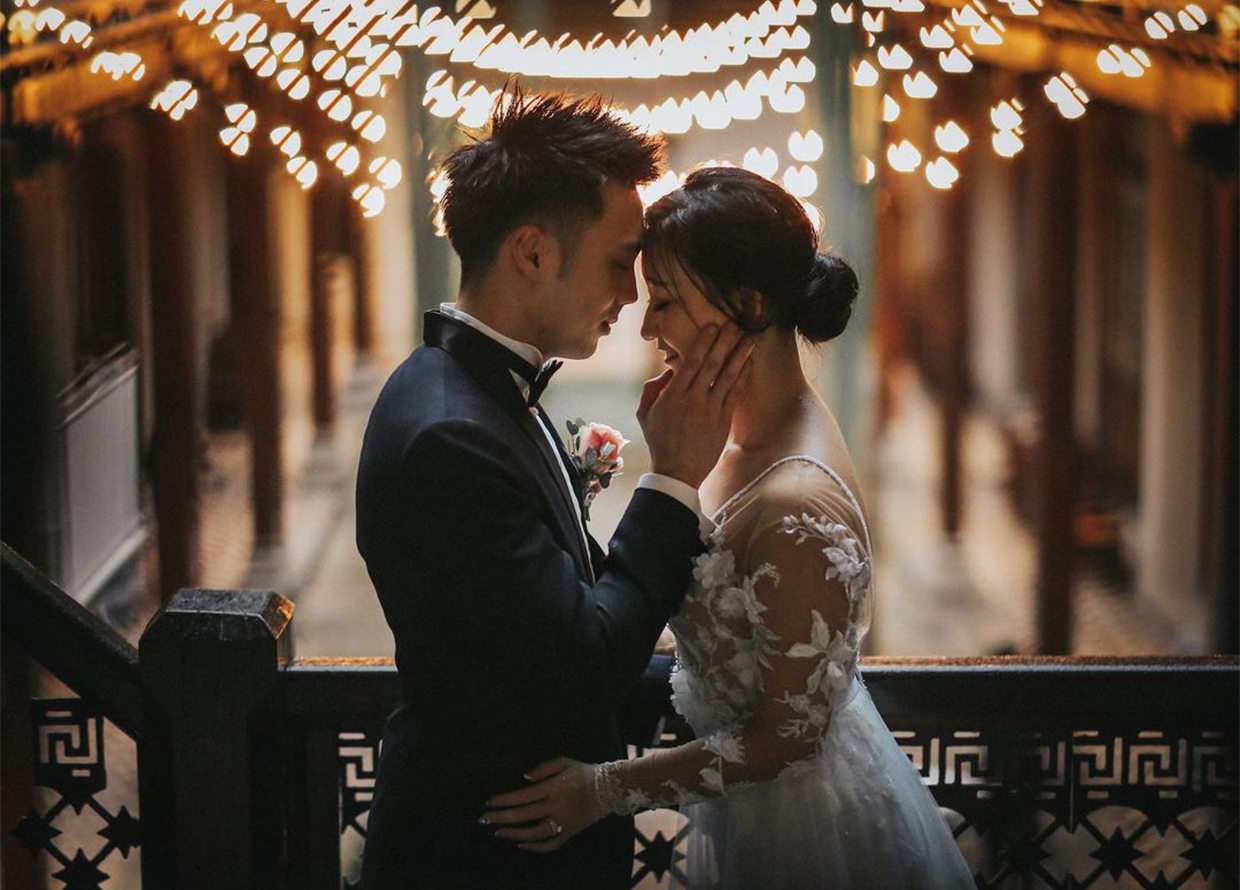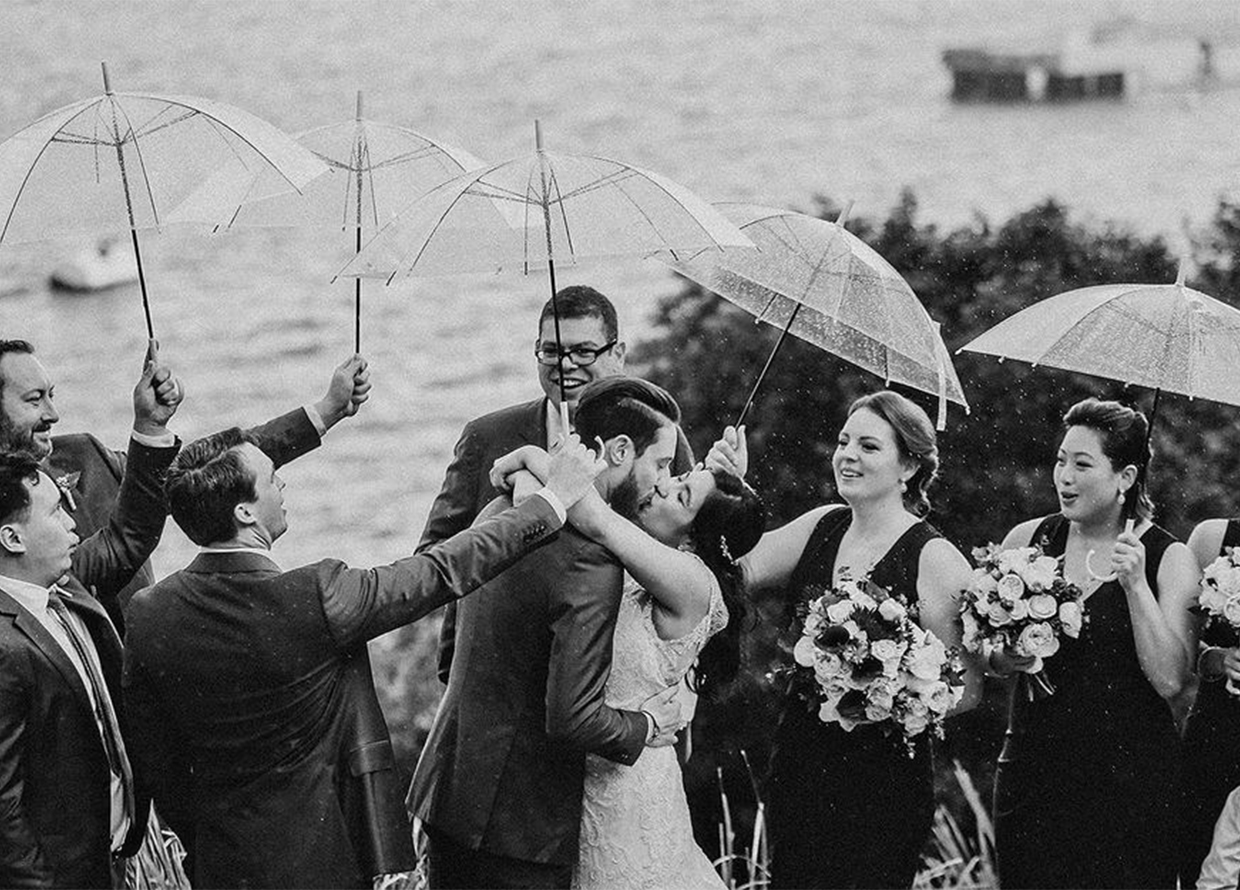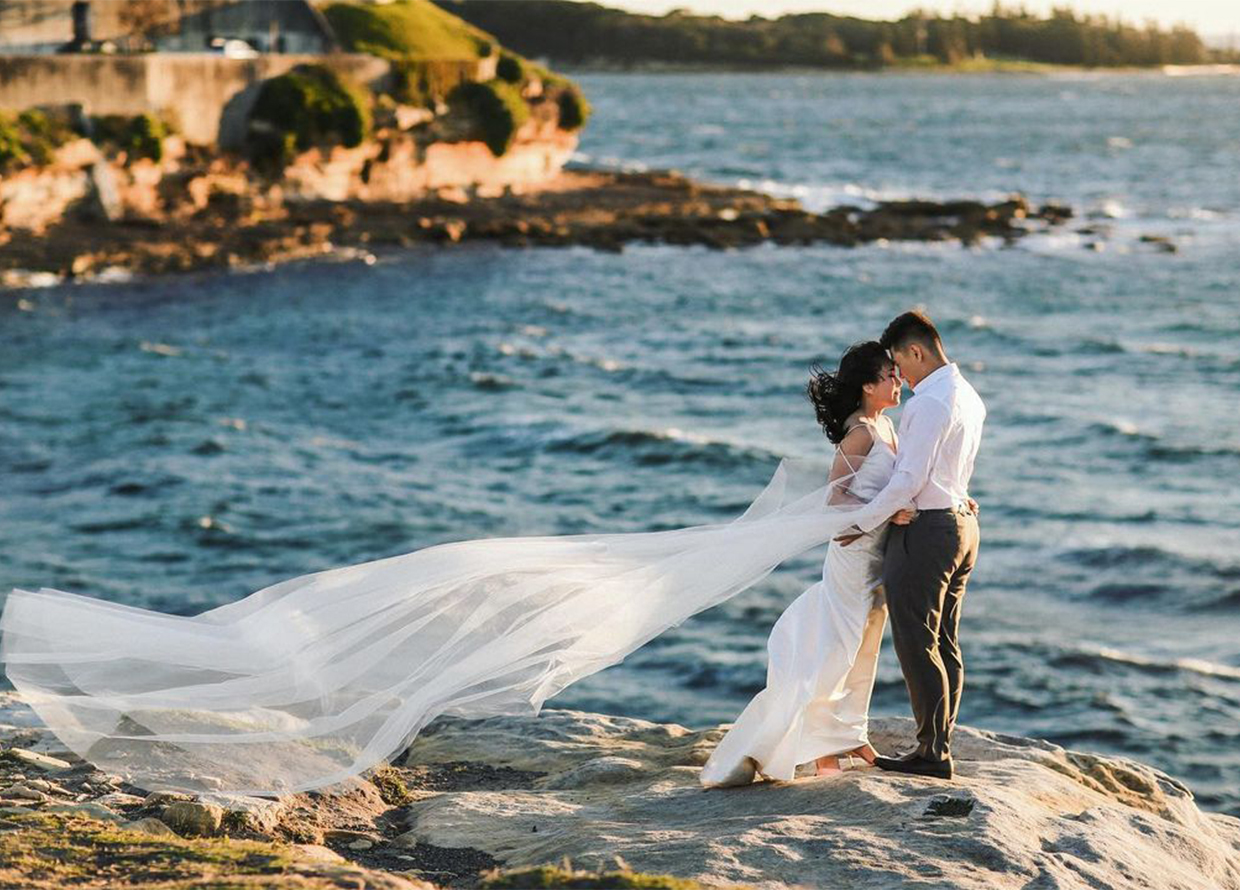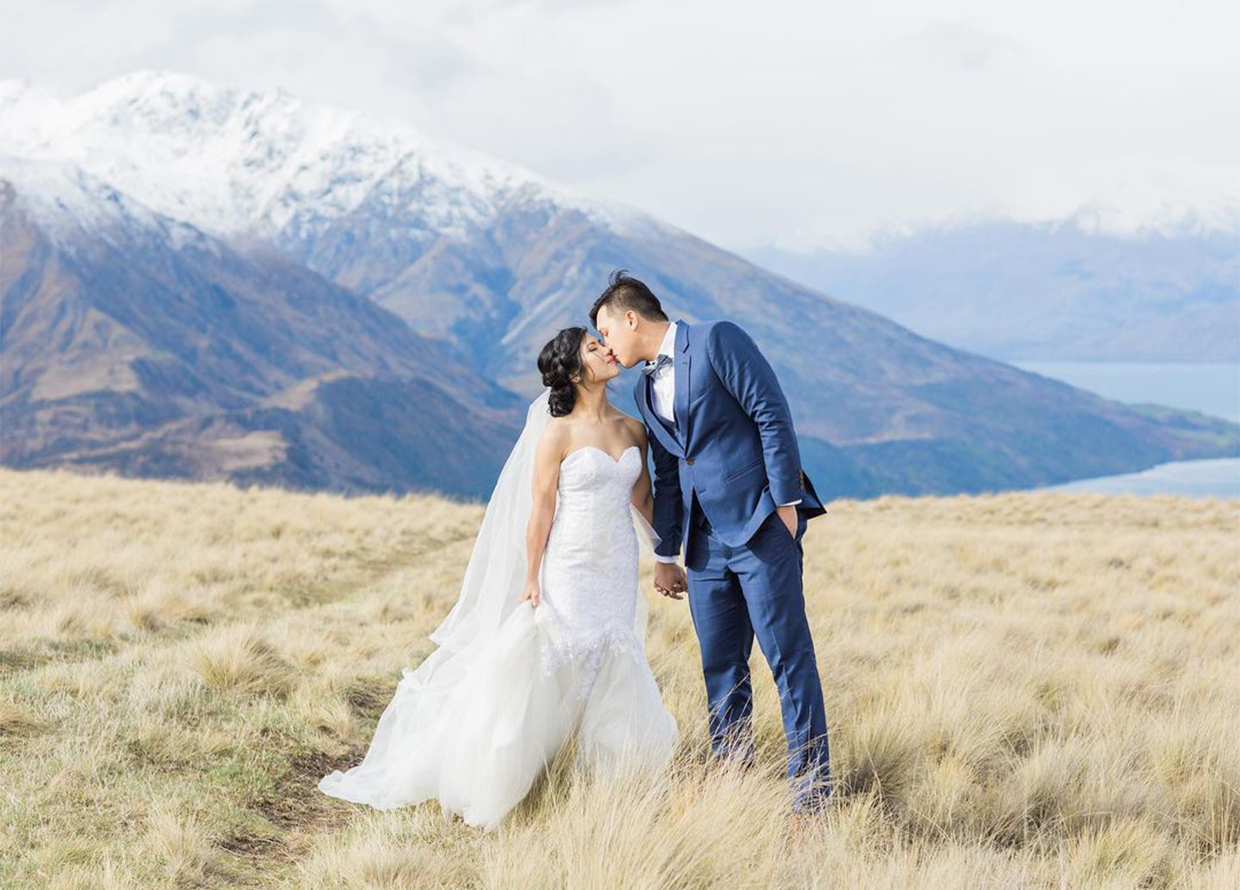 Since 2006, Jenny Sun and her team of photographers have been capturing memorable shots of local and international pre-wedding and wedding ceremonies for couples and families. Though she's mostly based in Kuala Lumpur and Sydney, she has travelled to many locations around the globe to capture those special moments of love for her clients. Known for her romantic aesthetics and golden hour magic shots, her photos have also been featured on international wedding editorial websites.
Website | Instagram | Facebook
Read more wedding stories here.
| | |
| --- | --- |
| SHARE THE STORY | |
| Explore More | |